Shaan Shahid is an evergreen Pakistani film star who is a great actor, model, writer and film director. His upcoming movie is 'Zarrar', which is considered to be the most anticipated movie of the actor after Waar. Shaan Shahid has been quite active on media for the promotion of his upcoming movie Zarrar. Recently, Shaan also spoke about attending The Legend of Maula Jatt's premiere.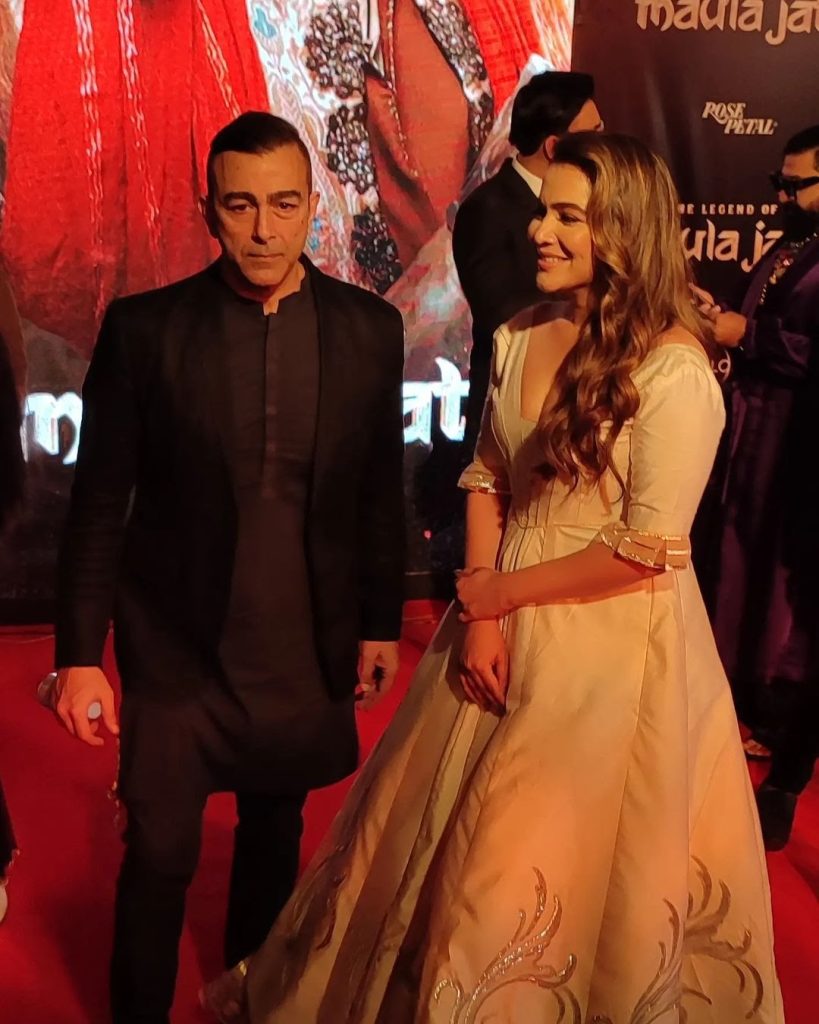 On the question of the journalist, "Bilal Lashari is considered to be your competitor and you attended The Legend of Maula Jatt' premiere, why?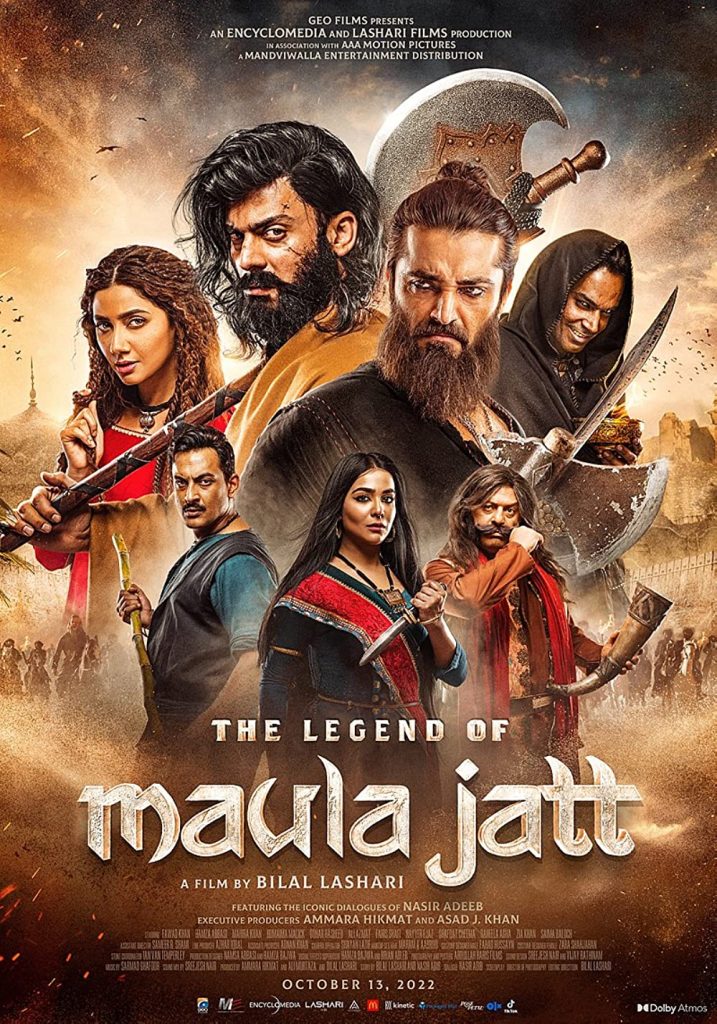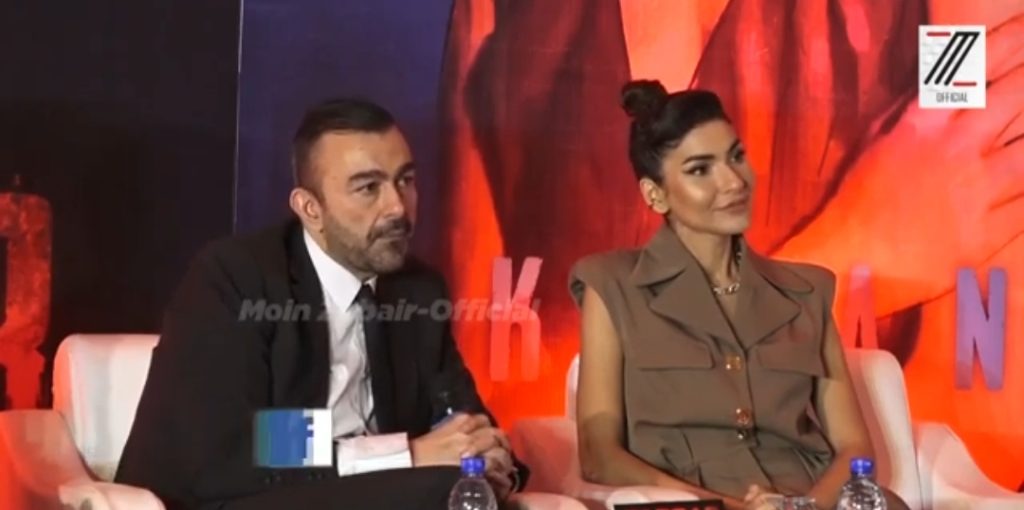 Shaan replied, "Are you asking, why did I attend the premiere of TLMJ?, well! I went there because Bilal is like a young director, I have worked with him, he called me and Ammara also called me, Ammara is a very good friend, they invited me, I had a fever but I went there because of my friends, it was my responsibility to go there to support my friends who have put a lot of efforts in making a film, I went there to support them, however, I could not watch the film because I was unwell but I will definitely watch the film". Here is the link!
Here is how fans reacted to ace actor and director's kind reply, have a look at comments!