G Sarkar; a talk-show hosted by Noman Ijaz, recently, completed its 100 episodes. Noman invited a special guest; Shaan Shahid to celebrate the century. Shaan Shahid who is one of the leading actors of Pakistan gladly ensured his presence and cheerfully participated in the show saying that he is very happy to be a part of the show as this show (G Sarkar) is different from other talk-shows and he really likes it and wants it to grow more, he also praised Noman Ijaz and his team for their good work. Throughout the episode Shaan threw some light on the facts related to the entertainment industry, talked & poured his heart out about the film and drama industry.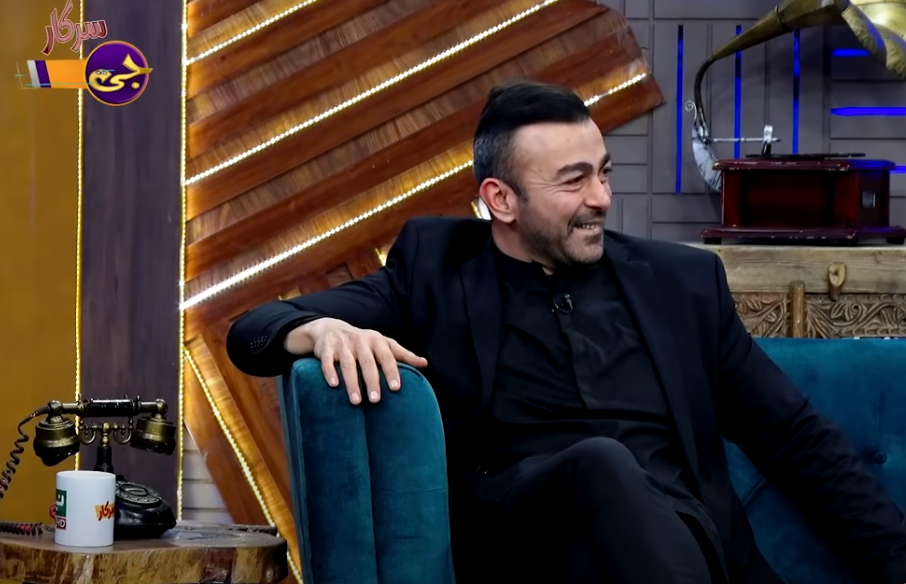 Moreover, Shaan also revealed why did he say "NO" to Bollywood when he was offered a role in the film "Ghajini". The legendary actor commented that he didn't understand why did they offer him the role, it could be performed by any actor out there as India has a lot of actors. Secondly it was a role of a Villain, a negative character possessing inhumane characteristics who even sells body parts of the children. Furthermore he added that, he is loved by Pakistanis a lot, and they wouldn't have liked watching him as a Villain, hence, he refused.

He also mentioned that after rejecting that role he had to face many difficulties in Pakistan that literally shook him.