Shoaib Malik is one of the most famous names in the cricket world. Pakistan came out victorious many times from the field with the help of his outstanding performances. Shoaib Malik has also started appearing in shows as well. Shoaib Malik is close friends with actress and host Shaista Lodhi.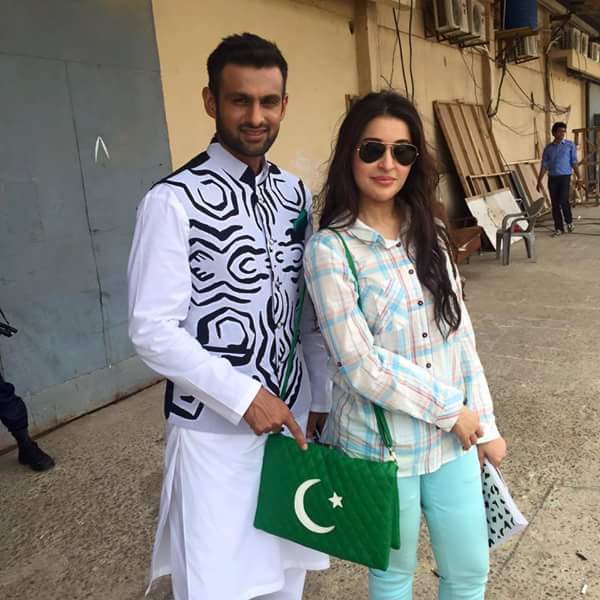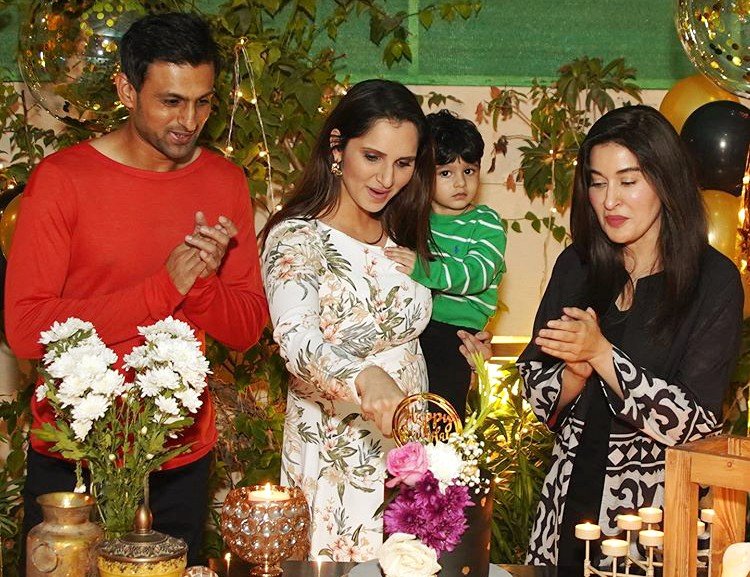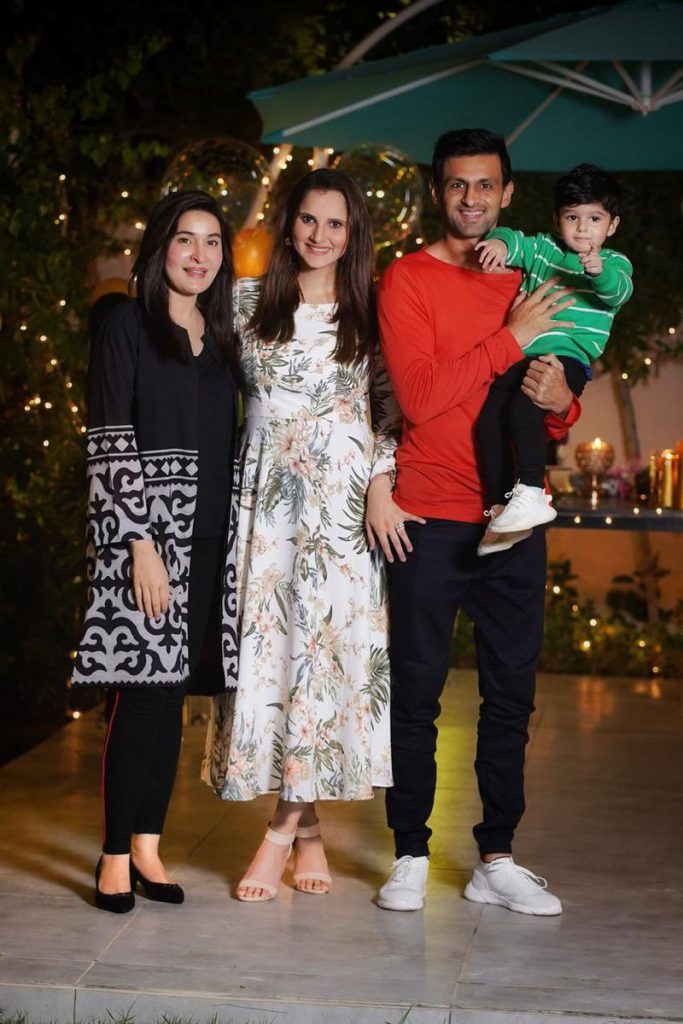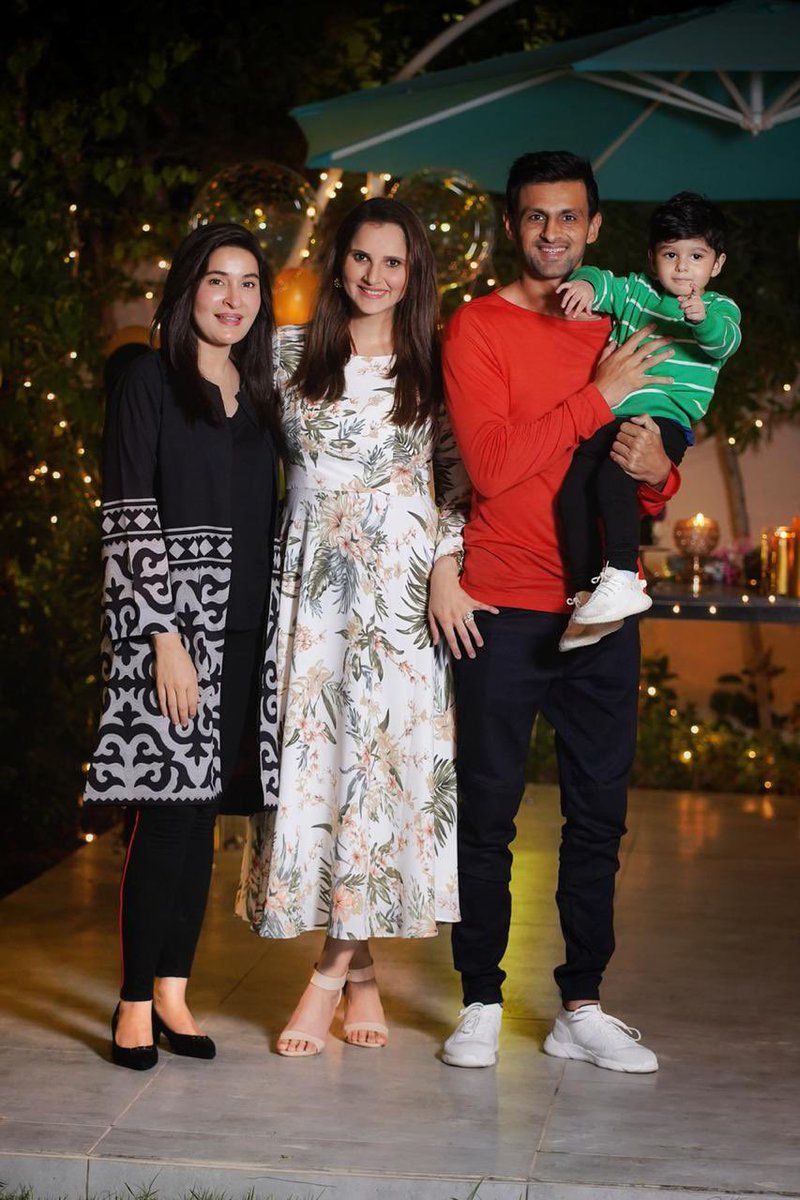 Recently during a show, he said that he wants to cut Shaista's tongue.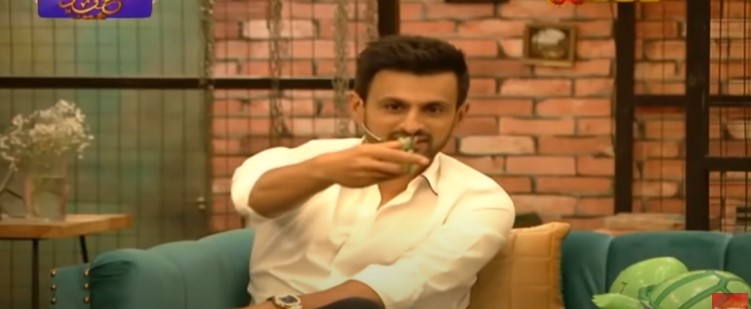 As it was an Eid Show, Ahsan gave many props to Shoaib and Sonya and they had to give each of them as an Eidi to the different celebrities. When Ahsan Khan asked that what Shoaib will give to Shaista Lodhi he picked up a a pair of scissors. Ahsan asked why is he giving scissors to Shaista he said: "Because I have to cut her tongue".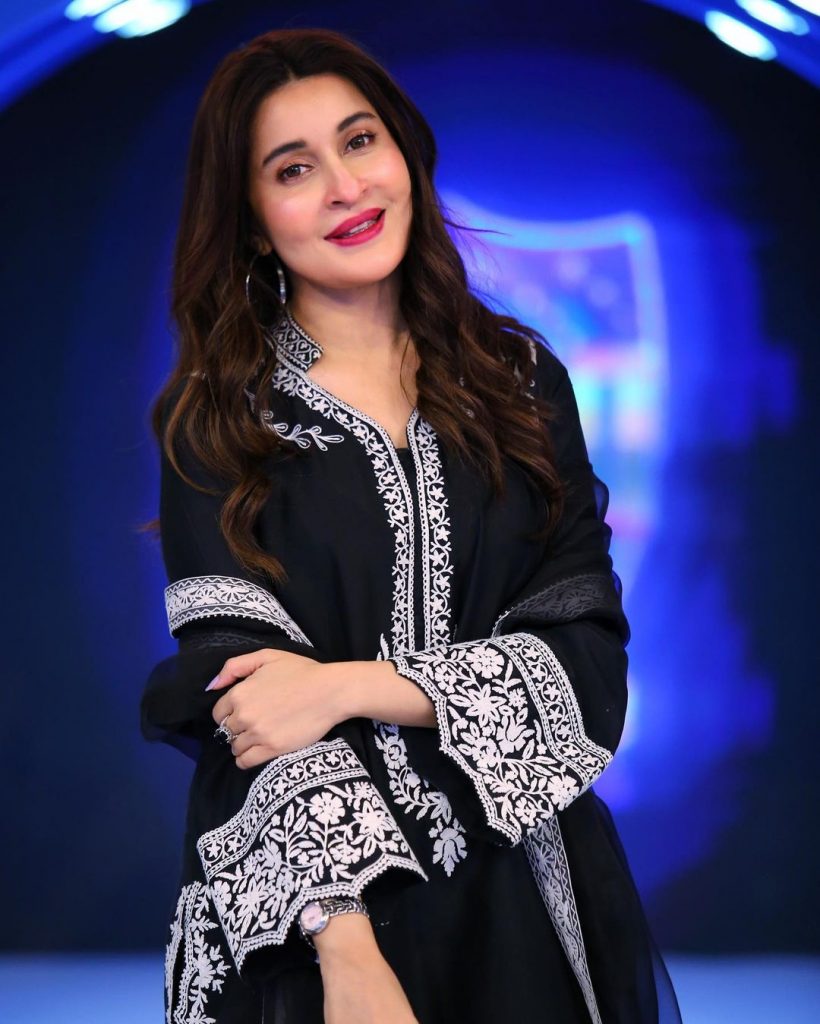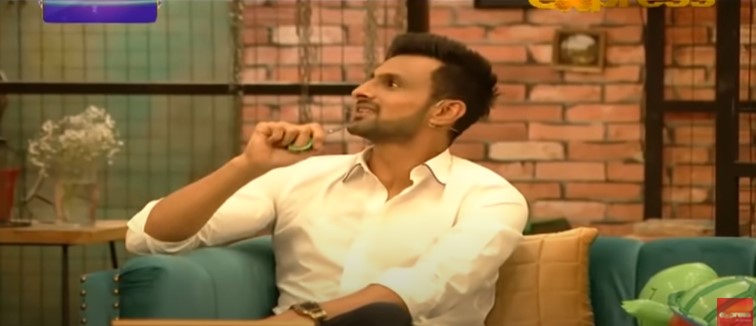 Ahsan asked that why he wants to cut Shaista's tongue he said: "Because when I speak a lot she calls my mother and complains about me, so I want to get rid of those complains"