Sonia Mishal is a popular Pakistani drama actress who is famous for her brilliant acting. Her drama Dumpukht with Nauman Ijaz and Bilal Abbas garnered her fame and success.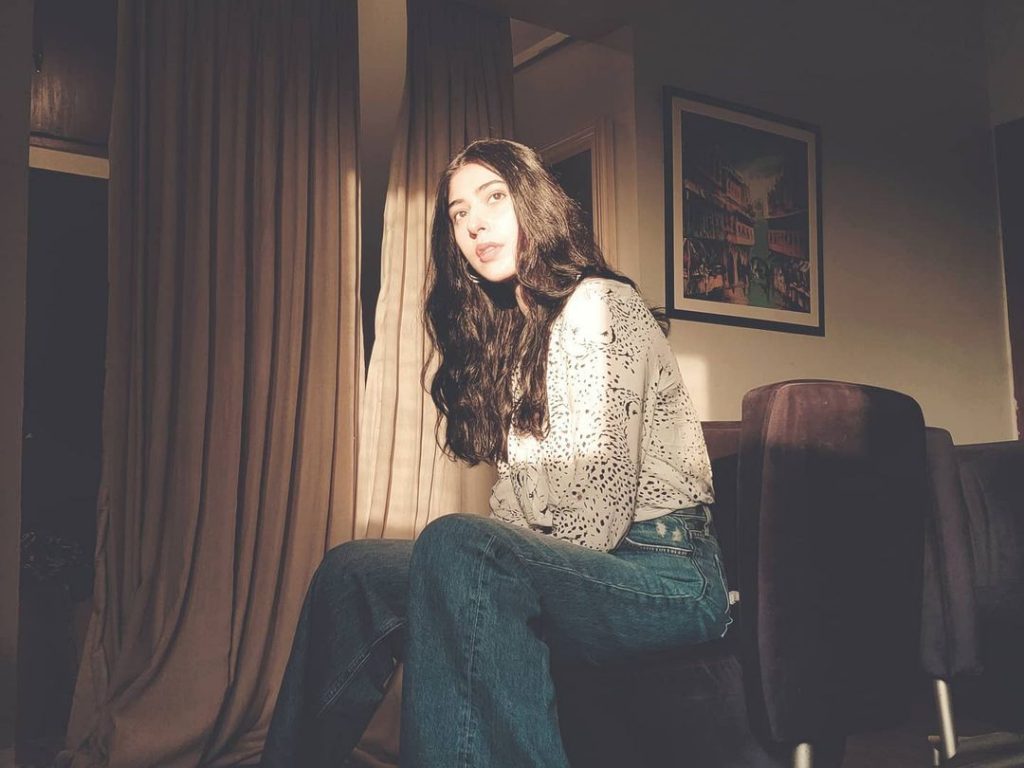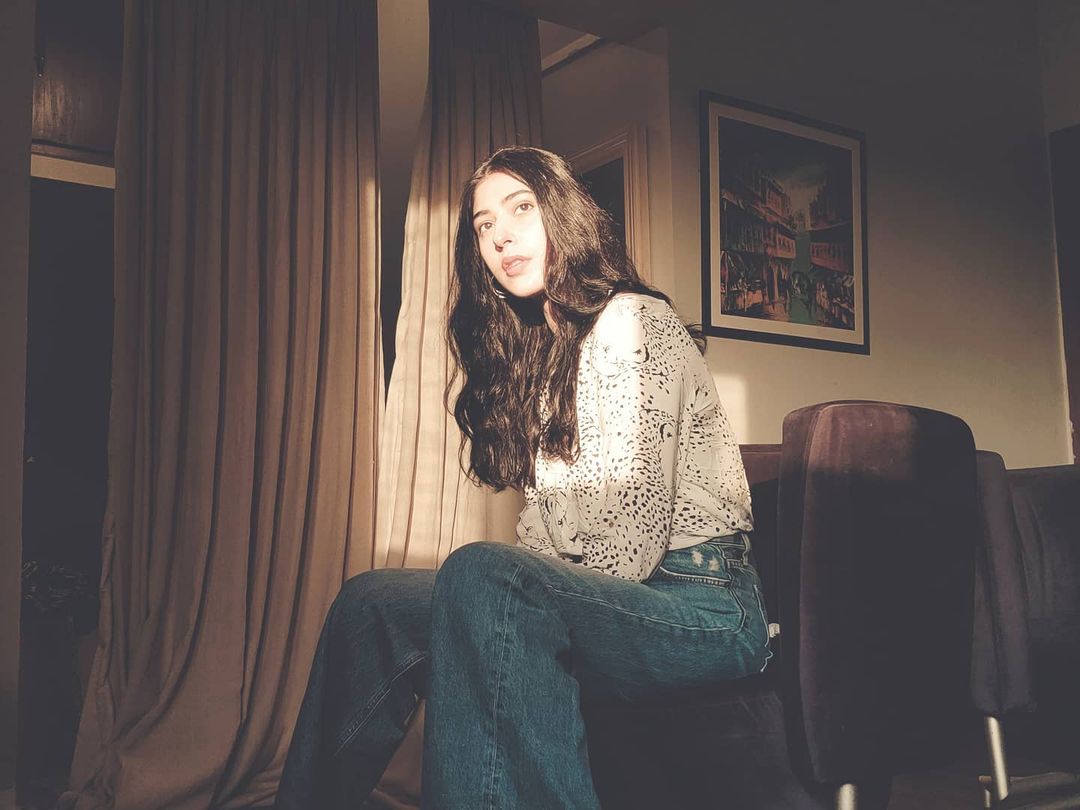 Her drama Neeli Zinda Hay is on-air on Ary Digital . The drama is liked a lot by the fans . Fans loved her performance in the drama.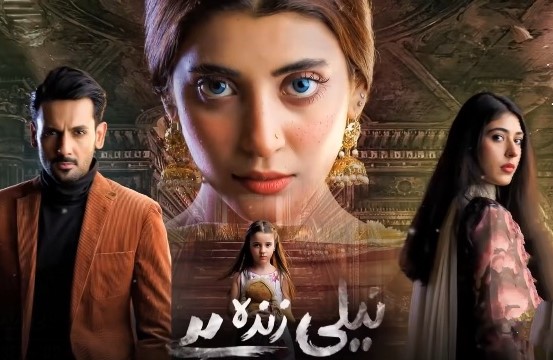 Talking about Neeli Zinda Hay , she said , " I did Neeli Zinda Hay after two years gap which I took due to covid , also I wanted to take rest "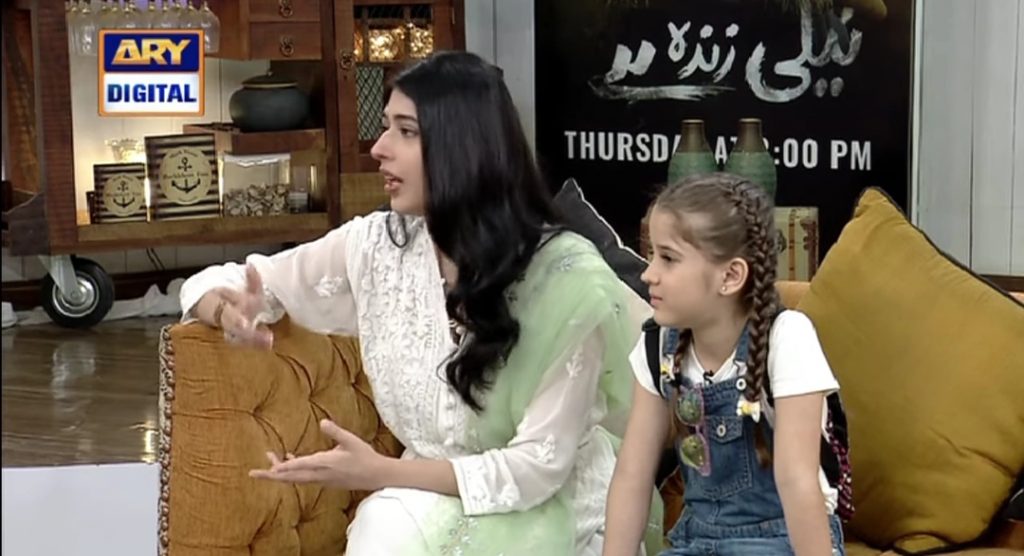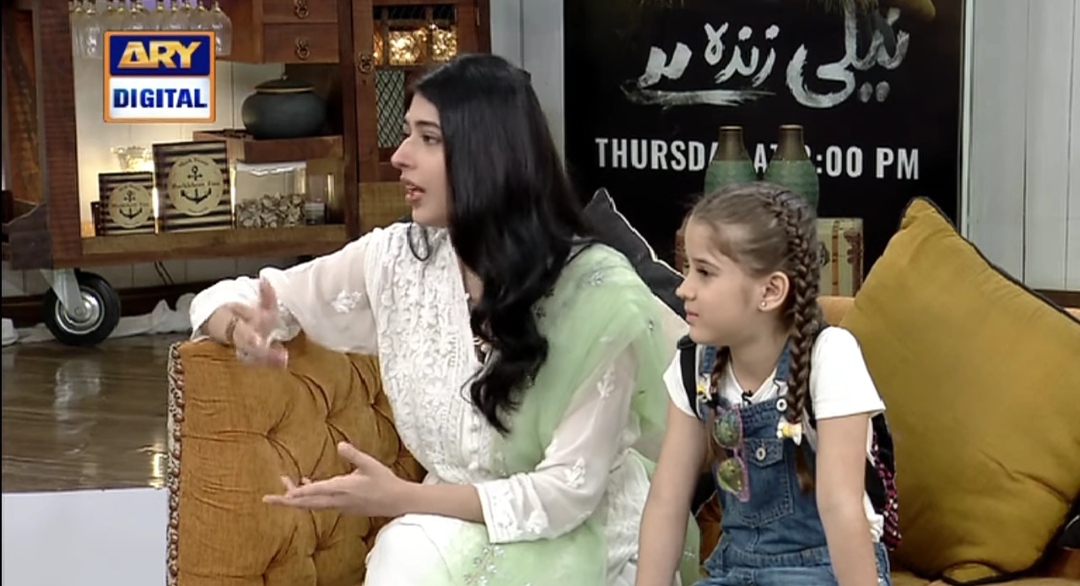 " I wanted to do something different and it really was a different script , also I'm a biggest horror series' fan " added Sonia.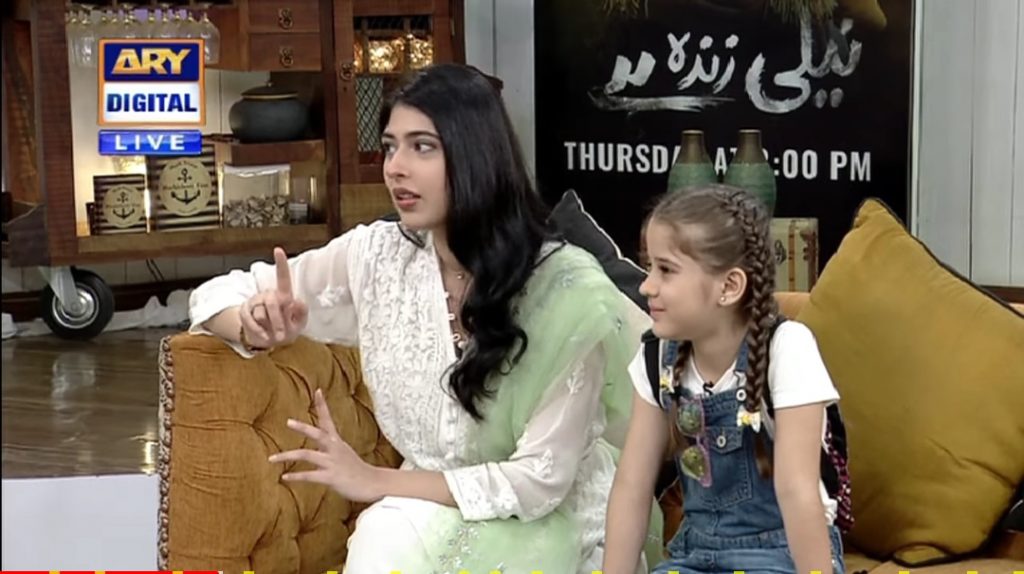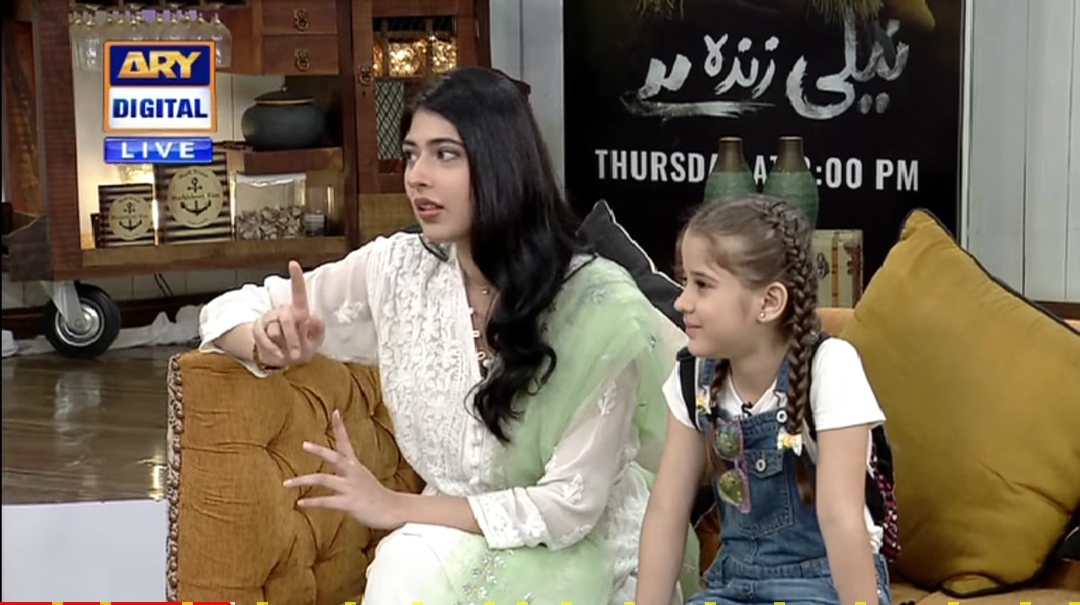 Talking further about it she said , " Firstly , I asked the makers about the project that if it is a sound horror project , I asked if it won't be turning into a comic series due to technical and story flaws , then I asked for the script which I started reading and eventually I have chosen it because of the script ,I started reading it and I liked it , also it was satisfying my desire of doing something different "