The engaging, versatile and accomplished Pakistani actress Urwa Hocane was recently spotted in a show "Time Out With Ahsan Khan".
Urwa Hocane talking about why she left Khalil-ur-Rehman's film mentioned that "I didn't left his film. Actually what happened was that the shooting of the film was started and immediately due to some reason it was postponed. The dates which were given after the shooting of the film continued, I was not available on that dates. That's how it actually happened."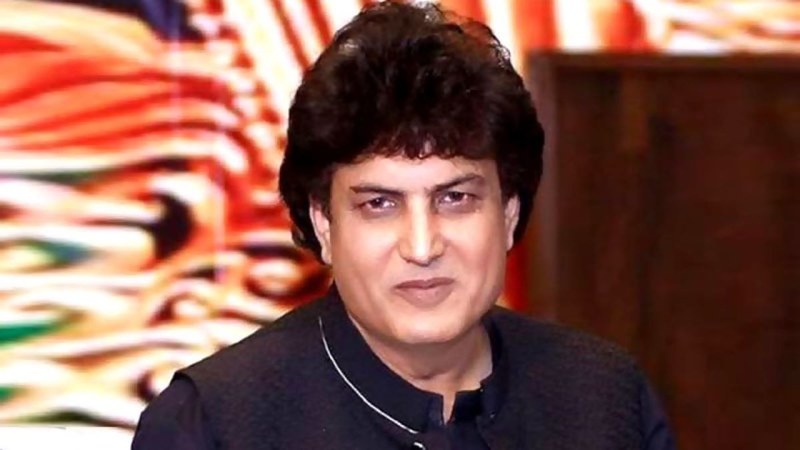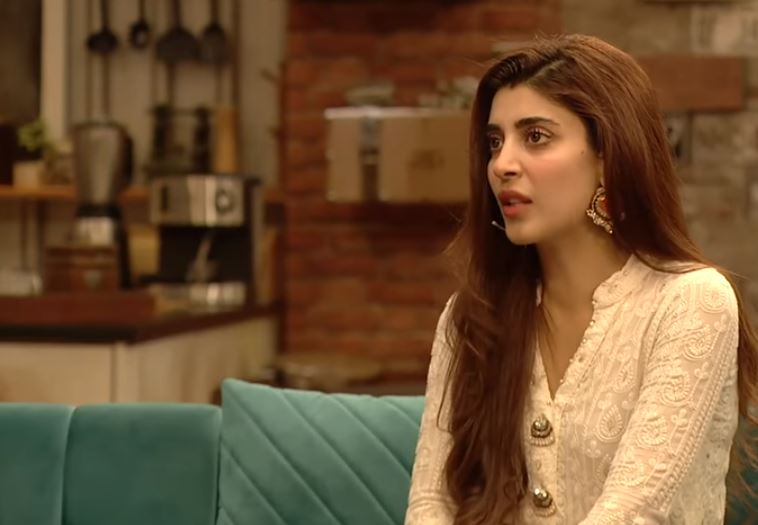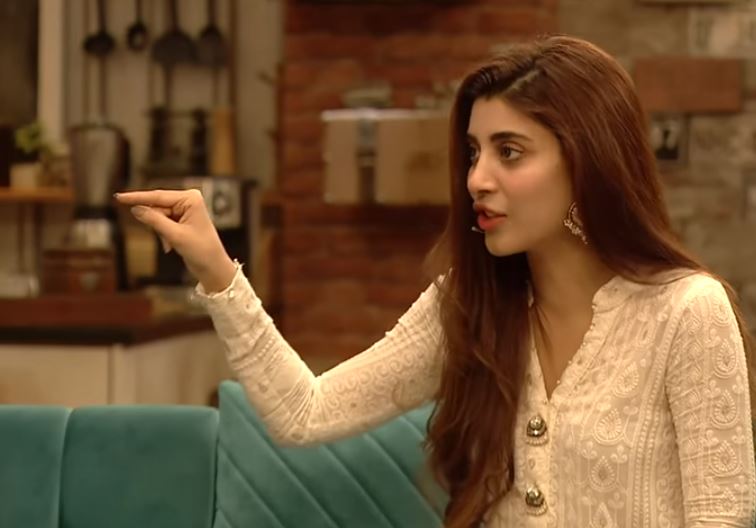 "Khail-ur-Rehman was quite angry with me but later on he met me and apologized for what he did but as I was not happy with his act that he criticized me on national television, so I asked him to apologize in front of everyone. Khalil-ur-Rehman apologized in a show and then he forwarded me that clip saying that I'm sorry for what I did and you are my daughter", added Urwa.