Asal Din Khan aka Moosa Khanzada is playing Shaista Khanzada aka Yumna Zaidi's father in drama serial Sinf-e-Aahan. We already know him as Nedo in blockbuster drama Dhuwan. Dhuwan is one of the best dramas ever produced by Pakistan and is a part of PTV's golden history.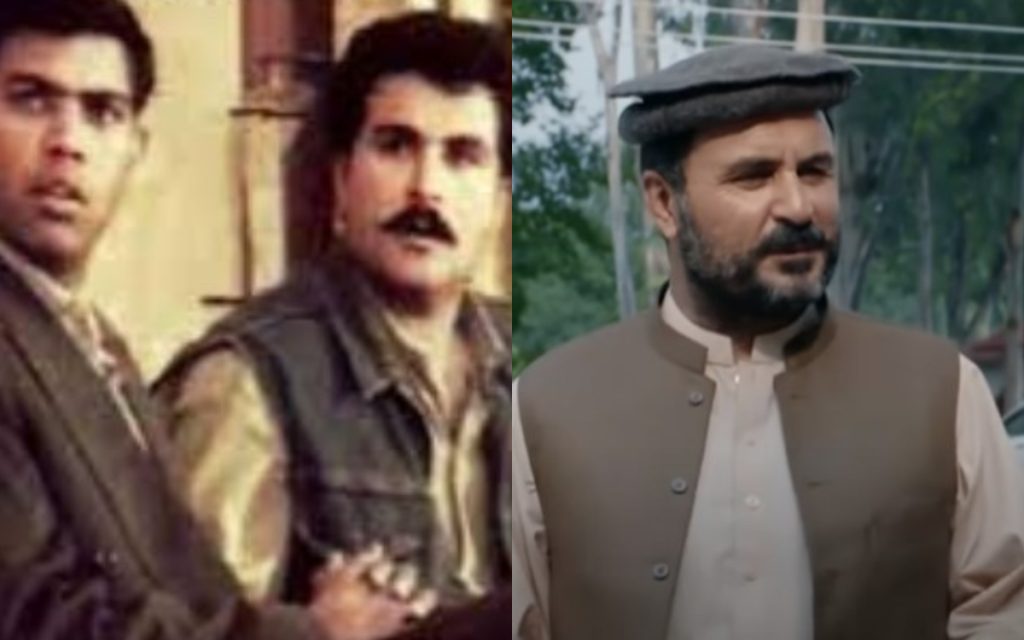 Asal Din Khan appeared on Fuchsia's Youtube channel where he spoke about the good old days and explained the story behind one of the most  iconic scenes in Pakistani drama industry. The scene where Nabeel's character Dawood dies in Dhuwan is etched in the minds of all Dhuwan lovers. Asal Din Khan revealed that Nabeel actually wanted to leave the show as he felt his character was secondary. The makers decided to kill his character off so he can leave the show.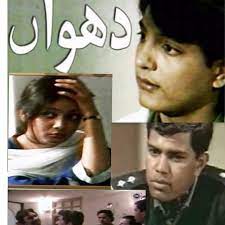 Here is Asal Din Khan solving the old mystery:
The scene then went on to make history!