Pakistani dramas are currently reaching the heights of popularity. The recent dramas are becoming more popular and grand because of the growth of the channels. Well, mostly dramas are loved because of their storylines which revolve around simple households. The Pakistani drama stories only feature the family issues and marriage related problems which always require new indoor locations. The drama makers always remain in search of unique and decent locations, which according to them, should look aesthetically appealing. In this urge of showing the beautiful indoor locations, the drama makers end up repeating the previously shot locations. A few locations are widely repeated again and again because of less options available. A lot of Pakistani drama critics often say that the dramas should be shot in outdoor locations too. Here we have compiled a few similar or repeated indoor locations for you.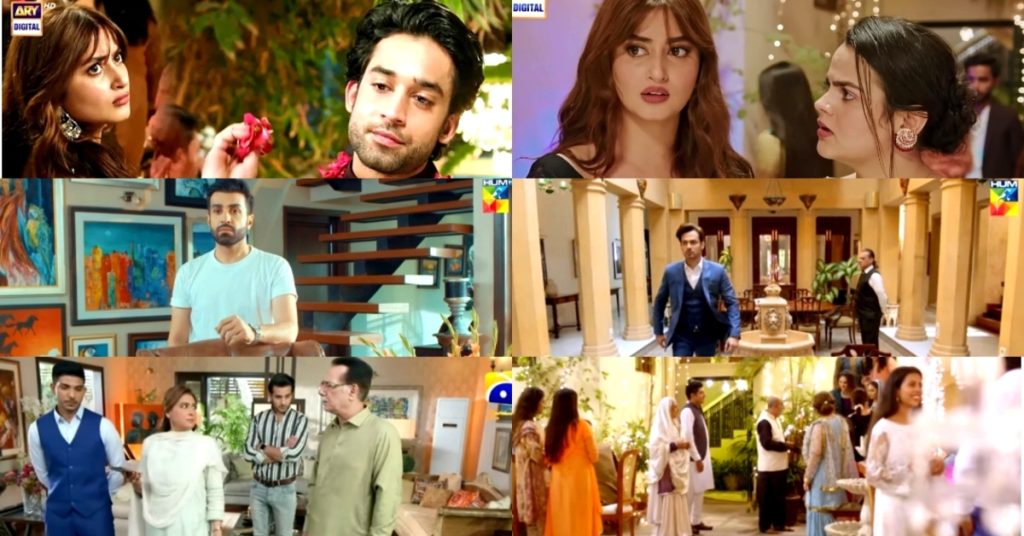 Betiyaan Indoor Location Used In Kuch Ankahi
Betiyaan was an Ary Digital's soap serial which ended a few months ago. The indoor location of the drama was soon repeated in Kuch Ankahi. In both the dramas, the major parts were shot in the same house. Have a look at collages :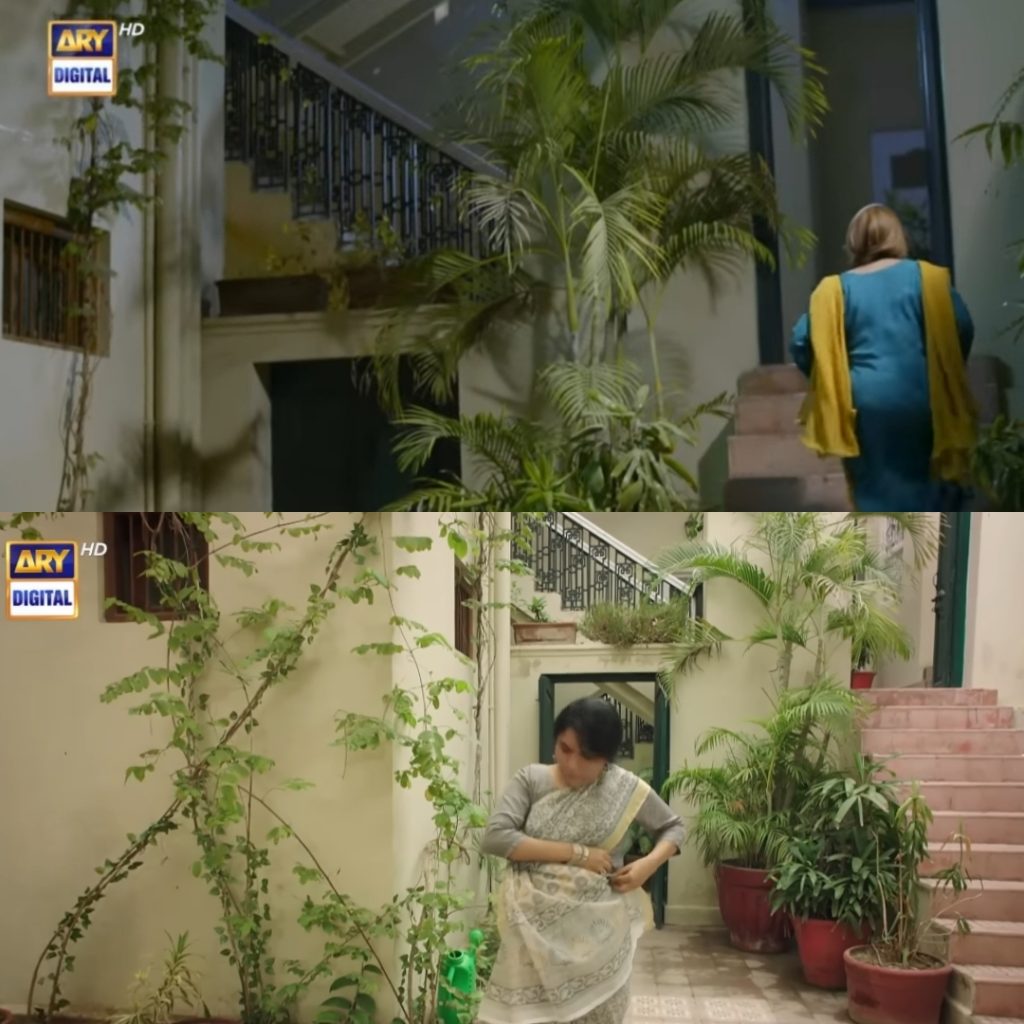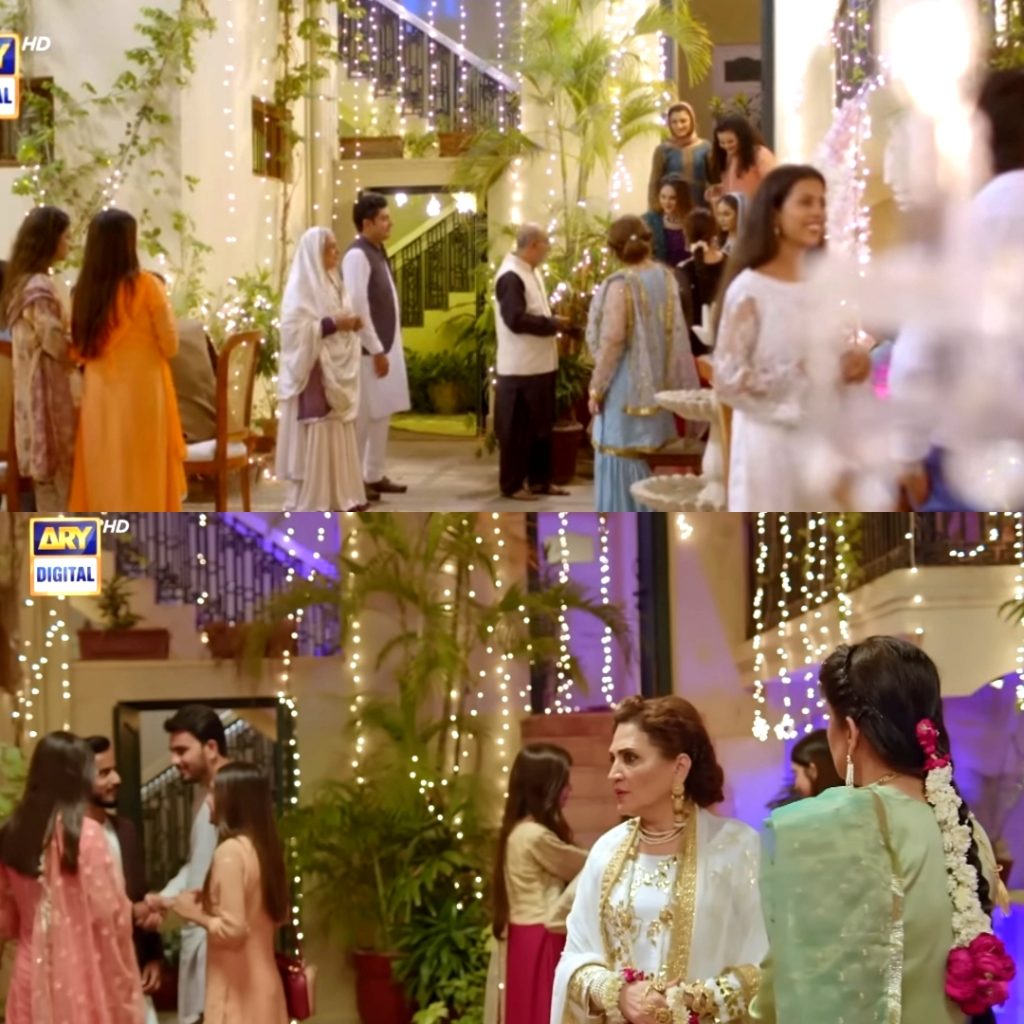 Woh Pagal Si Indoor Location in Siyani
Well, in Woh Pagal Si, a decent house was shown in which major part of the drama was shot. Soon after Woh Pagal Si, the location was repeated in Siyani. Major part of Siyani was shot in the same house. Here is the collage of the house: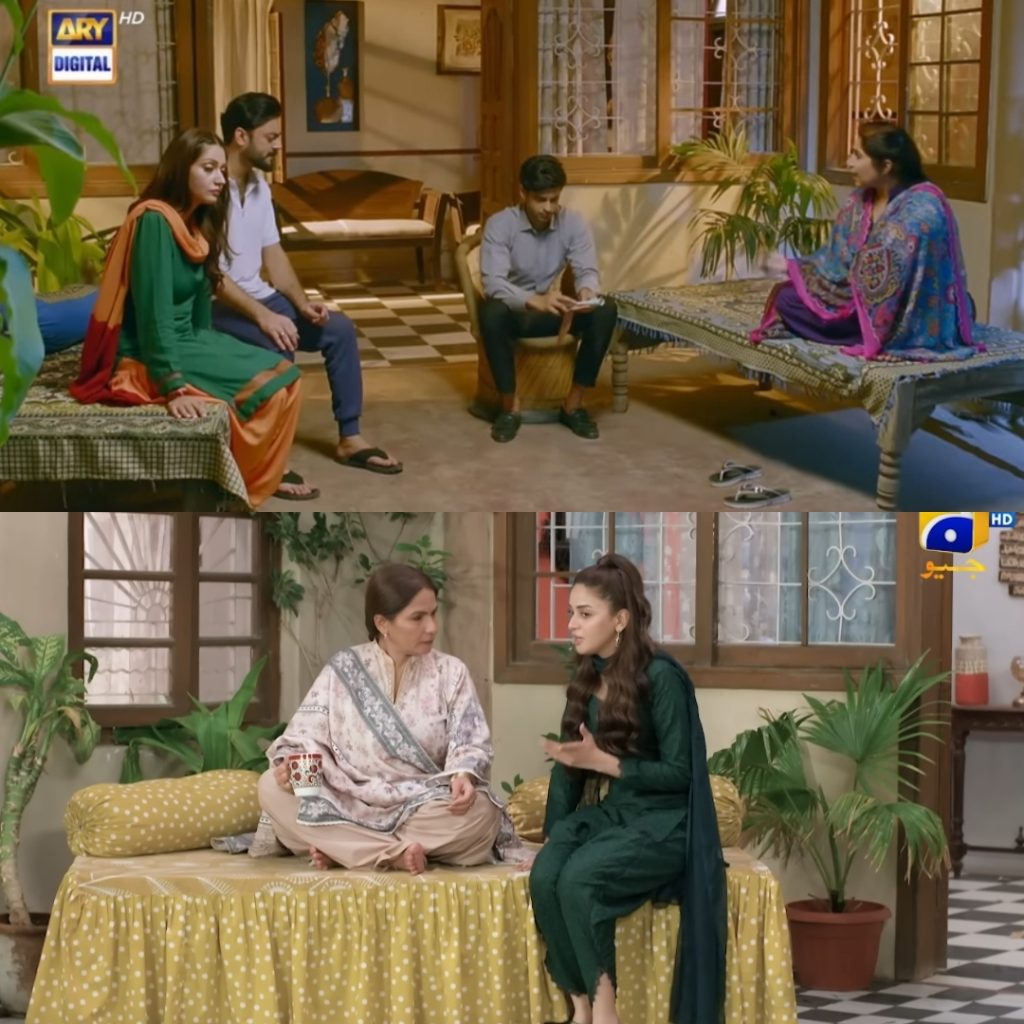 Siyani Indoor Location In Mere Ban Jao
In Siyani, another beautiful location was shown as Zarbab and Zohaib's house. The house was extremely beautiful and spacious. The major part of Siyani was shot in the beautiful house. The house had amazing interior. Soon after Siyani, it was repeated in Hum TV's Mere Ban Jao as Fardeen's house.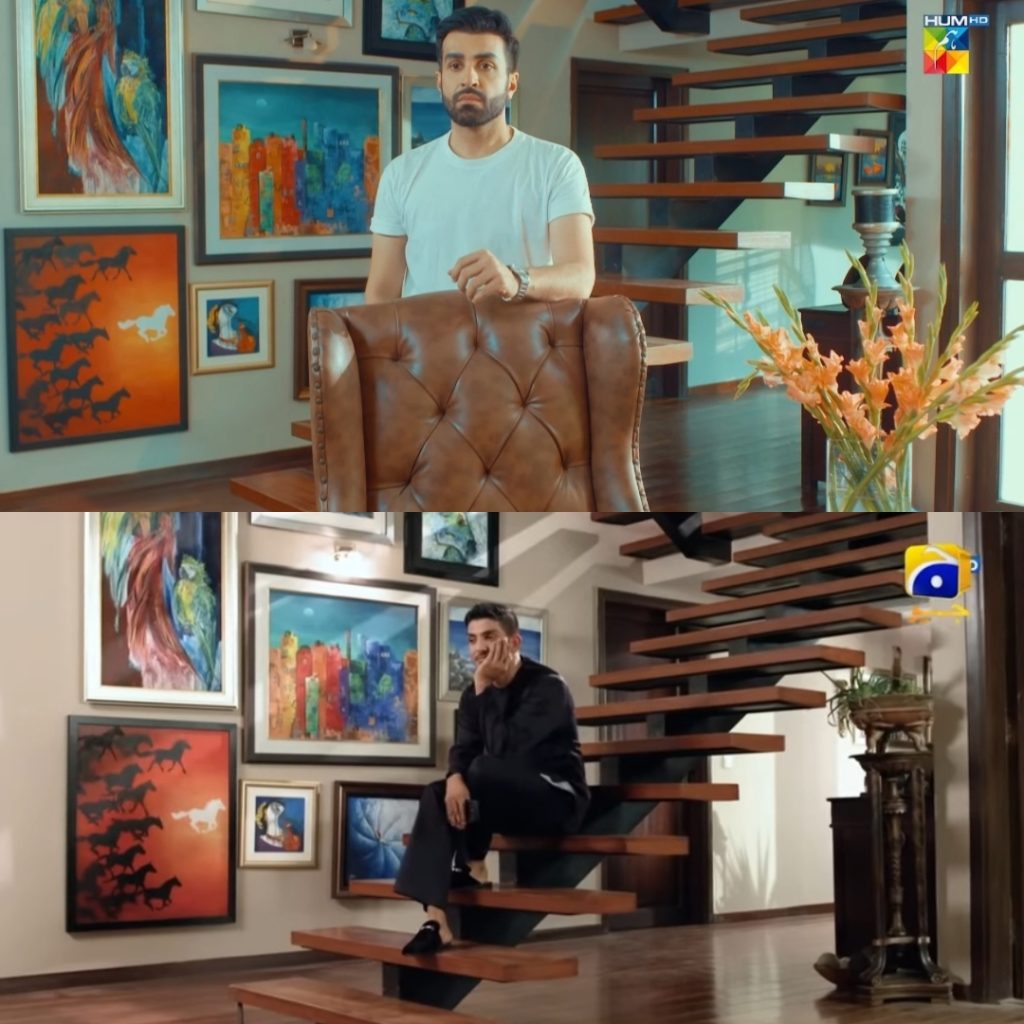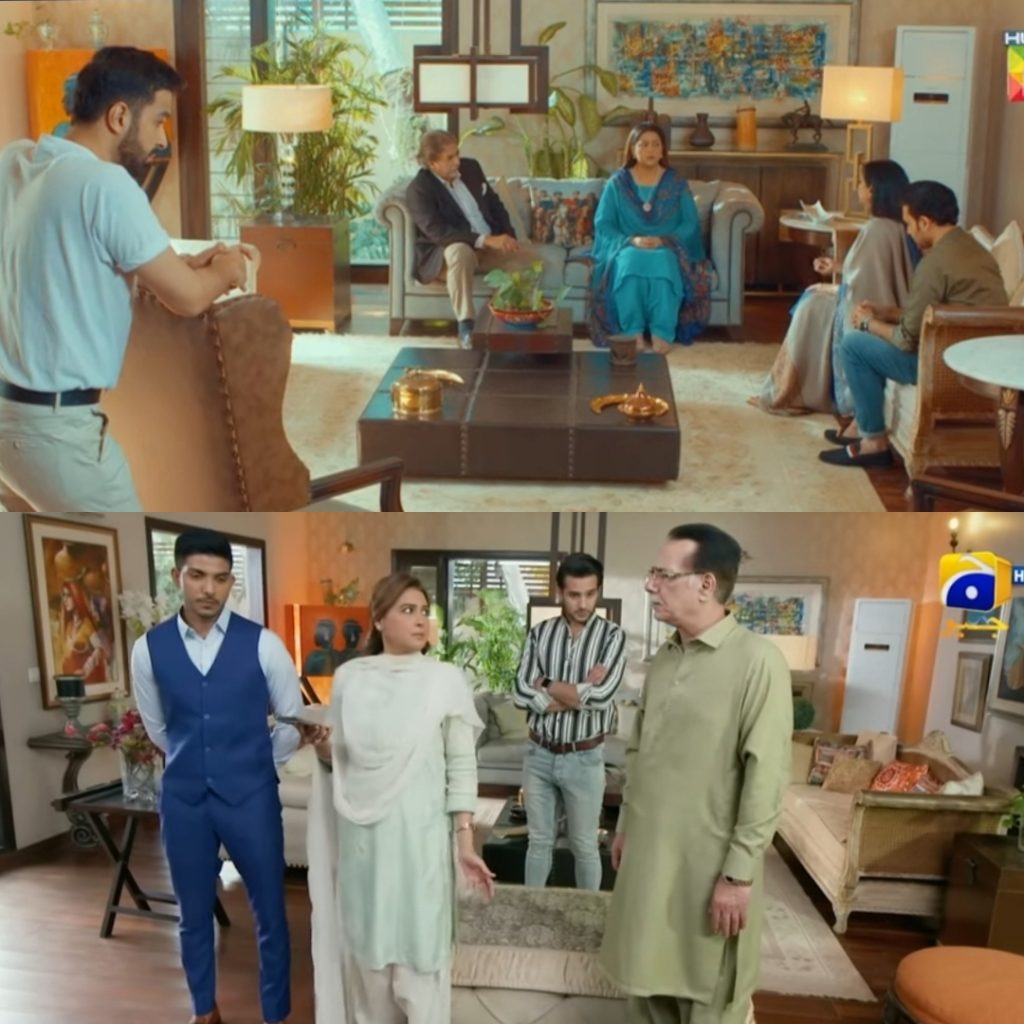 Ishq Zahe Naseeb Location In Ye Dil Mera
In Hum TV's hit seria Ishq Zahe Naseeb, a beautiful, spacious and airy indoor location was shown. Well, it was Sameer's big house. The indoor location was soon repeated in another Hum TV's serial Yeh Dil Mera. Yeh Dil Mera was an extremely popular drama because of Sajal Aly and Ahad Raza Mir.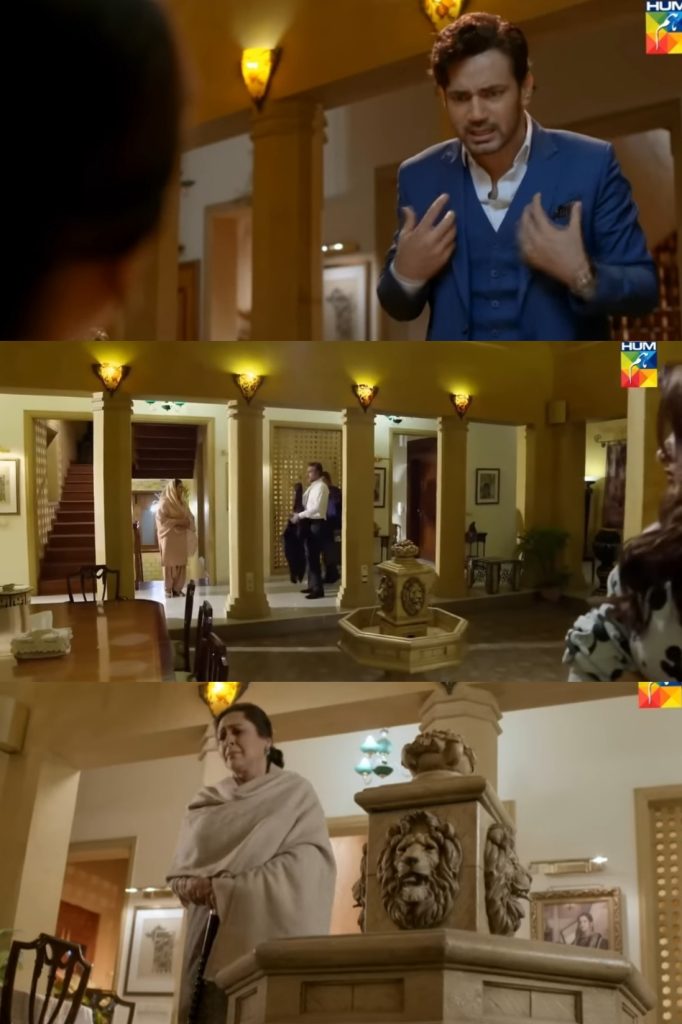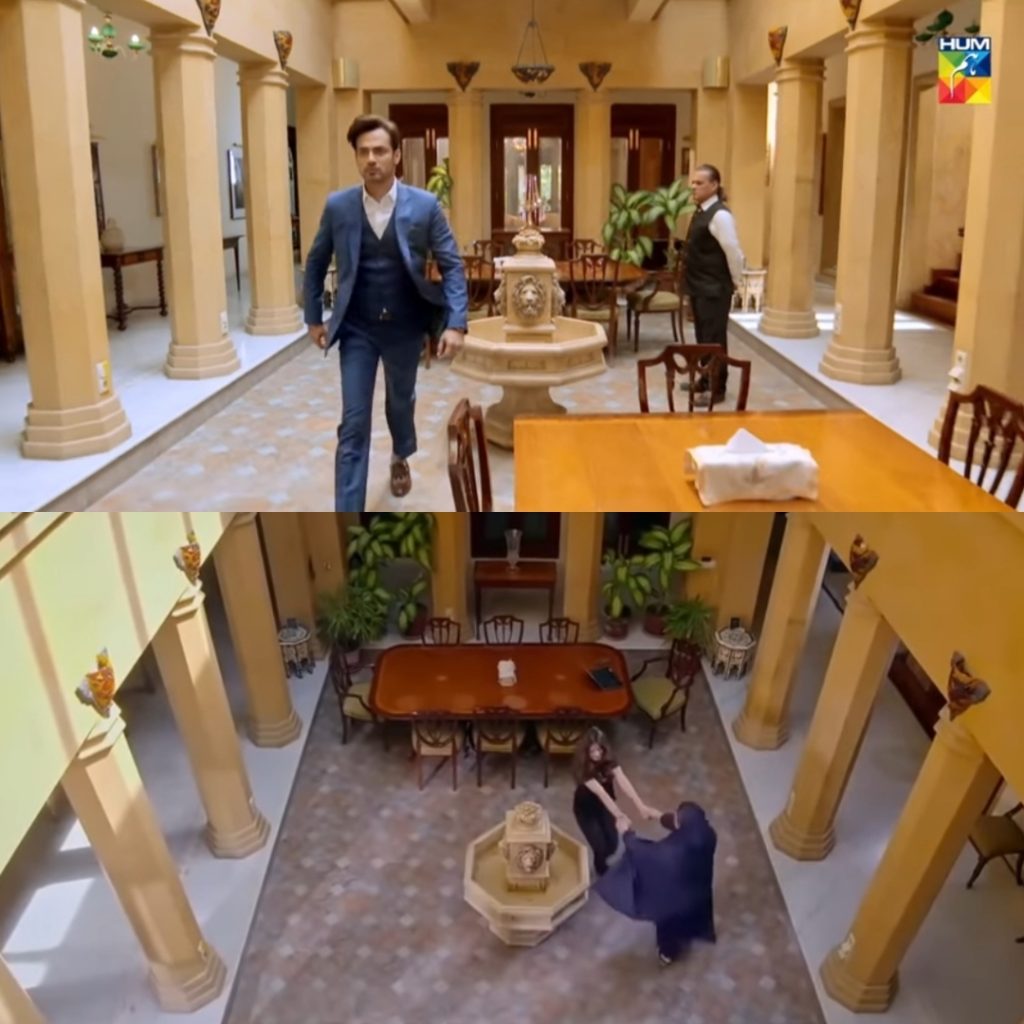 Suno Chanda Location in Various Plays
The most popular was Suno Chanda house,well, it was first shown in Yumna Zaidi and Ahmed Ali Akbar's Ye Raha Dil. After that, it was used in Suno Chanda season 1 followed by Suno Chanda Season 2. After that the drama Paristan was shot in the same house. Well, soon after Paristan, the drama serial Kala Doriya was shot in the same house. We have collected maximum pictures of Suno Chanda famed indoor location. Have a look at the pictures: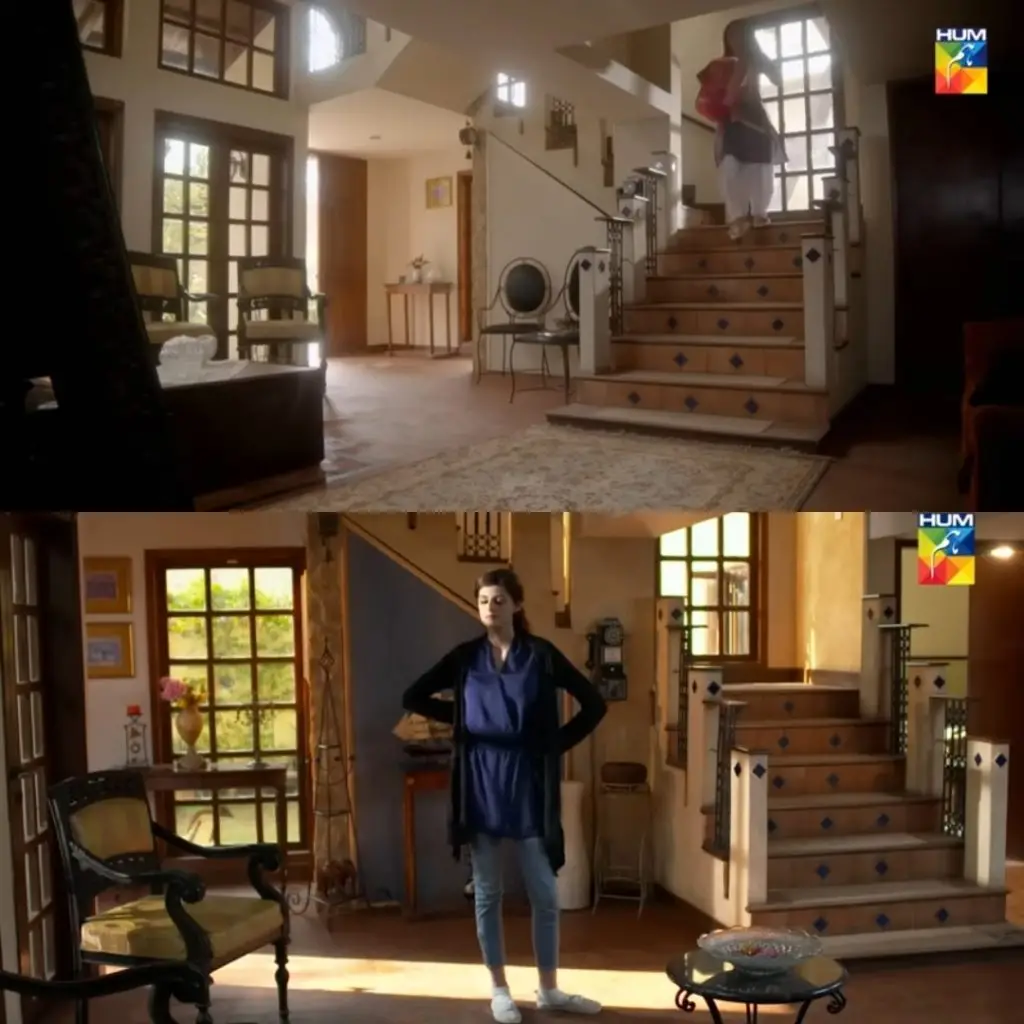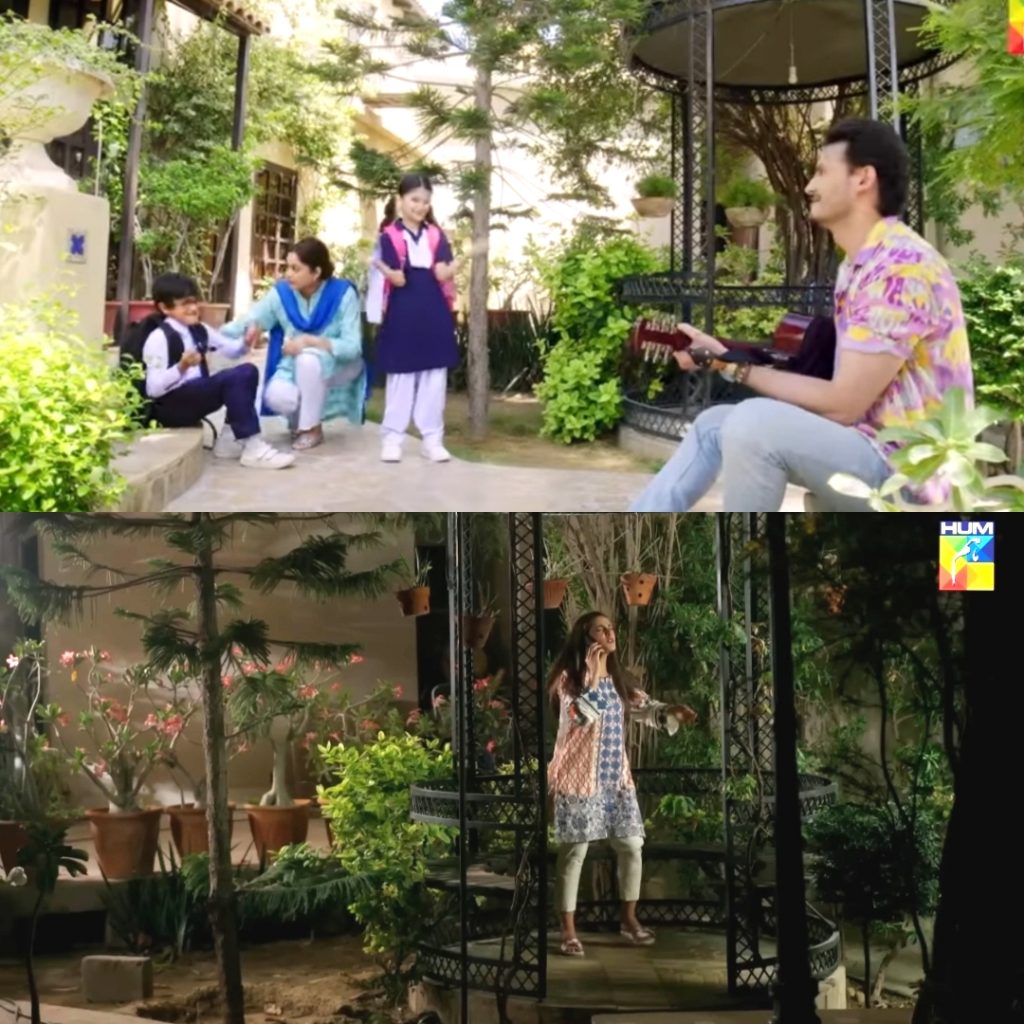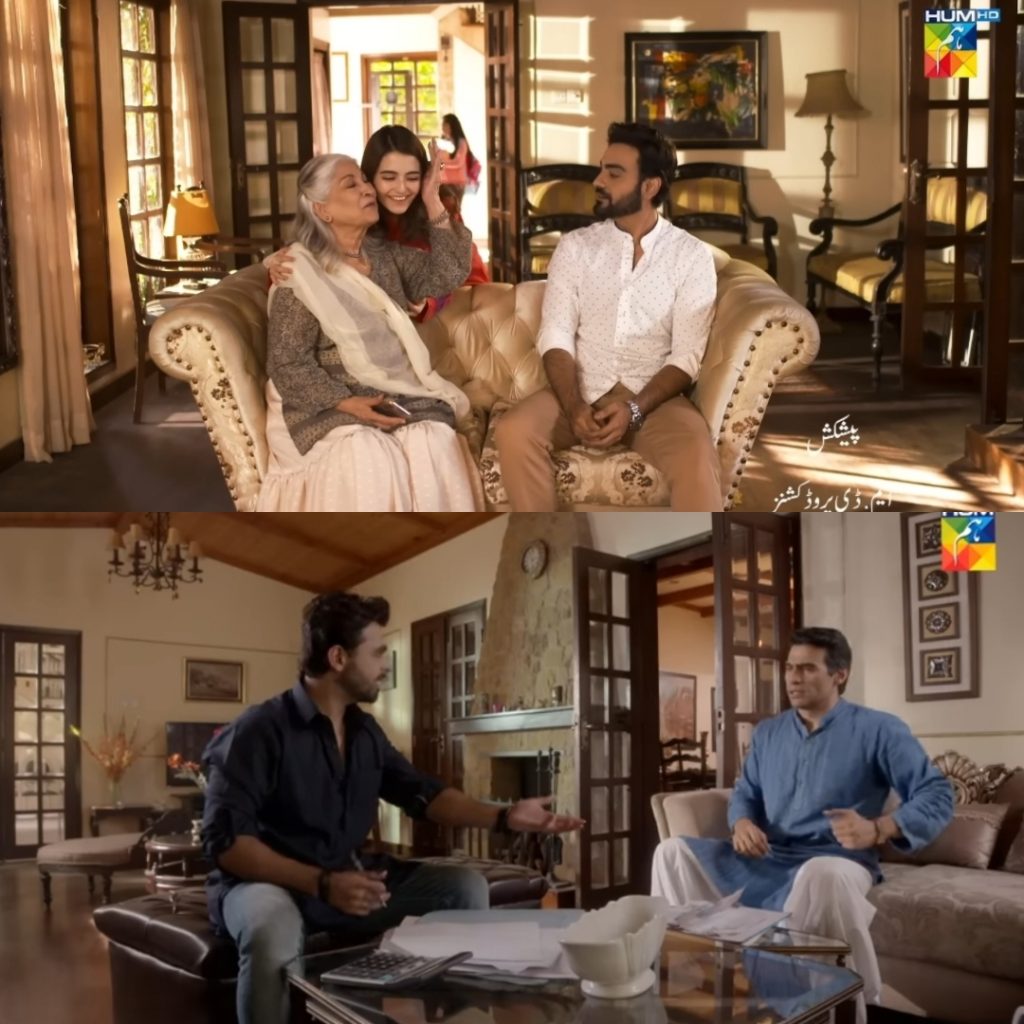 Dil Moum Ka Dia Location in Choti Choti Batain
Moum Ka Dia Location was loved by the fans as Afzal's house, well, it was repeated in another Pakistani show. The location was repeated in Angeline Malik's directorial series Choti Choti Batain. Have a look at pictures: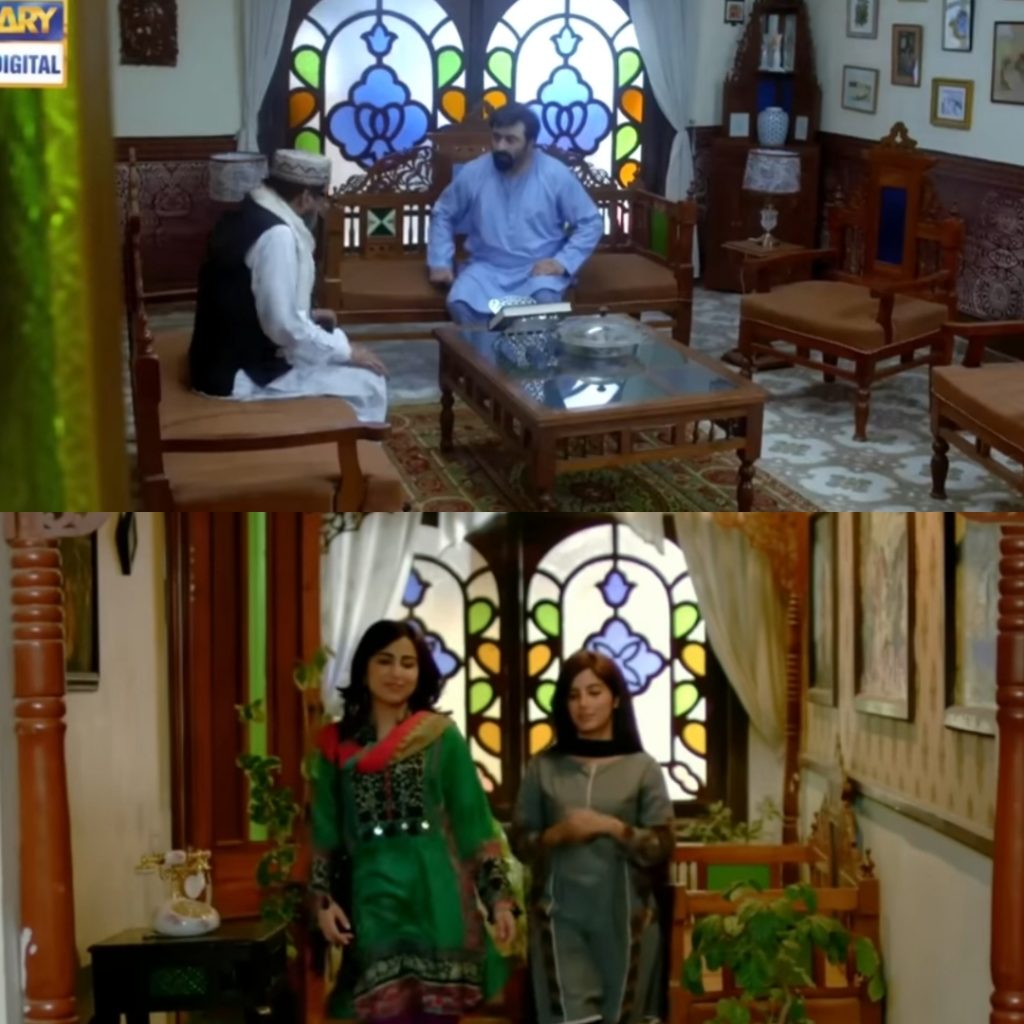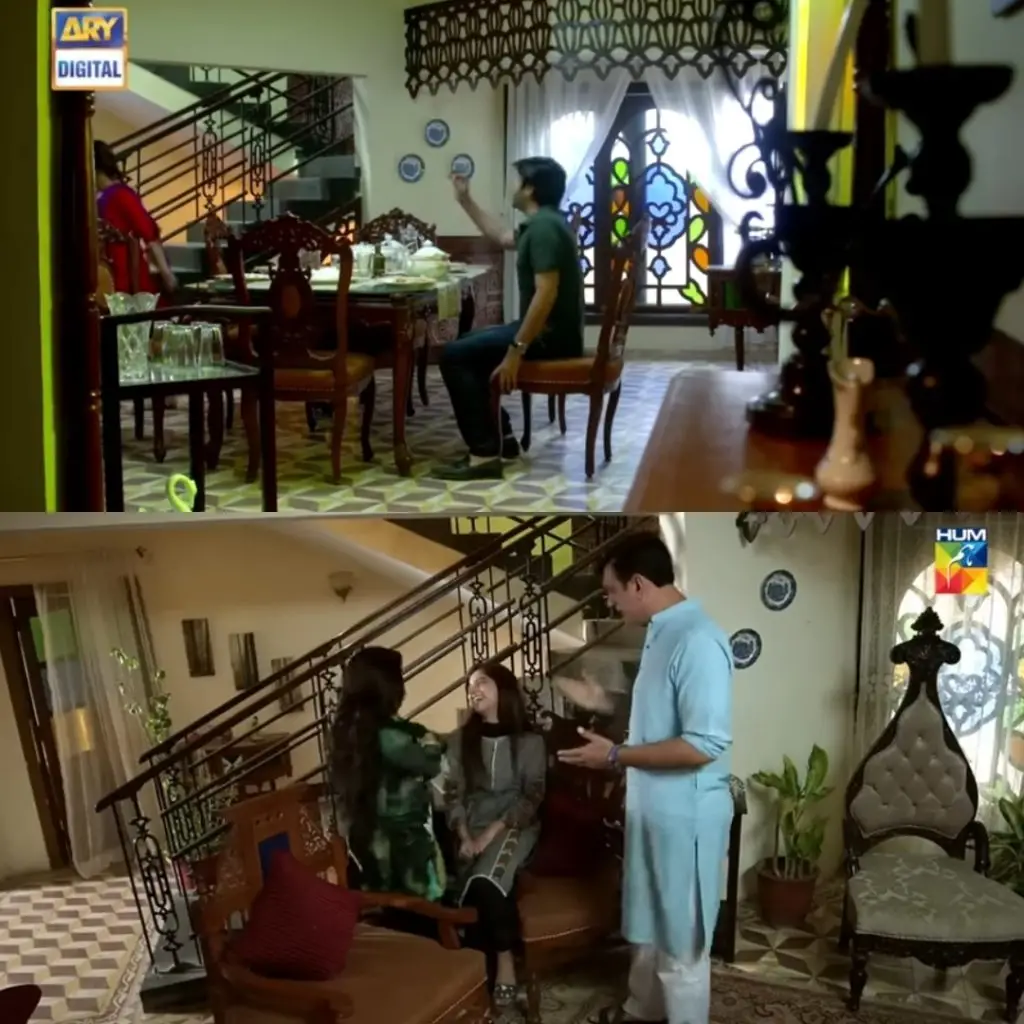 Siyani House In Chand Tara
Hum TV's another serial Chand Tara has used the location of drama serial Siyani which aired for around 150 days. The location is easily recognizable now because of the long duration of drama.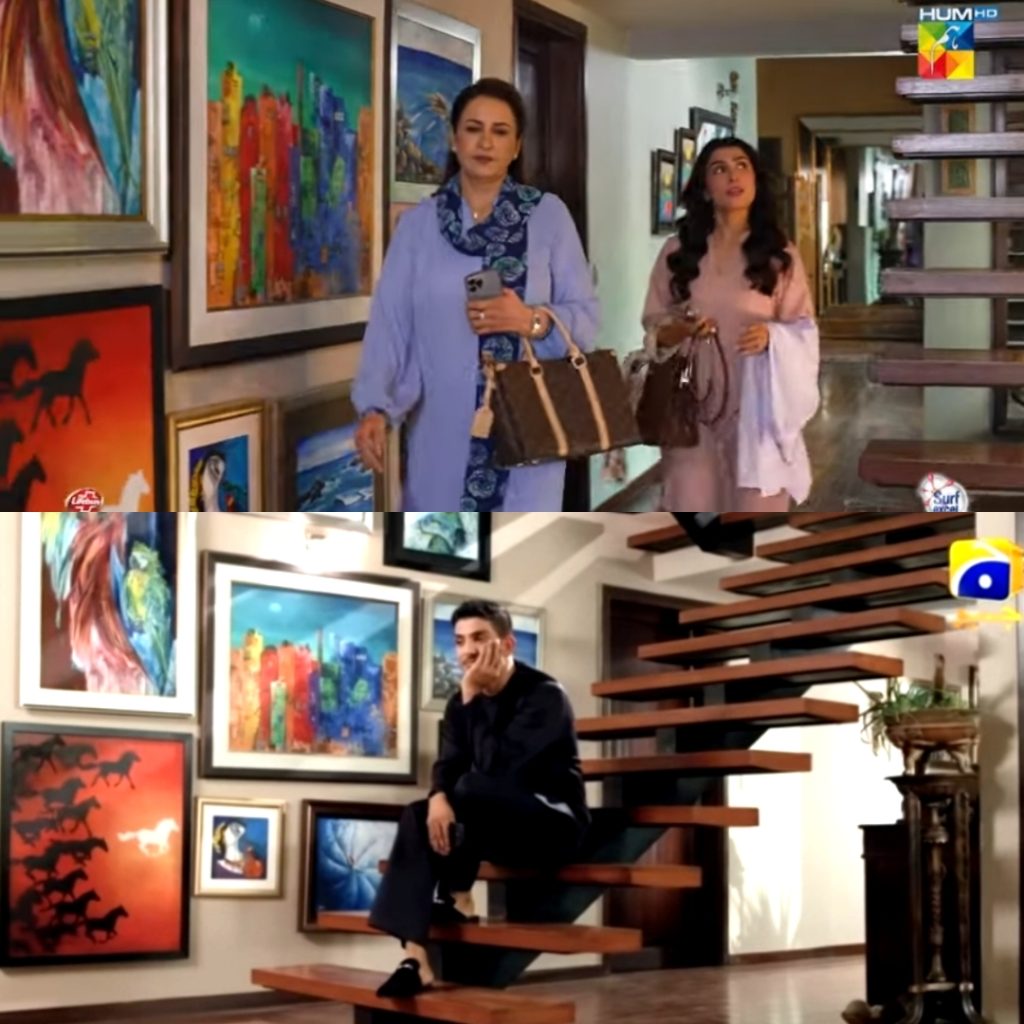 Well, one of Facebook user hinted that Areeb's house in Mujhey Pyar Hua Tha is similar one which is being shown in Tere bin as Murtasim's house. Here we have gathered images.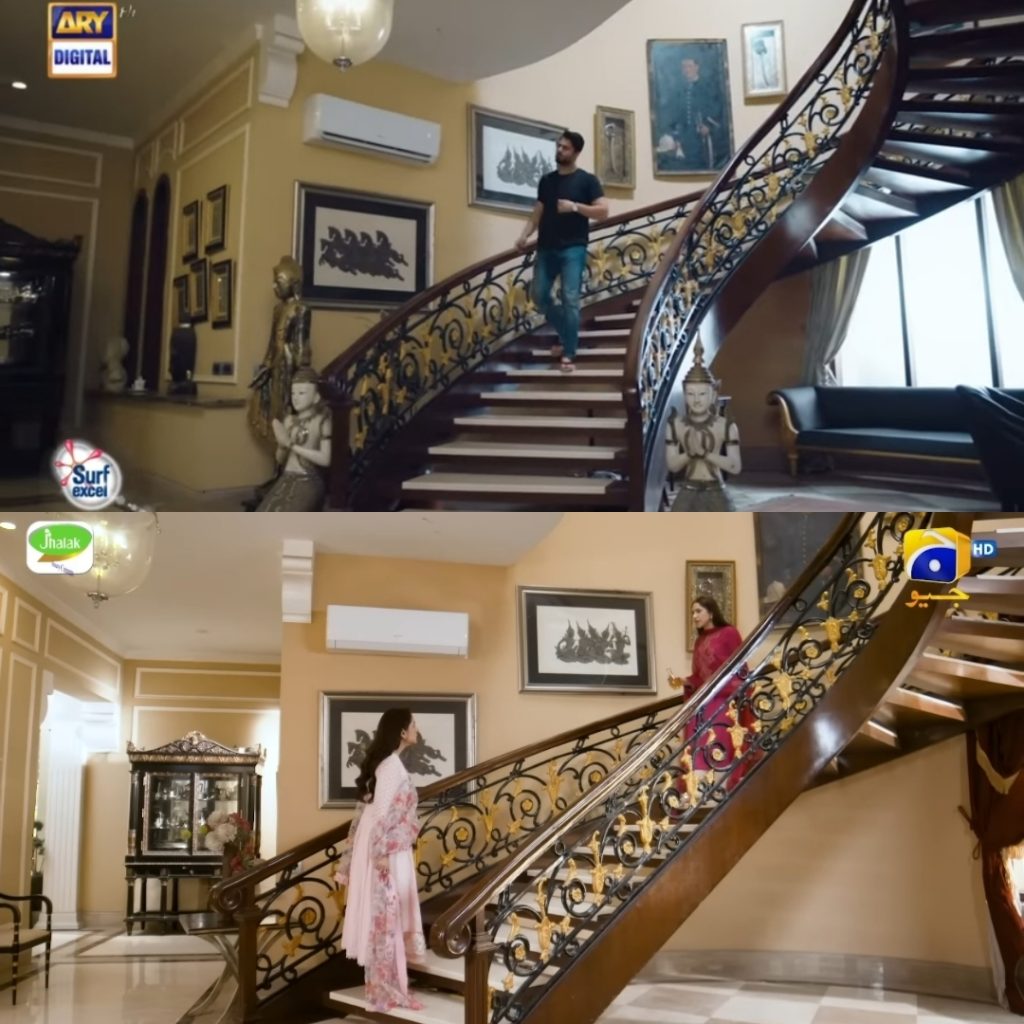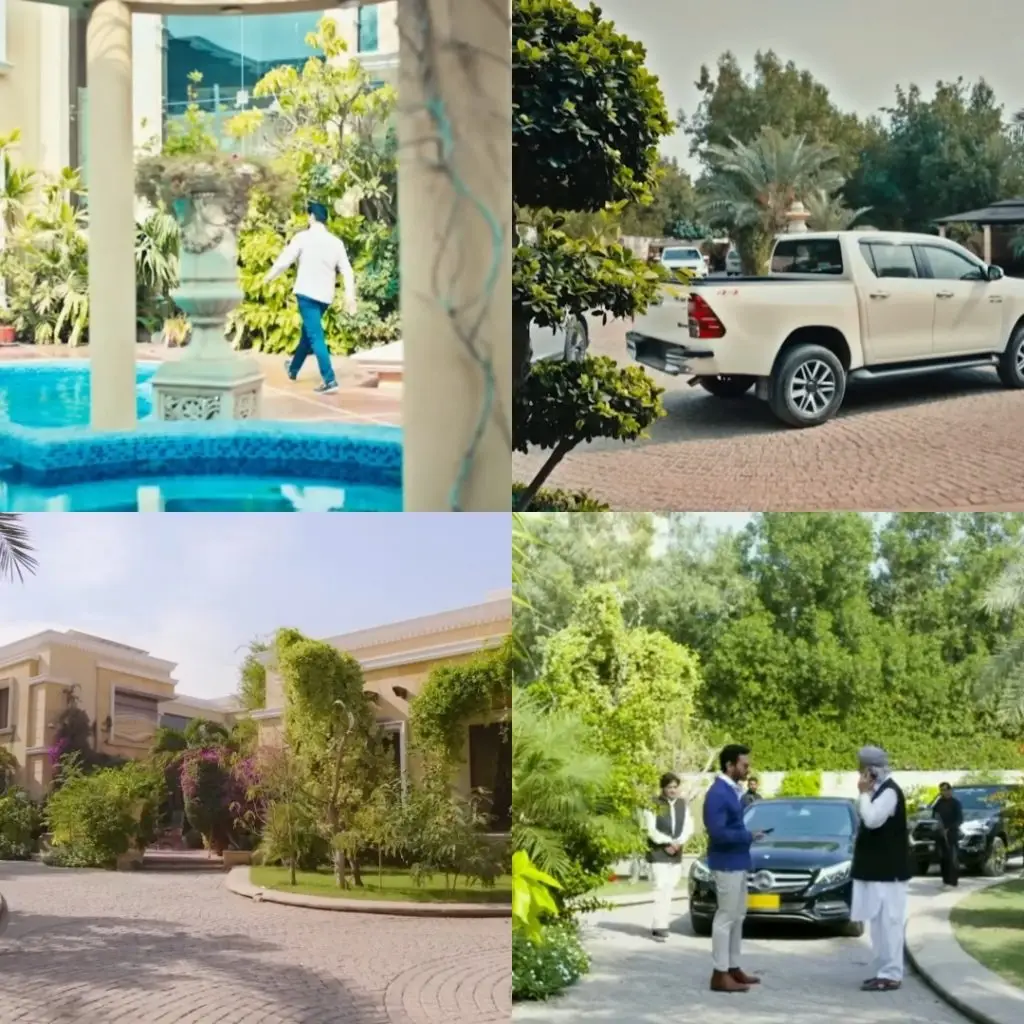 Pyar Ke Sadqay House In Tere Bin
Recently, we also spotted that the kitchen in Tere Bin house is the same from Pyar Ke Sadqay. Have a look at the footage: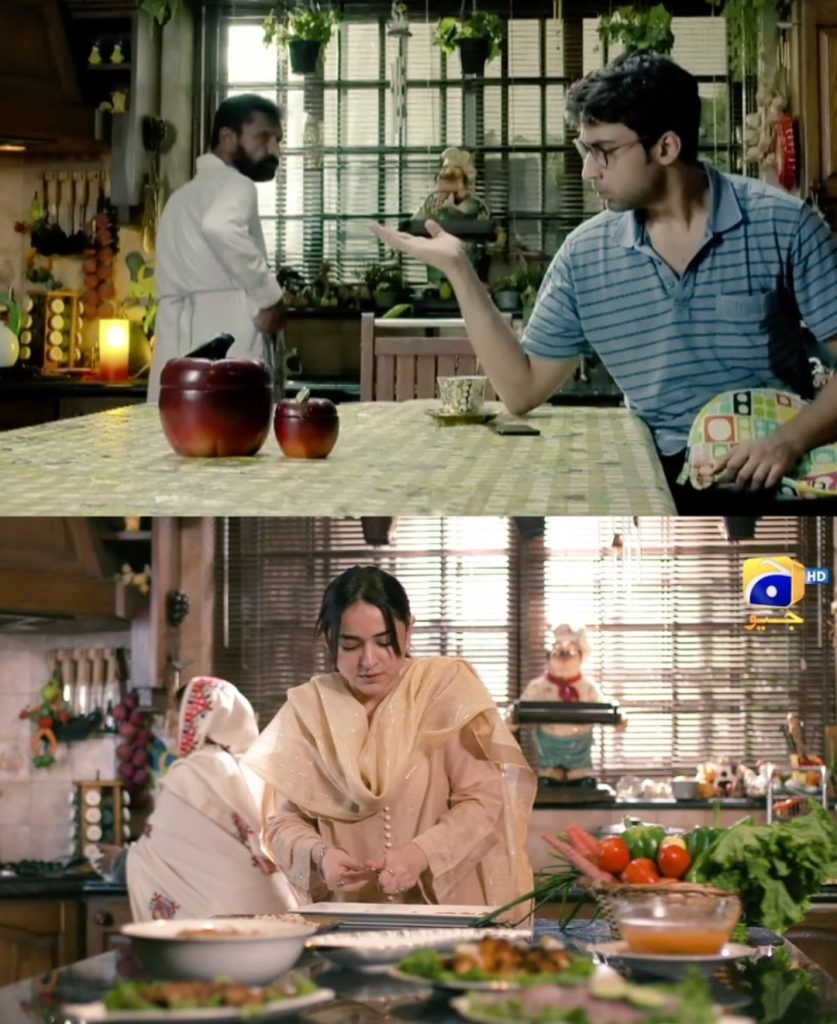 Well, if you want to add up anything in this list, do let us know in the comment section!