Iqrar ul Hassan is a household name in Pakistan after his show Sare Aam became super famous and people started admiring him for the courage he showed in exposing evils of the society. His first wife Qurutulain Iqrar also worked in the same channel and we saw her reading news to us. His son Pehlaaj has been in the media since he was a child and he has not only accompanied his after on live shows but also has been an actor.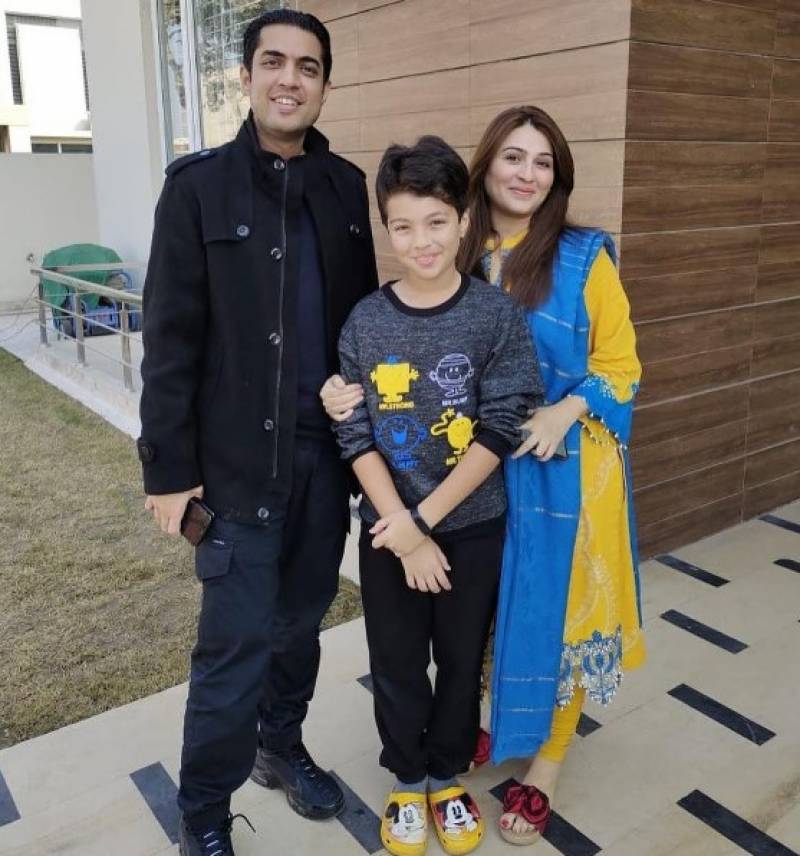 Iqrar's personal life is like an open book in many ways as people know his family members and have been familiar witha lot of his life's trajectory. His second marriage to Farah Iqrar came to light after they were married for five years but as Iqrar said that he was not really hiding it and everyone knew. His both wives get along well and they are both happy in their households.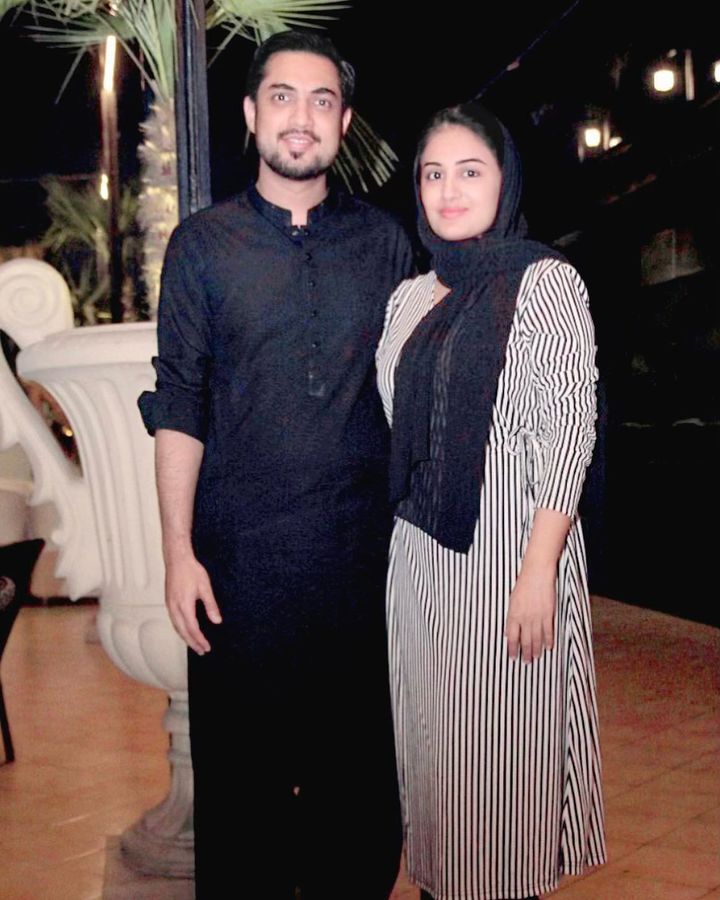 While in an interview, Iqrar's second wife Farah Iqrar was asked if she will let him marry a third time? To this she said that she has always maintained that a man is allowed to have four wives according to Islam and the Pakistani law so she will never have any issue if he marries again. Thus, Farah will happily allow him to marry again and this has been her stance privately as well.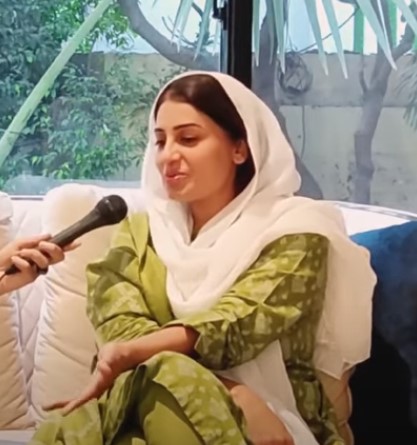 This is what she said: