Mohsin Abbas Haider is a celebrity who started out in the industry from scratch. He is an actor as well as a singer and has given us song like Uddi Ja. He made a place for himself not only in the drama industry but also in films and was included among the most promising rising stars of Pakistan. Things however did not go as planned and his career came to a halt after his ex-wife Fatima Sohail spoke out against him and shared pictures citing domestic abuse. Meanwhile, news of his extramarital affair started going around.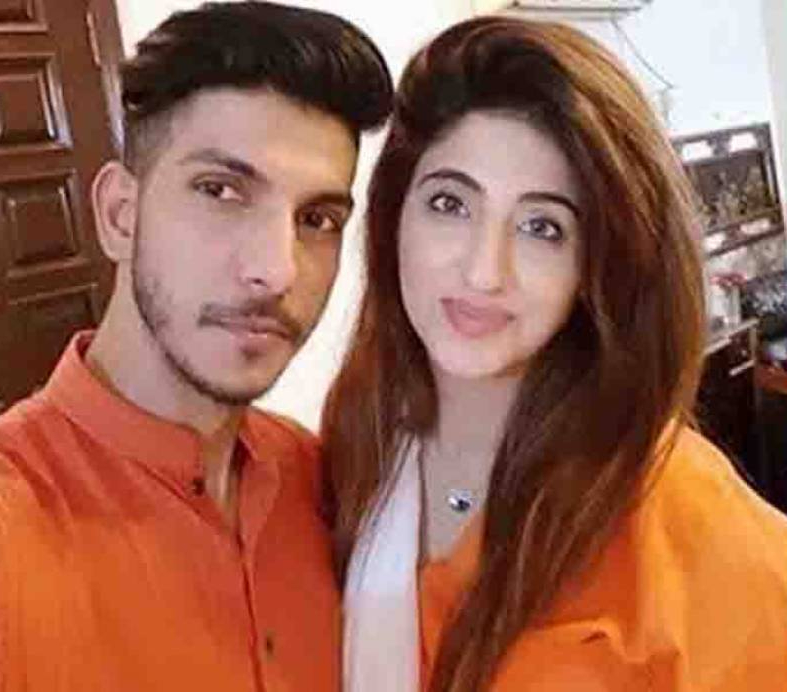 The actor was condemned by the industry and the public after those allegations came out and he has since then gradually come back to the screens with his recent drama Siyaani breaking TRP records. He is also gradually making a comeback towards films and in his personal life, we have seen pictures of him raising his son.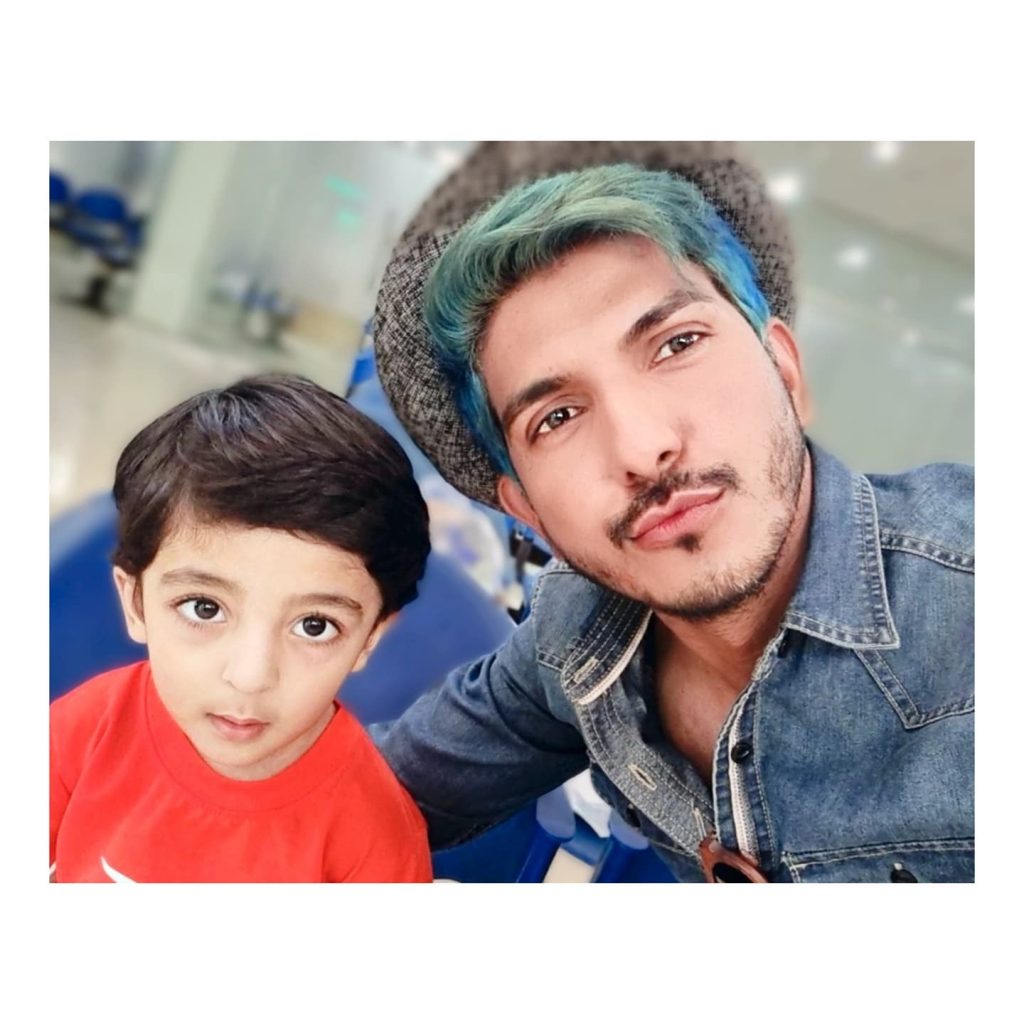 Mohsin came for an interview at Mathira's show where she asked him if he will ever marry again. He said that he is happy these days and not considering anything like it. Mohsin added that he does not plan things and is a spontaneous individual but if someday he felt like getting married again, things might happen but he has no plans for now.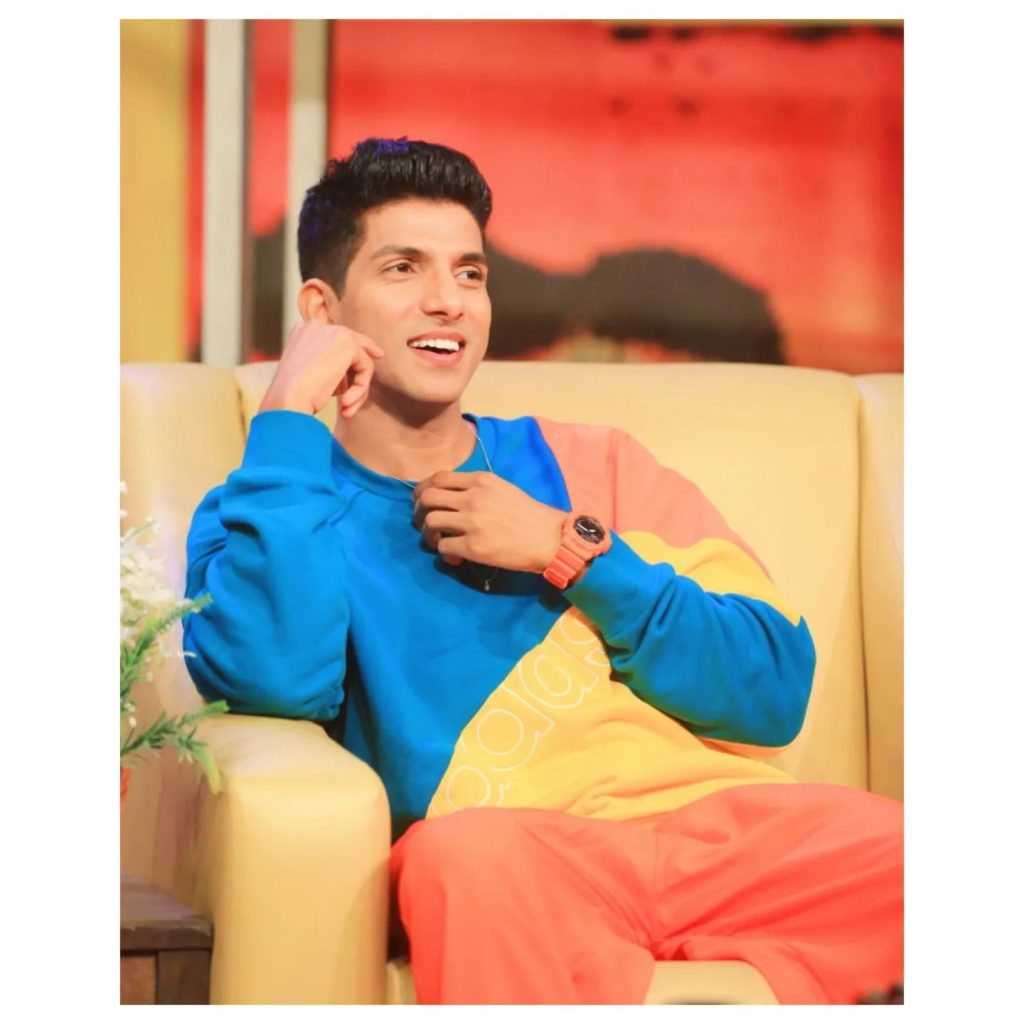 This is what he shared: