Neelam Muneer is a gorgeous Pakistani television and film actress, she has a huge fan following on social media. Her claim to fame performances grabbed her more popularity amongst masses. Fans loved her in Qaid E Tanhai, Ashk and Dil Moum Ka Dia. Her films and dances also grab public attention.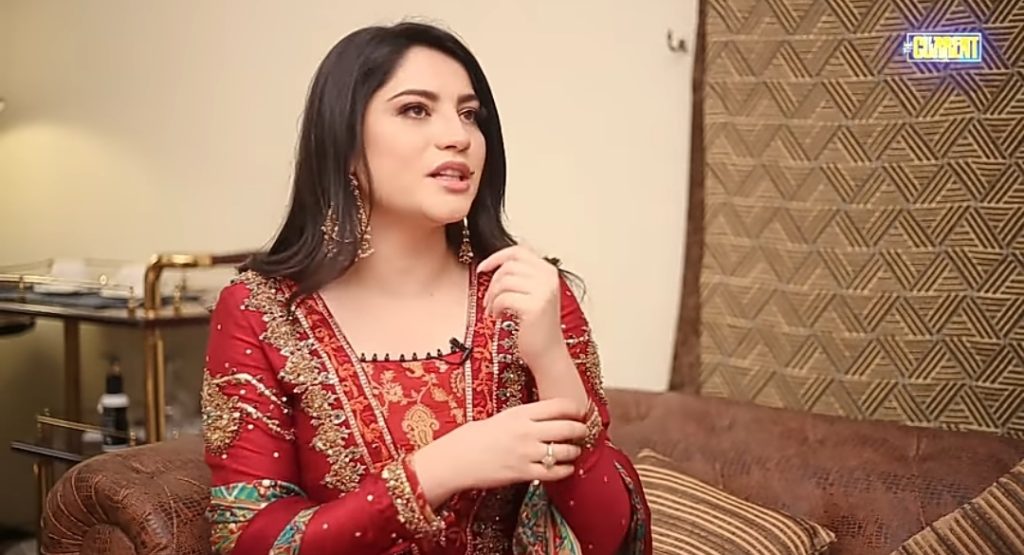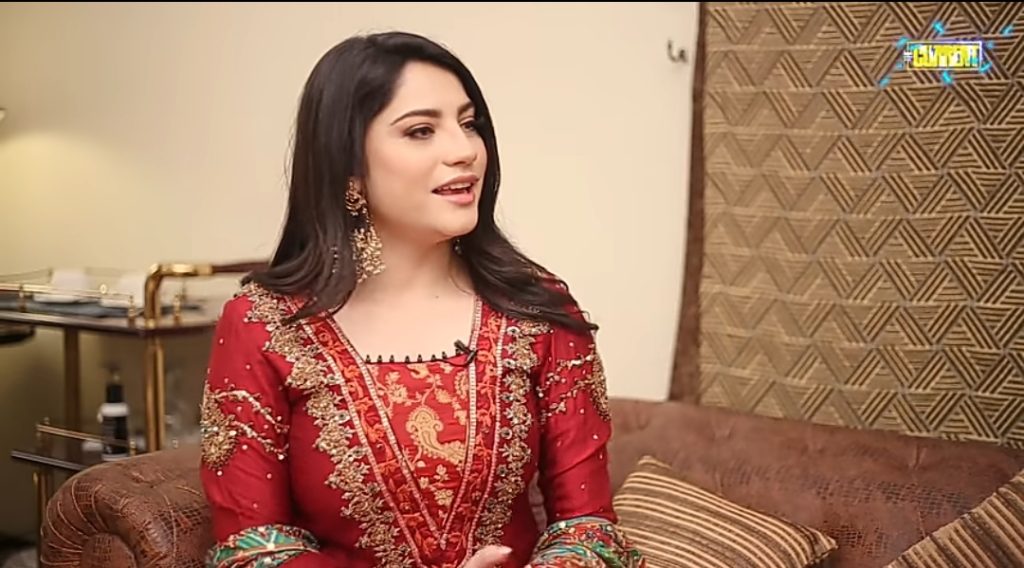 Recently, she appeared in a short chit chat session with The Current Pk in which she talked about working in Bollywood. Replying to a question about it, Neelam Muneer said, "Almost everyone got offers from India, especially, at the time you are referring to, also, the ties were good between the two countries. So, yes, I was approached too but I refused to work in Bollywood, I love Pakistan whatever I am , I am because of my country Pakistan. I will work for my own country".
Here is link.
Talking about meeting with Kareena Kapoor she said that meeting Kareena was an amazing experience, she is beautiful and an amazing human being and she met her with humility. According to Neelam,there were no tantrums in Kareena. Here is link.
Here is her iconic picture with the pretty Bollywood actress Kareena Kapoor.