Saboor Aly and Ali Ansari's marriage was a very happy moment from the fans of both these stars. They were friends initially and Saboor did not even consider him as a match. In fact Saboor Aly used to suggest girls to Ali's sister for his marriage. It was both their sisters Sajal Aly and Mariyam Ansari as well as their close friends including Sadia Ghaffar who made them see that they are made for each other. Saboor and Ali had a very beautiful wedding and Saboor is hands down one of the prettiest brides among her showbiz peers.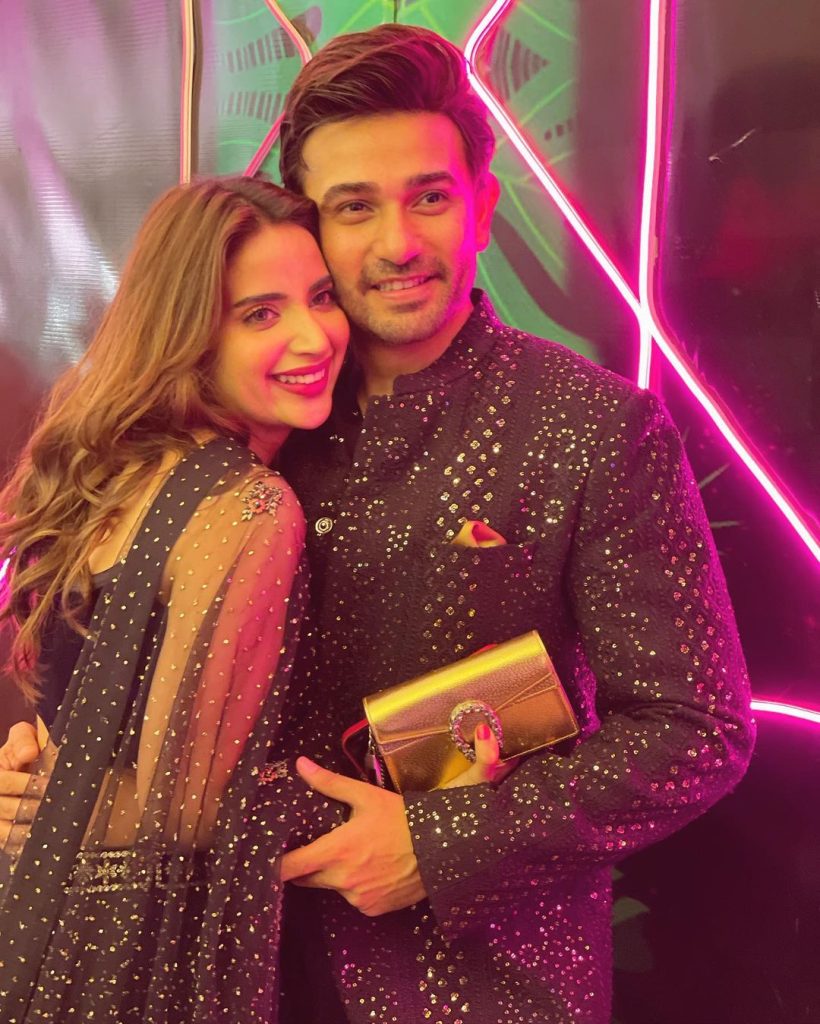 The couple has been doing some great projects separately with Saboor Aly winning awards for her performance as Babli Badmash in Parizaad but they have not worked together in any drama since their marriage. Their chemistry is definitely top-notch and people would love to watch them together on screen once again.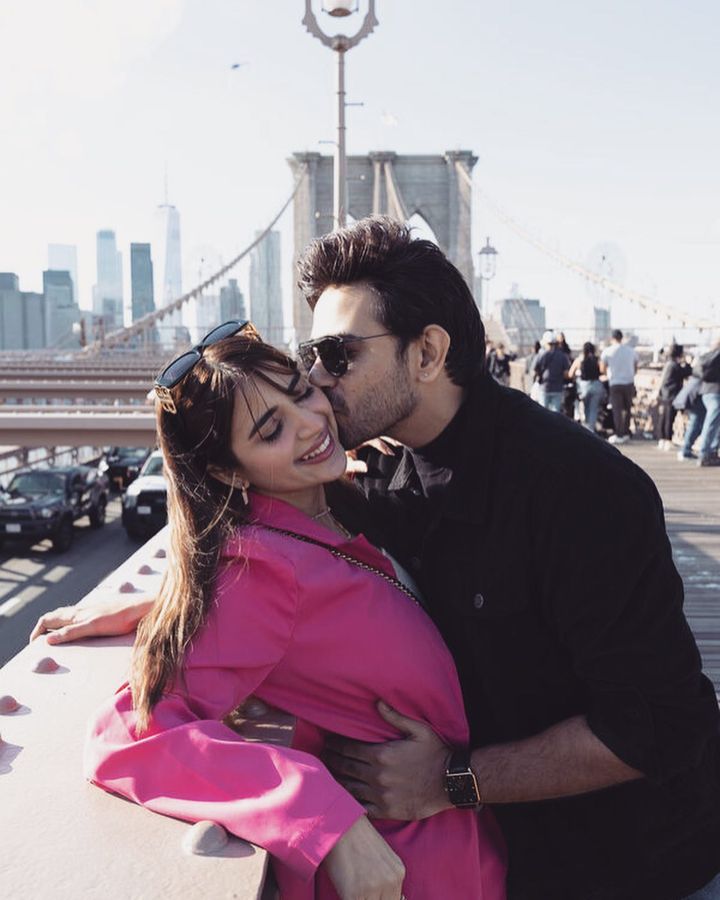 While on the red carpet for the Lux Style Awards 2022, the couple was asked by Fuchsia magazine that if they will work together in a project. Saboor said that they are getting a lot of offers but she only wants to do a positive and romantic project with her husband and not the typical sad and crying roles. So they are in for it but are waiting for a good script to come their way.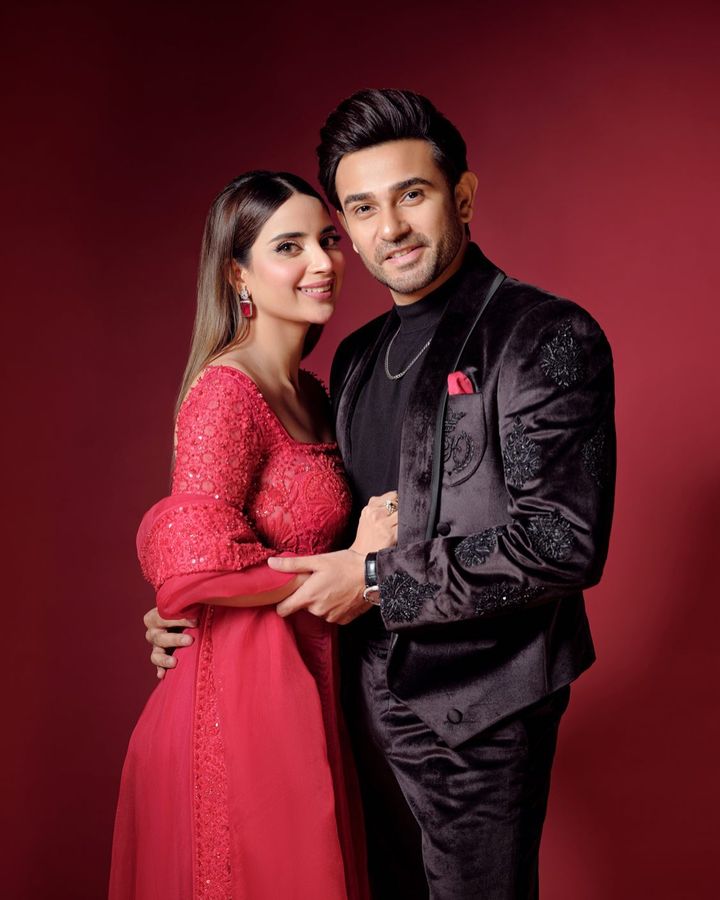 This is what they think: