Truly adorable and sensational Hira Mani has proven herself that there are no barriers for talent to drag followers to itself. Hira Mani is the wife of popular actor, director, and comedian Mani. Hira started her acting journey after being a model for some leading brands. Hira is best known for her roles in Ja Tujhe Maaf Kya, Mere Paas Tum Ho, Kashf, and many more best-rated dramas.
Hira is a mother of two and despite being a devoted housewife at the same time, Hira ensures to look trendy and cool, both at the same time.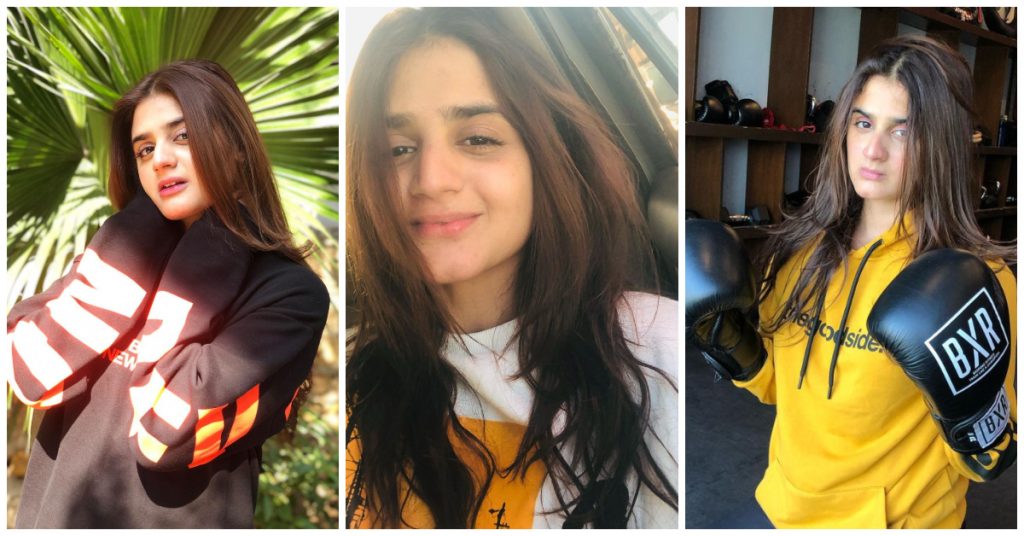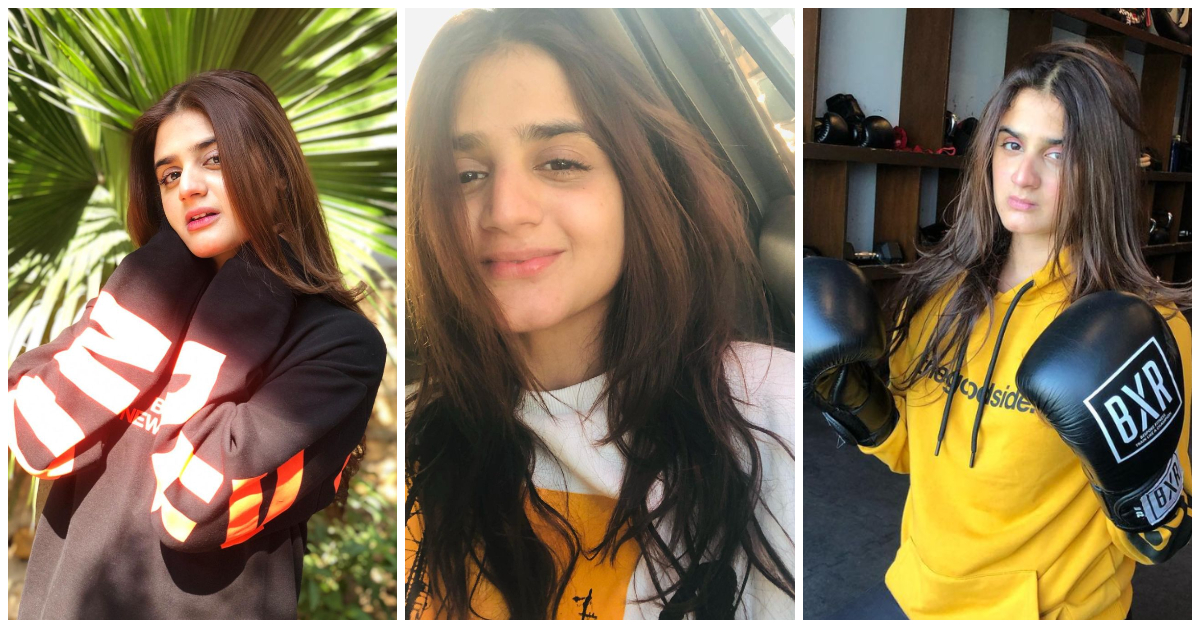 Here comes a detailed collection of the Winter Looks of Hira Mani That are Just Awesome. Have a look!