Raazia Muzaffar, a women who belongs to Islamabad claimed that she is widow of preacher Junaid Jamshaid. She got married to Junaid Jamshaid on 20th October 2009. He used to send her money every month.She said children of her spouse from his first wife had obtained a succession certificate from the court by concealing the fact about her heirship and she was being denied her due right of inheritance from her late spouse.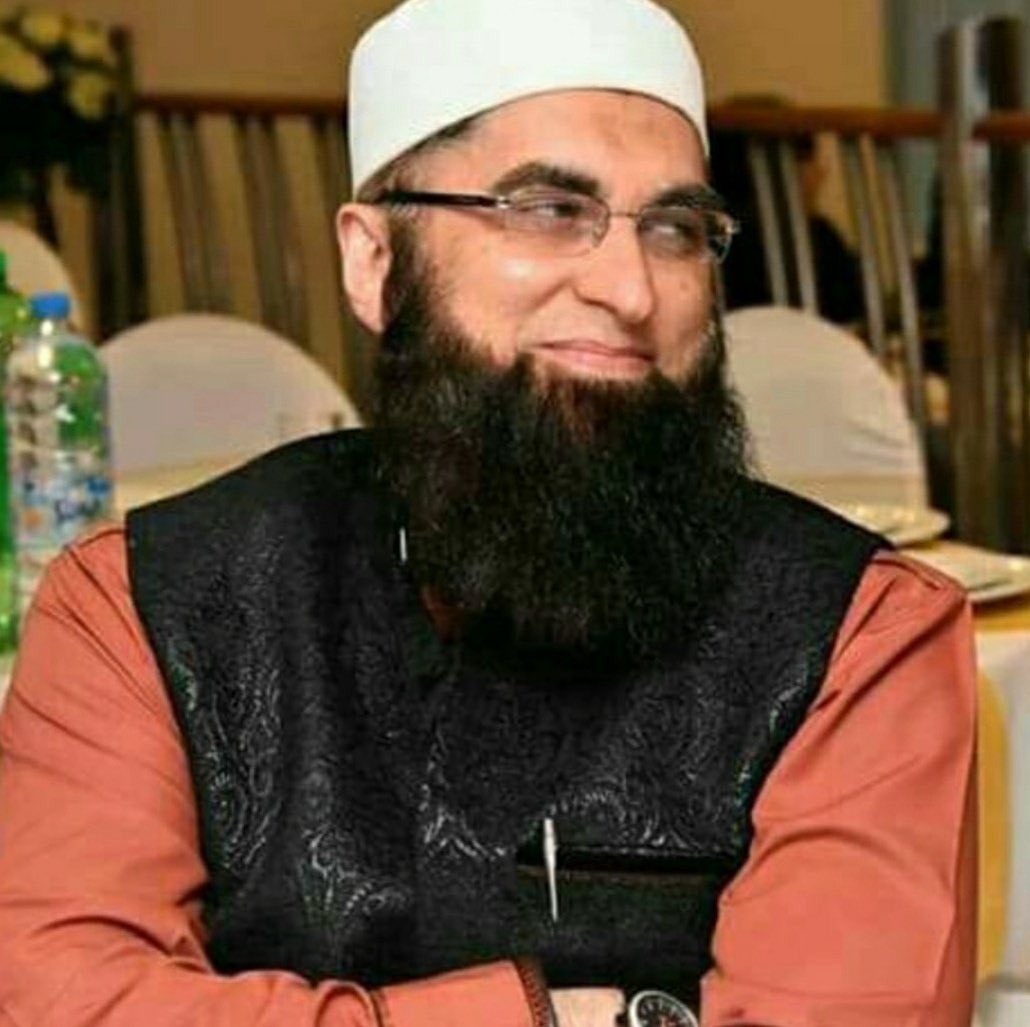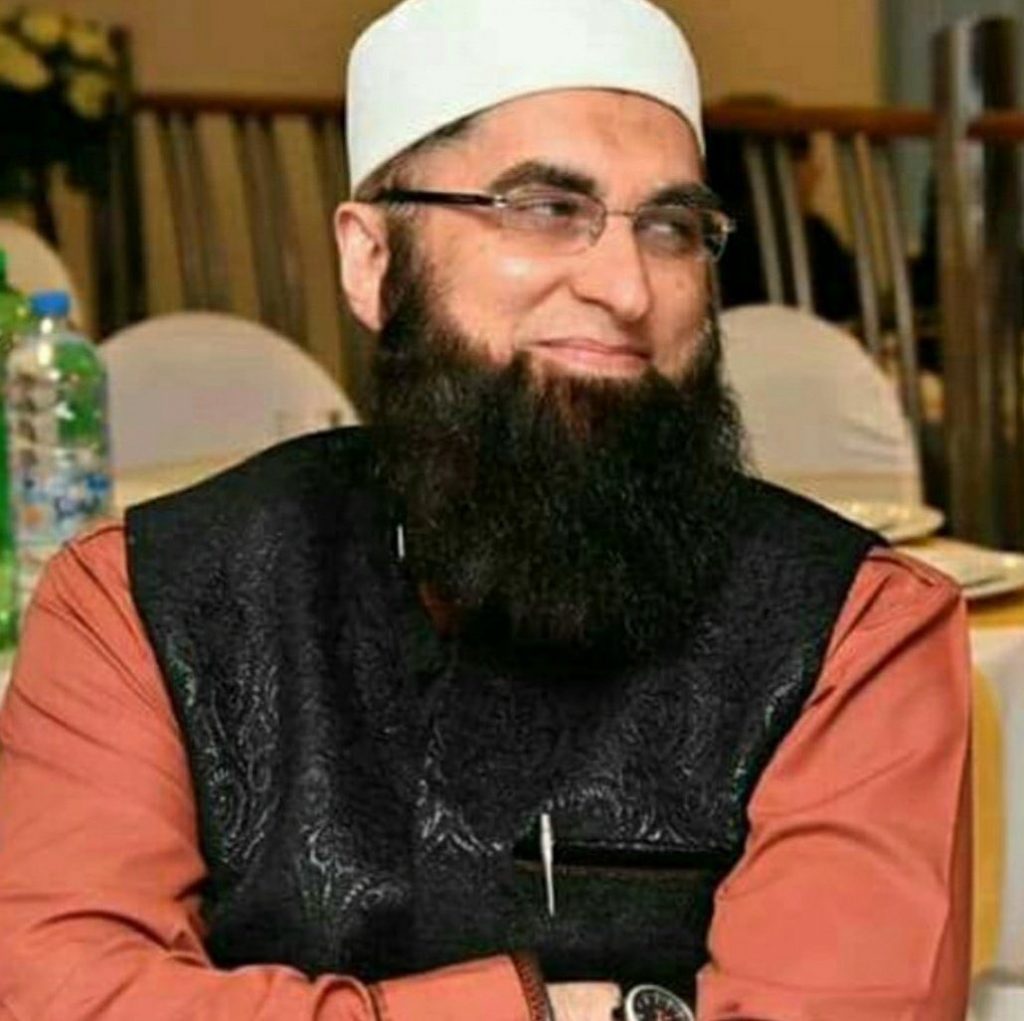 She mentioned the details of movable and immovable properties worth millions of rupees as per the succession certificate and submitted that she had approached the court for revocation of the letter of administration issued in favor of Junaid Jamshed's son and other children from his first wife and the court had granted status quo in the matter.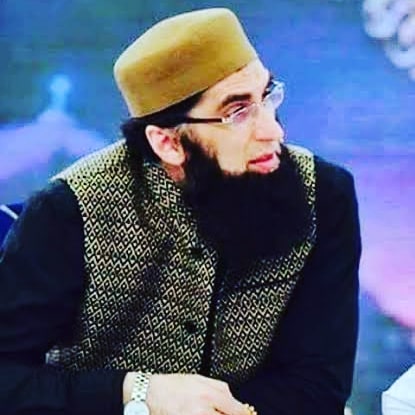 She requested the court to grant her the share of inheritance in the estate of the deceased as per the Muslim laws and direct the administration, partition and distribution of the estate of the deceased amongst all legal heirs as per their respective shares.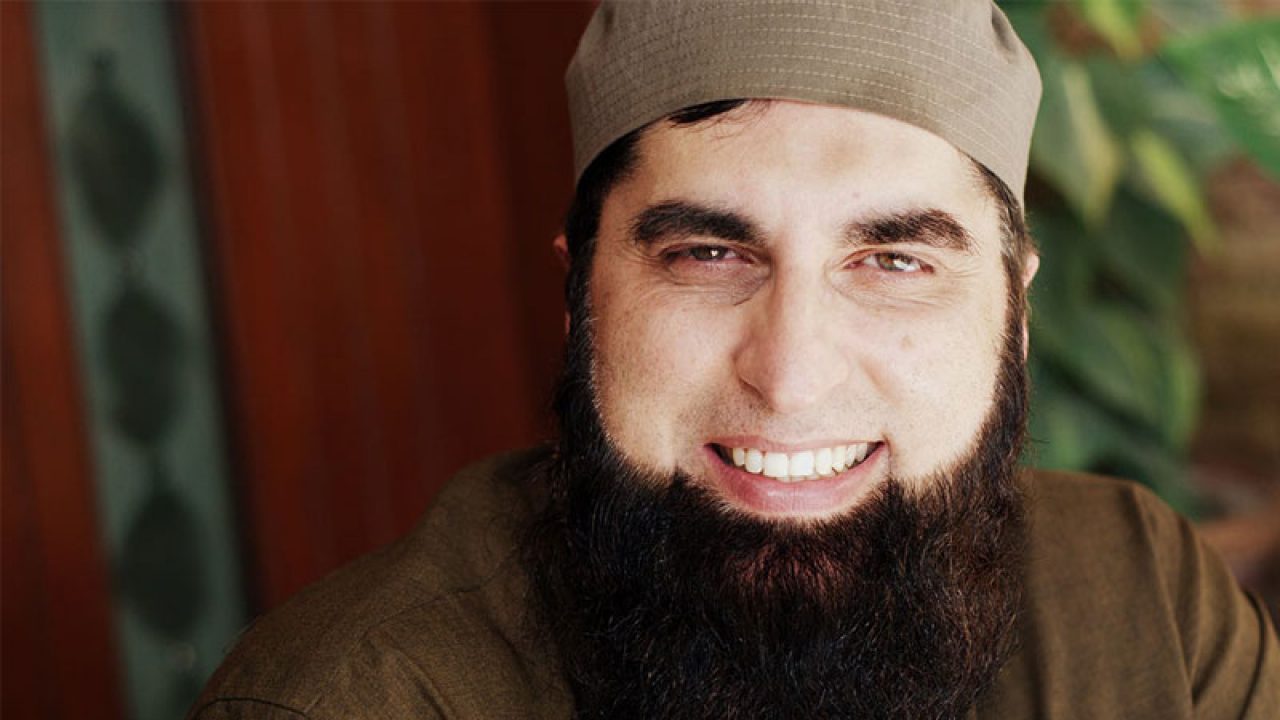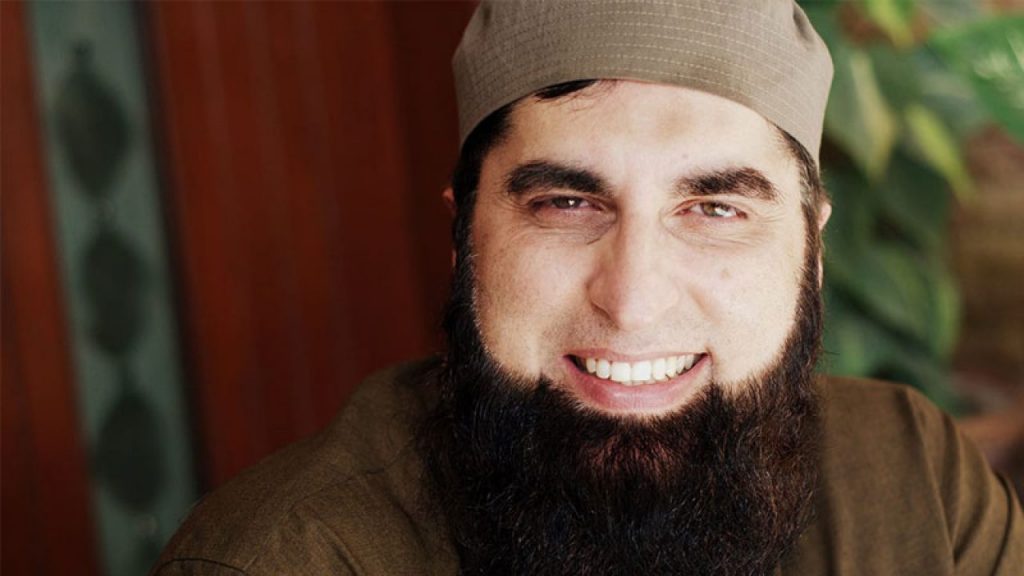 The SHC's single bench, headed by Justice Syed Hasan Azhar Rizvi, after the preliminary hearing of the lawsuit, issued notices to the legal heirs of Junaid Jamshed and others for September 2. The court, in the meantime, directed the defendants to maintain status quo in respect of the deceased's all properties.
SOURCE: parhlo.com