Farhan Haroon Tahir is a Pakistani-American actor who works in Hollywood television series and film. Naeem Tahir, a veteran Pakistani actor is Farhan Haroon's father. Farhan is best known for his role in an American series, American Crime. He has also made appearance on other famous Hollywood shows like Lost, Grey's Anatomy, Once upon a Time, Prison Break.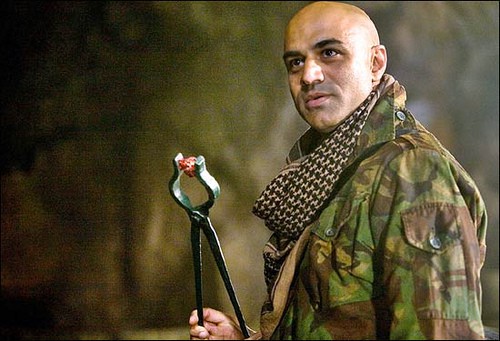 In an interview to Pakistantoday, the actor said,
I would love to work in Pakistan provided it's a good script and the logistics work out.
He also shared his views on the revival of Pakistani cinema,
I think our local cinema has more or less revived now. There is some excellent content coming out of the industry, and it's only going to get better from here.
At present, he has a very busy schedule. The actor will be appearing in the television series Shameless and The Magicians, as well as the movie Mindhack: #savetheworld soon but we do hope to see him working in Pakistan as well.