This year has been a good one for Pakistani entertainment since there were few improvements made in terms of stories. It brought along some enthralling dramas which sure, are capable of leaving a mark in the industry. Stereotypical dramas are still somewhere alive but a few 'good feel' dramas covered it all.
It is always important for the drama to deliver the right message. Writing is always an important aspect but the characters are as important as the story is and a character can only be worth watching if it brings along a spectacle performance. Actors are always expected to give an attainable performance that not just satisfies them but the audiences too and that's what makes a drama more meaningful. There are times when the stories will sink but strong characters will not let it down. The very first thing that attracts viewers to the drama is the lead roles but a drama can never be completed without the supporting roles.
And we are blessed to have few of those writers who provide proper attention to all the characters. Supporting characters give us the feel of completion for every particular drama and they are certainly a necessity. We this year, saw numerous supporting characters but there were only a few which nailed every bit of it and managed to keep their characters something to look forward to. Here is the list of Supporting characters of 2016, that managed to wow one and all.
Torah Khan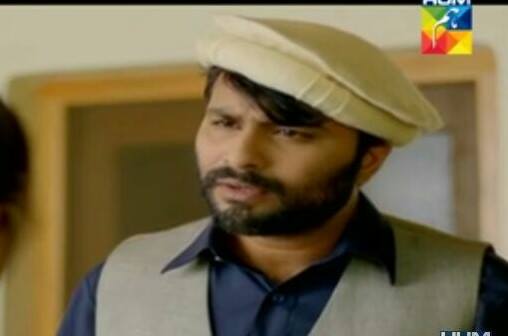 Torah Khan from Sange Mar Mar, played by Paras. Sange Mar Mar is just a few episodes down and it is ruling the screens since the very first episode. The drama did not just covered a different story but has brought along some characters we'd always remember. Torah Khan is one such, who despite being a supporting character, has a strong appearance in the drama. All the conspiracies made by him were clever and unexpected at the same time. His character is not evil but of a man with painful past, who only has one motive and that is to take revenge of everything he and his family had to face due to Gulistan Khan's family. The story right now is focusing on his character, Paras is overall, doing complete justice to the role of Torah and there are all praises for him. His acting is something which is way more than just commendable and he has brought Torah's character to life in the best way possible. His acting is outstanding and we just can't get enough of him.
Wahab Sanera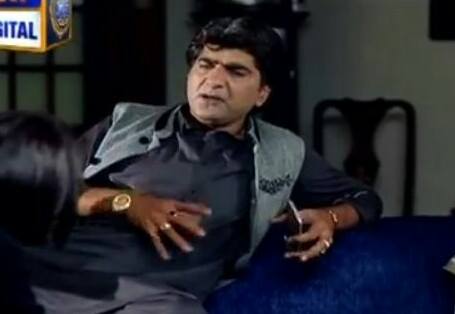 Wahab Sanera from Besharam, played by Malik Raza. This character did not always had long scenes but somehow managed to keep the audiences wanting more of him. A glimpse of him was everything it took to make the episode more engaging. He would turn out to be funny in the least expected situations which is what the audiences liked the most. He wasn't educated but was rich and had a beautiful wife too. The balanced accent the character had the whole time is something applauding. Malik Raza is really a talented actor, he did pull of this role easily and made it look natural at the same time. His character always had a lot to offer and was undoubtedly one of the best characters seen this year.
Shabnam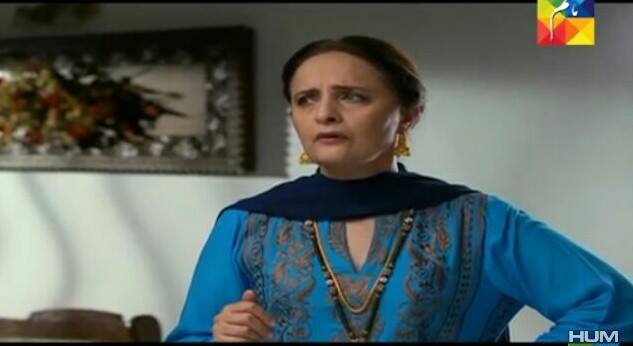 Shabnam from Sanam, played by Hina Bayat. The drama till now doesn't has much to offer but Shabnam is the character that is the best thing about Sanam right now. She has been a reason for the slight entertainment given by the drama, her character is of a mother who is always looking for a man for her daughter. She is a kind of strong woman, who left her husband's town for the sake of her daughter's future. She knew she wanted a good future for her daughter and so, she decided to take a higher step and move on. The character did some unreasonable stuff at times but still kept the audiences entertained the whole while. The character has been written in detail and every scene was perfectly executed. Hina Bayat's acting is what makes 'Sanam' complete, her acting is extremely natural and professional. She is usually seen in dramas throughout the year but never fails to impress the audiences. She can easily fit into any character and that's what makes her a versatile actor.
Aneesa Begum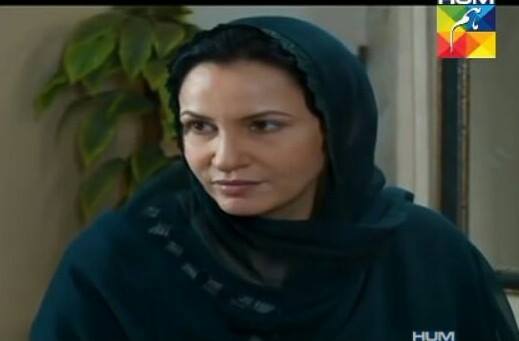 Aneesa begum from Zara Yad Kar, played by Saba Faisal. ZYK was not the best drama but the dialogues were something which were spot on till the end and brought along a great supporting character. The character transformed to a unlucky mother, who was hurt but not broken. Despite all the harsh happenings, Aneesa was shown strong, the writer had written this character in depth because the dialogues came out as genuine, her part gave us the much needed satisfaction. Every single dialogue said by the character was appealing in every way and Saba Faisal's dialogue delivery skills are admirable, there couldn't be a better choice for Aneesa's role.
Durkhanai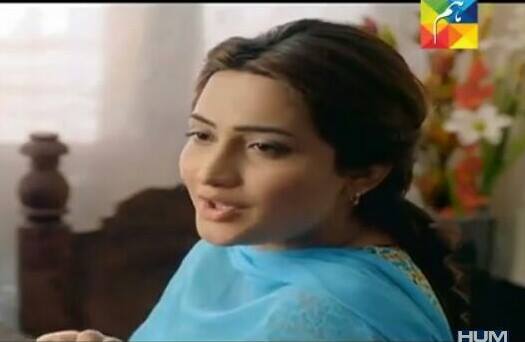 Durkhanai from Sange Mar Mar, played by Beenish Raja. Sange Mar Mar is such a 'good feel' drama that every character of it is perfect in every way and Durkhanai's character is one of those characters which are a treat to watch. She is the perfect version of a friend and a companion, she did made mistakes and put Shireen in trouble but that certainly had to be done to move the story forward. Durkhanai's role since the beginning had a lot to offer, she is outspoken but a supportive friend. Her scenes were always so entertaining that they could never be missed, i personally really liked her role. She is the best addition to the cast of sange mar mar and i'm surely not the only one who miss seeing her naughtiness.
Sheedan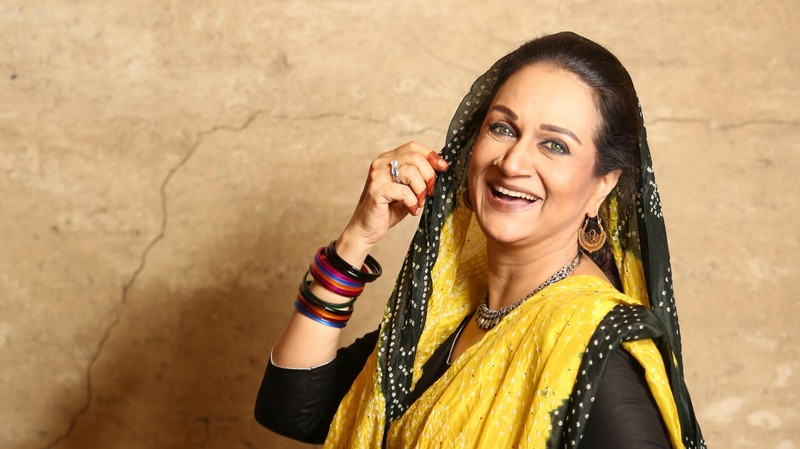 Sheedan from Udaari, played by Bushra Ansari. Sheedan was a character which could be an inspiration to many. She was strong, independent, confident and most importantly was proud of her profession despite of knowing that it's not the best. She would breakdown but will never lose. Bushra Ansari was a perfect Sheedan, she nailed every bit of it. She is a kind of actress who manages to do every role with perfection. Whether it's the accent or the style, she easily transforms for every role and makes it look extremely natural in every way.
Zulekha (Mohib's mother)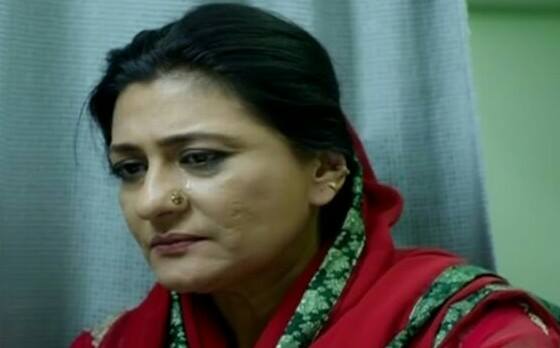 Zulekha from Dillagi, played by Saba Hameed. Zulekha's character always looked real and was relatable because she was a strong mother. She was not the best mother in-law but was not the worst either. She did went unreasonable at times but was a dominant woman and loved her son unconditionally. The developments in the character were brilliantly executed and Saba Hameed's acting was applaudable. She brought the character to life with her amazing expressions and acting skills.
Gulistan Khan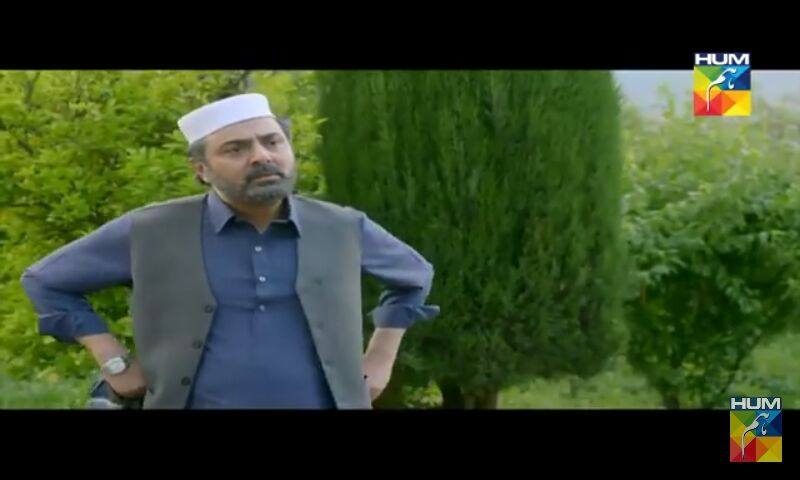 Gulistan Khan from Sange Mar Mar, played by Noman Aijaz. Gulistan's character is another strong and fascinating one. A presence of him is everything it takes to give viewers the satisfaction. He is shown as a cruel man who is used to imposing his decisions on his children and is not willing to change his mind for anyone. The character has been shown in a strongly manner till now, and is shown changing in minor ways and that too only because of the motives which are quite visible. The 'roup' he has is sometimes very interesting too see. Noman Aijaz has done roles similar to this in the past and he was perfect at it the whole time. Gulistan is not the best father but he cares for his children in ways that it seems too forced.
Maalik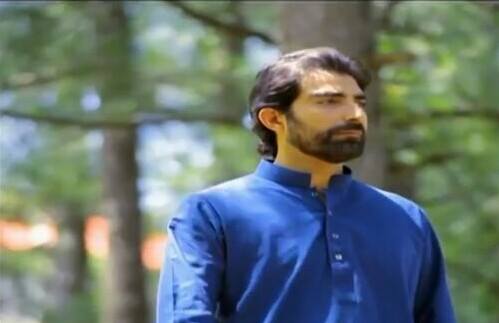 Maalik from Mana Ka Gharana, played by Shamil Khan. This character went through different phases, it started of as an isolated person and then a loving one. The changes were neatly shown and the character had something different to offer in it's own way. The chemistry he had with Zari was beautiful, the pair together looked extremely good. Shamil Khan's acting was a cherry on top and he made the character more appealing with his brilliant acting.
Rimsha Butt