Asma Nabeel is an ace screen writer who has penned down many gripping scripts including Khaani and Khuda Mera Bhi Hey.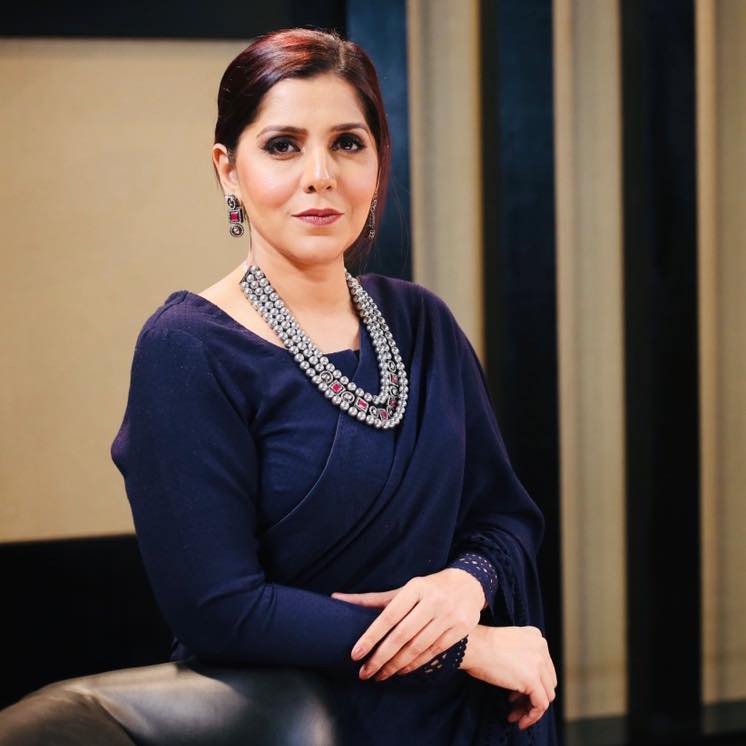 Recently, in a recorded interview with Rafay Rashdi , she talked about channels' race on maintaining a certain type of screen. She says, " In this race of maintaining screen, the channels force writers to bring shallow scripts, they even do debate on content to defend it "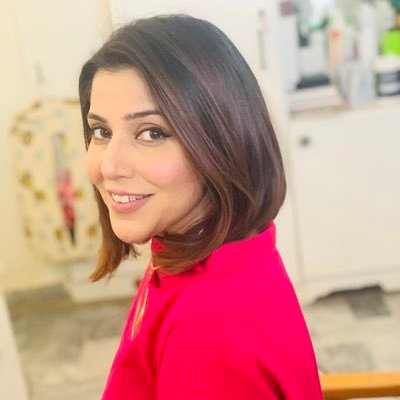 She further said, " It's good thought to maintain the screen but in this race all you see is three different dramas on three different channels with more or less same content, only the packaging is different, sometimes even the name of the dramas are extremely absurd ". She further kept on saying, " Who keeps the title of drama as "Nand" or "Jalan", now a days you have to tell people through the titles like "Pakeeza Phupo" that the "Phupo" in this particular drama is a kind person because you have always shown phupo as evil "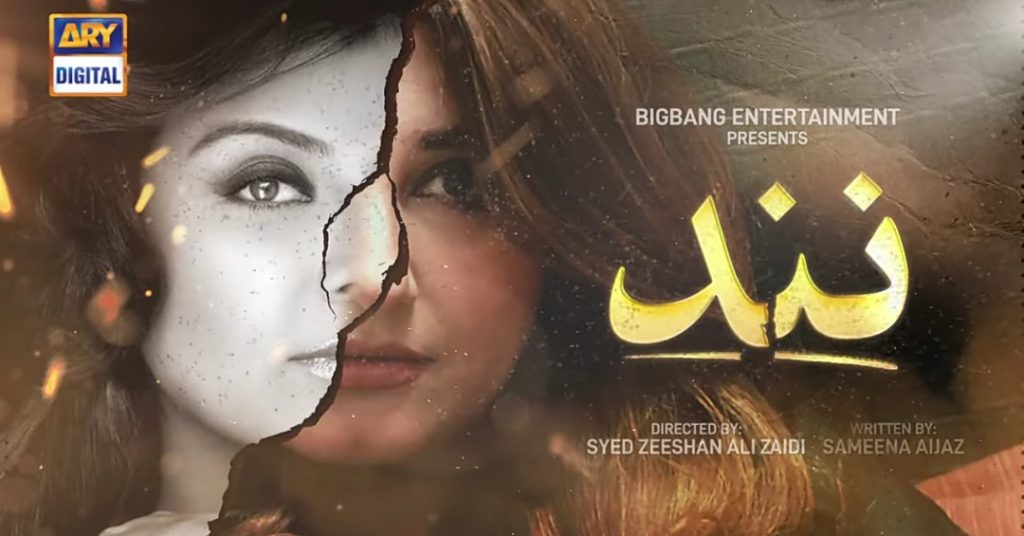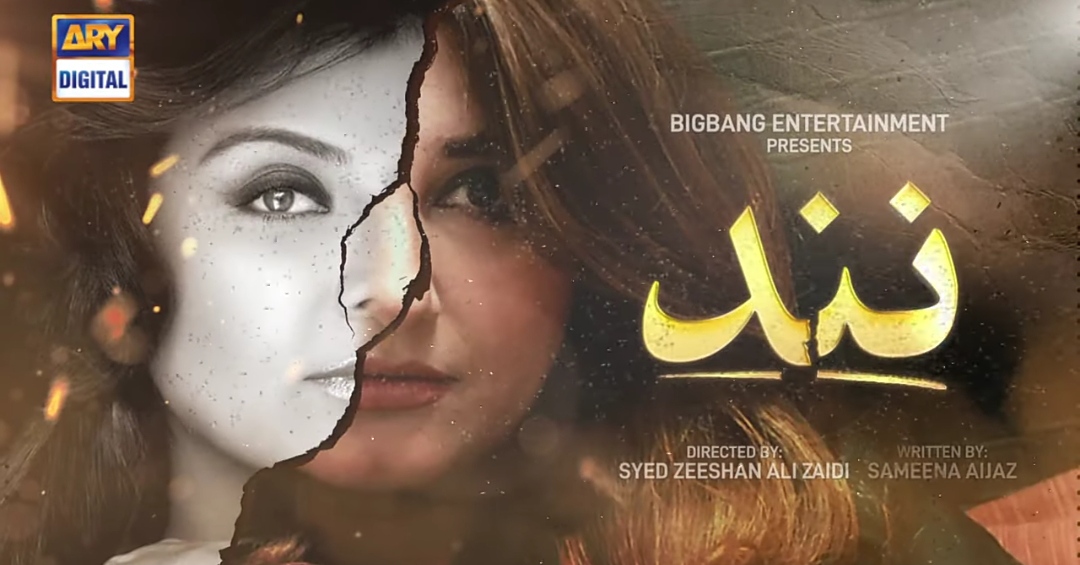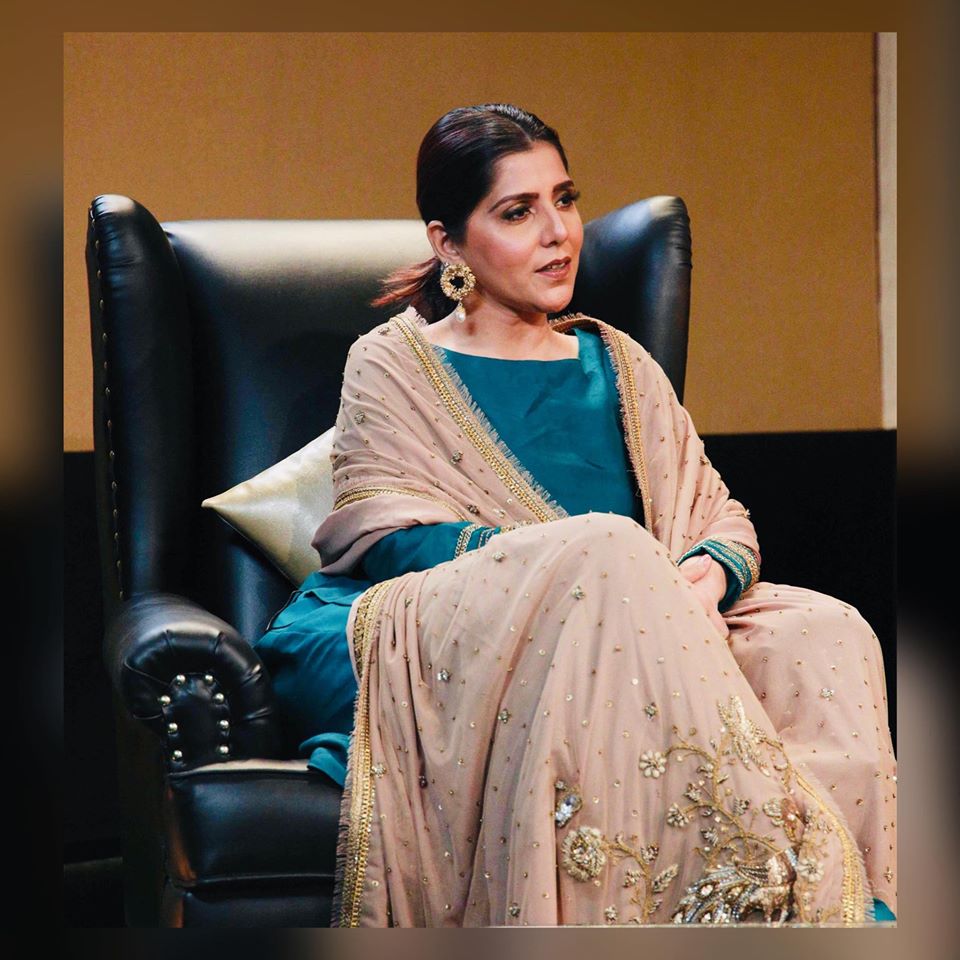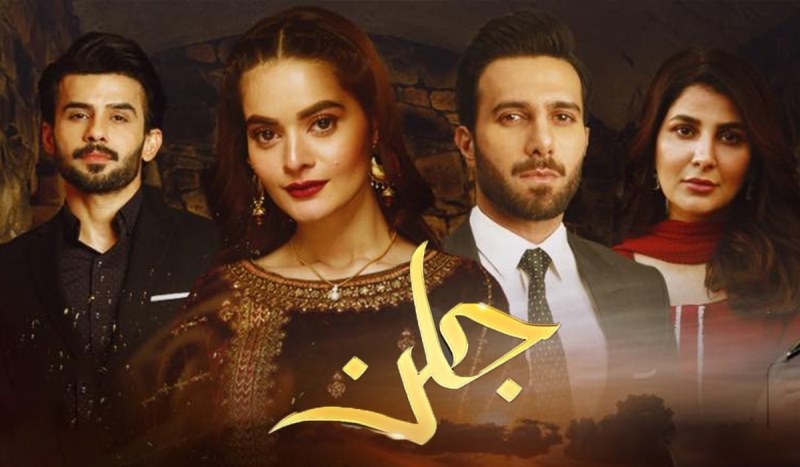 " They are distorting Mother-in-law and sister-in-law relationships. They are seeping in the idea that Mother in law is always bad. Sometimes it's really awkward for a real life mother-in-law to see such dramas with her family. You don't talk positive about mother-in-law at all.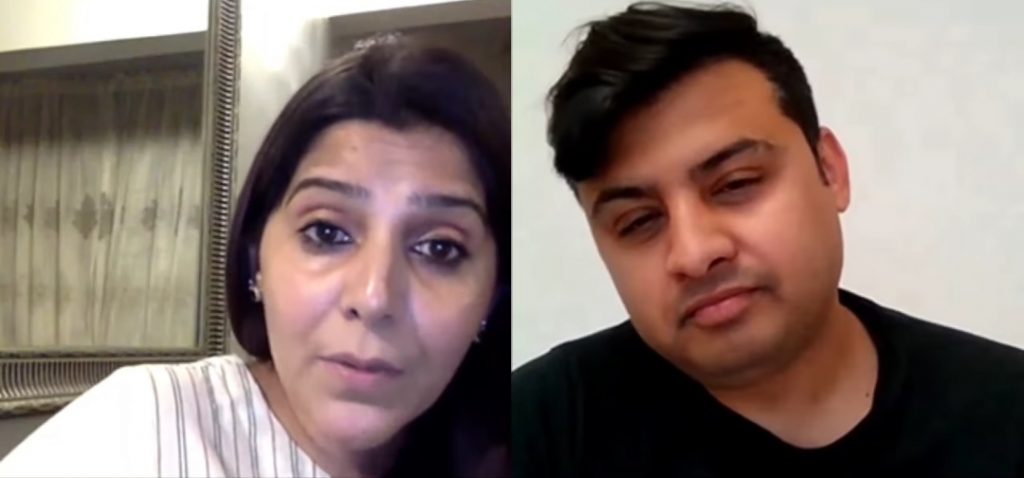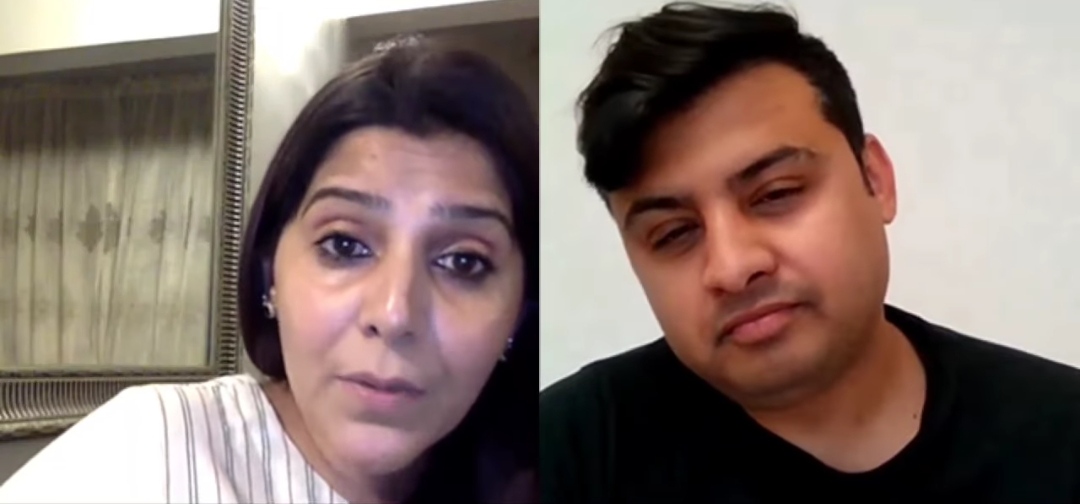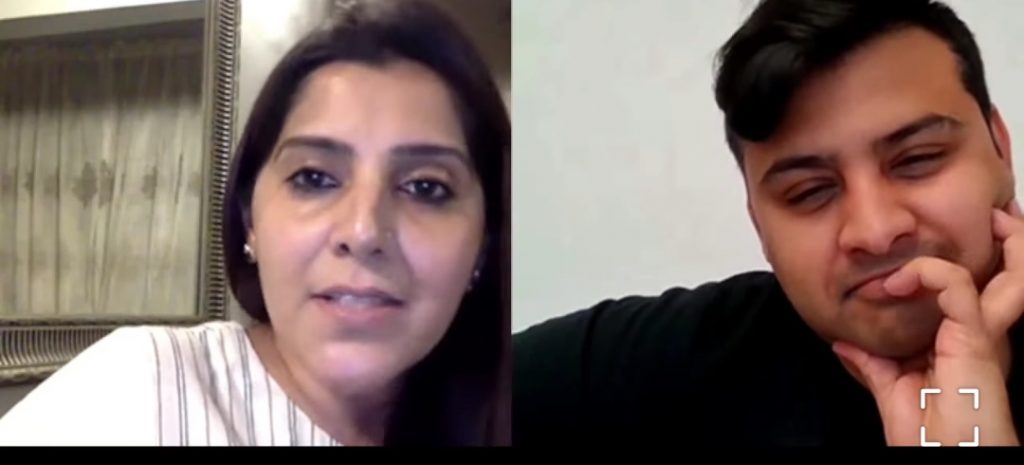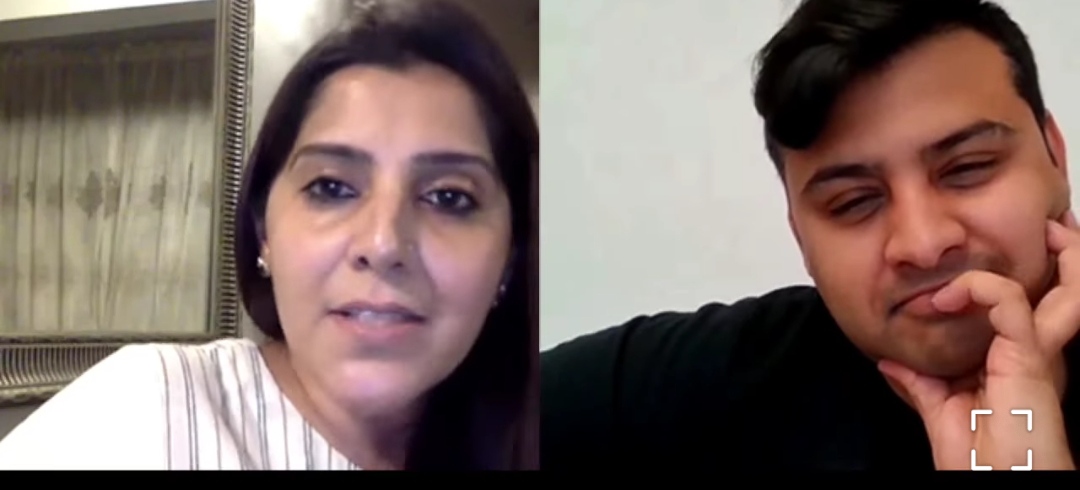 The caption of the interview also suggested that the show was pre-recorded before the diagnosis of Asma Nabeel's cancer. Rafay wished Asma a speedy recovery too.