Ace musician Xulfi is in the industry for many years. His real name is Zulfiqar Jabbar Khan, first he was a part of band EP but he later joined Call. He is also the producer of Nescafe Basement which is loved by the audience.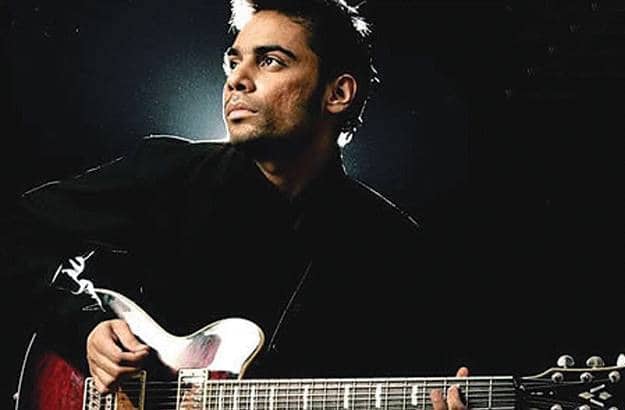 So Xulfi paid tribute to his favourite band "Pink Floyd" and musician David Gilmour. David Gilmour's solo in Pink Floyds High Hopes from their album Division Bell touched his heart. He bought a lap steel guitar just for this tribute which he made memorable for himself and for all.
Xulfi's Basement has also received a lot of love from around the world. John Newman expressed his appreciation for one of his songs, Love Me Again, which was covered on the show by an all-girls band. Roxette also shared Nescafe Basement's cover of their song She's Got The look.
Such achievement and recognition Xulfi. Much wows for you!