Yashma, a name which was introduced in 2016 in the Pakistani Television industry, is now known to almost everyone because with her talent she has enhanced her fan following. Apart from the actress, she is also a model and Vj.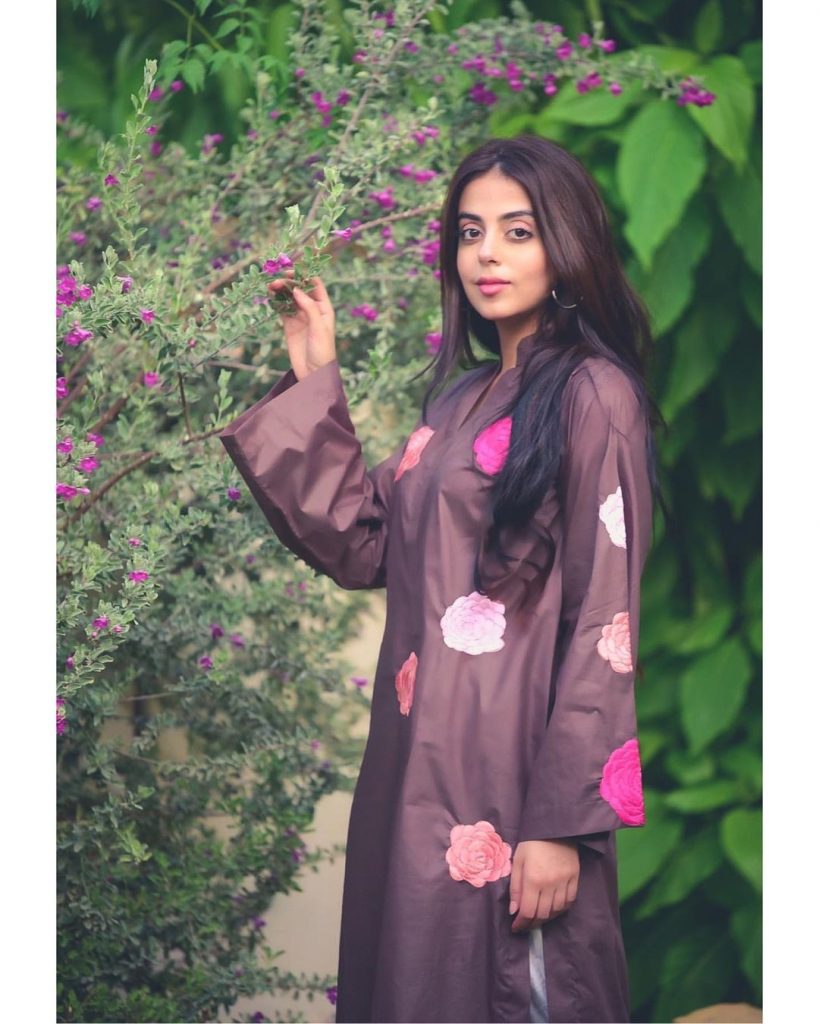 Her journey from being an atheist to Muslim is commendable. With time Yashma has succeeded in establishing her place in the industry without having any links in the industry.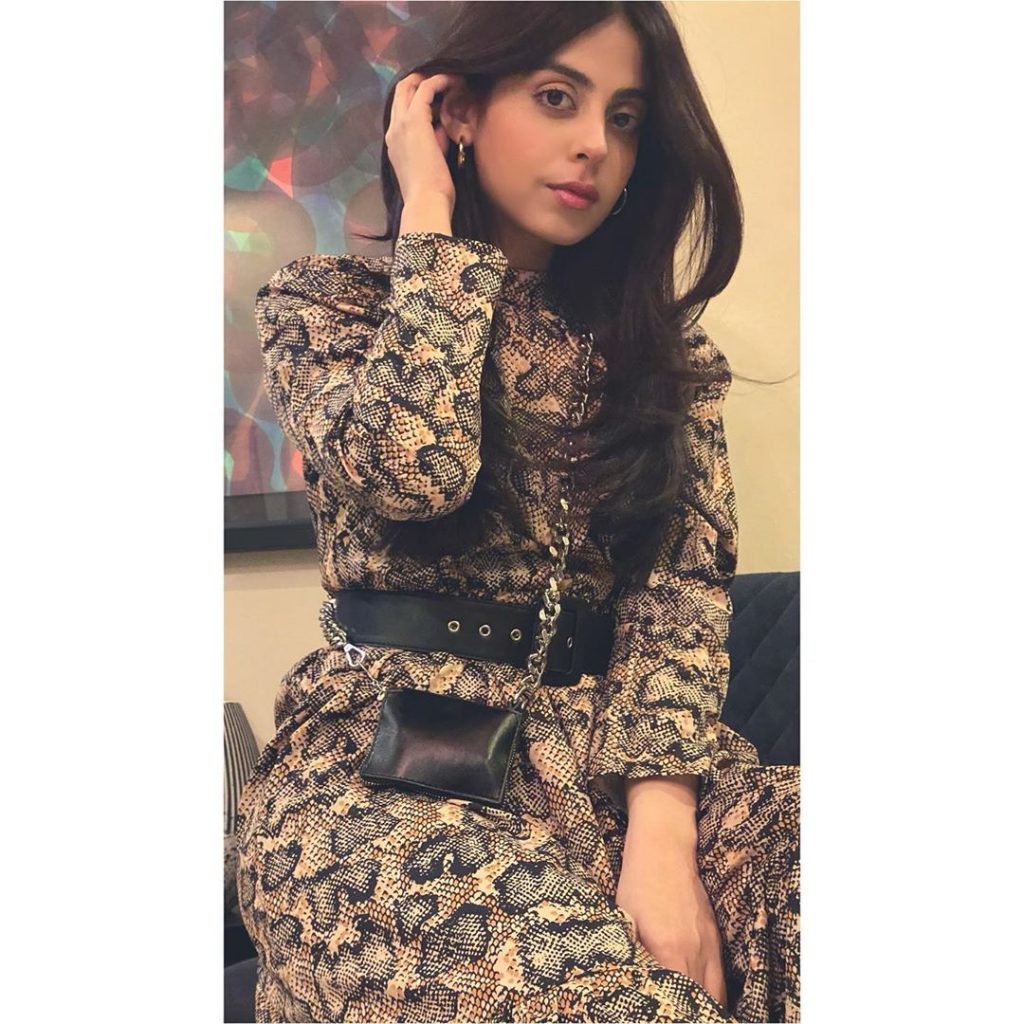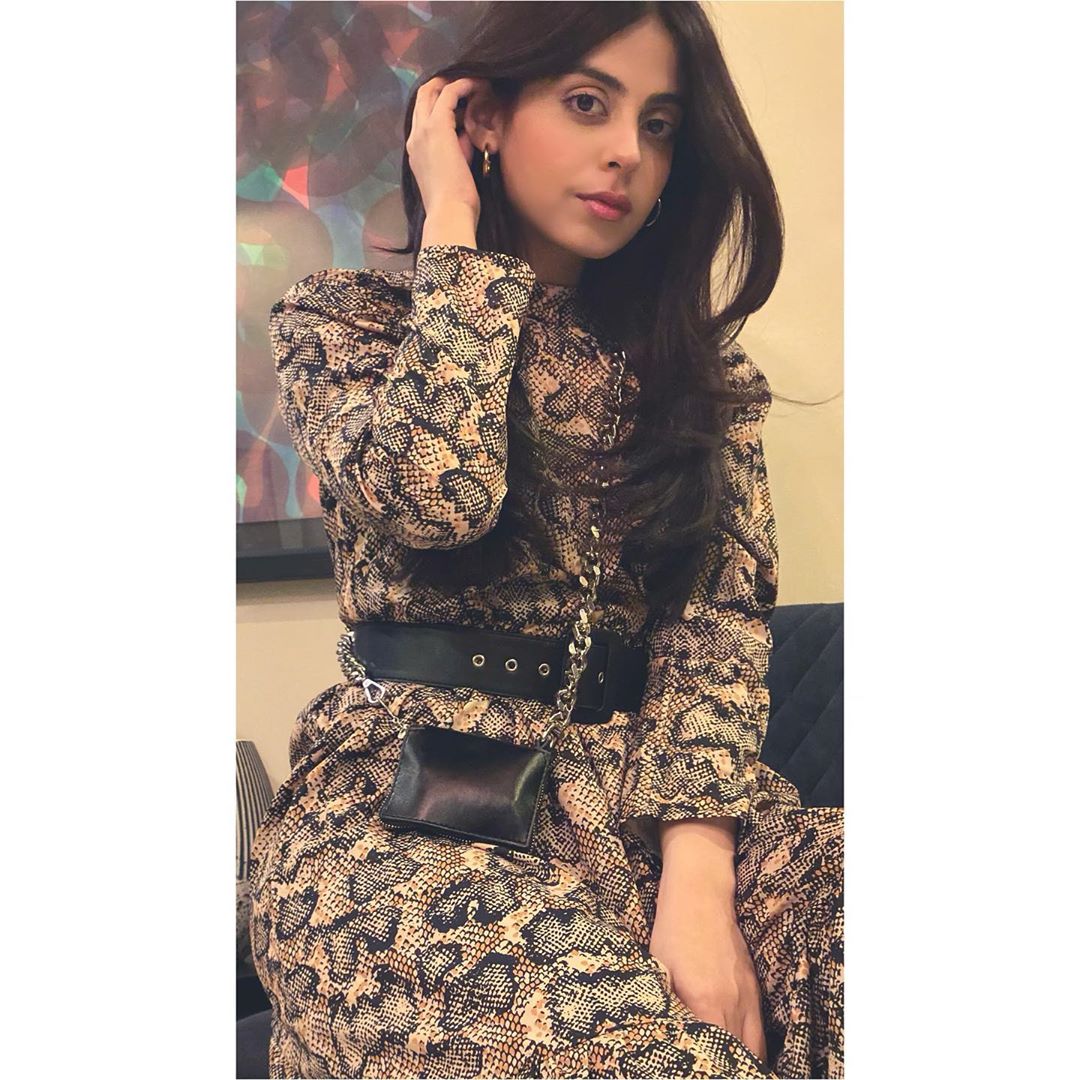 Recently a video was shared by Yashma Gill on her Instagram account, where she is seen demanding justice for her dogs.