The talented, versatile and super stunning Yashma Gill recently appeared in an interview with "Fuchsia Magazine".
Yashma Gill while sharing her experience of working with Bilal Abbas Khan mentioned that " For the first time when I saw Bilal Abbas Khan, I was fascinated with his eye lashes. I was like how beautiful eye lashes he has."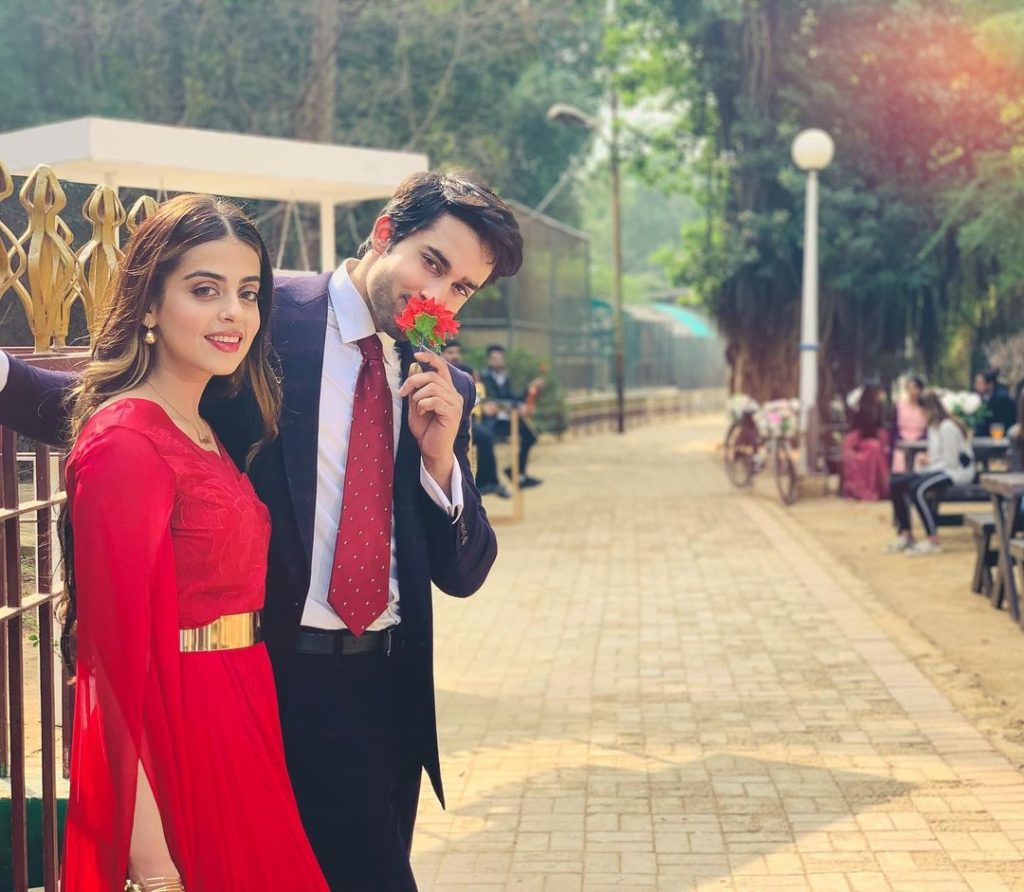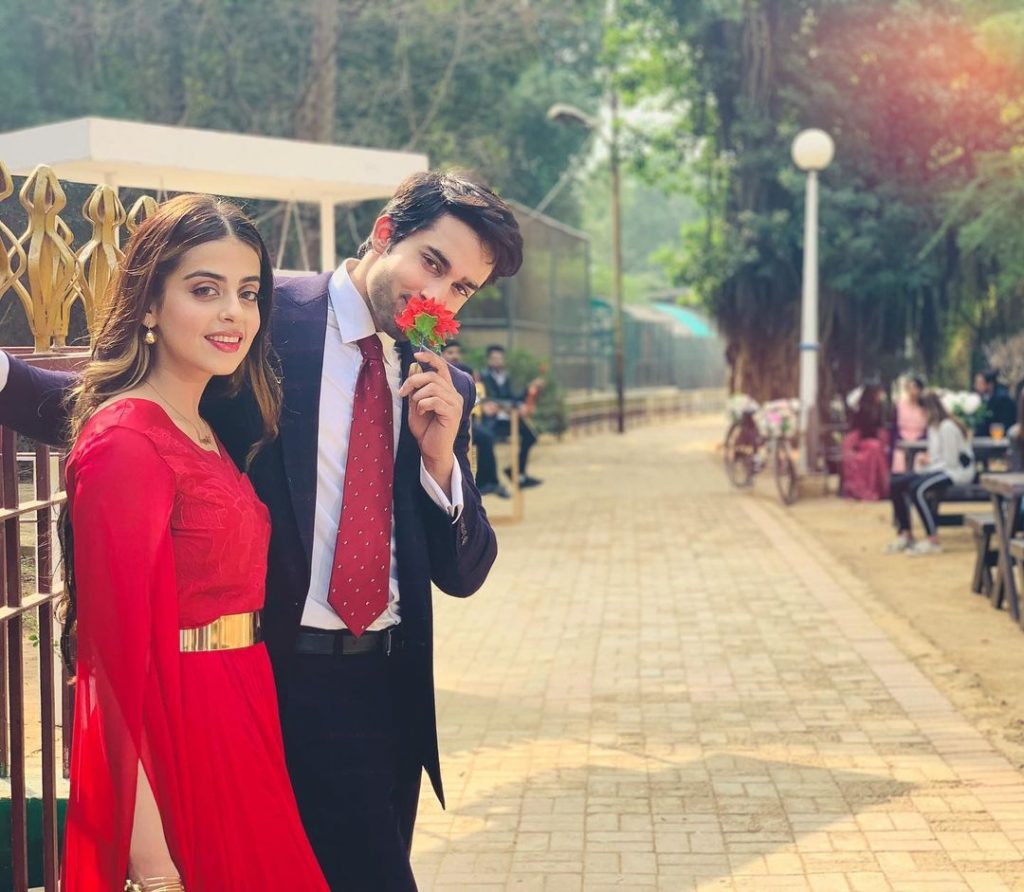 "In my whole career experience, Bilal Abbas Khan was the first actor in our industry, whom I saw living his character on the set all of the time. I picked that thing from him. I have worked with Bilal in two projects and he's always the same. Sometimes I request Bilal to come out of his character and be who he actually is. Bilal is very professional", added Yashma Gill.