Yashma Gill is a talented and one of the most cherished Pakistani actress who has marked herself in industry in a short span of time, without having any artistic background. Recently, actress Yashma Gill was spotted performing Umrah along with her father, in the holy month of Ramadan. Yahsma shared several pictures and videos from her Umrah with her fans and followers on her social media account.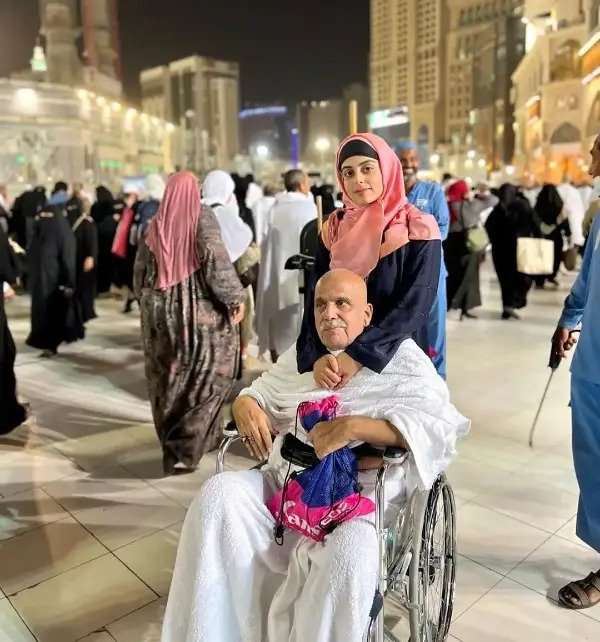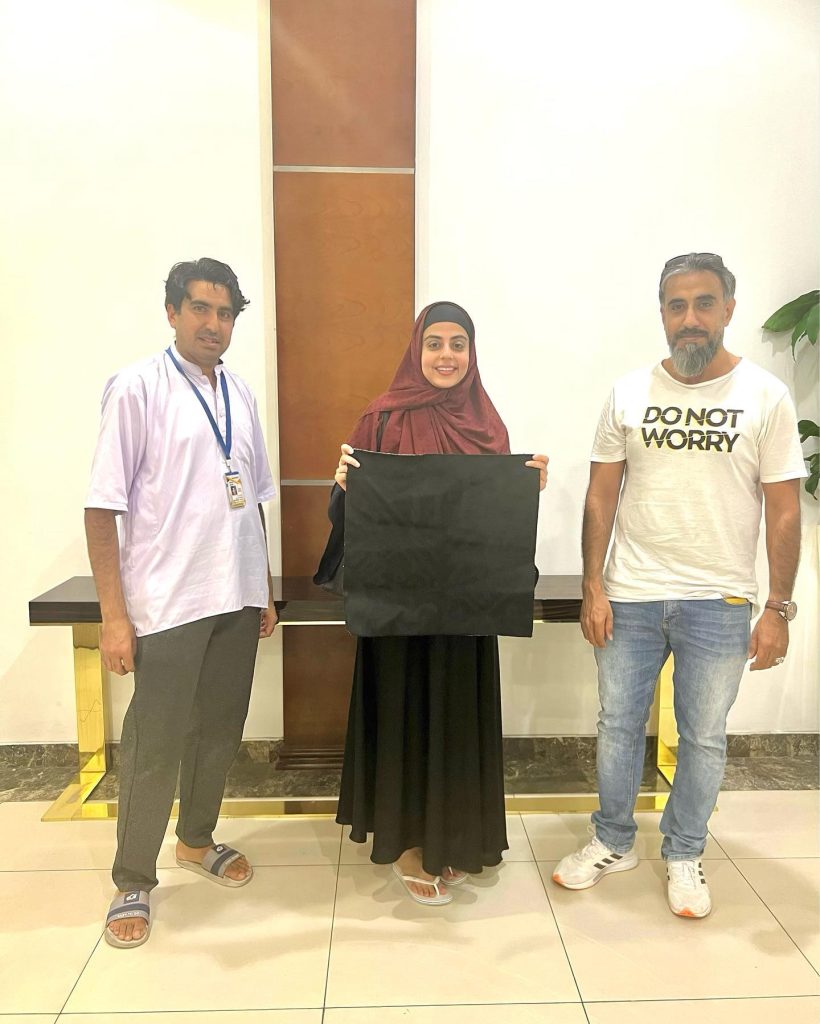 Lately, Yashma Gill turned to her official Instagram handle to share her memorable experience of meeting Sana Khan and Anas Saiyad. Yashma while sharing beautiful pictures with Sana and Anas wrote "First Allah swt blesses me with the opportunity to visit His house and the city of the Prophet Muhammad SAW (PBUH) and then He makes me meet these BEAUTIFUL people who I cried my heart out to."
"May Allah swt make the Iman of each one of us as strong as theirs InshaAllah. Thank you for all the inspiration, for having us and all the Mehman nawazi. Nayi dostiyun ki ibtida inshaaAllah for the sake of Allah", concluded Yashma.