Yashma Gill recently wore denim saree on her birthday party which was designed by Ali Shahzad.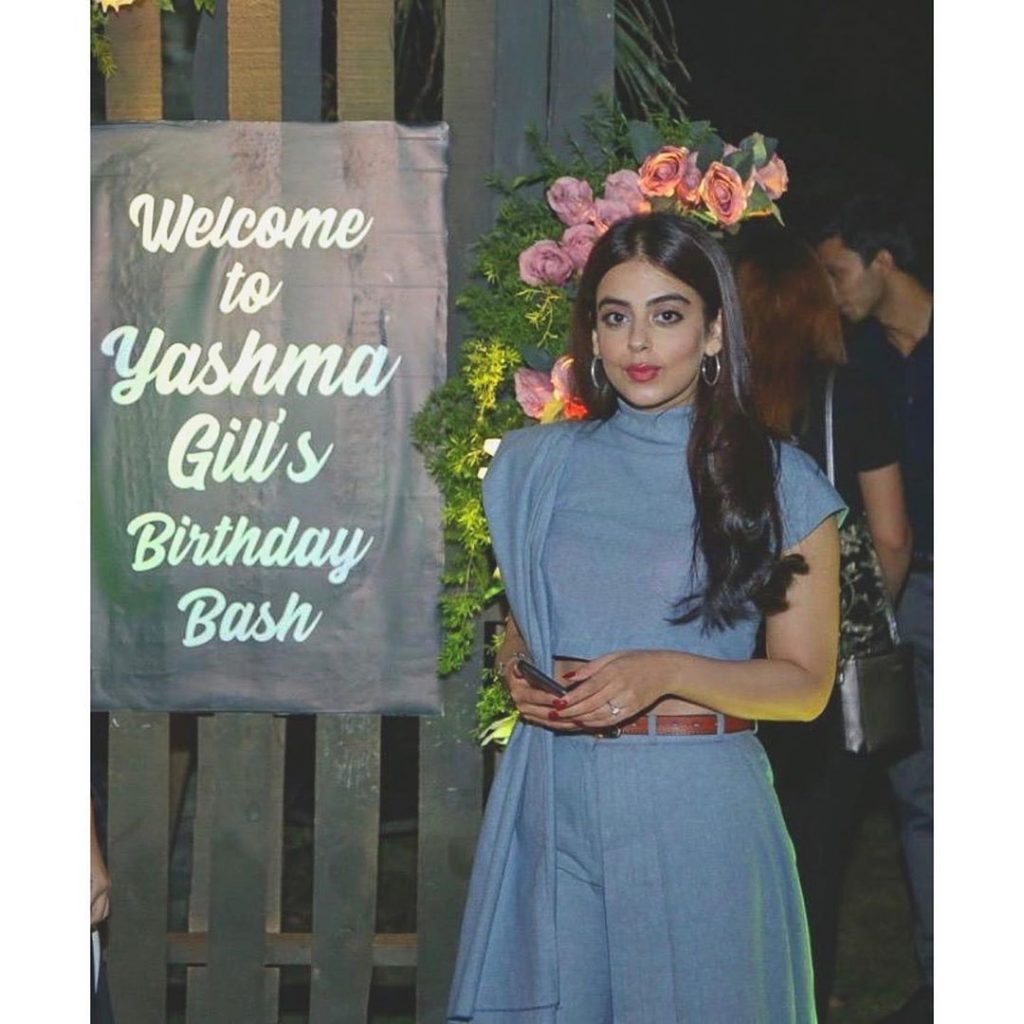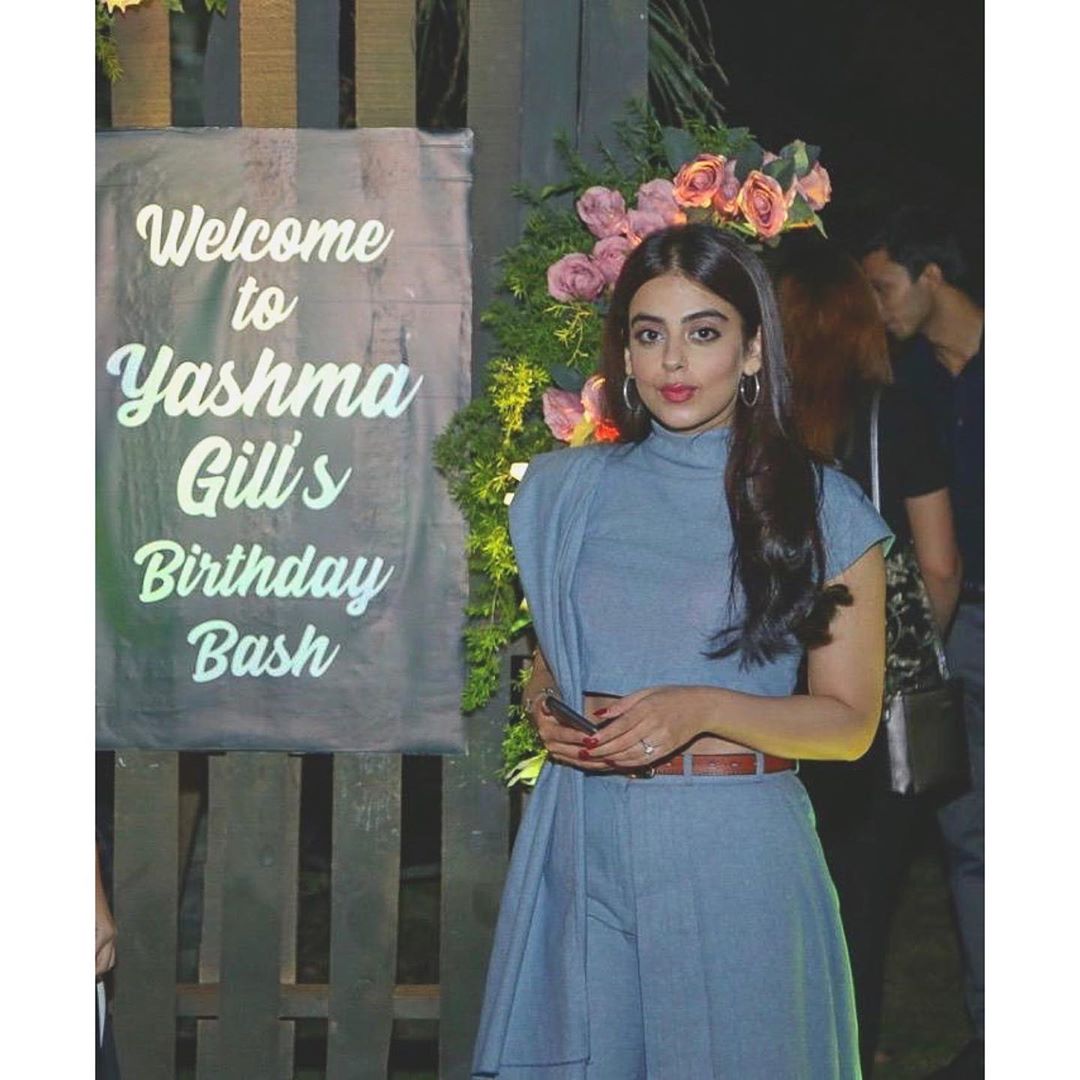 However, people found extreme similarity in Yashma Gill's dress and Sonam Kapoor's dress.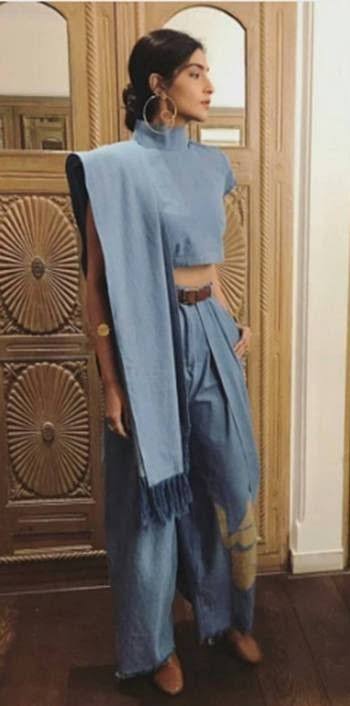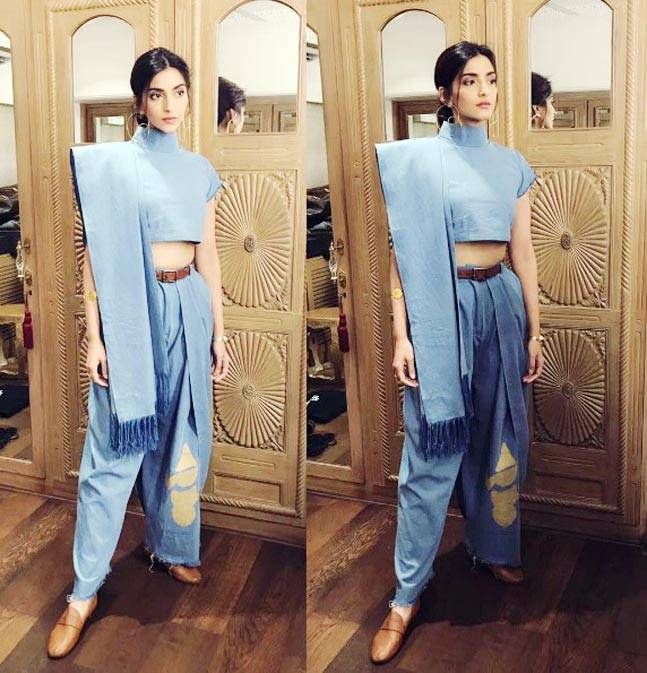 After digging out, we came to know that Sonam Kapoor wore this denim saree with a stylish belt in the year 2017. Her sister Rhea Kapoor posted on Instagram and shared, "an old Levi's sari dream by designer, Masaba Gupta."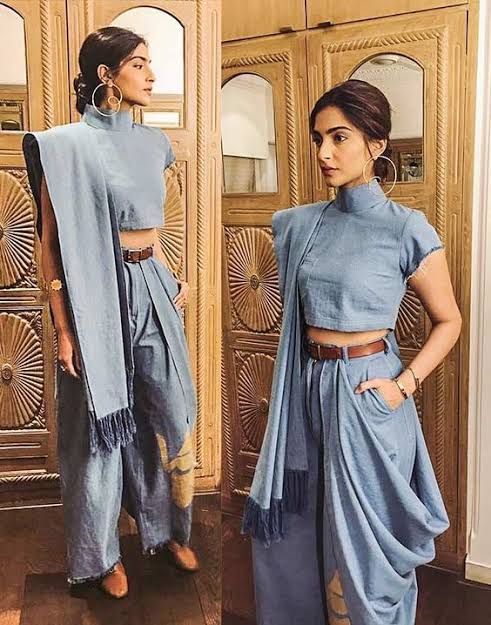 Sonam Kapoor is a style queen and she has a slack of pulling the most unconventional of outfits with ease. Her denim saree made everyone talking about it.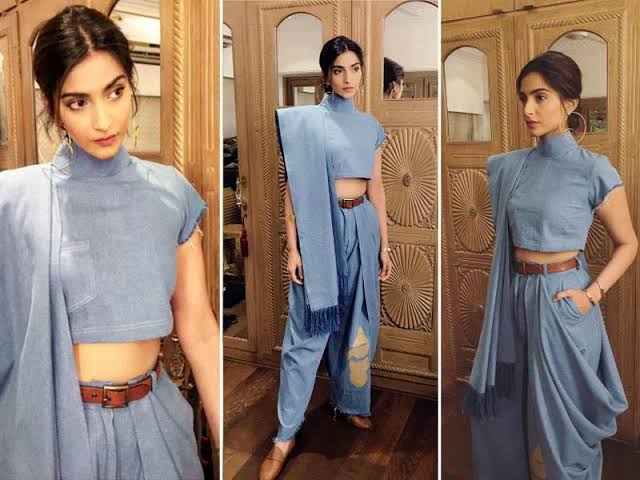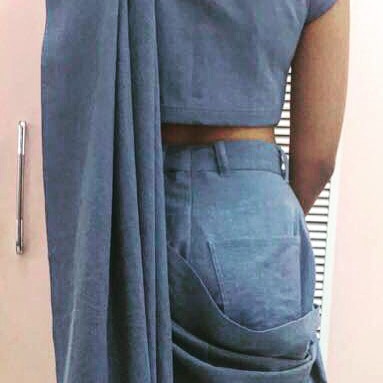 The complete similarity between Yashma Gill and Sonam Kapoor's saree made people talking about it and they are calling it 'intellectual theft'. People are calling out the designer of Yashma Gill to at least give credits to Indian designer Masaba Gupta who actually designed it.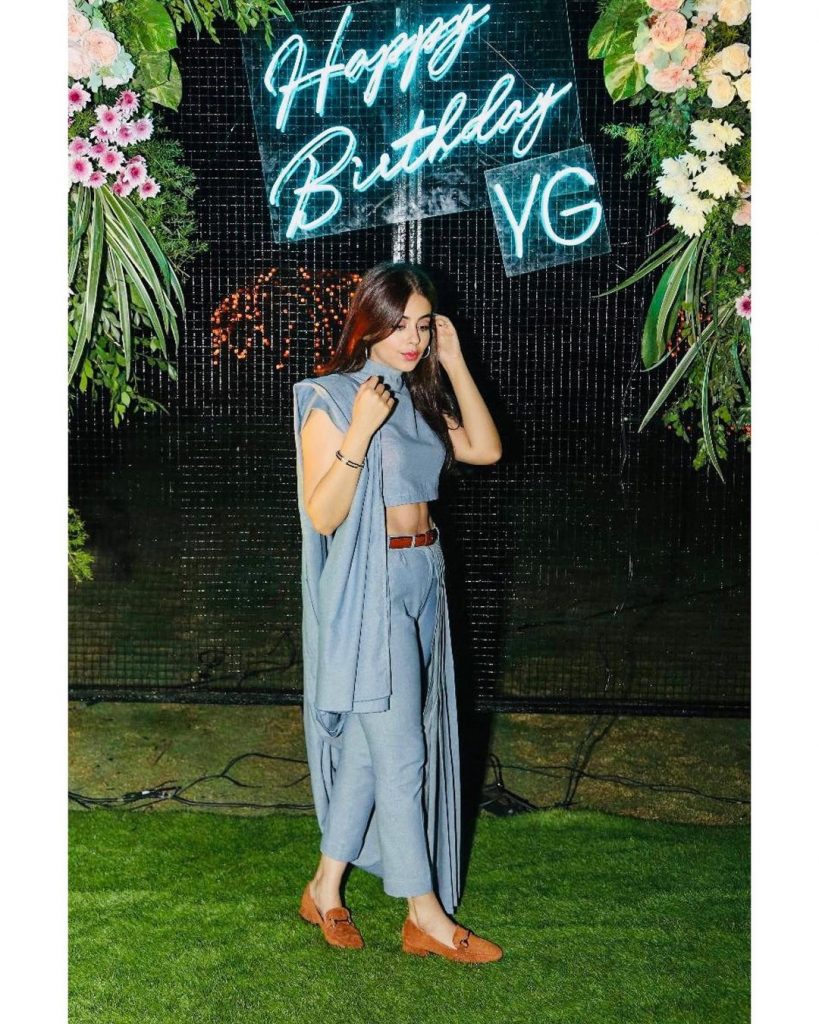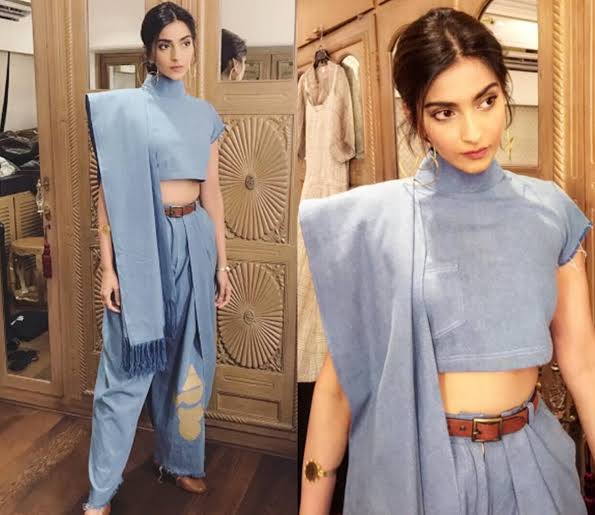 What do you think about this? Share with us in the comments section