Karachi is witnessing a huge spike in street crime for the past few months. Actress Yashma Gill also became a victim of it while helping someone else.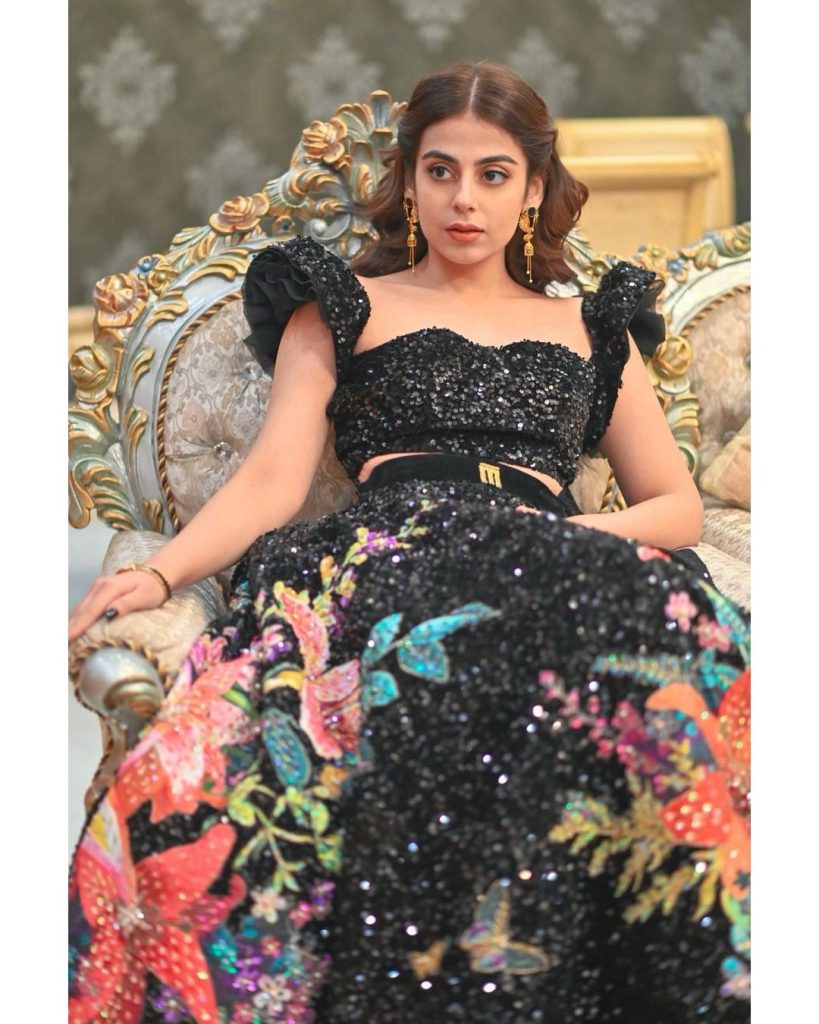 Yashma Gill witnessed a motorbike accident while she was driving and stopped to help. The accident victim was heavily injured and Yashma stopped so she could help him to the hospital. She left her phone on her car seat when she got out of the carto help the victim. She took the victim to the hospital and saved his life but while she was out of her car helping someone else, her own phone got stolen.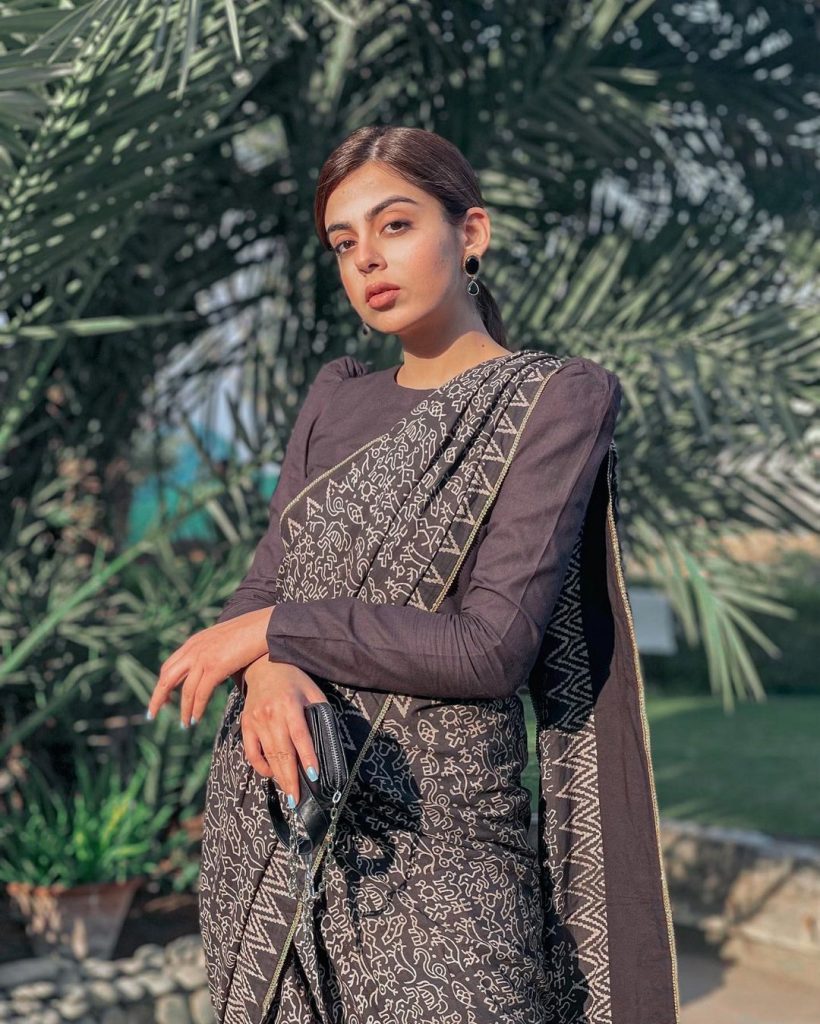 Yashma later shared the story on Instagram and asked where we are heading as a society and there should have been compassion instead of crime in that moment.
People were disgusted on this incident and pointed out the lack of compassion and law and order in our society: