One of the most prominent actor of Pakistani entertainment industry Yasir Hussain was recently spotted in an interview with "BBC Urdu".
Yasir Hussain while criticizing TV shows and channels mentioned that "Recently I went to a show where, if I did not answer the questions asked by the host I was supposed to eat or drink different food items for example raw egg, ginger etc."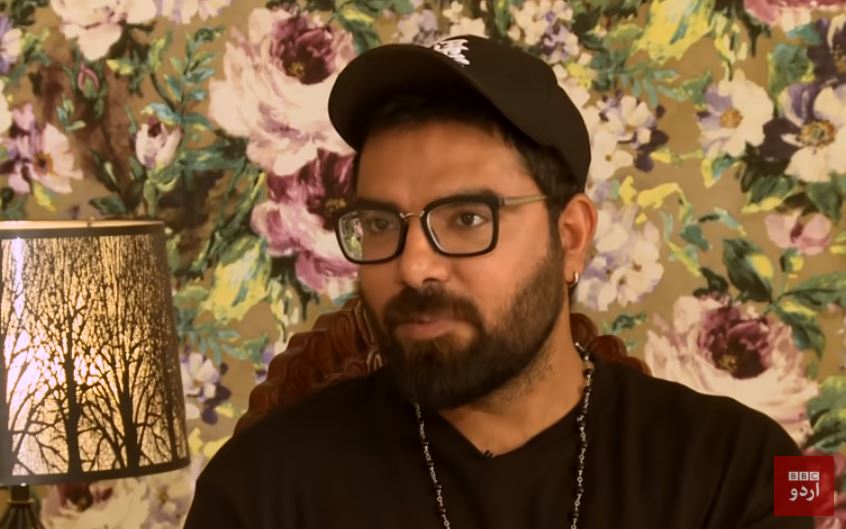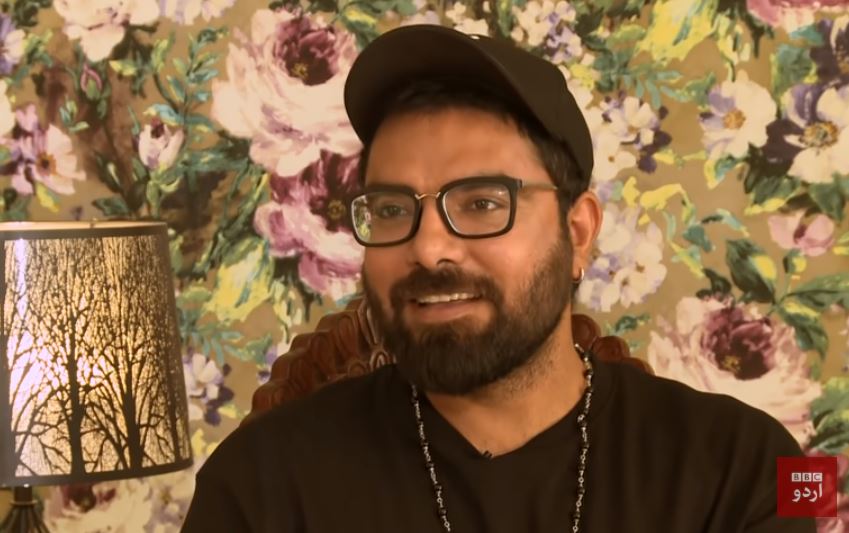 "My question is that the TV shows or channels who ask such questions are not highlighted, if we reply to such questions we are immediately caught by the audience and then they start criticizing without any reason or knowing the exact reality or truth. People think that only I'm wrong if I answer such questions. The directors and TV channels should be questioned on doing such things", added Yasir Hussain.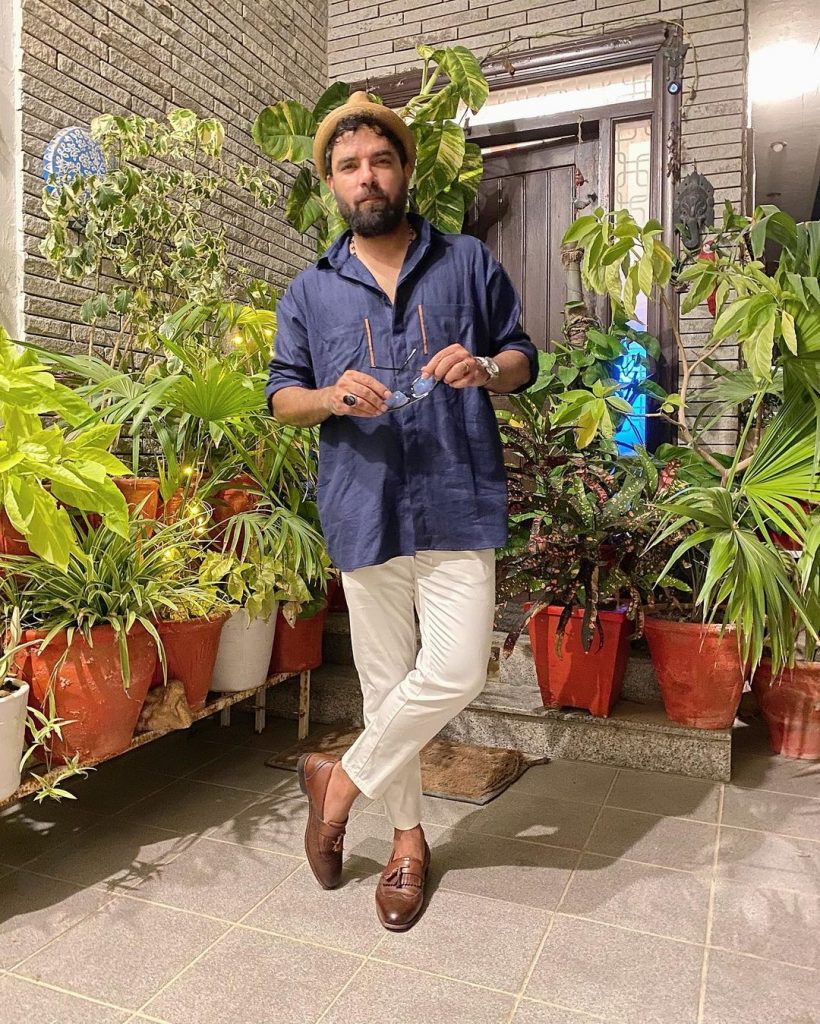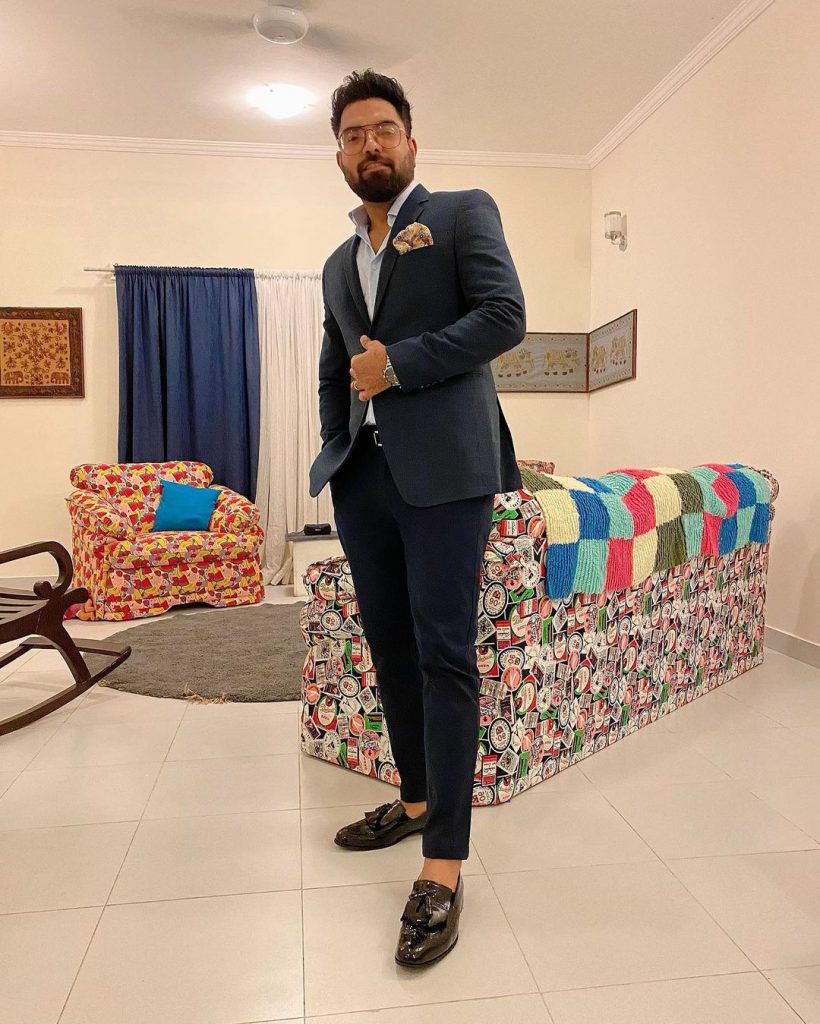 Yasir further said that "I really wanted to mention my name in every answer but I was not allowed to do so. If someone will ask me the truth, I'll definitely tell the truth. There was nothing wrong I said."