The multitalented actor of Pakistan Yasir Hussain was recently spotted in an interview with "BBC Urdu".
Yasir Hussain while defending his statement against Azfar Rehman mentioned that "Yes I mentioned Azfar's name when I was questioned by the host that which one of the actor is not good at acting."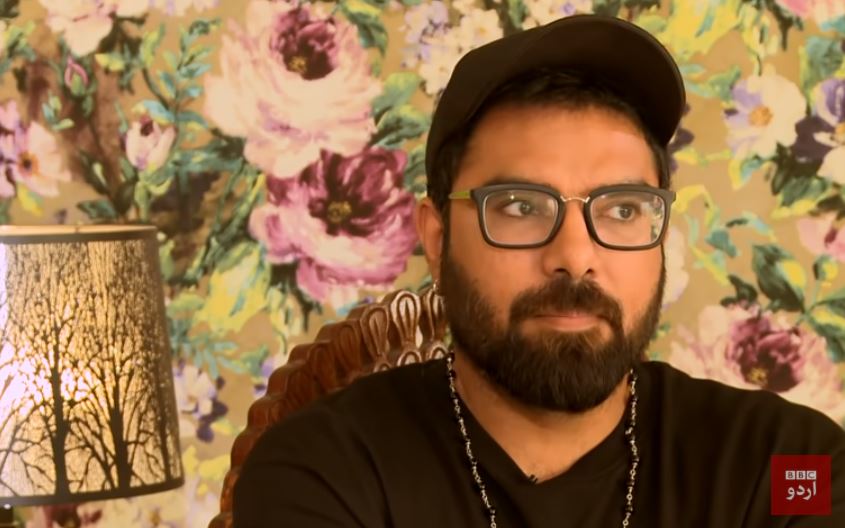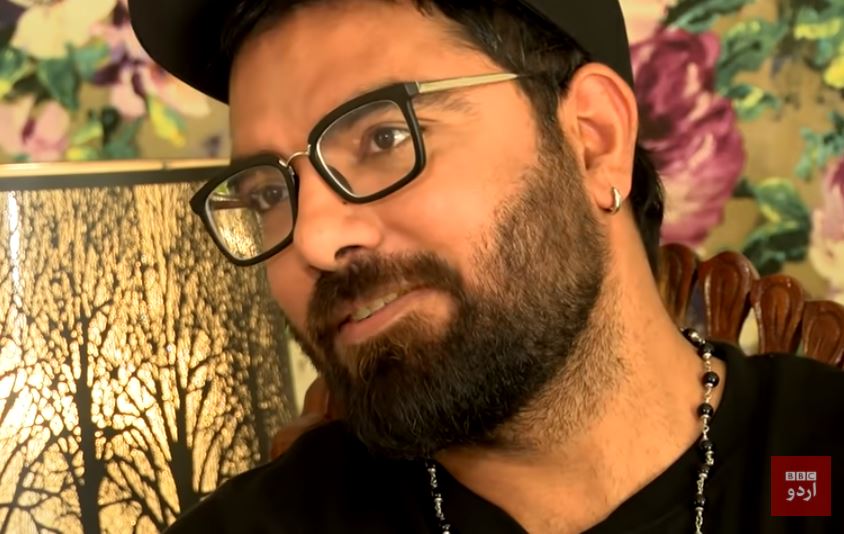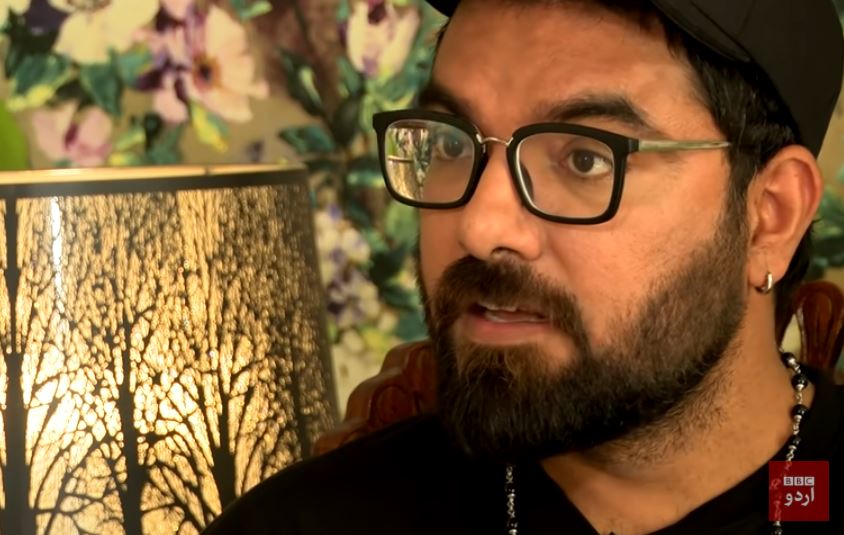 "Azfar Rehman is a really good friend of mine. He always gave me the best advices. Azfar was the first to advise me on saving. I mentioned Azfar's name because I was quite sure that he will not mind", added Yasir.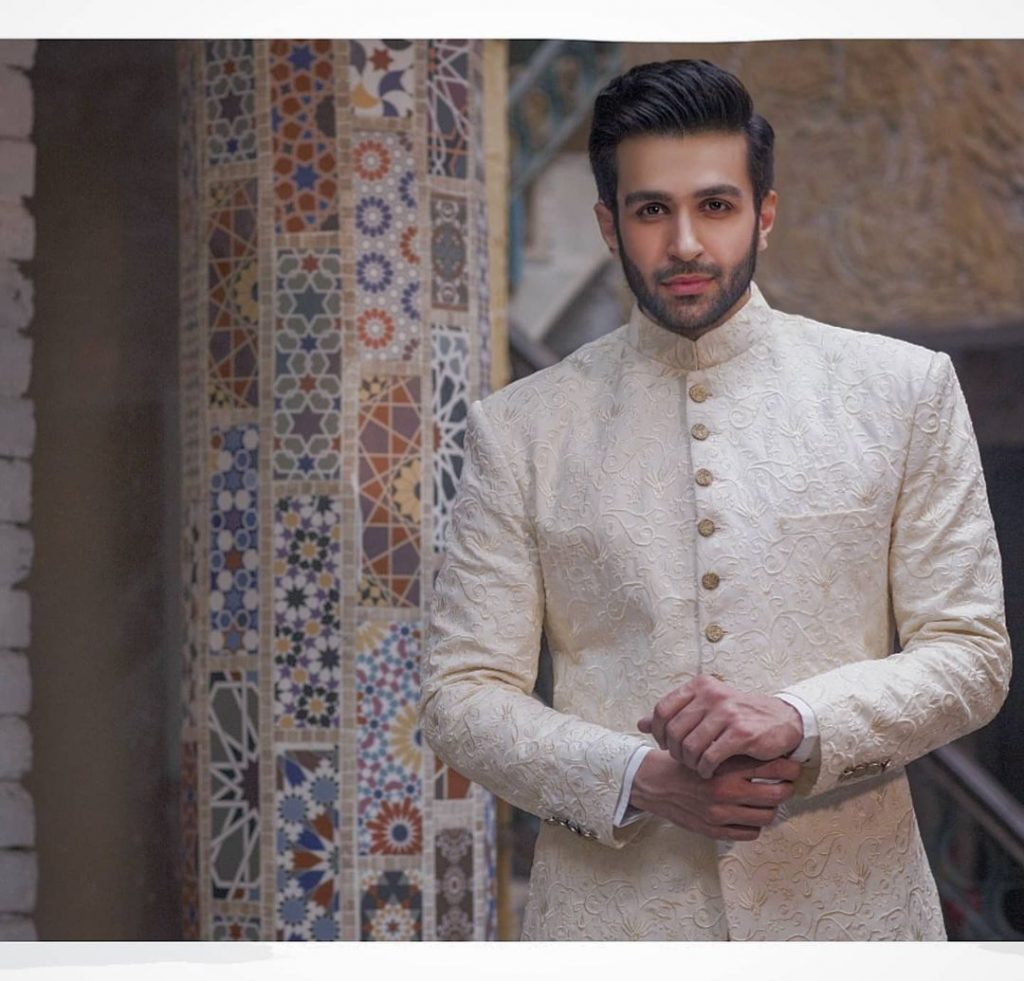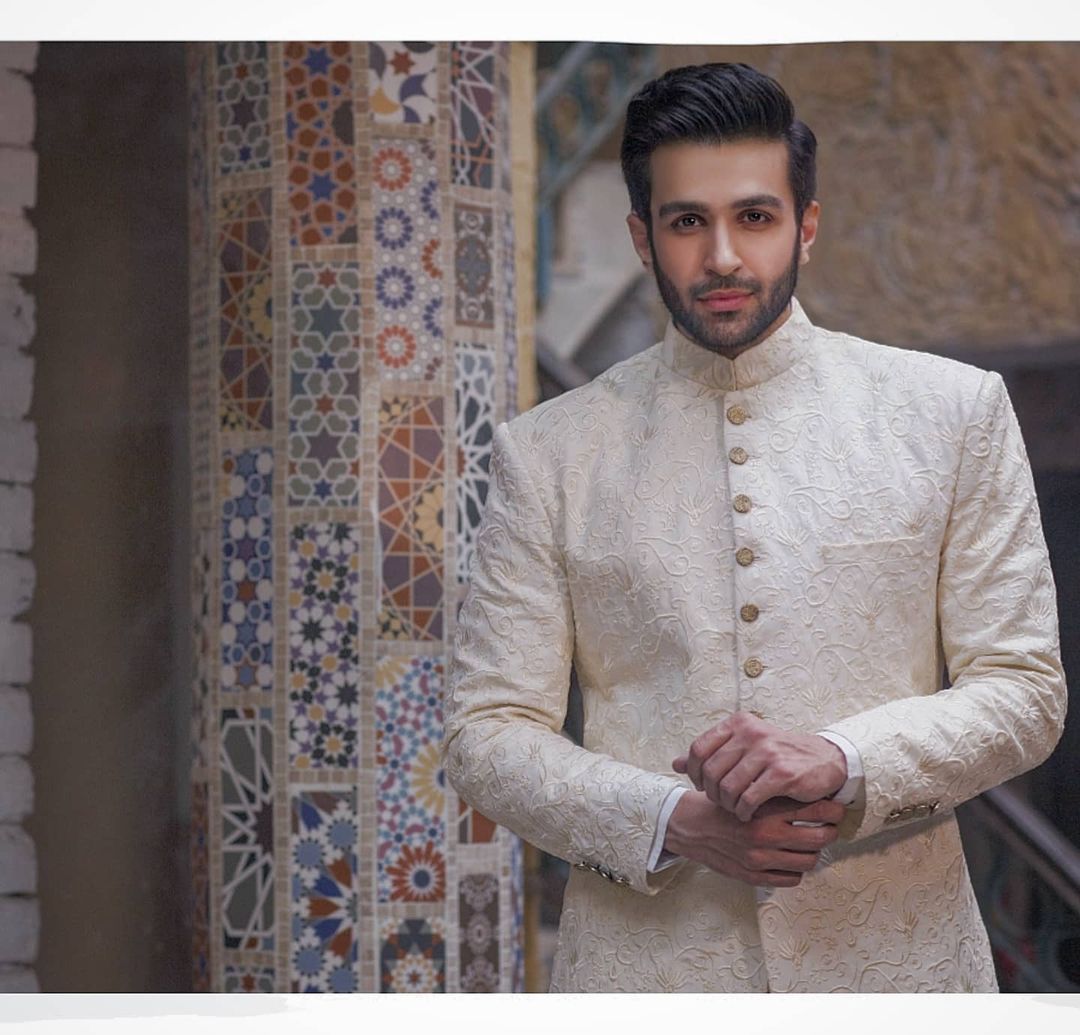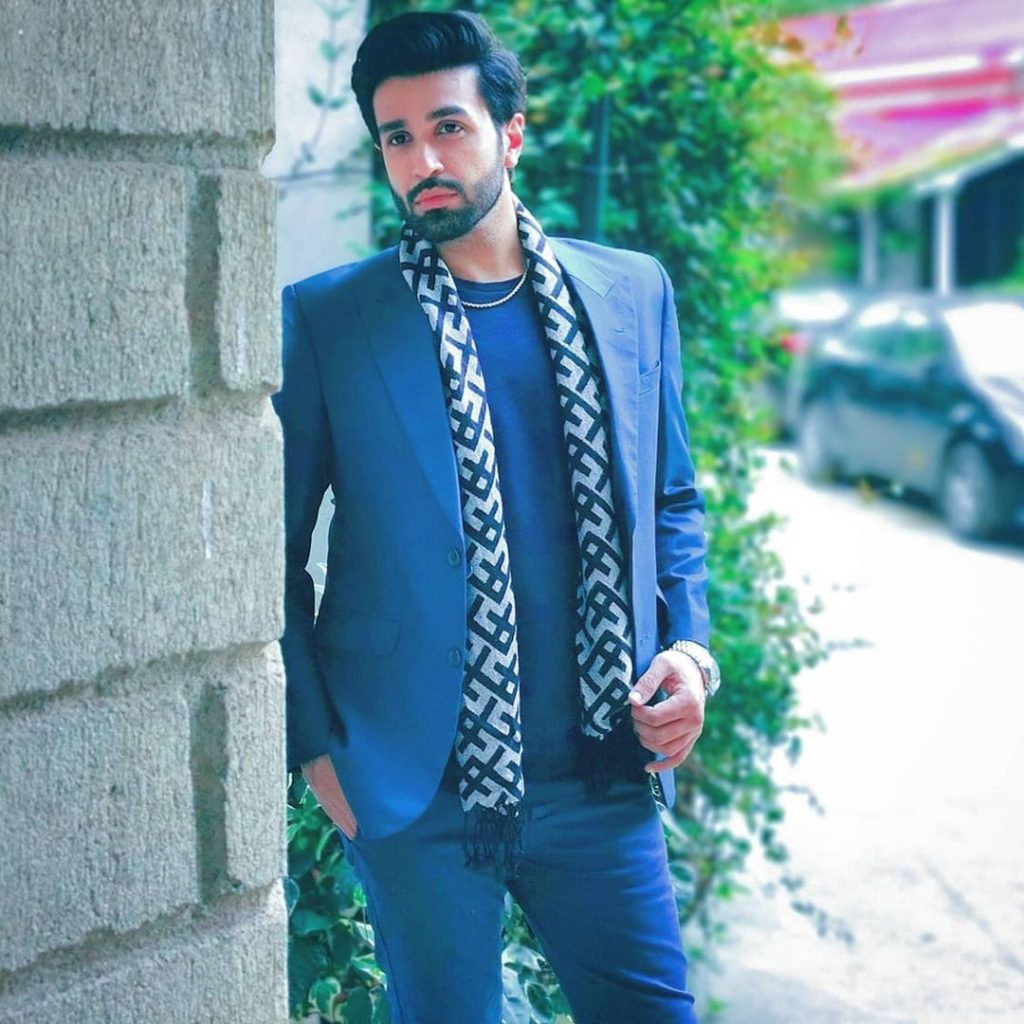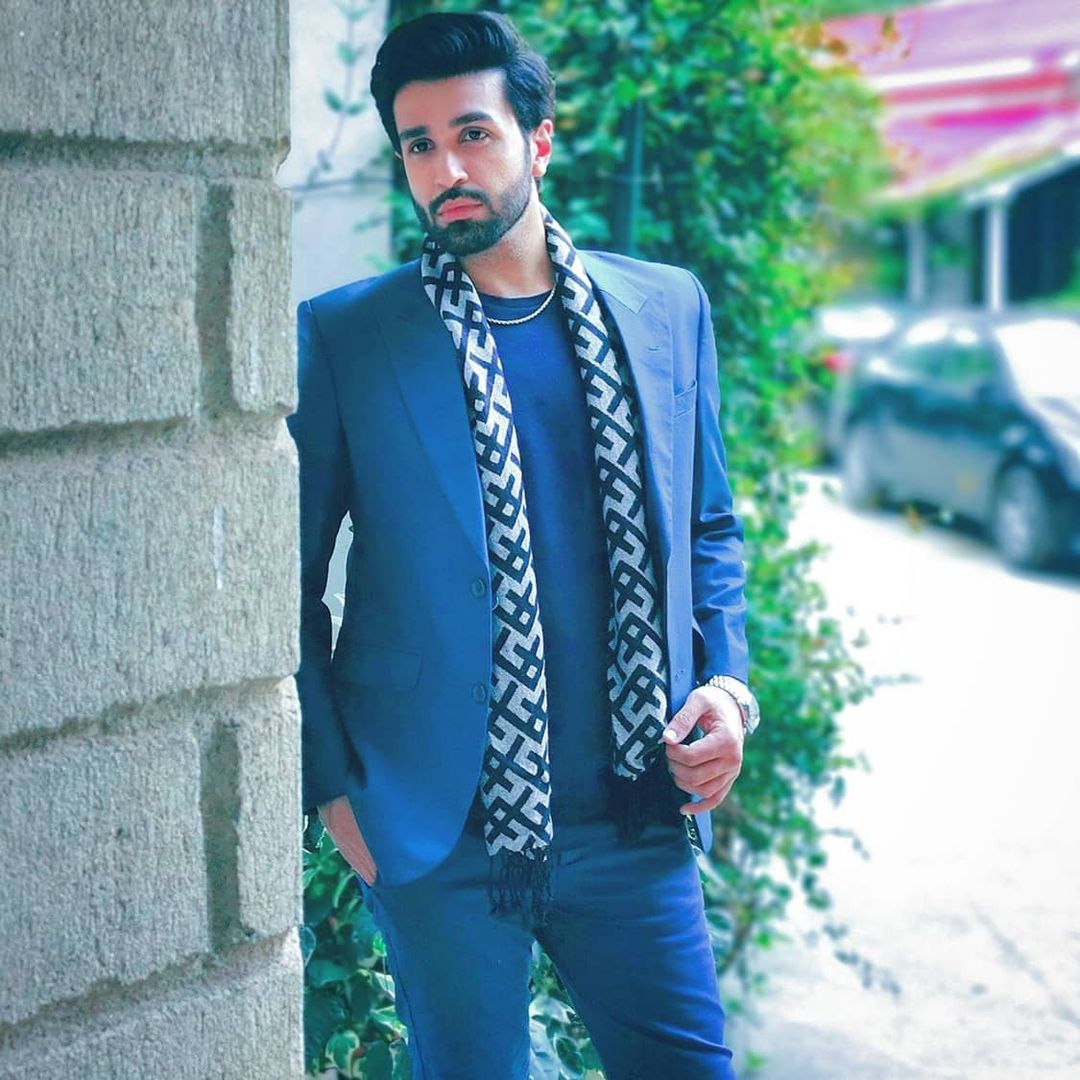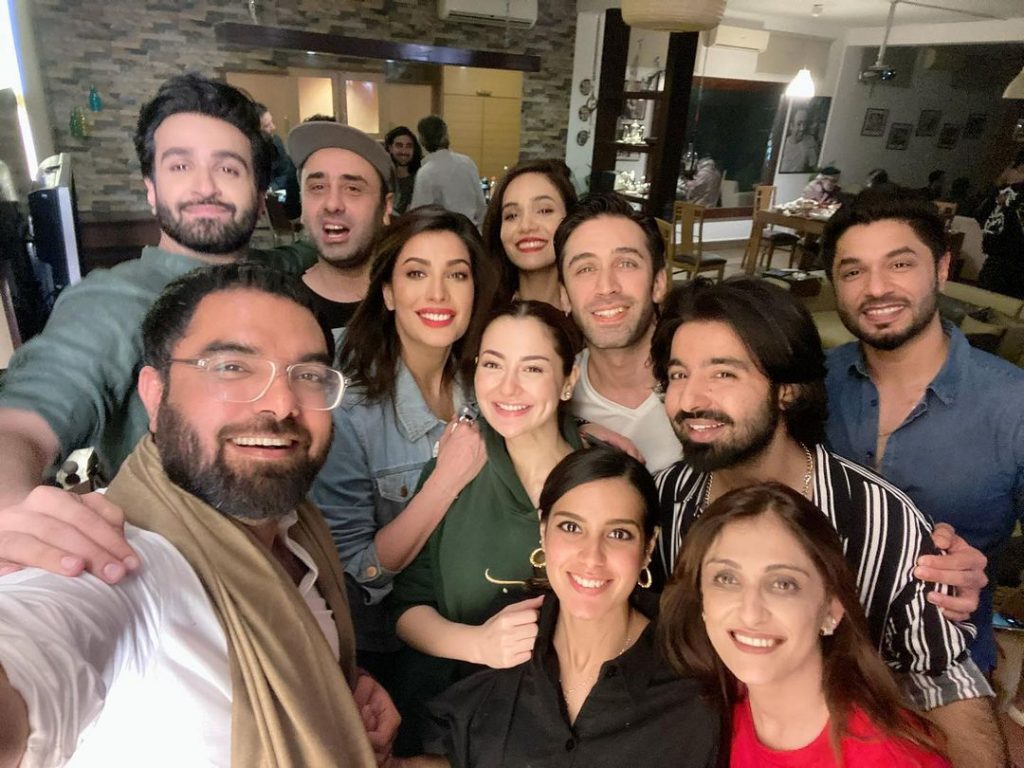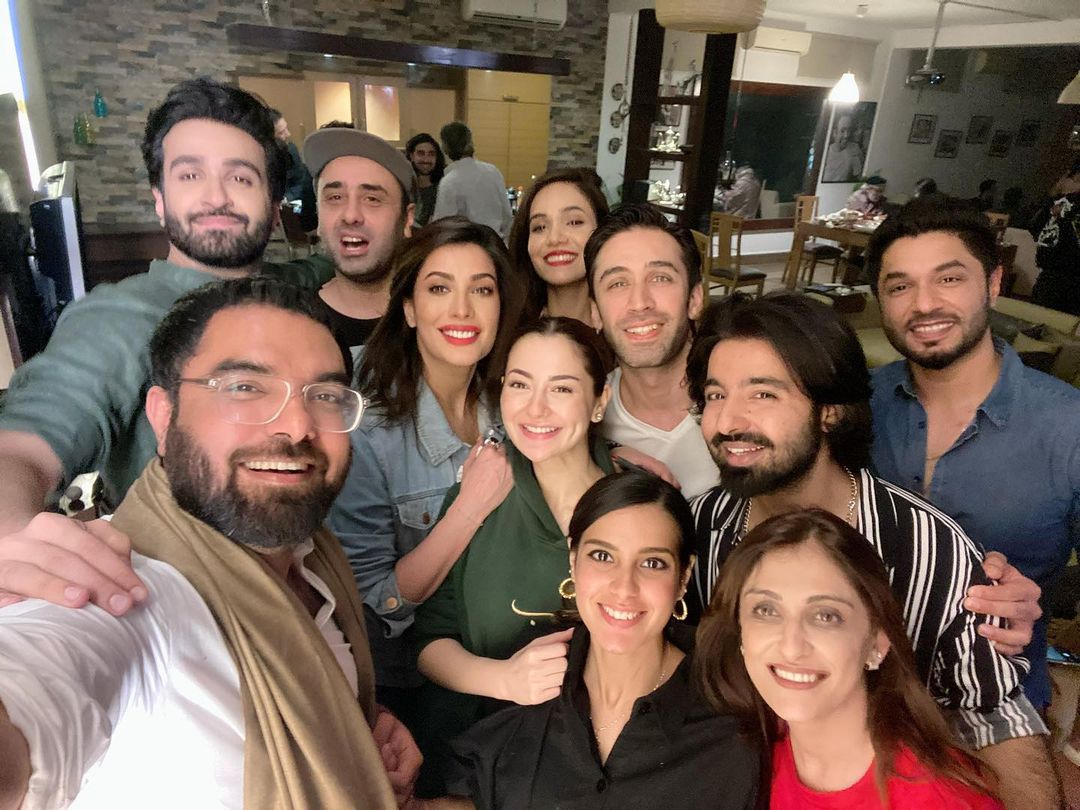 Further Yasir added that "Once Azfar was questioned that who do you think is overrated in our industry he replied Yasir Hussain and I think he was right. The whole world knows me just with three dramas."