Esra Bilgic aka Halima Sultan is loved by Pakistani people and brands as well.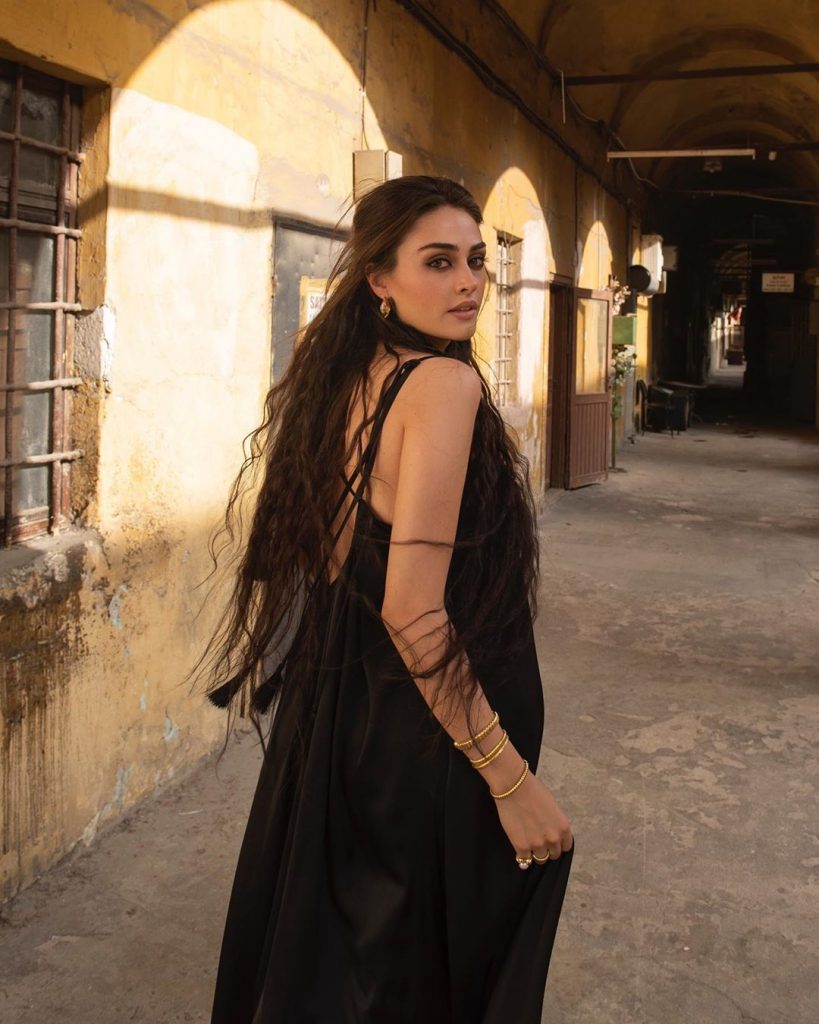 After giving hint about becoming a brand ambassador for PSL team, she confirmed that she is the brand ambassador for a local mobile phone brand.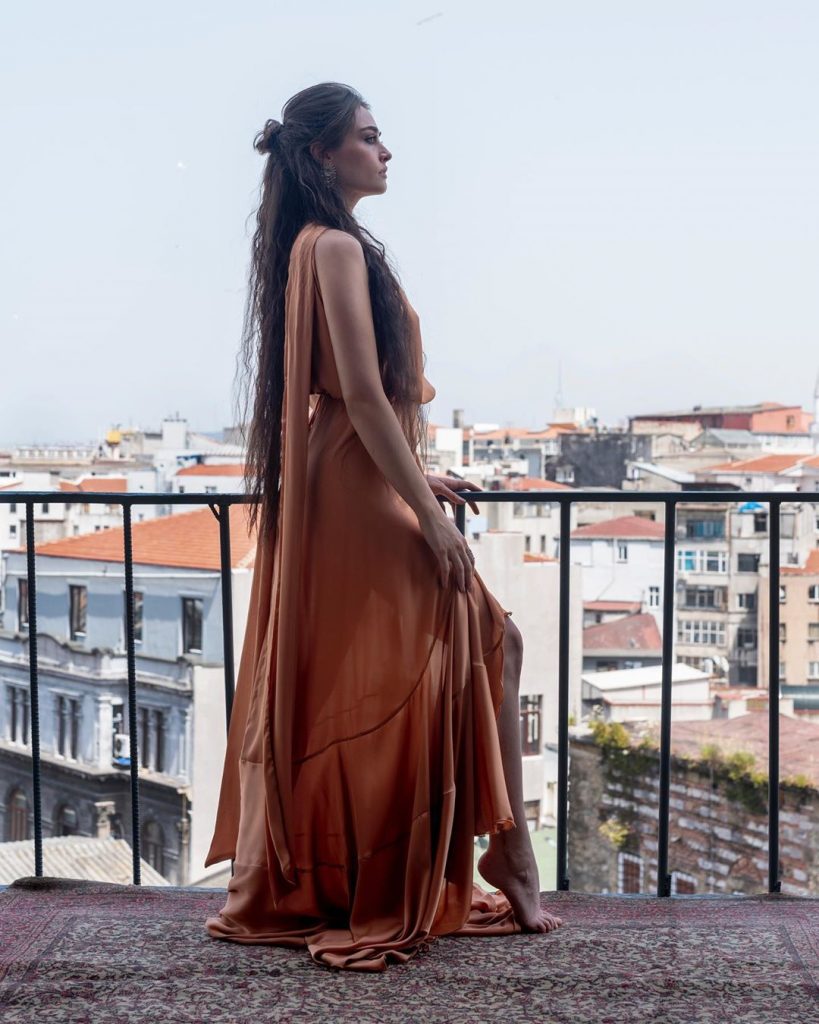 However, Yasir Hussain stood against this and he believed that Pakistani actresses should get this opportunity.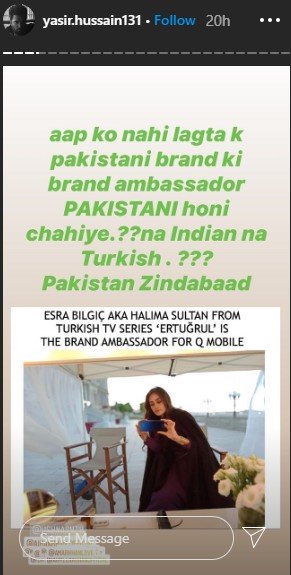 In a recent live session with Anushay Ashraf, he talked on this matter in detail.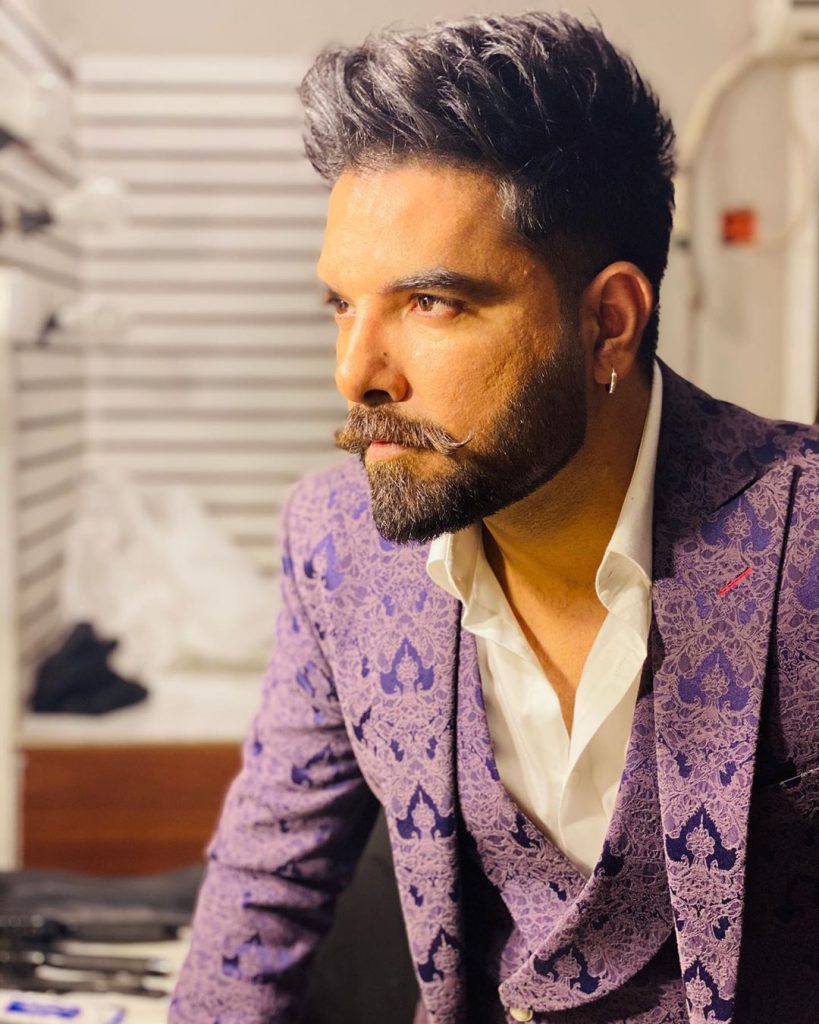 Yasir Hussain said, "She must come here for one year and work hard as our actresses do and then she deserves a brand. She must collaborate with us, she is shooting in Turkey even. If she has came to Pakistan and then shoots in Peshawar or in Karachi for the mobile ad but now in this way your people have no work. What did you get? Even you didn't get business from it."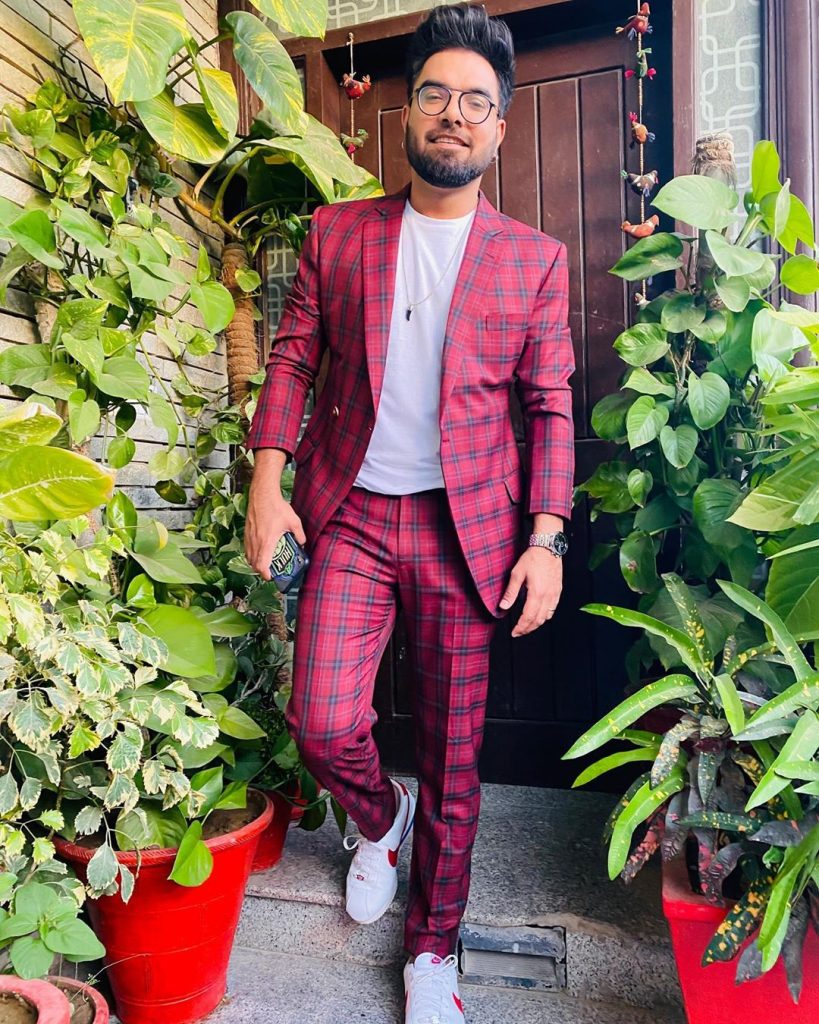 Anushay Ashraf gave her point of view and said, "I don't think so due to one or two campaigns studios don't shut down. Like Kareena Kapoor did work for Faraz Manan."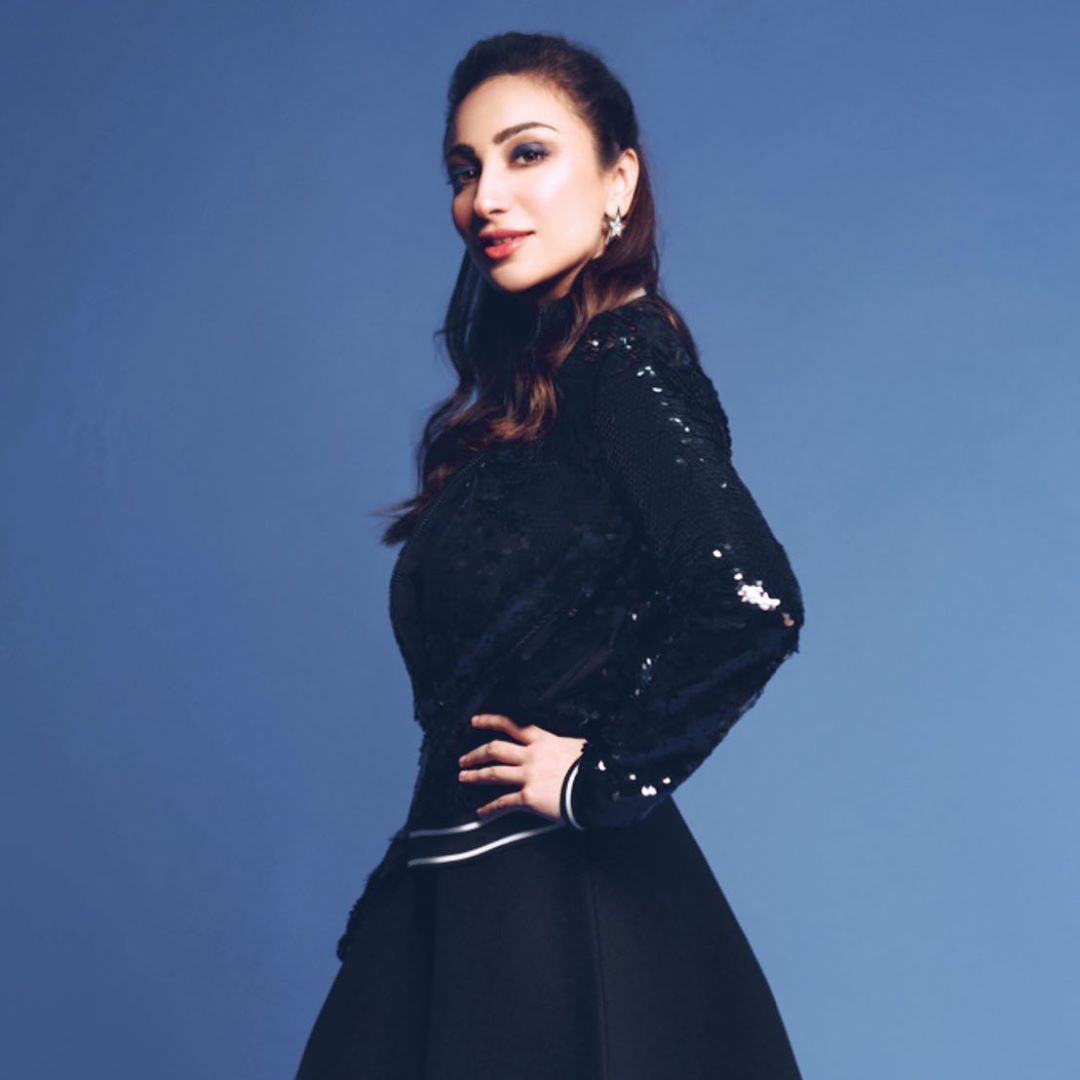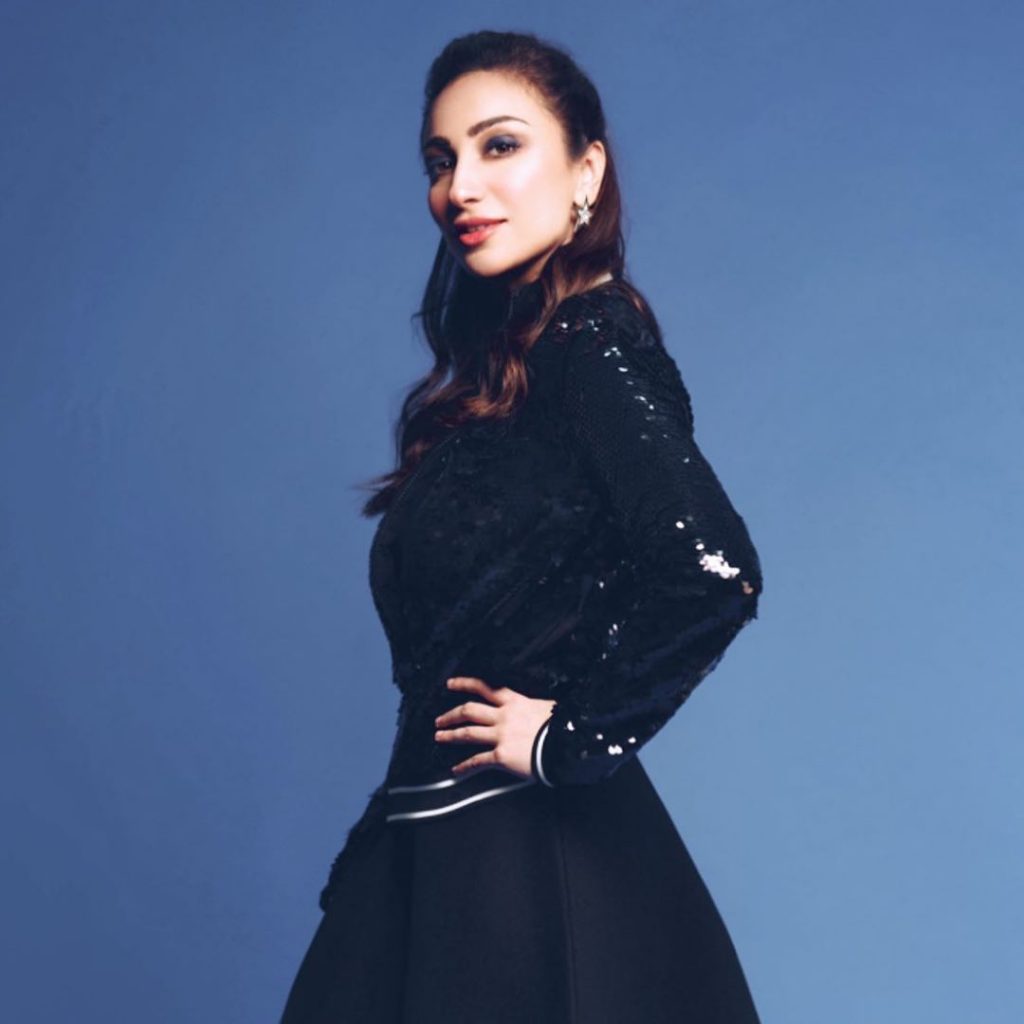 On this, Yasir Hussain said, "I am so surprised that a person like you is not getting my point then how will common people understand this."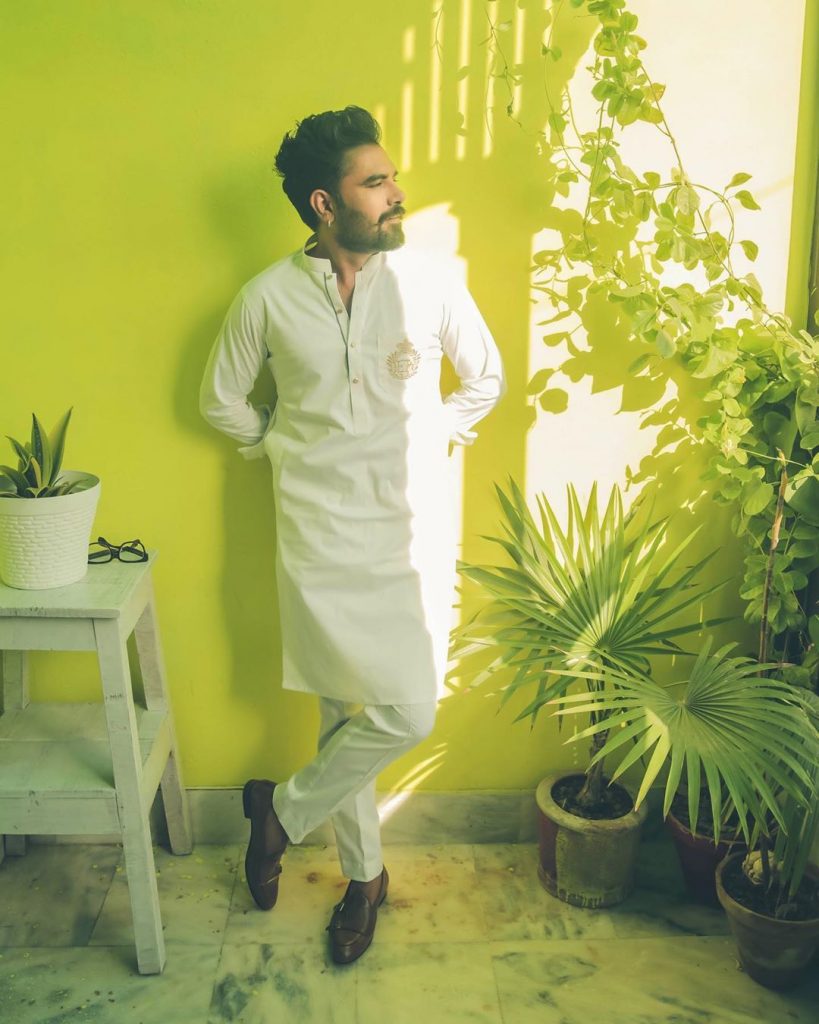 Anushay Ashraf responded, "Because I was happy when I watched the series and I thought she should come and this is how brands are earning and selling their product."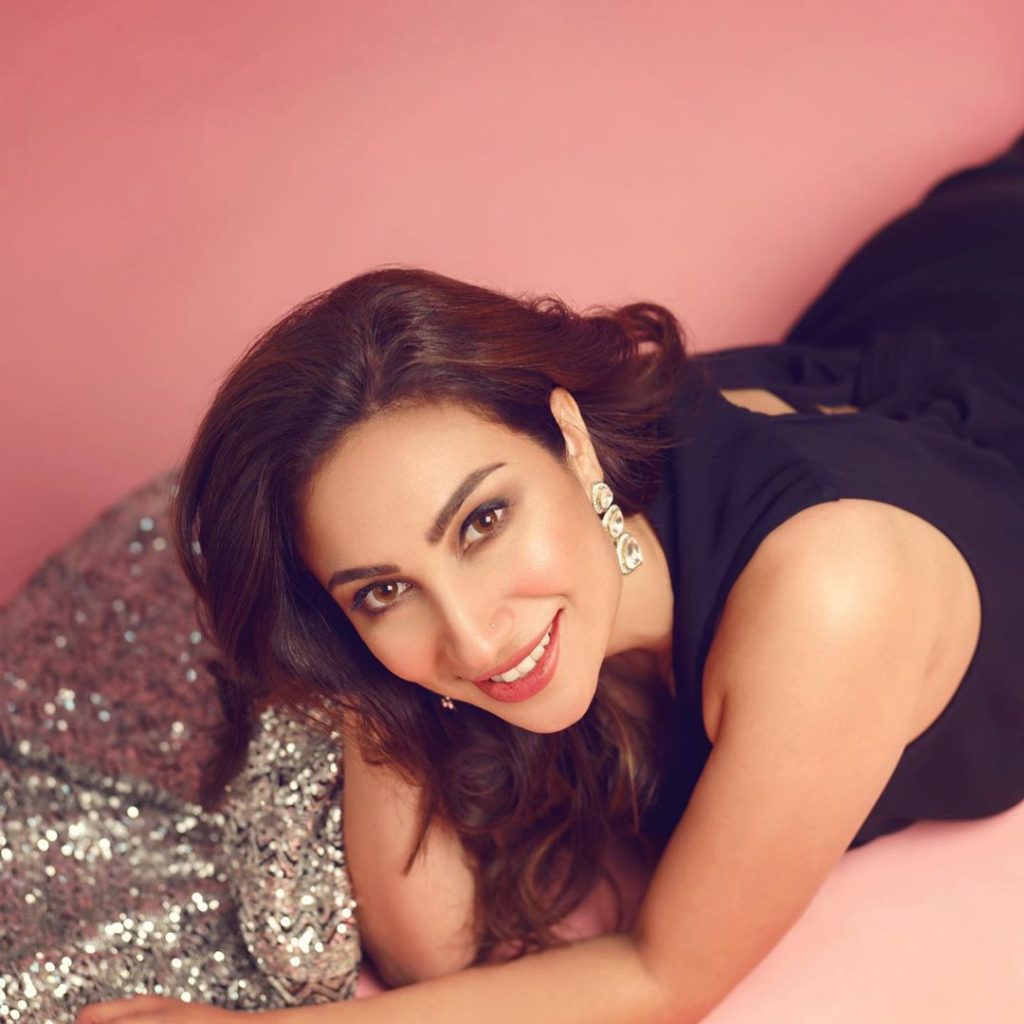 In the end, Yasir Hussain said, "This is my opinion but why are you getting offended by this? I am not getting offended by your statement. I am talking about all those actresses who have worked day and night and now they deserve to be a brand ambassador. After all the years of hard work, they deserve this but no, your own brand hired someone from another country and giving out all the money."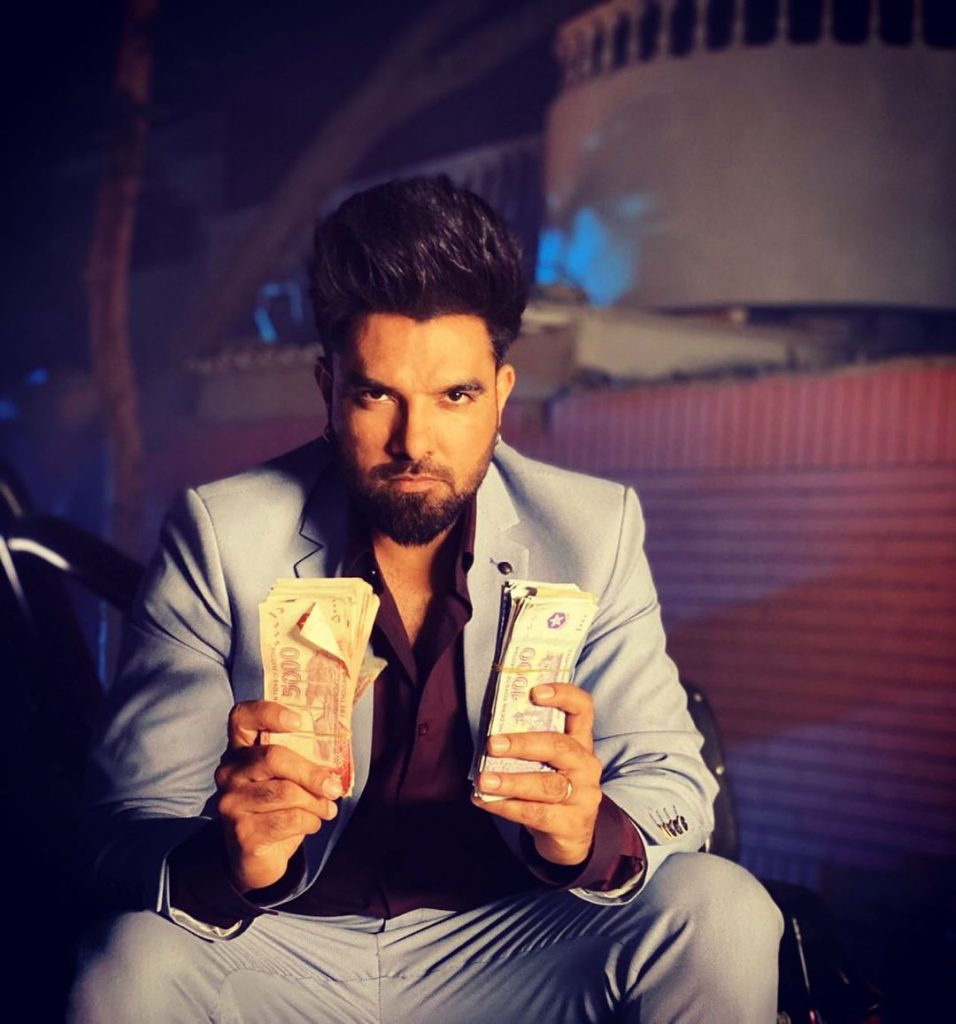 Here is a clip from the live session:
Complete video from Yasir Hussain and Anushay Ashraf's live session: