Yasir Hussain has been a part of our industry for years but more than his acting, his controversies are the reason that made him even more famous. He has now become habitual of bumping into controversies every now and then. Recently he was invited to "Ghabrana Mana Hai" and while talking about uninvited guests he said that actress Nausheen Shah attended the wedding forcefully and she wasn't invited on the wedding.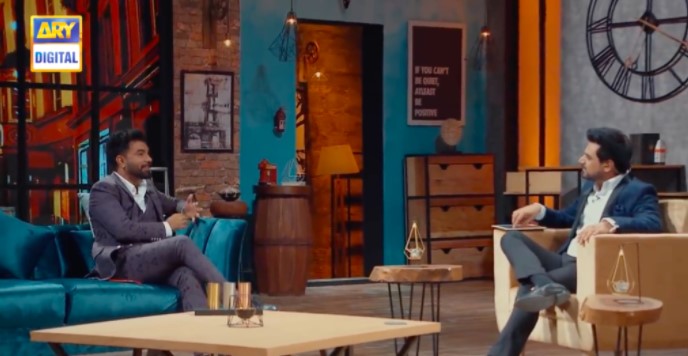 But the thing that punched everyone was his way of talking and the way Yasir mocked Nausheen Shah. The video clip created a buzz on the internet and Yasir started receiving a lot of backlash over his remarks about Nusheen Shah.
Nausheen Shah handled the situation savagely through a silent message saying that intelligent people simply ignore.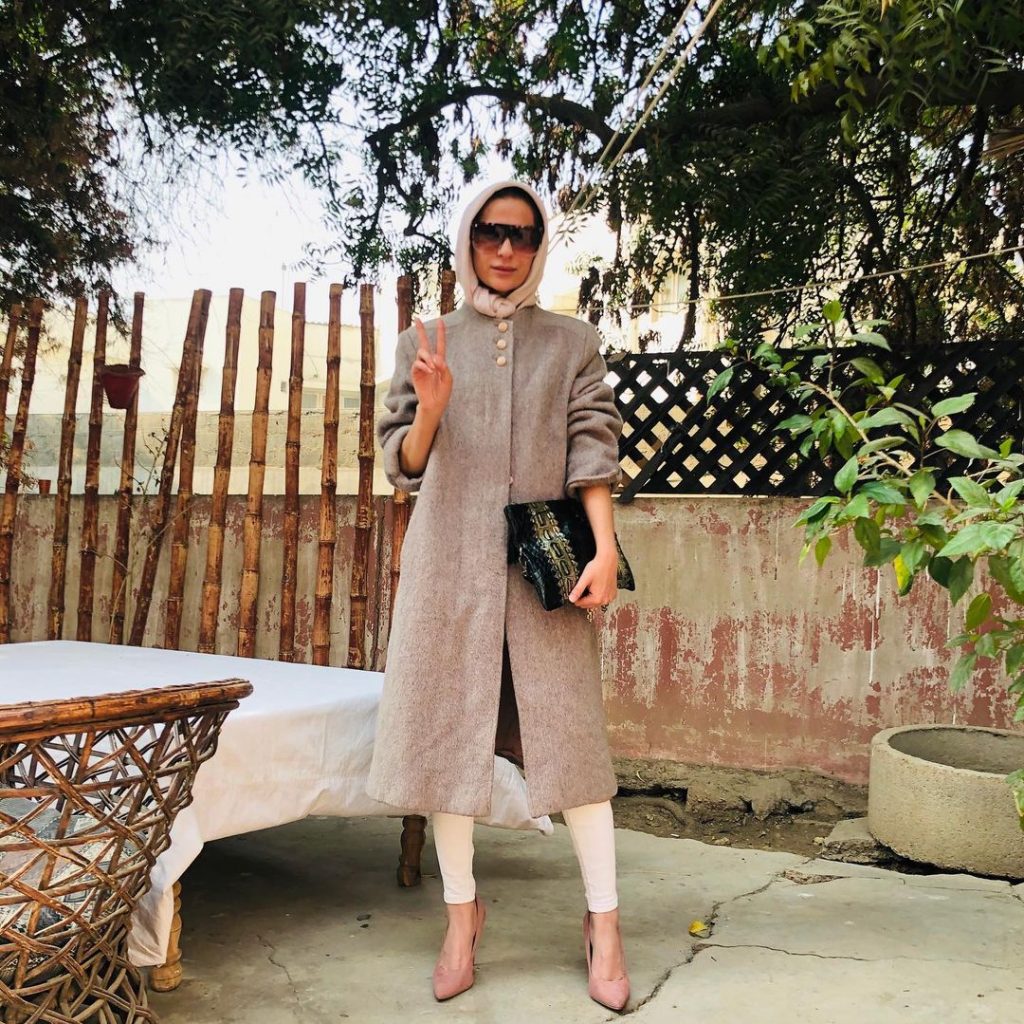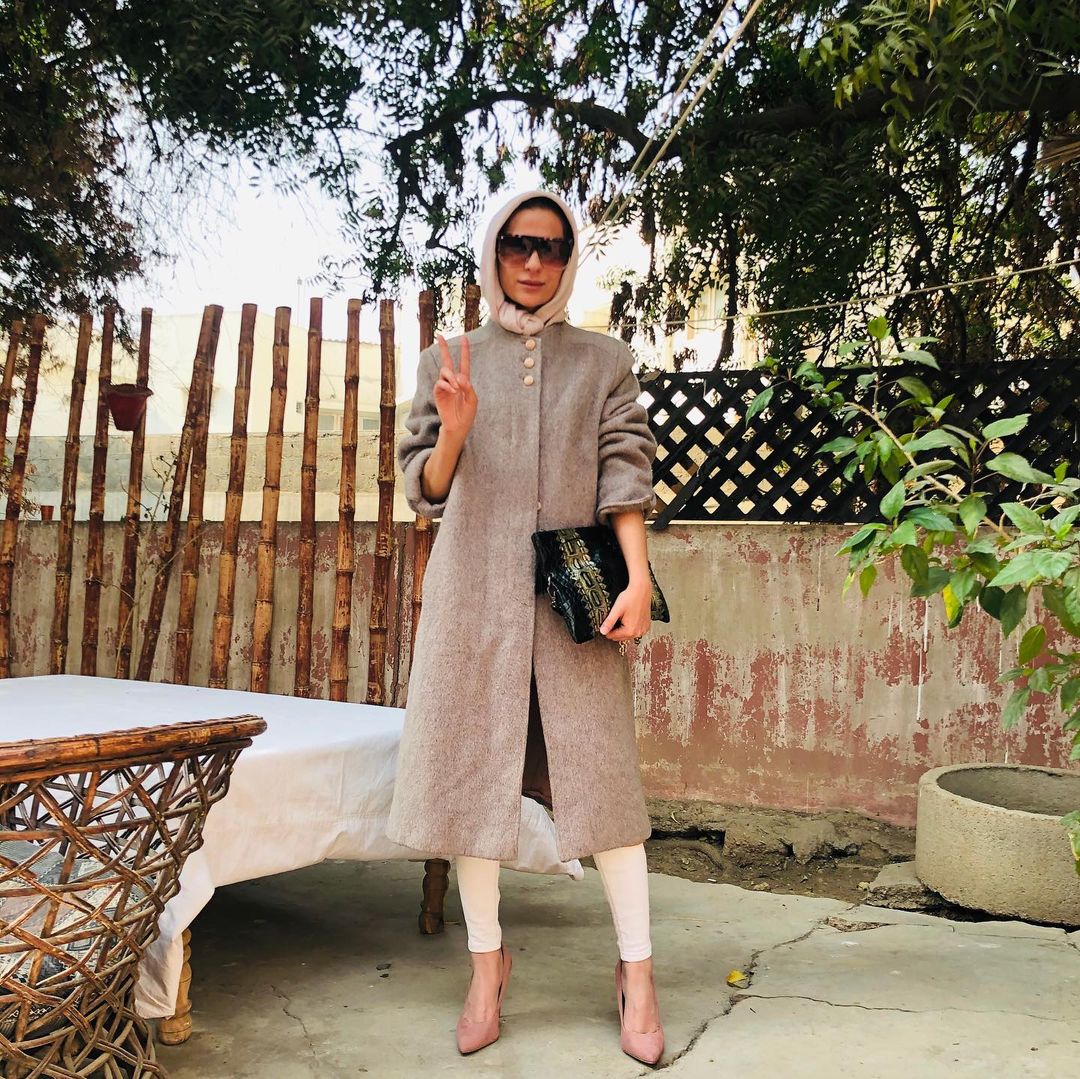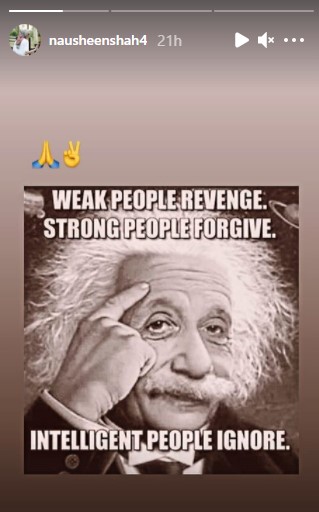 Yasir Hussain is finally in defense mode and he is ready to blame others for his words. In his Insta story, he said that if he is wrong then those shows in which these questions are asked are also wrong and those channels that cast these shows are also wrong.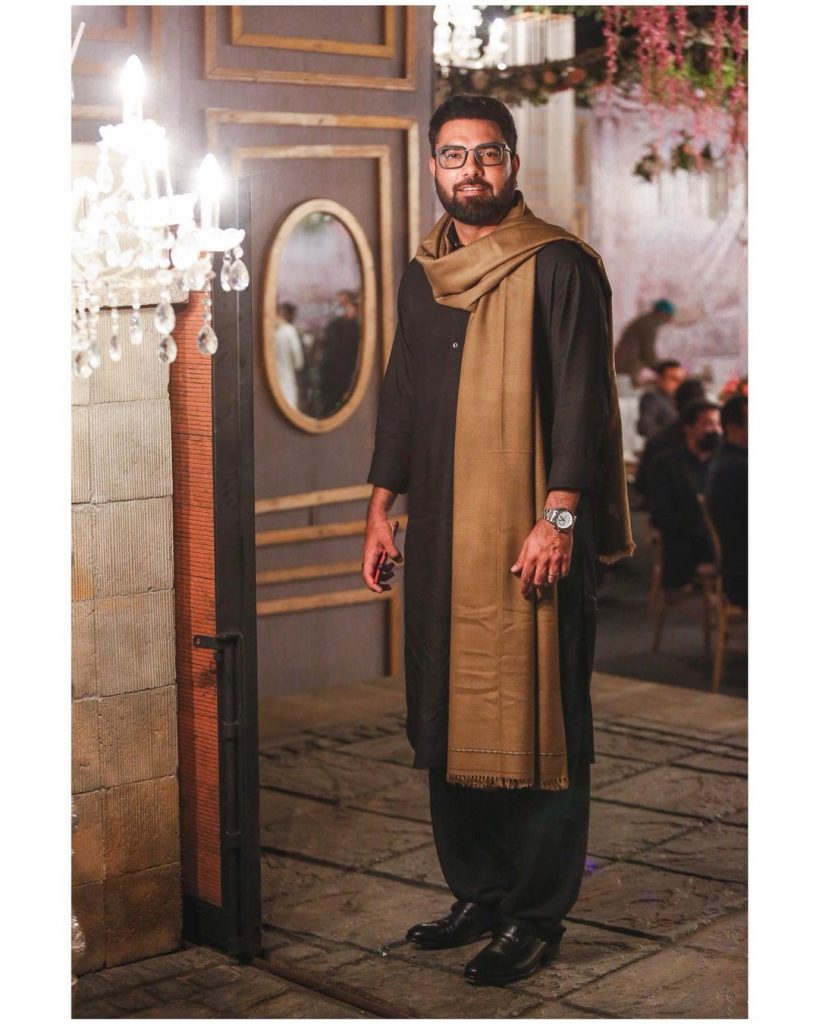 Yasir also said that those bloggers who add spices to the news are also wrong and so are the readers. Everyone is wrong here. He also demanded to stop these rapid-fire and truth and dare segments. Yasir said that he has evidence that Nausheen Shah came to the wedding forcefully.
Let's have a look at the status shared by Yasir Hussain: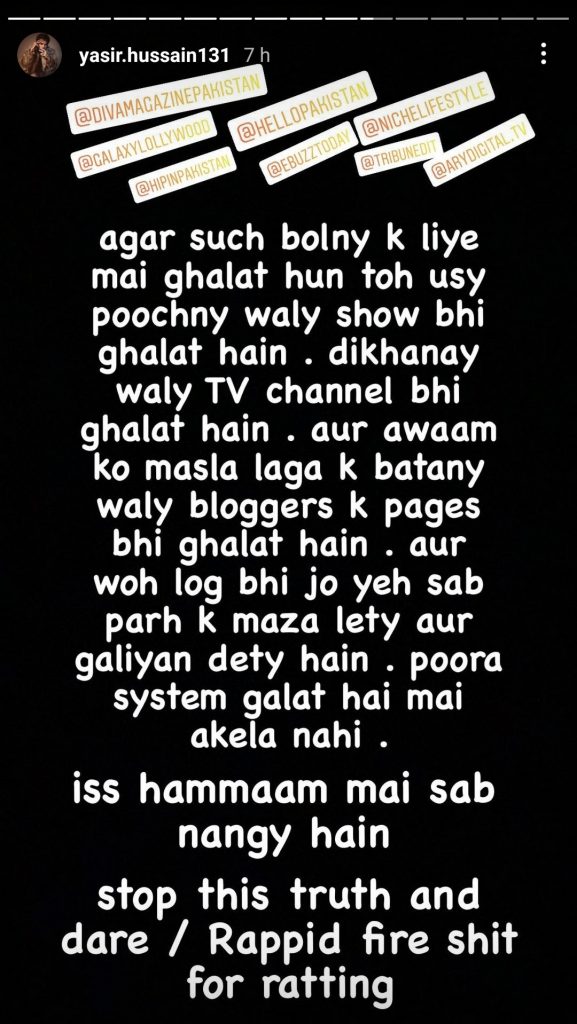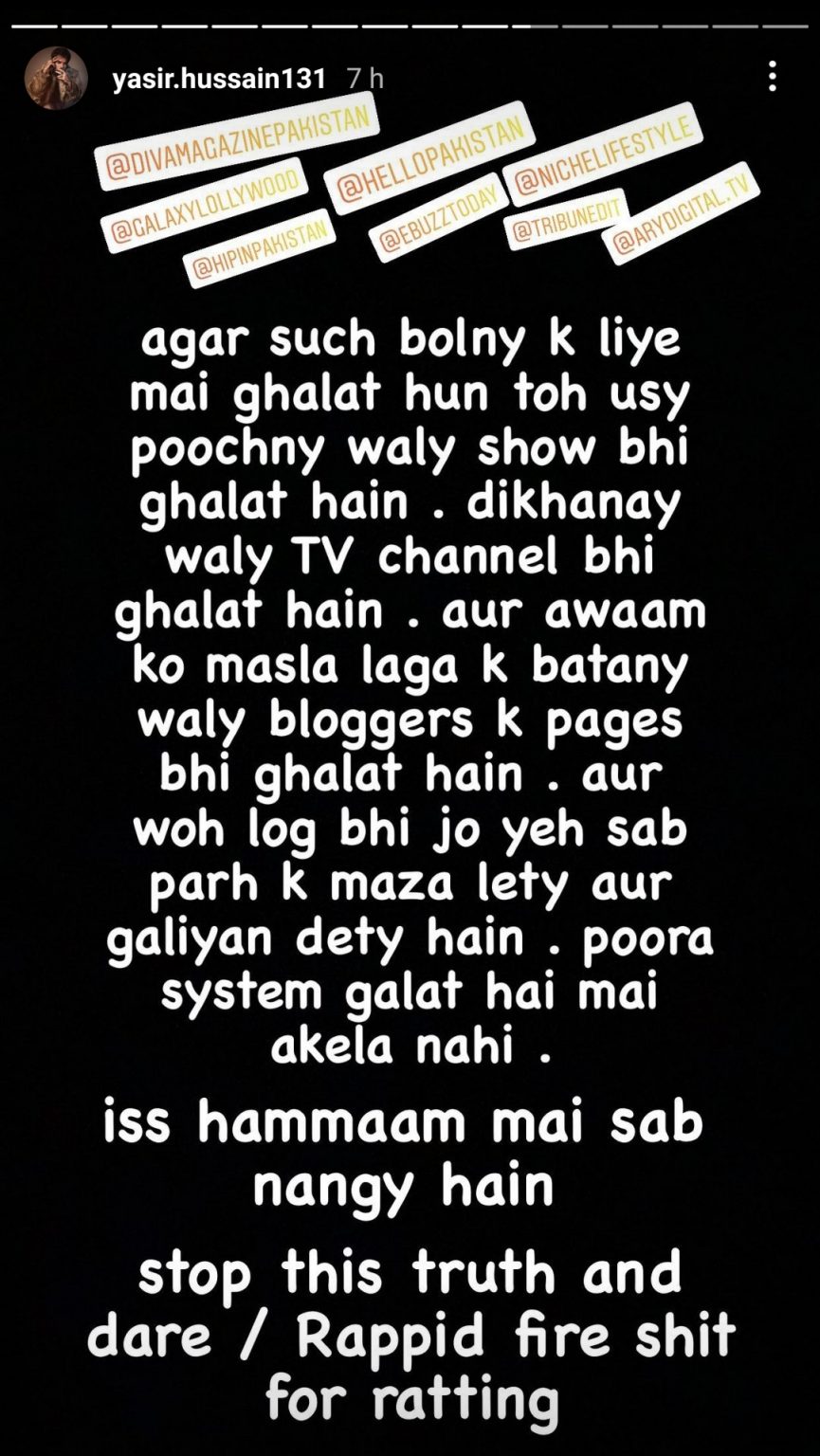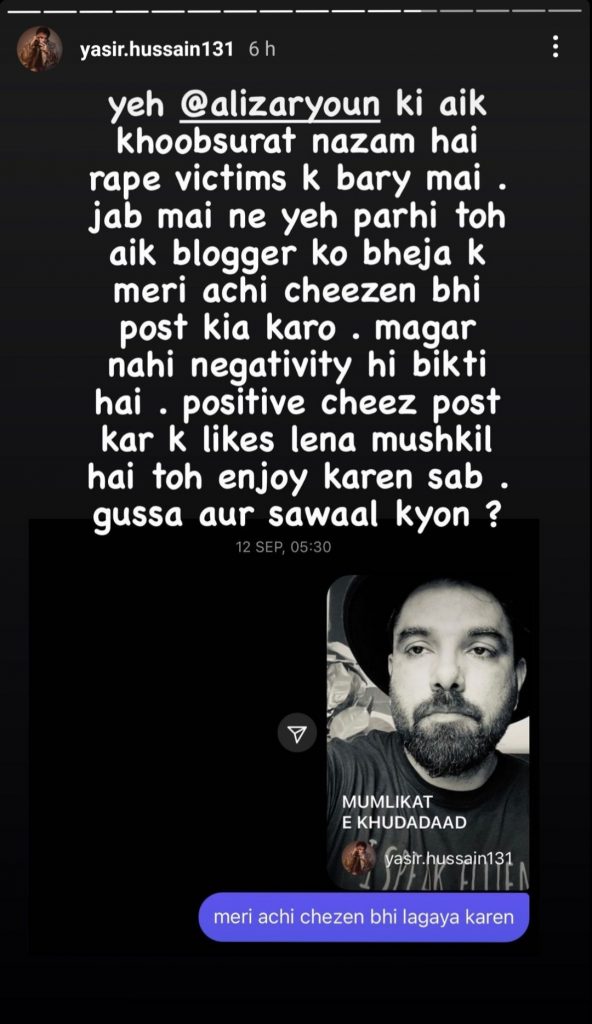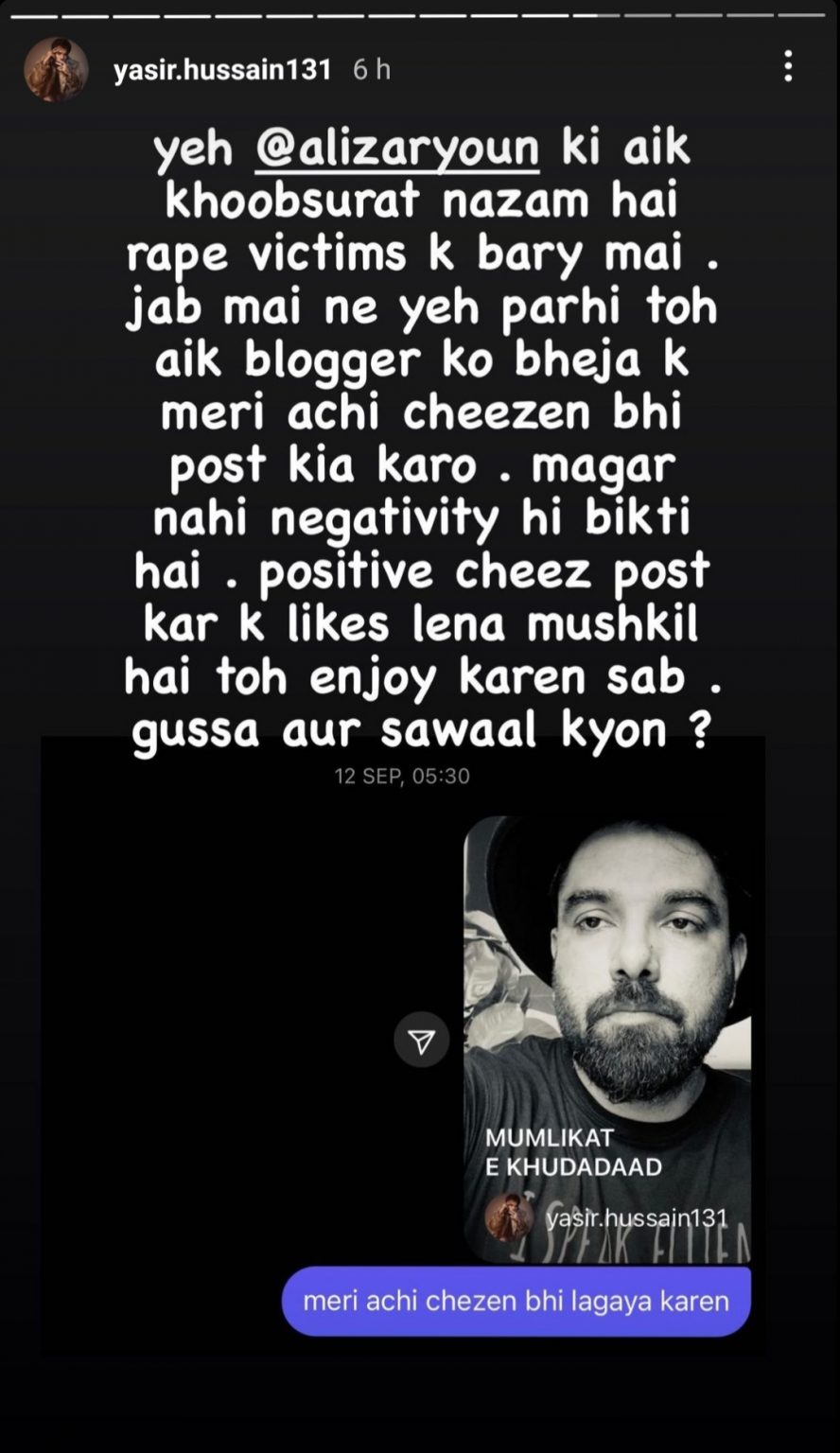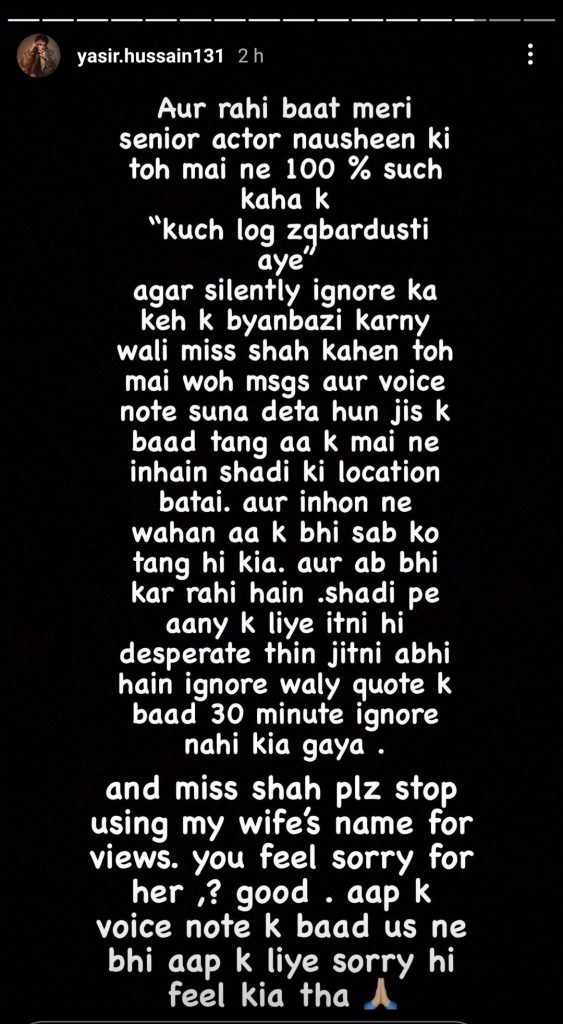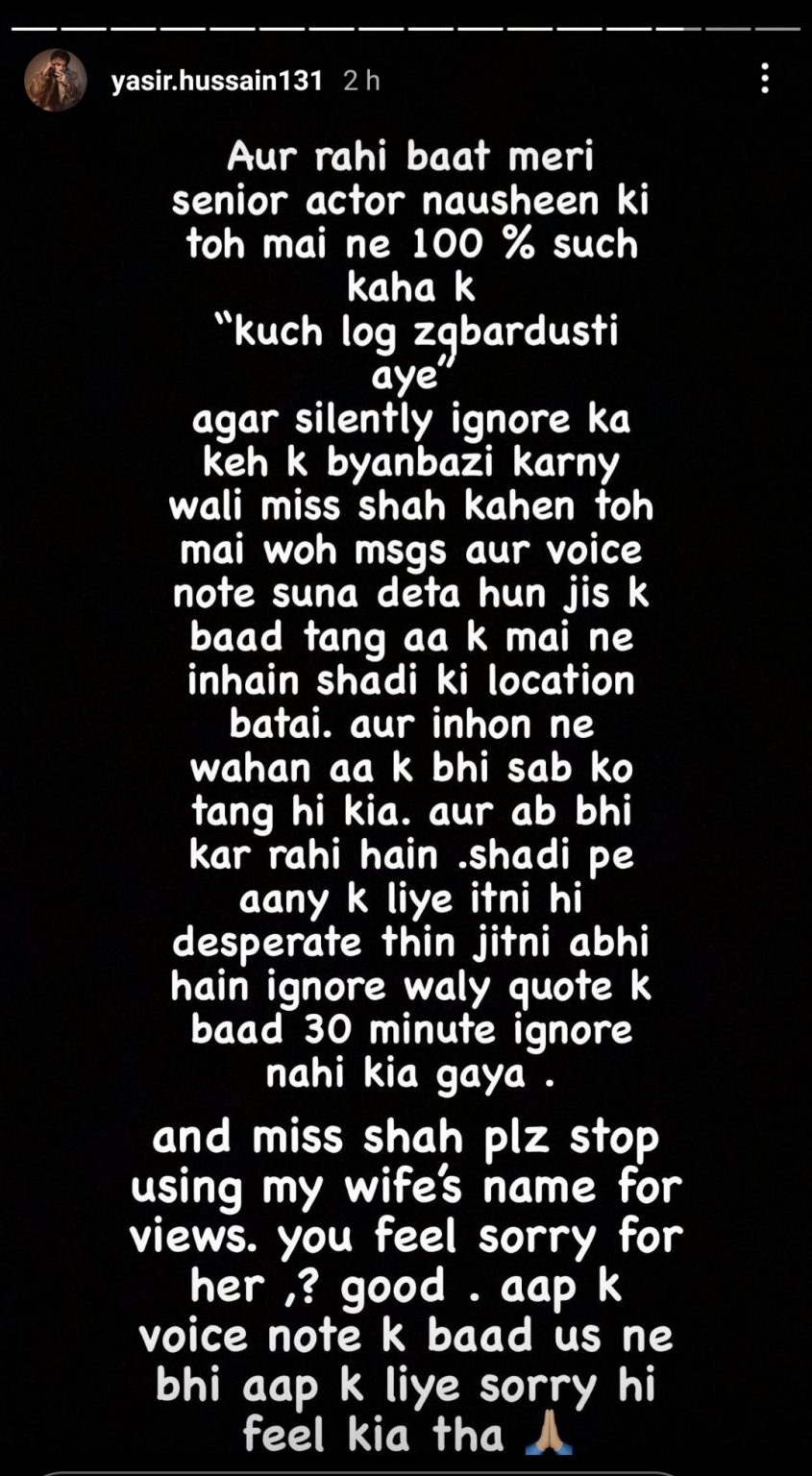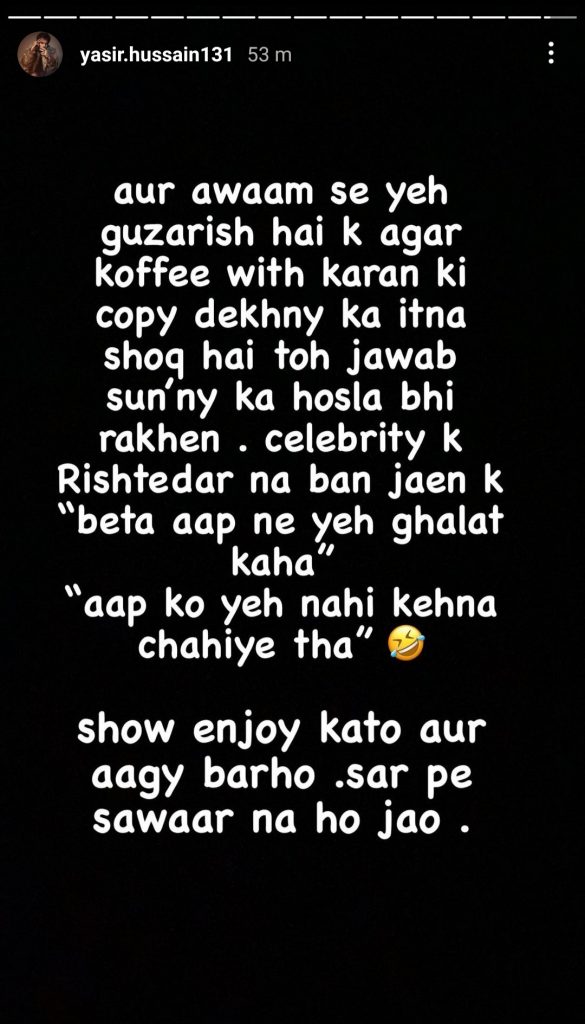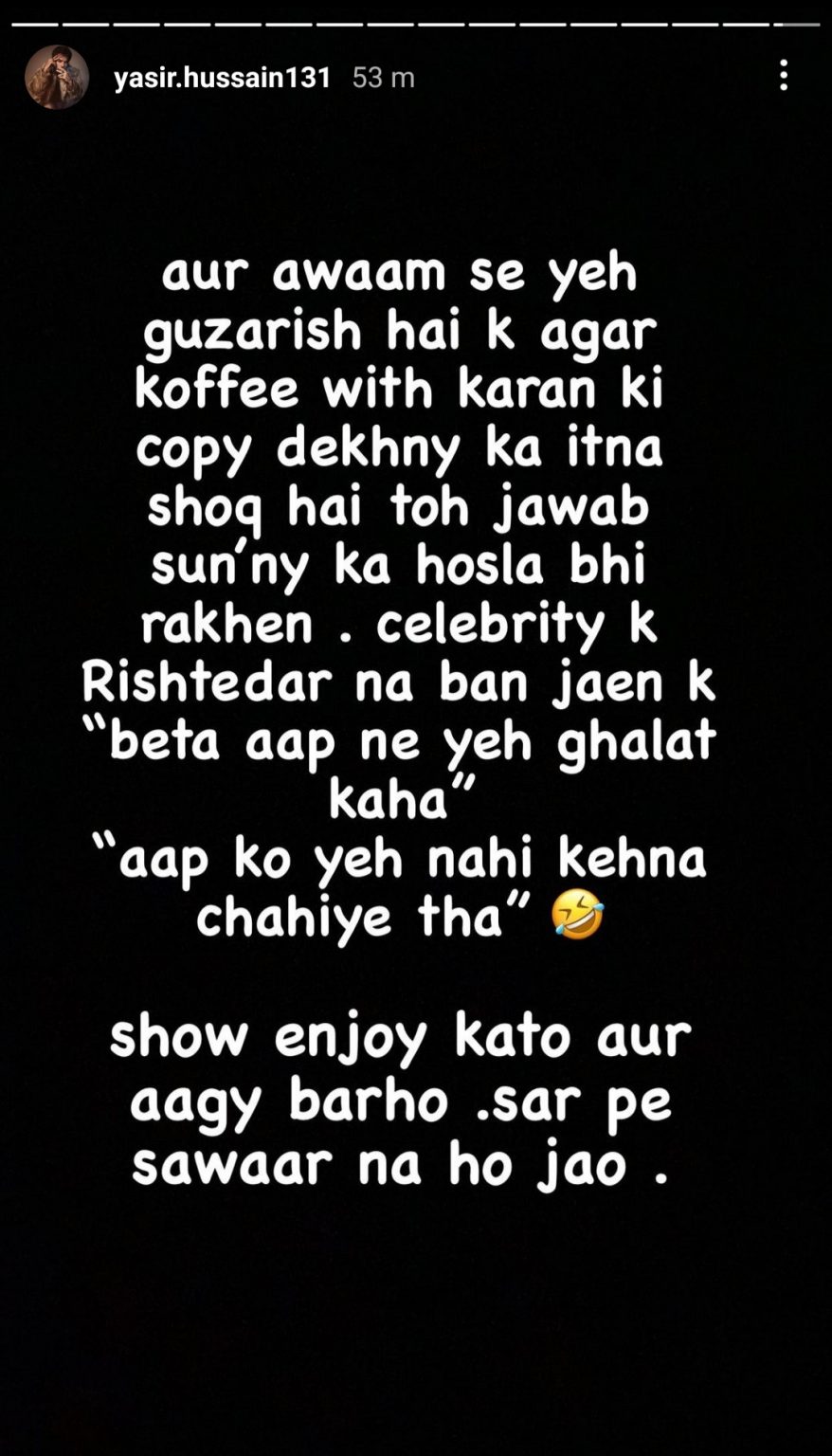 Don't forget to share your views with us on this on-going situation, we are looking forward to it!