Yasir Hussain is a God gifted man with the skills of acting, writing and hosting too. He has been seen performing a number of serials, writing a number of movies and Telefilms and hosting his own show and numerous award shows. He is one of those actors who mostly become a part of different controversies.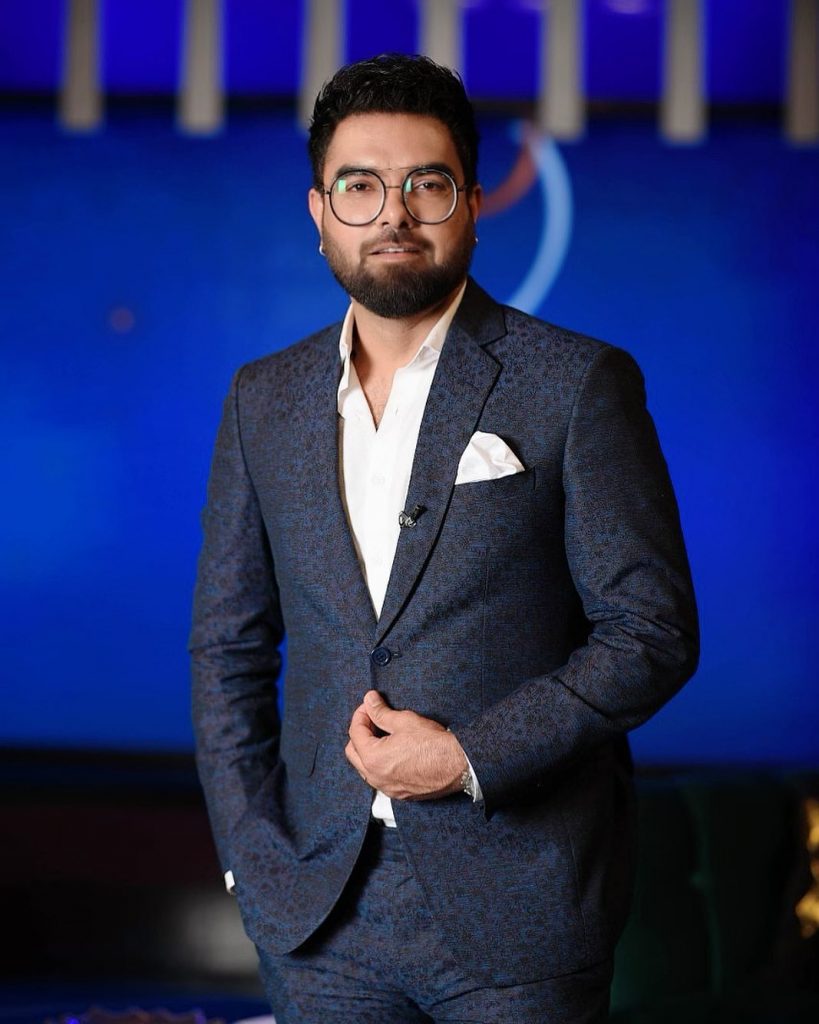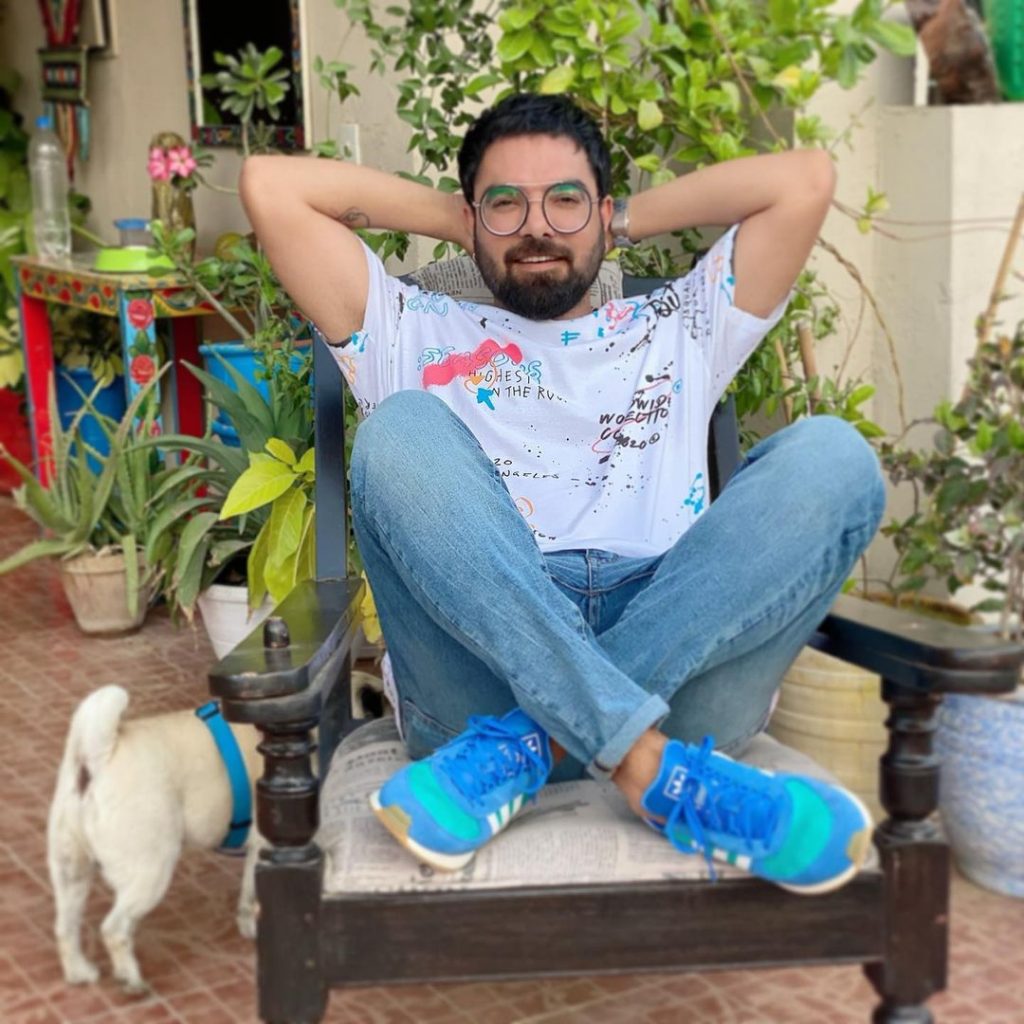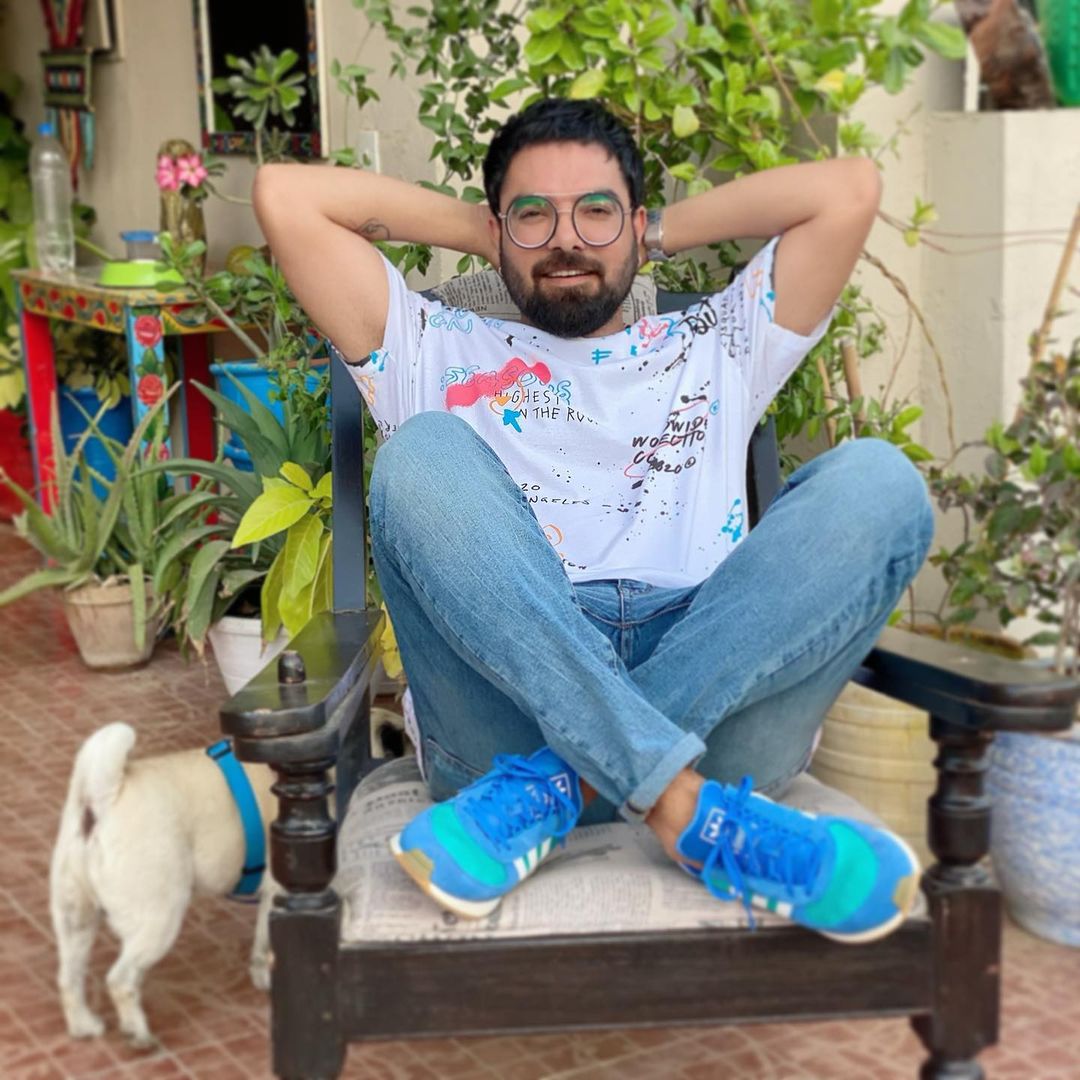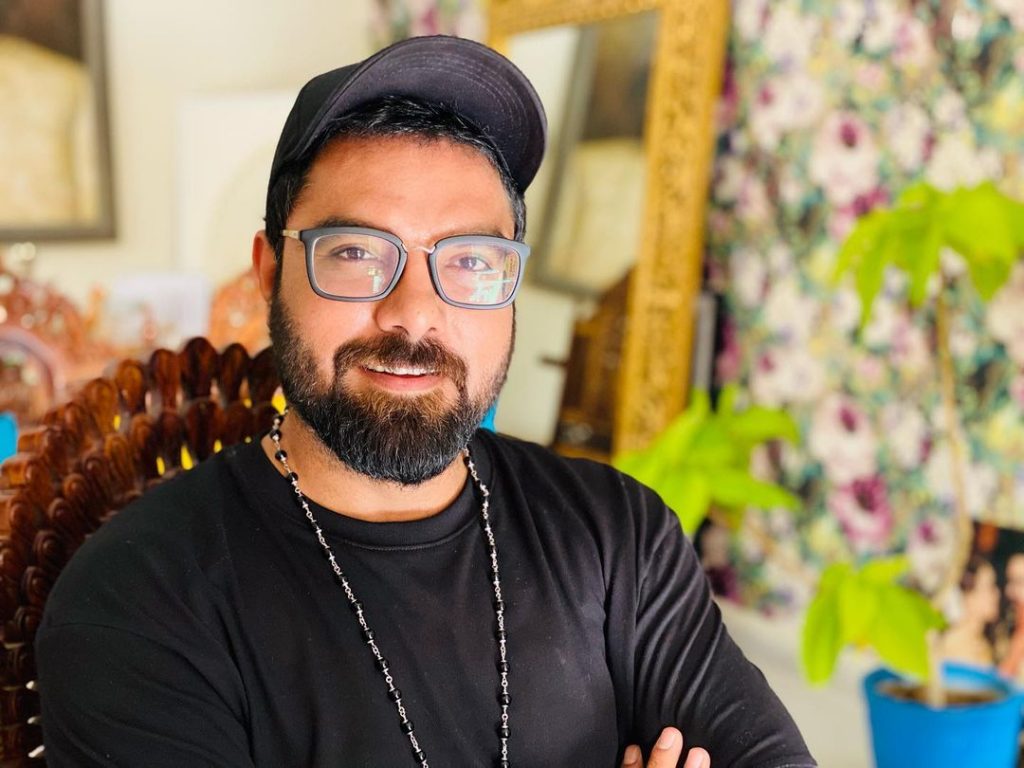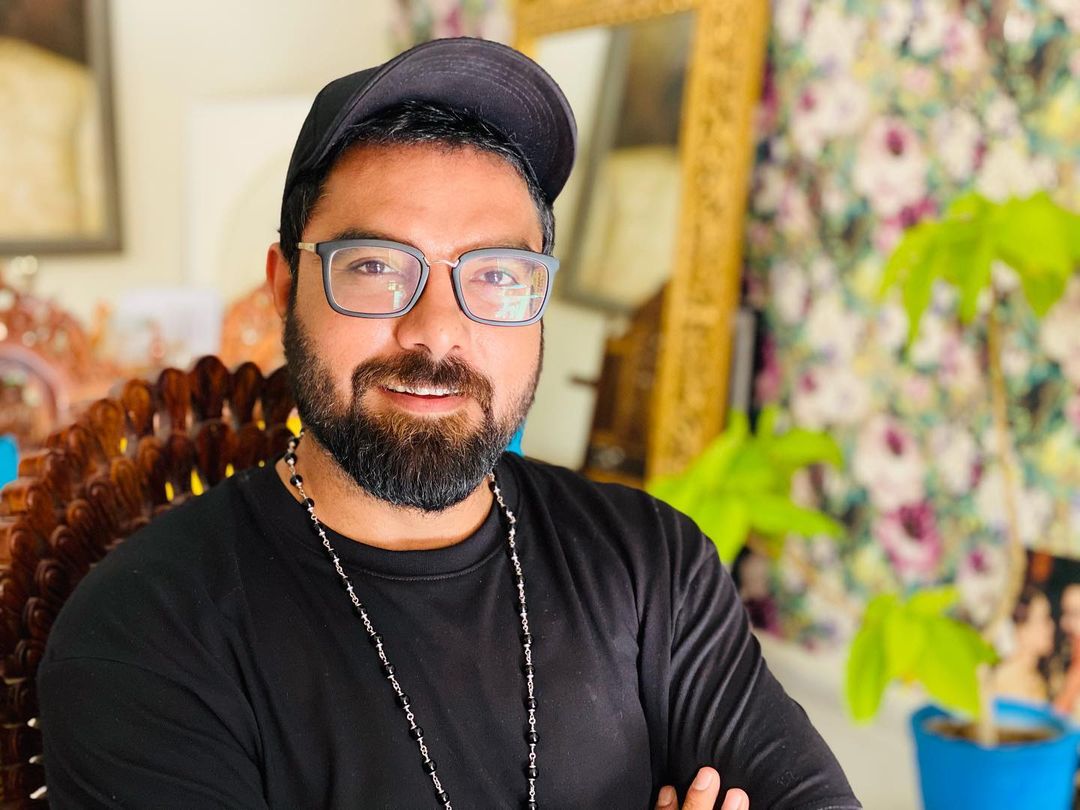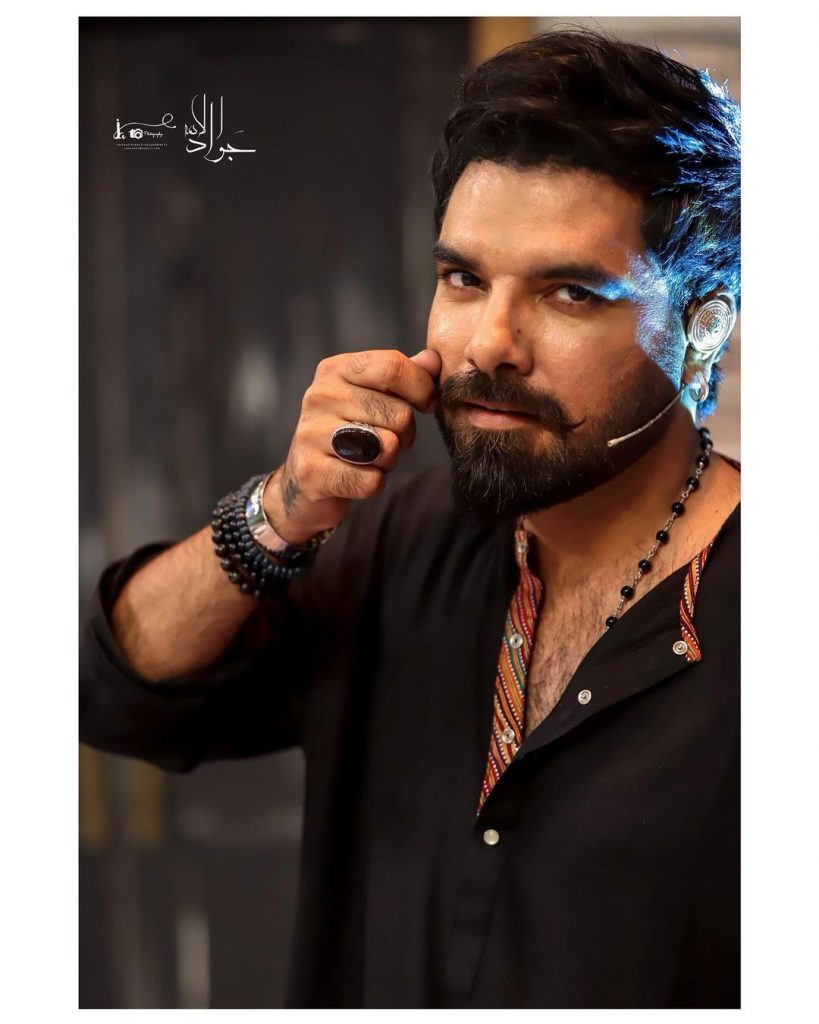 Recently Yasir Hussain shared a video on his Instagram account of a drug addict child. Yasir Hussain while travelling gave a lift to a child who was a teenager and a drug addict. Check it out!
The drug addict child while answering the questions of Yasir Hussain revealed that he takes drug dose two times a day and just for time pass. "It is a sad reality of our society", says Yasir Hussain.