Yasir Hussain and Iqra Aziz got married in a beautiful ceremony surrounded by their family and friends. Yasir's parents are no more while Iqra lived with her mother as her dad passed away when she was very young. Their marriage brought both of their families together and it has been a perfect blend of love, respect and care for each other. Yasir and Iqra are now parents to their son Kabir Hussain and they live in a joint family setup, which is unique as well.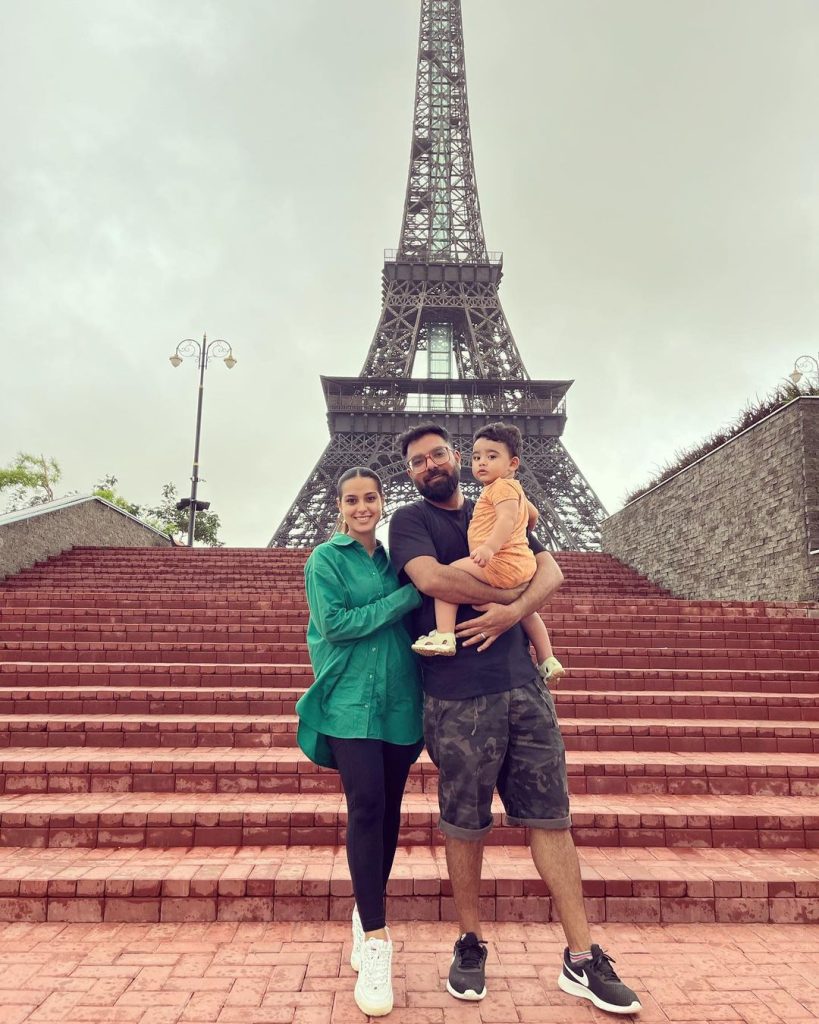 After their marriage, Yasir and Iqra have lived with both Iqra's mom and Yasir's sister and they have been all very supportive of each other as both the ladies have helped Iqra and Yasir in raising little Kabir. Yasir shared this on Rabia Anum's Ramadan transmission and also talked about his opinion on joint families.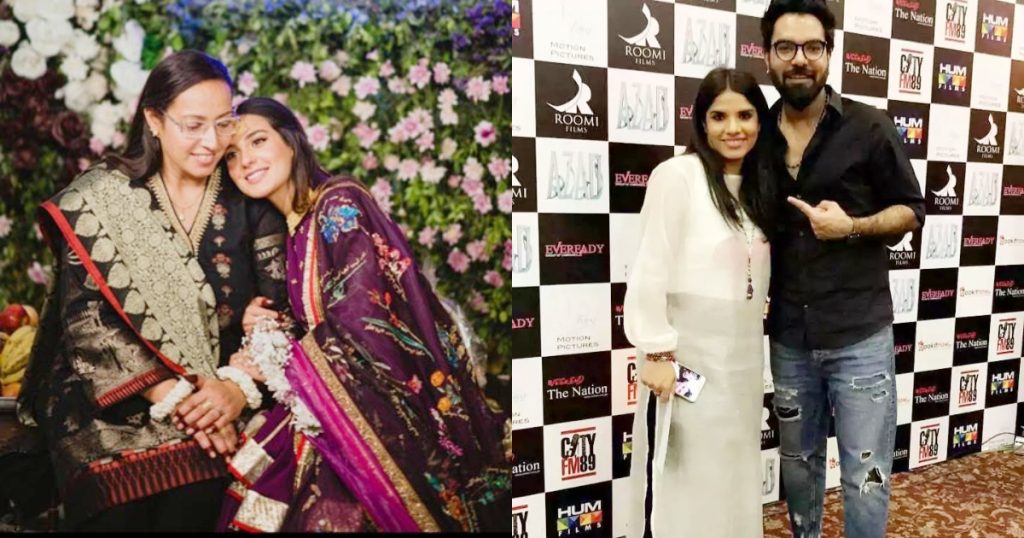 Yasir said that their setup works for them and they were all living together since the start of their marriage and not because the ladies help care for Kabir. But he said that they are living together due to their love and joint family systems should not be an obligation for everyone as Islam also gives rights to women to live in their own houses.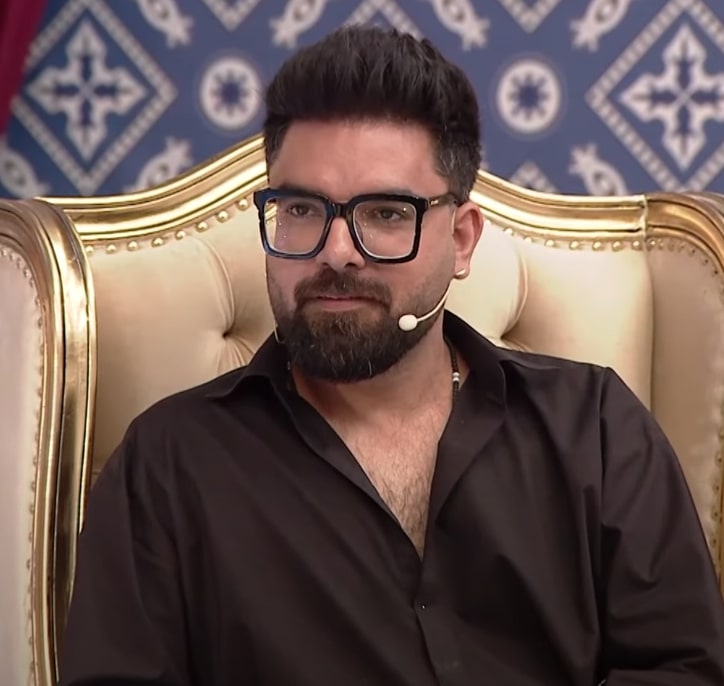 This is what he shared: