Yesterday Ushna Shah's tweet spiked up a new controversy.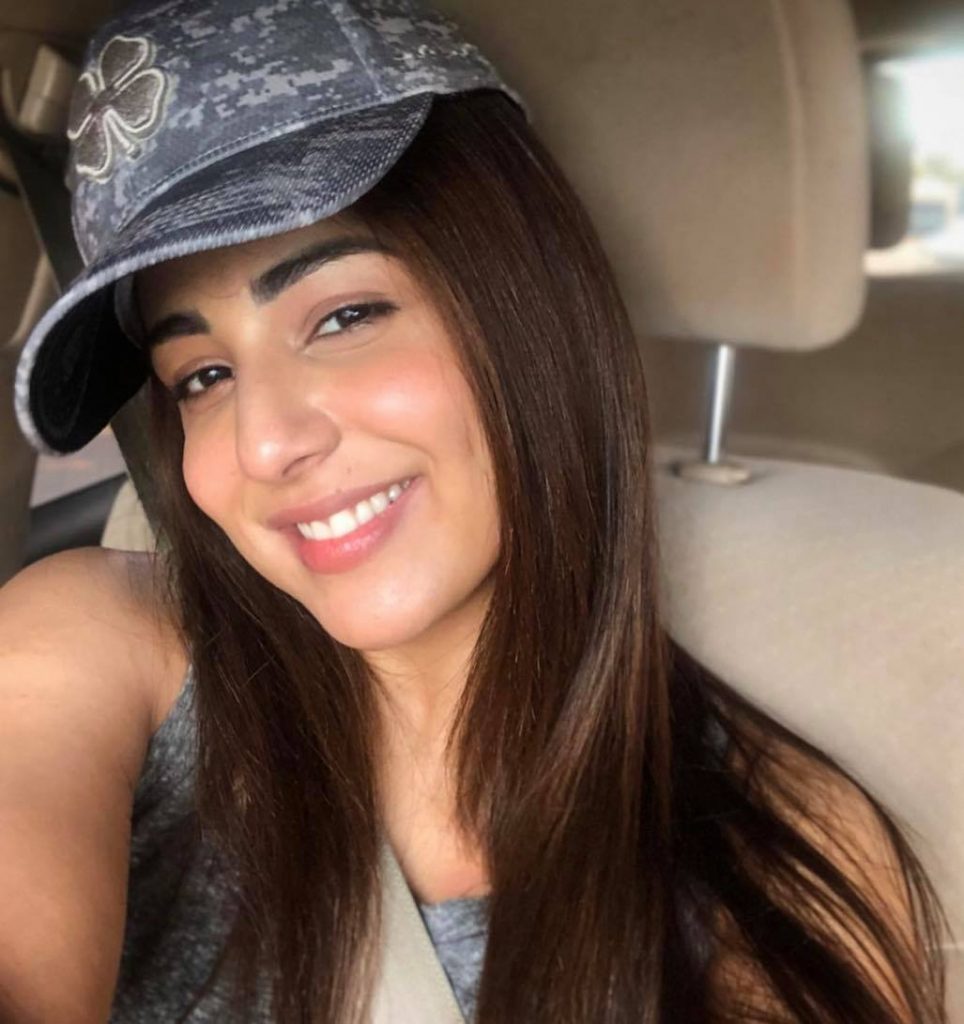 The issue wrapped up with the apology of Ushna Shah, in which she sincerely apologized from Hadiqa Kiani.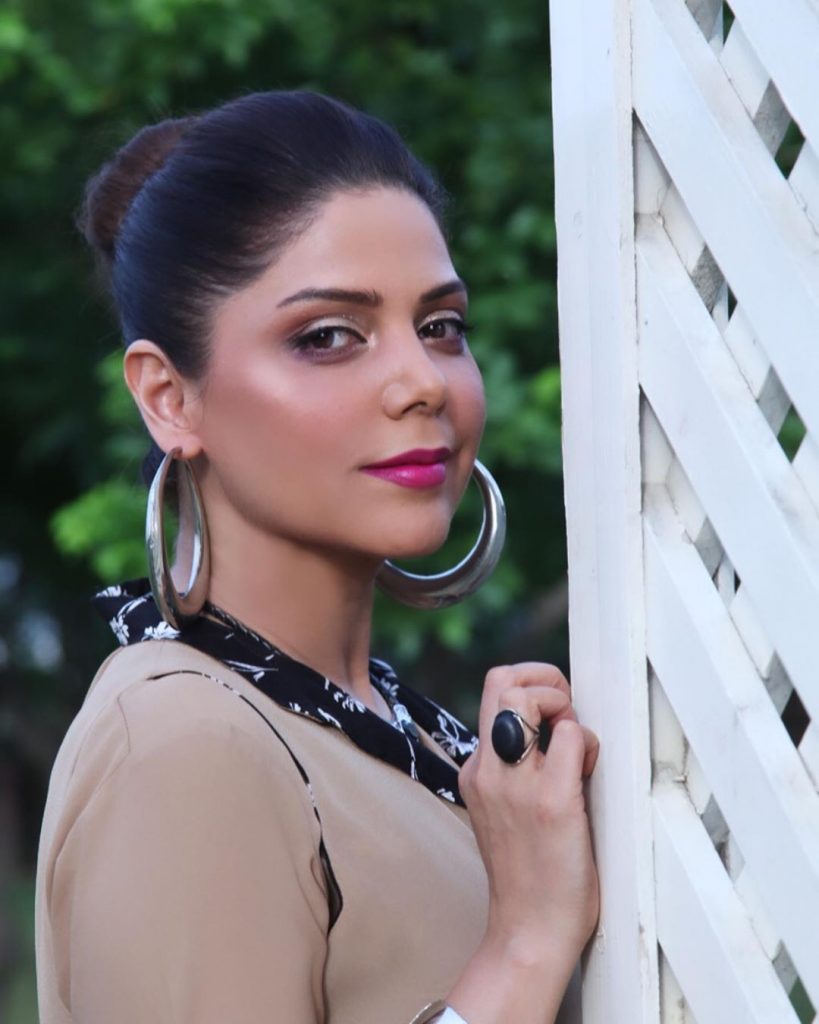 Well it seems like Hadiqa Kiani isn't the only one who got offended by Ushna Shah's statement. Yasir Hussain is also one of those who schooled Ushna Shah about the talented singers of our Industry.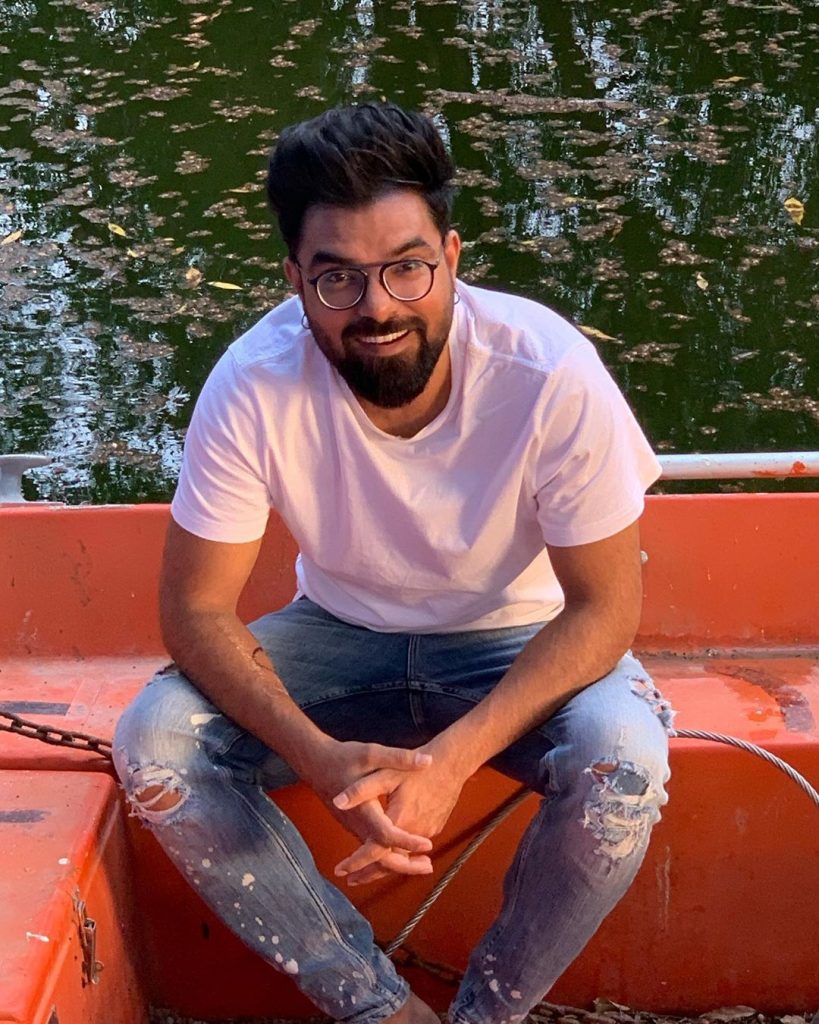 Yasir Hussain spoke up for his sister Schumaila Hussain.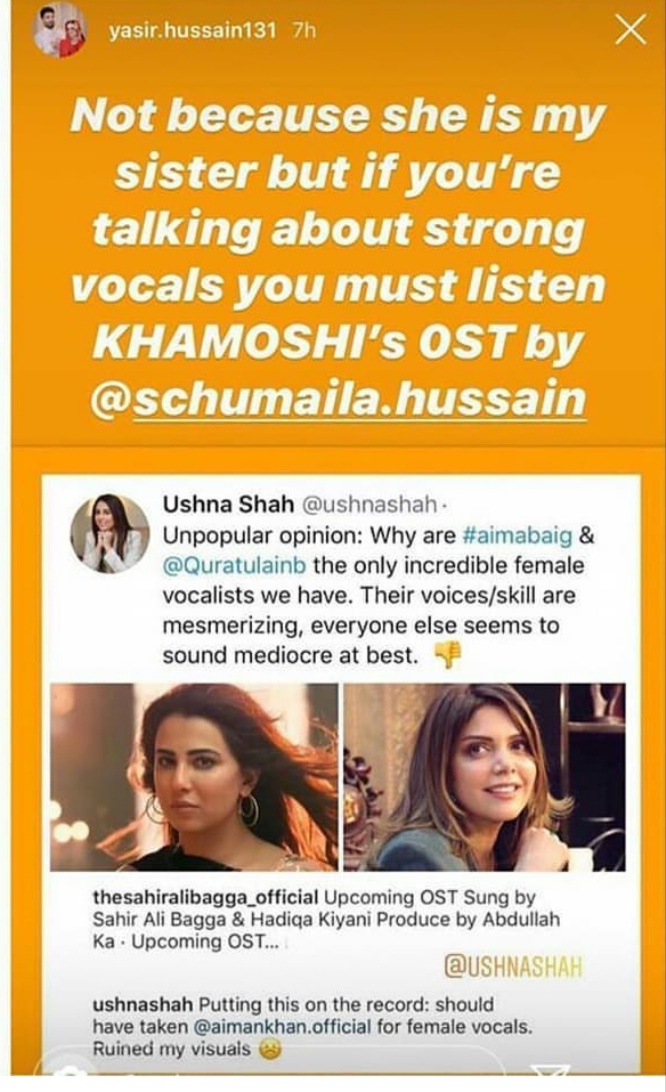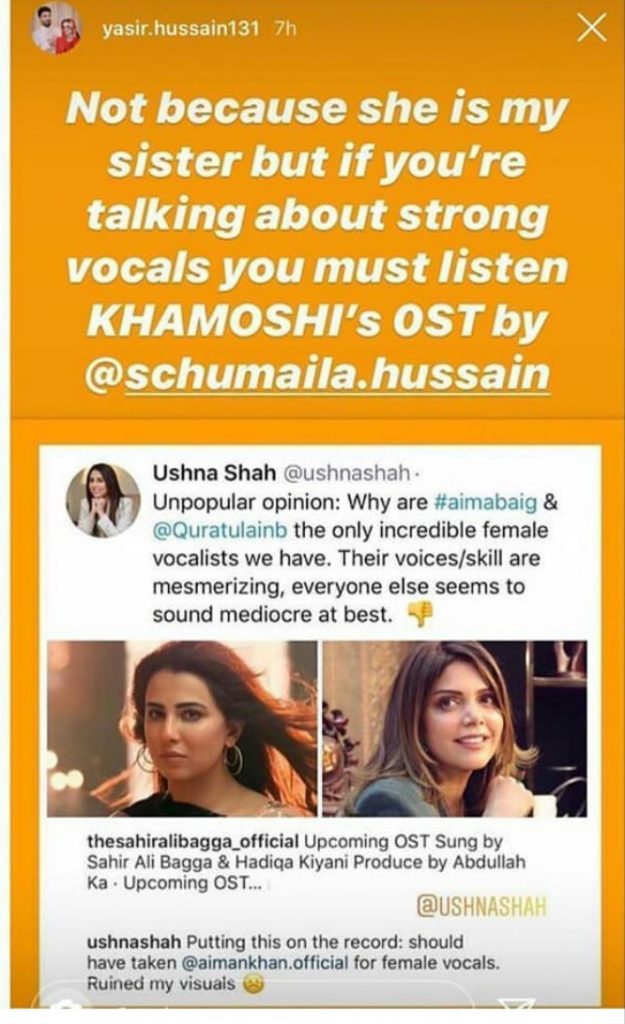 "Not that because she is my sister but if you're talking about strong vocals you must have listen Khamoshi's OST by Schumaila Hussain" wrote Yasir Hussain for her sister.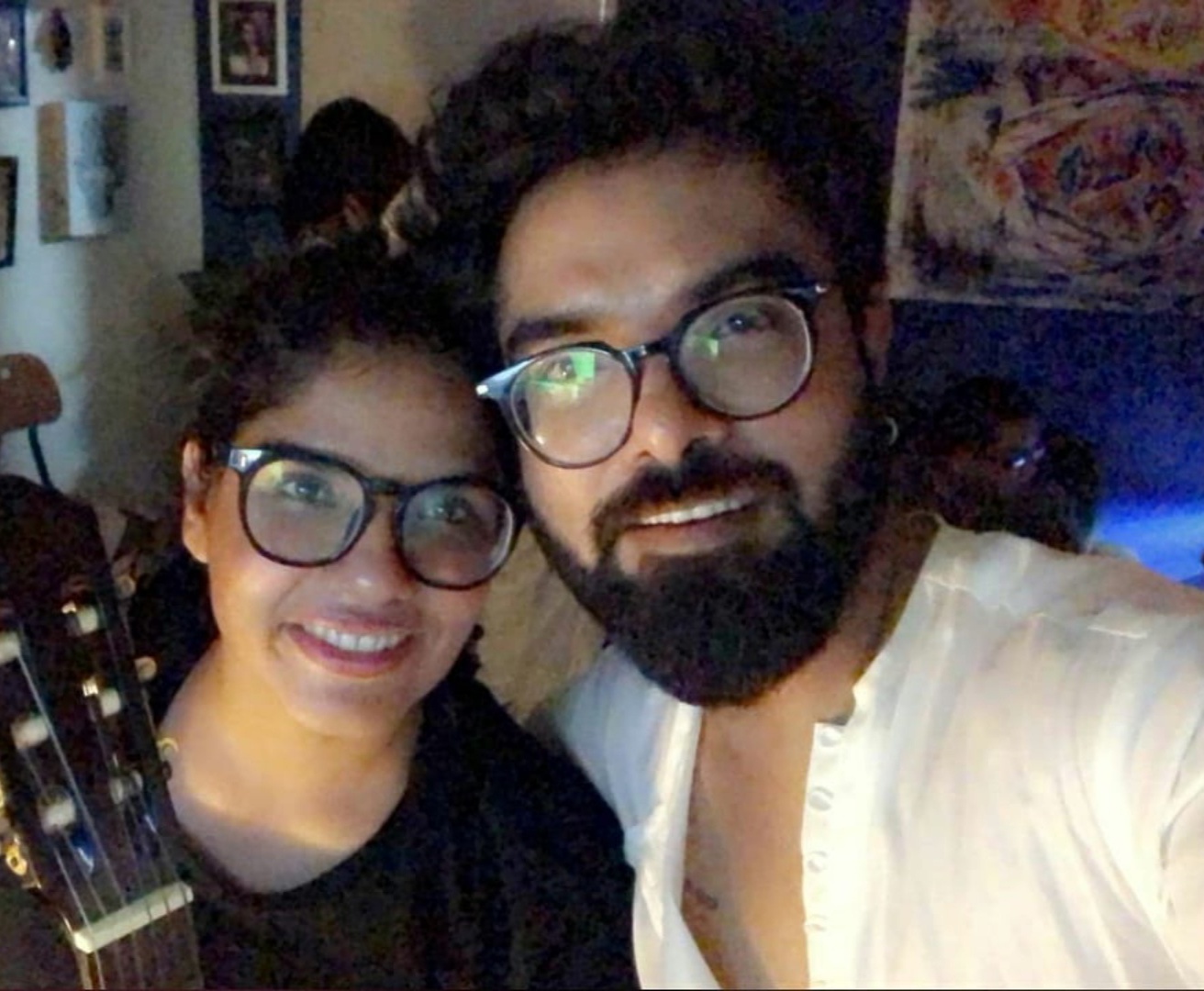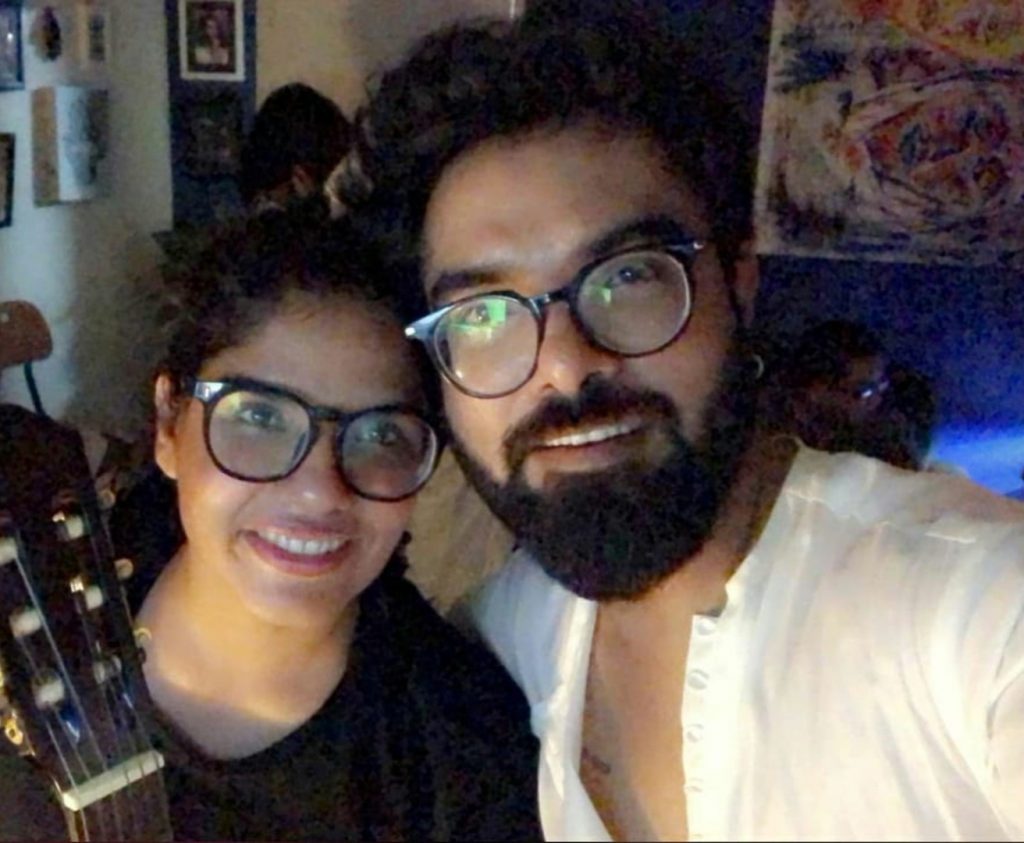 Schumaila Hussain is talented sister of Yasir Hussain. She has beautiful and strong vocals and she knows how to use them.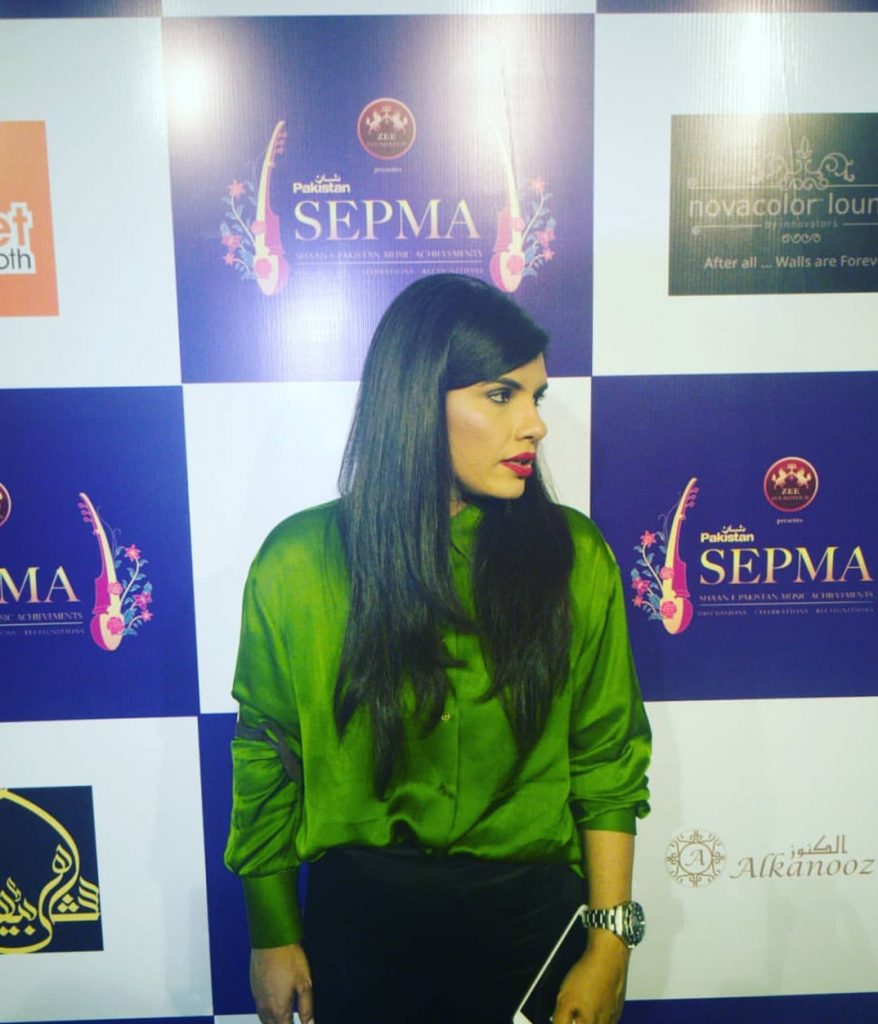 Schumaila Hussain has sung sound tracks of various dramas among which Khamosi's OST got her a lot of appreciation and fame.