Yasir Hussain and Iqra Aziz makes one of the most celebrity couples of our media Industry.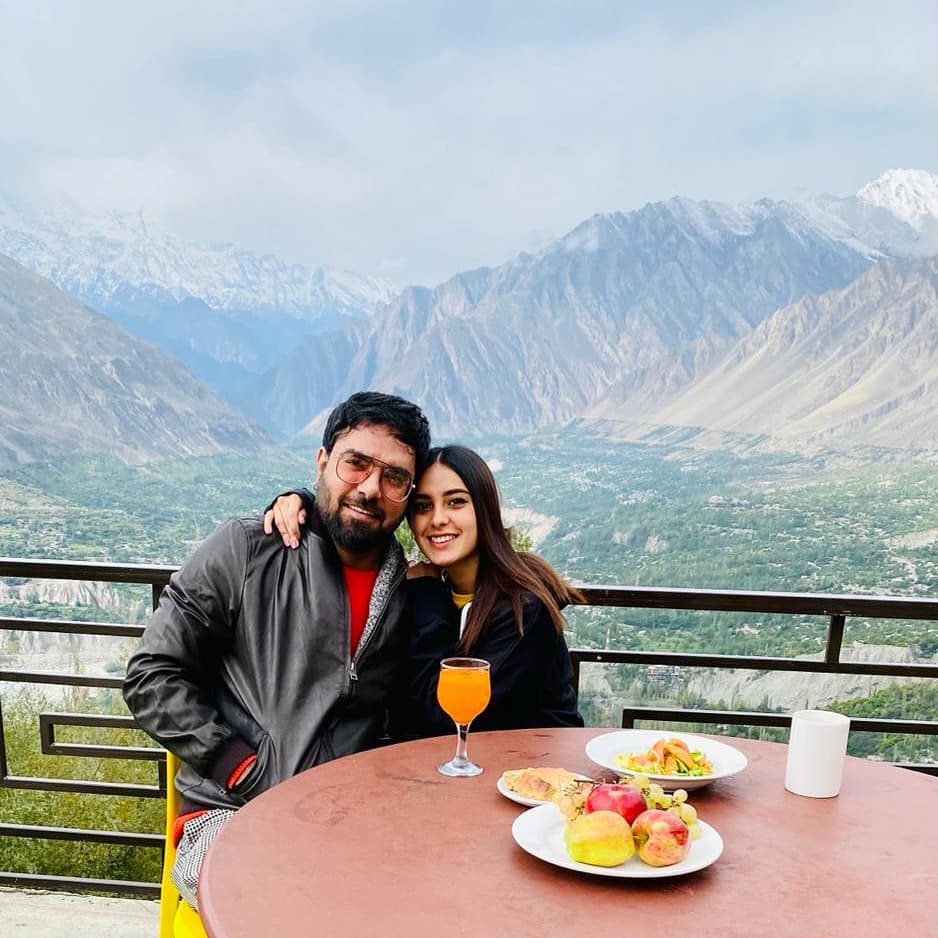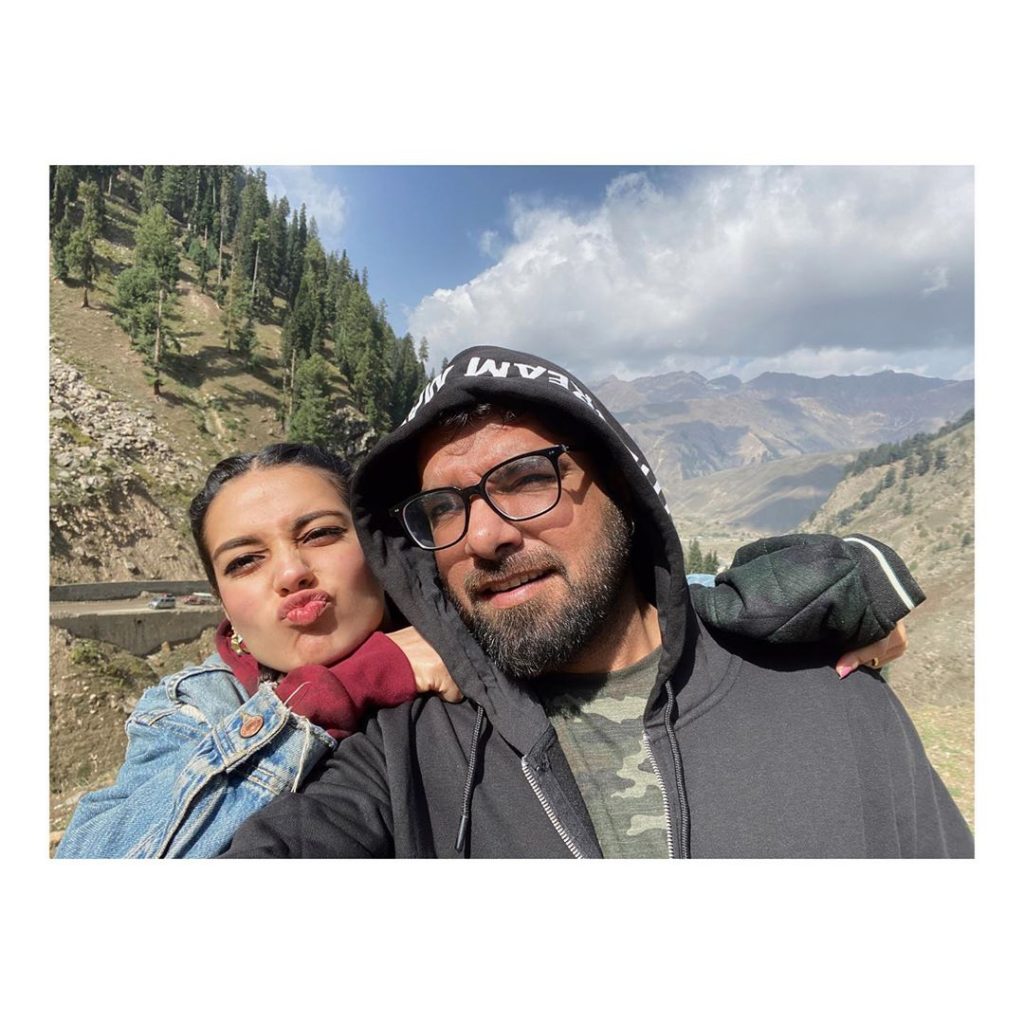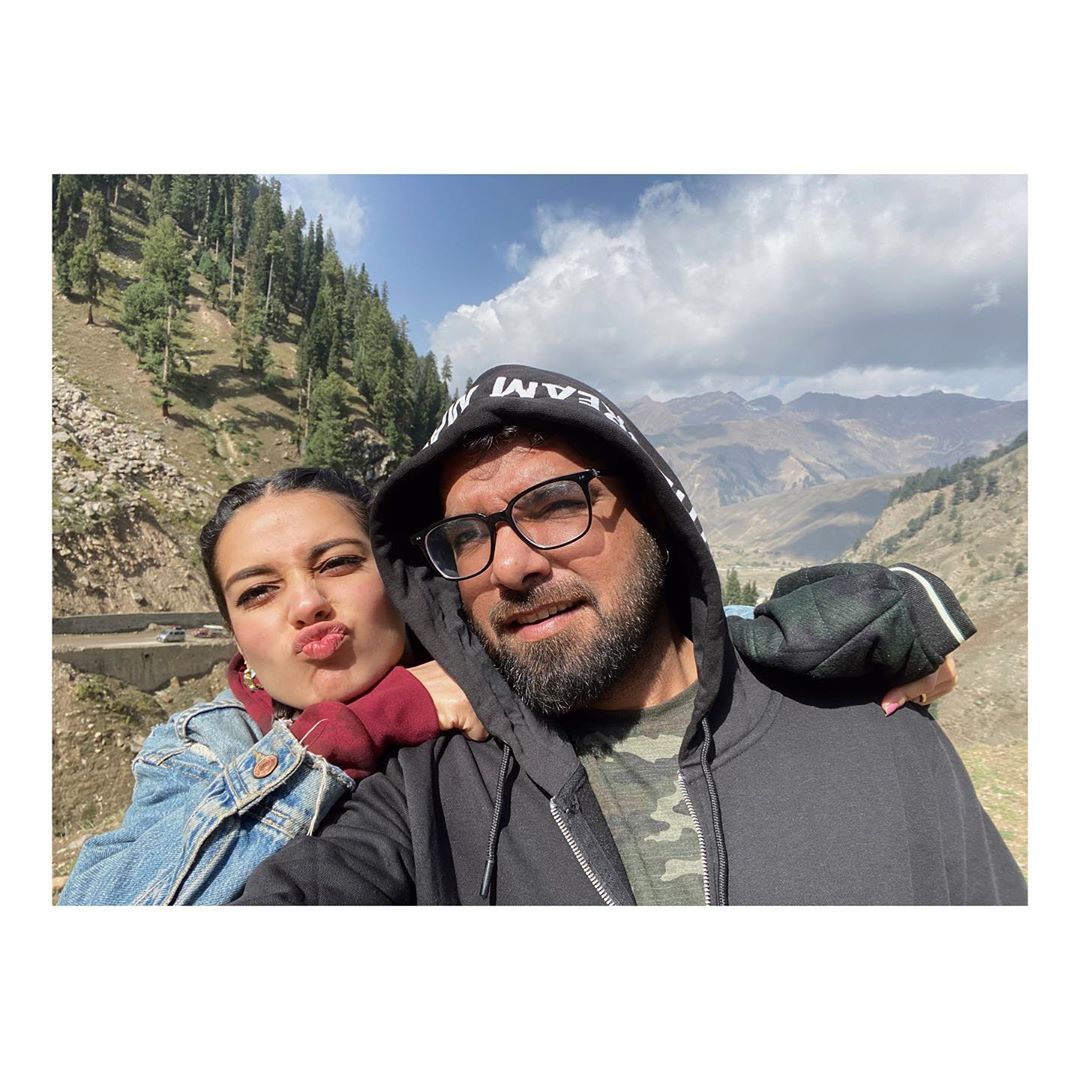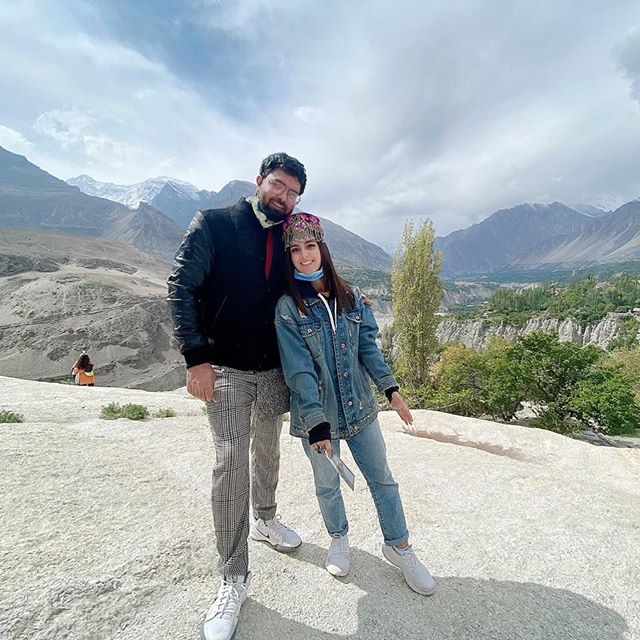 Iqra Aziz is celebrating her birthday today. The Ranjha Ranjha Kardi fame star turned 24 today.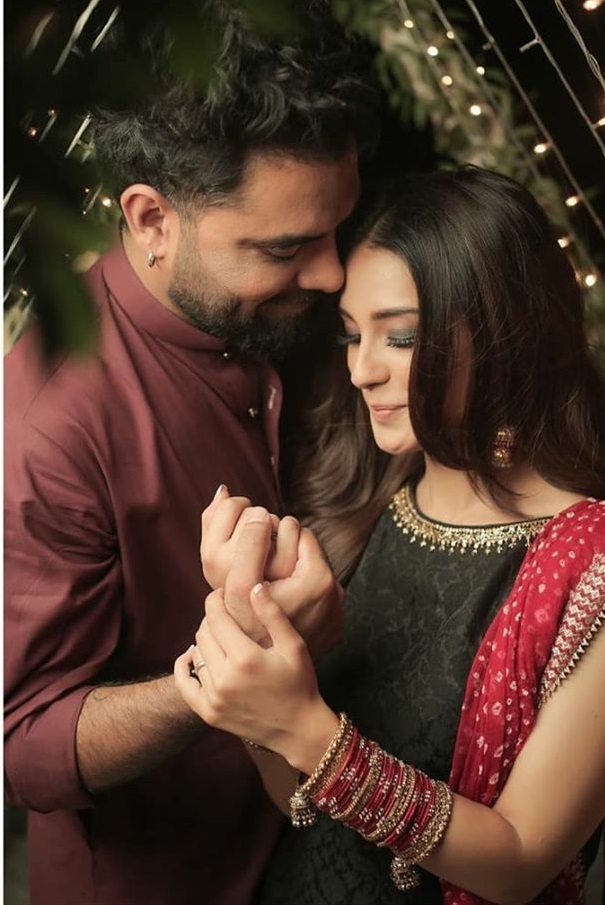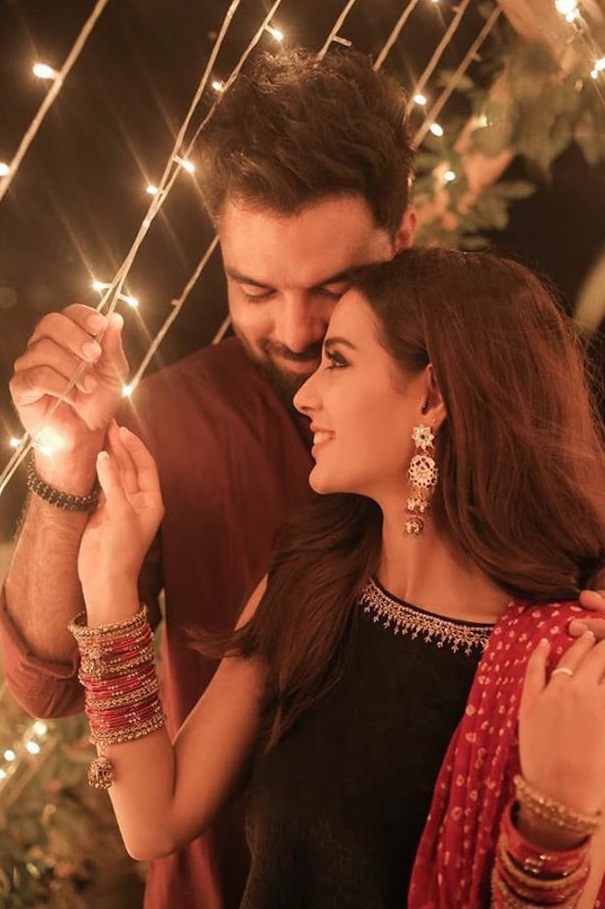 On the big day of Iqra Aziz, how is it possible that his beloved husband won't wish her publically? So Yasir Hussain through social networking website Instagram wished his wife a very happy birthday. Yasir typed in Urdu to wish Iqra a happy birthday; he prayed for her long life and showed his affection towards his wife through words.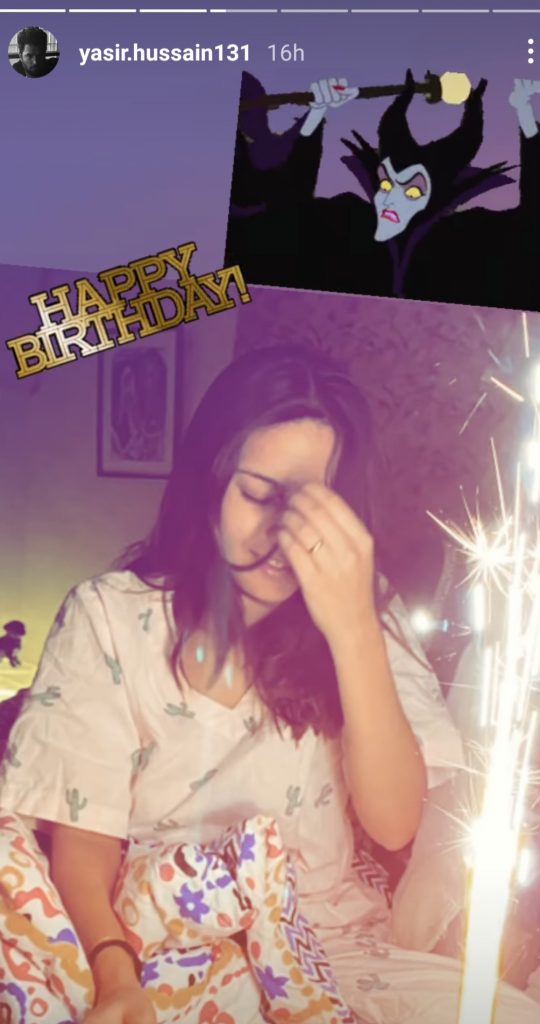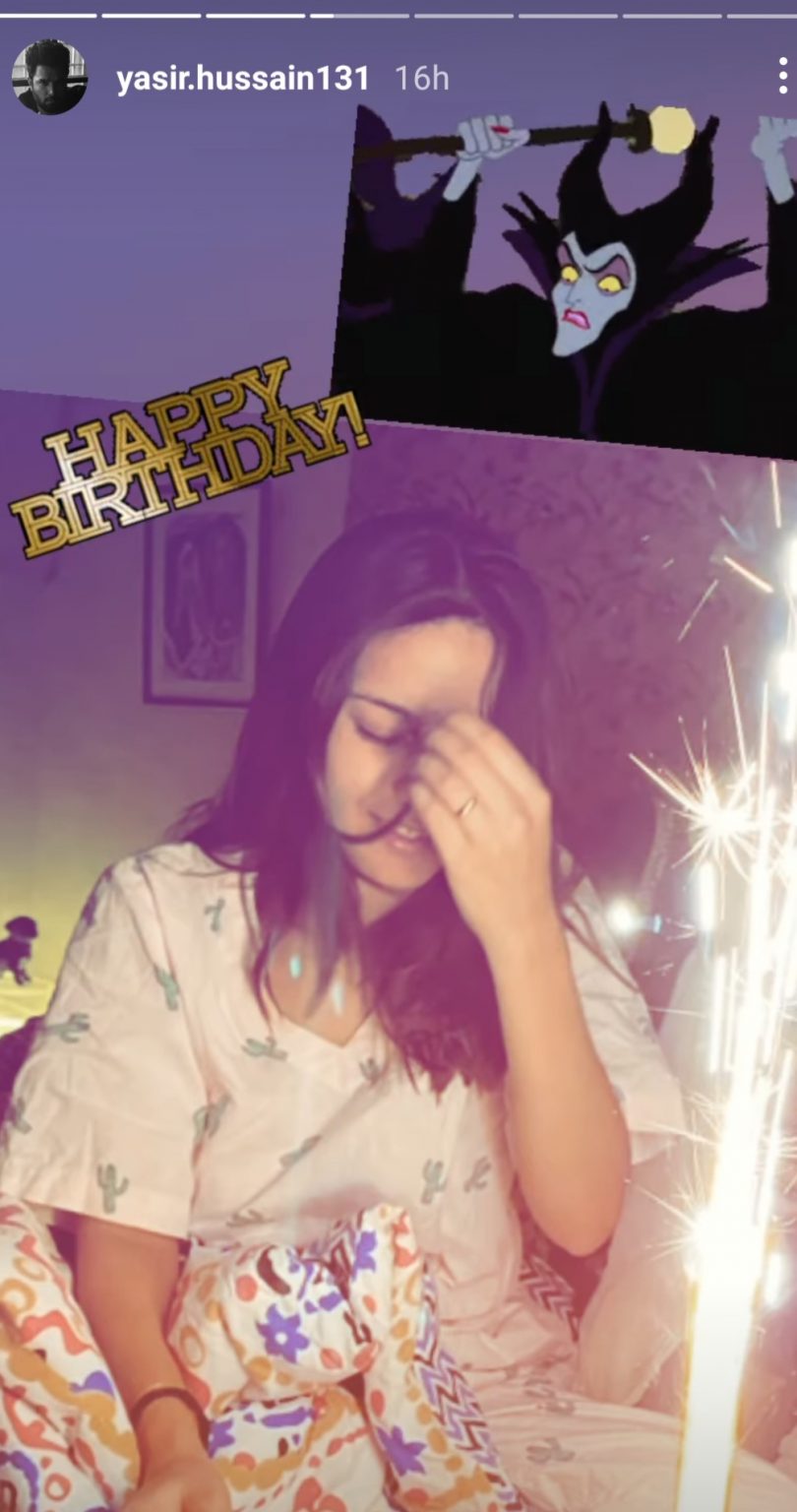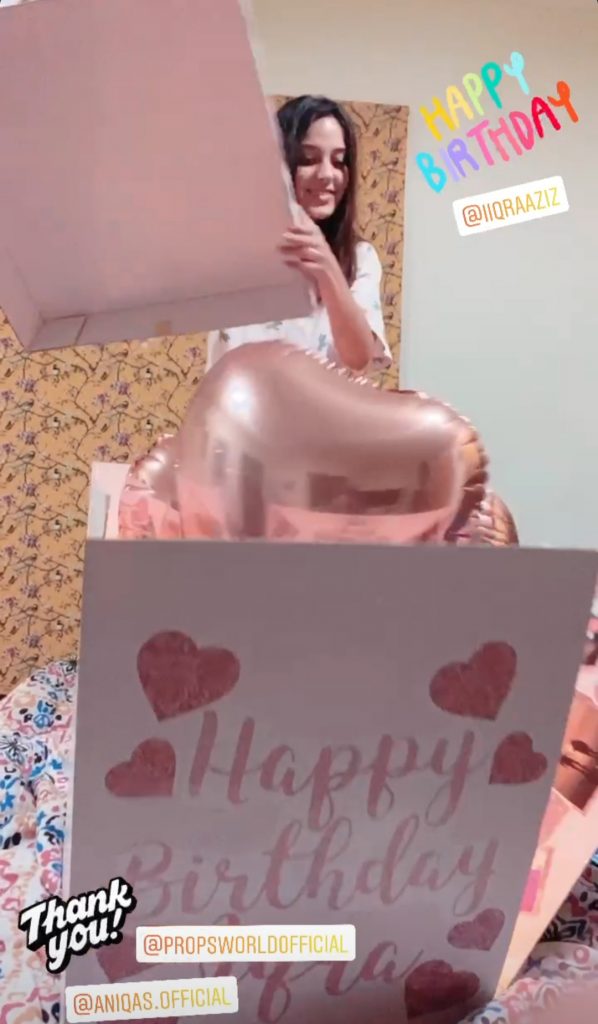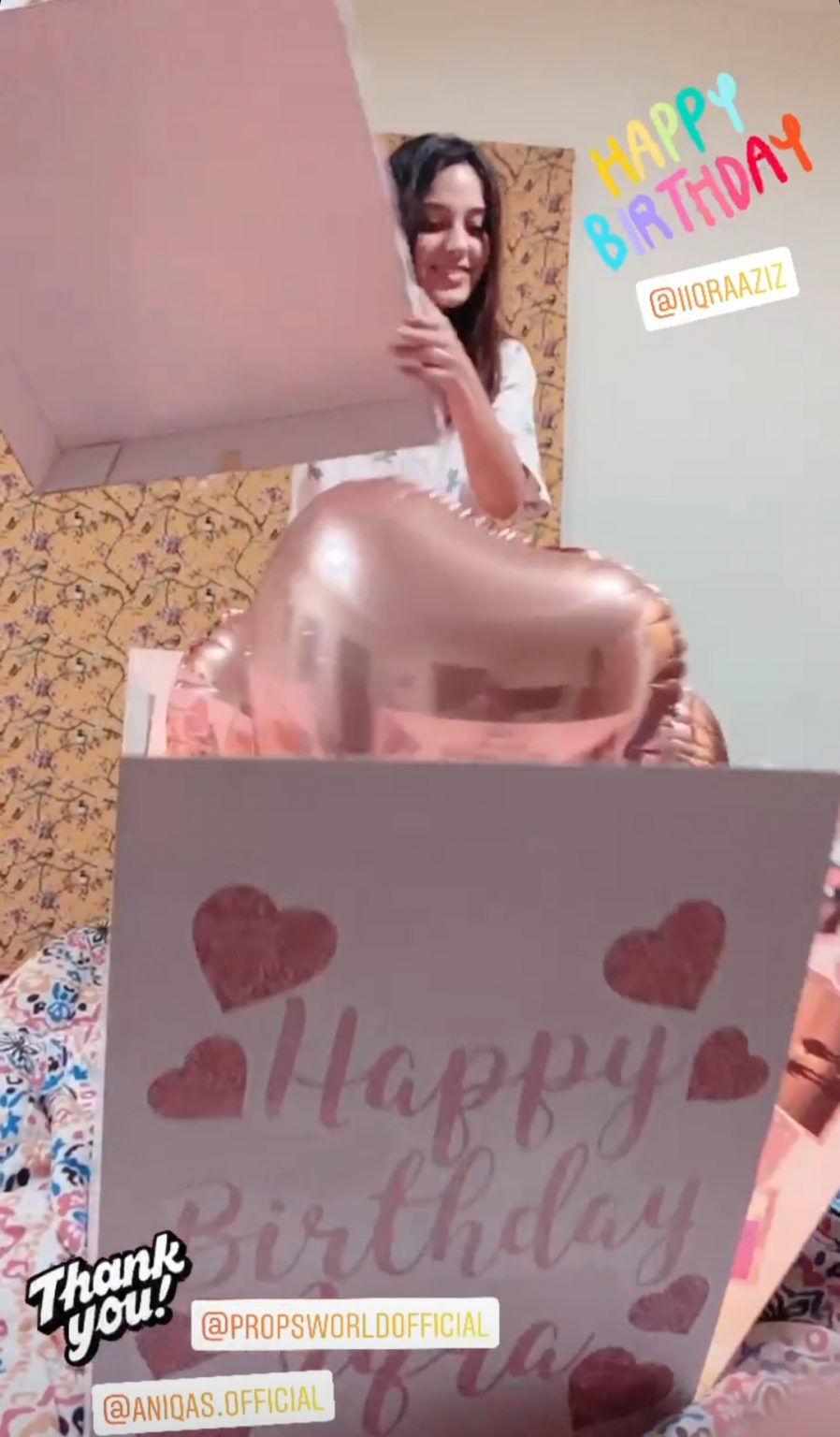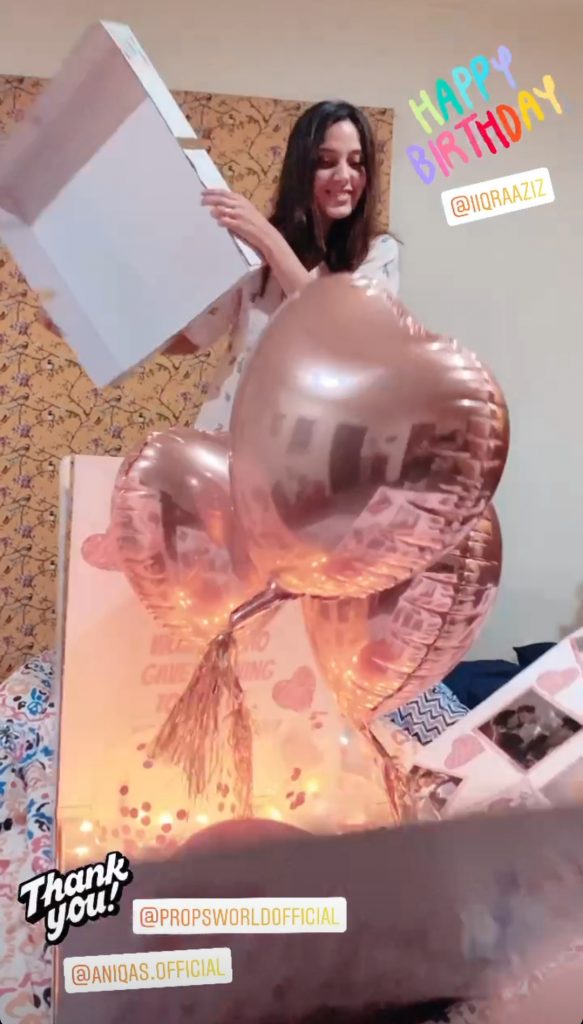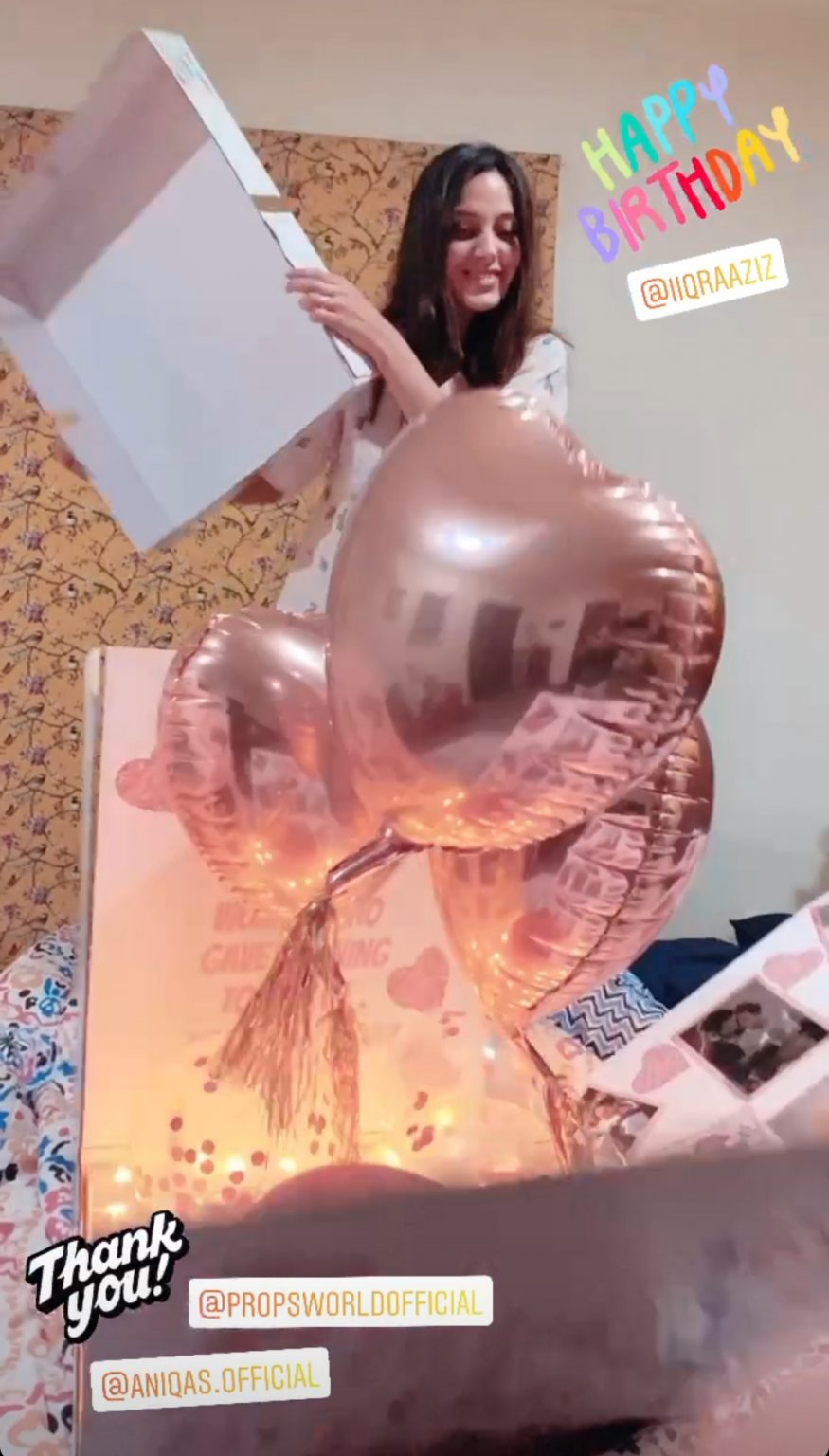 Yasir Wrote:
سالگراہ مبارک ہو اقرا عزیز حسین ۔ اللہ کرے جتنی خوش تم اس سال ہو ہمیشہ رہو ۔ آمین"
ئی لو یو ❤️ ٹو دا 🌖 مون اینڈ بیک اور اُس سے بھی آگے کیونکہ
ستاروں سے آگے جہاں اور بھی ہیں
"ابھی عشق کے امتحاں اور بھی ہیں