Thanks to the internet, now there are many other channels to share your work other than television or theatre. In the past few years, Internet Web Series have taken the world by storm and slowly and gradually they have started to make their way into the Pakistan Industry.
Yasir Hussain who has made name for himself in the field of acting in television shows and even writing for some is now trying his luck in web series. The web-series will be titled 'Kaala Bichoo' and will be highlighting the issue of illegal drugs, smuggling and selling black scorpions as well as other similar social evils in our society.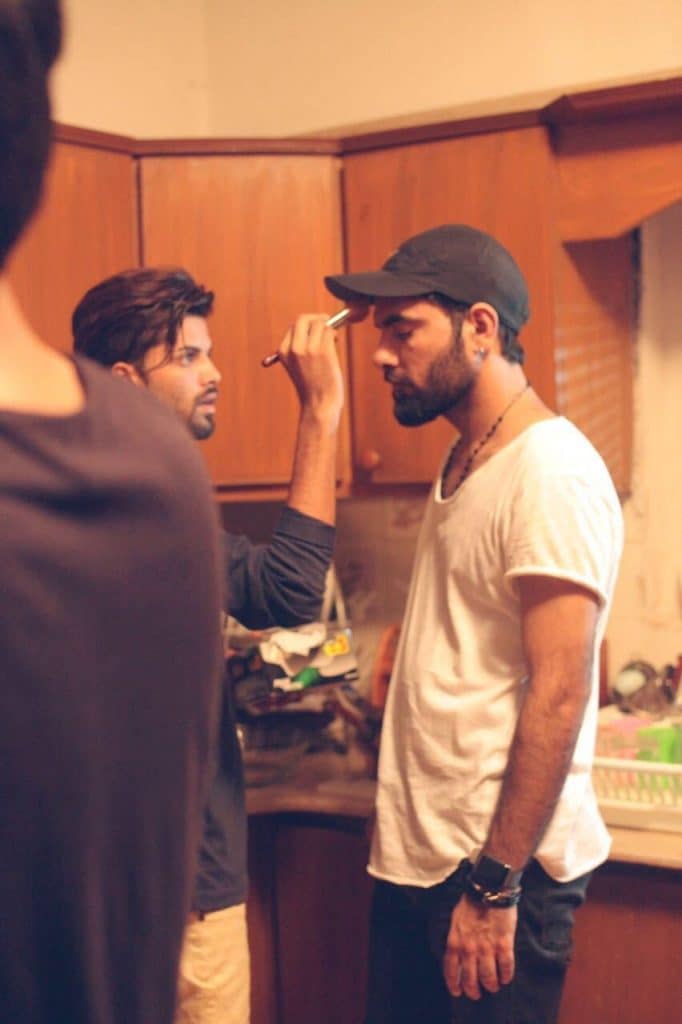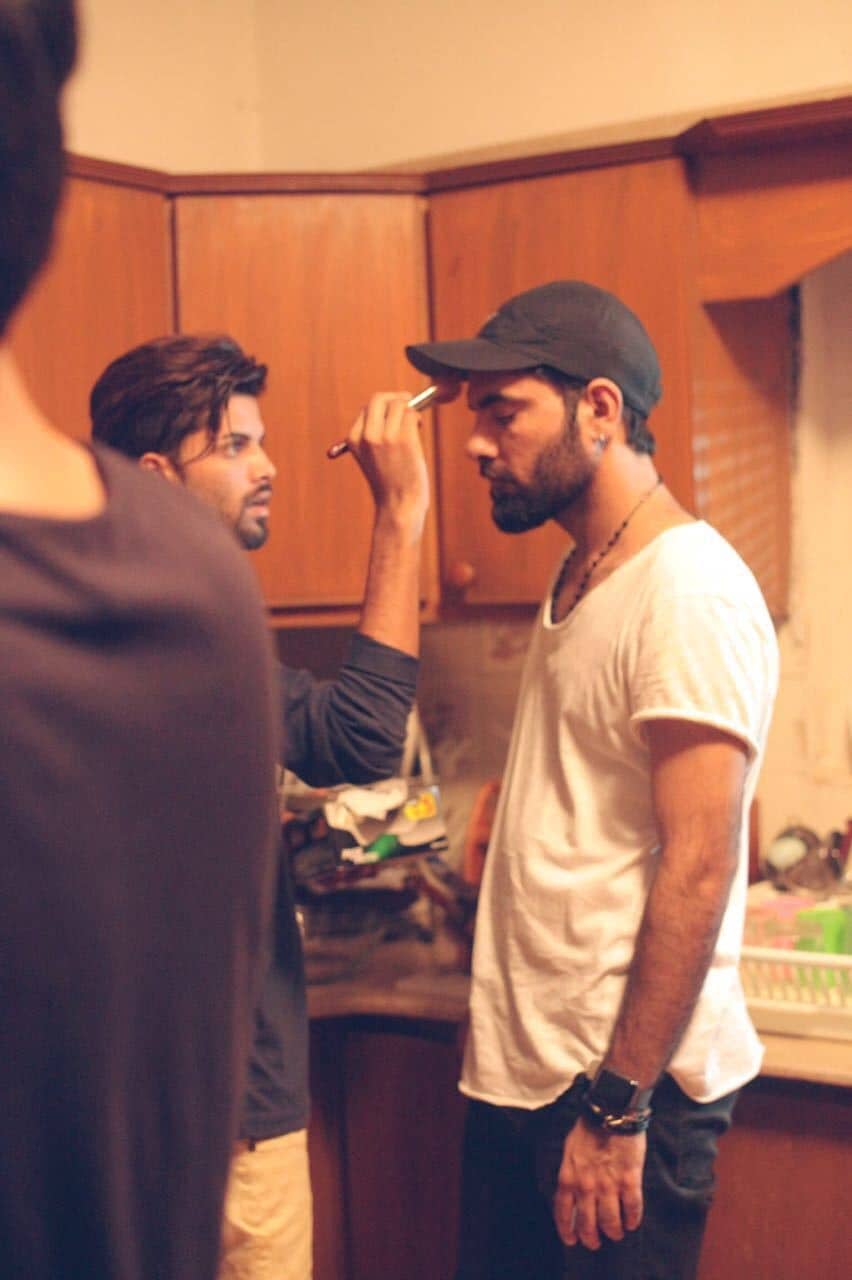 Bilawal Abbasi is the director of this web-series as well as the writer of the script and we expect him to not only raise awareness among people but only shed light on the delicate issues.
In an interview with a local media agency, Yasir Hussain shared that the plot of the story revolves around 3 friends and a girl (Amna Ilyas) who go about searching for 'kaala bichoo' in the region.
Recently it was uncovered that these black scorpions in Karachi are hunted and sold for huge sums of money because of their market worth internationally. This web-series will be made keeping this discovery under-consideration.
We appreciate anyone trying to bring a positive change in Pakistan and so we wish all the cast and crew of Kaala Bicho best of luck and hope they manage to raise the awareness among the public as they plan.