Yasra Rizvi is famously known as a writer and actress of Pakistan. She is insanely talented and she has worked in the movie Manto which was directed by Sarmad Khoosat.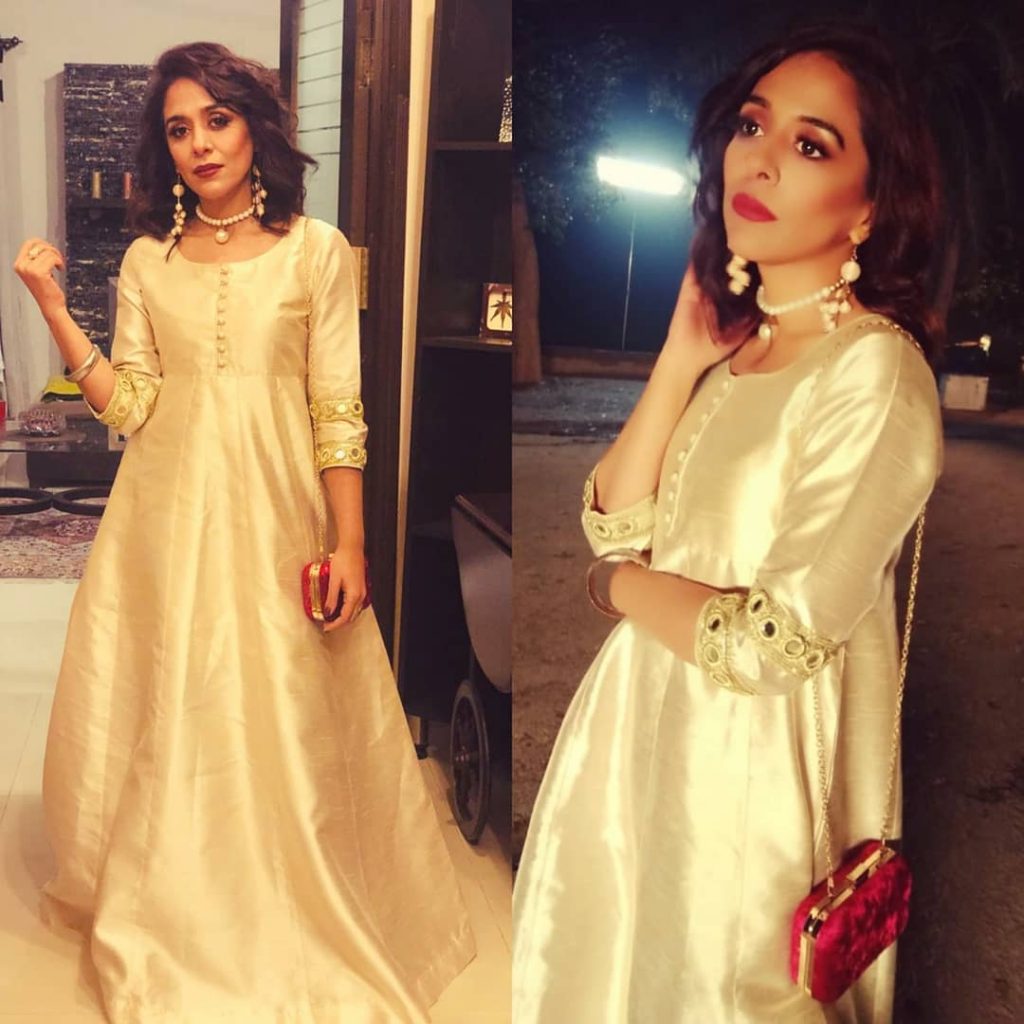 Yasra has played the female lead in a number of television productions, including; Woh Dobara, Thoda Sa Aasman and Ustani Jee. In her acting career, she is known for her portrayals of women in challenging situations.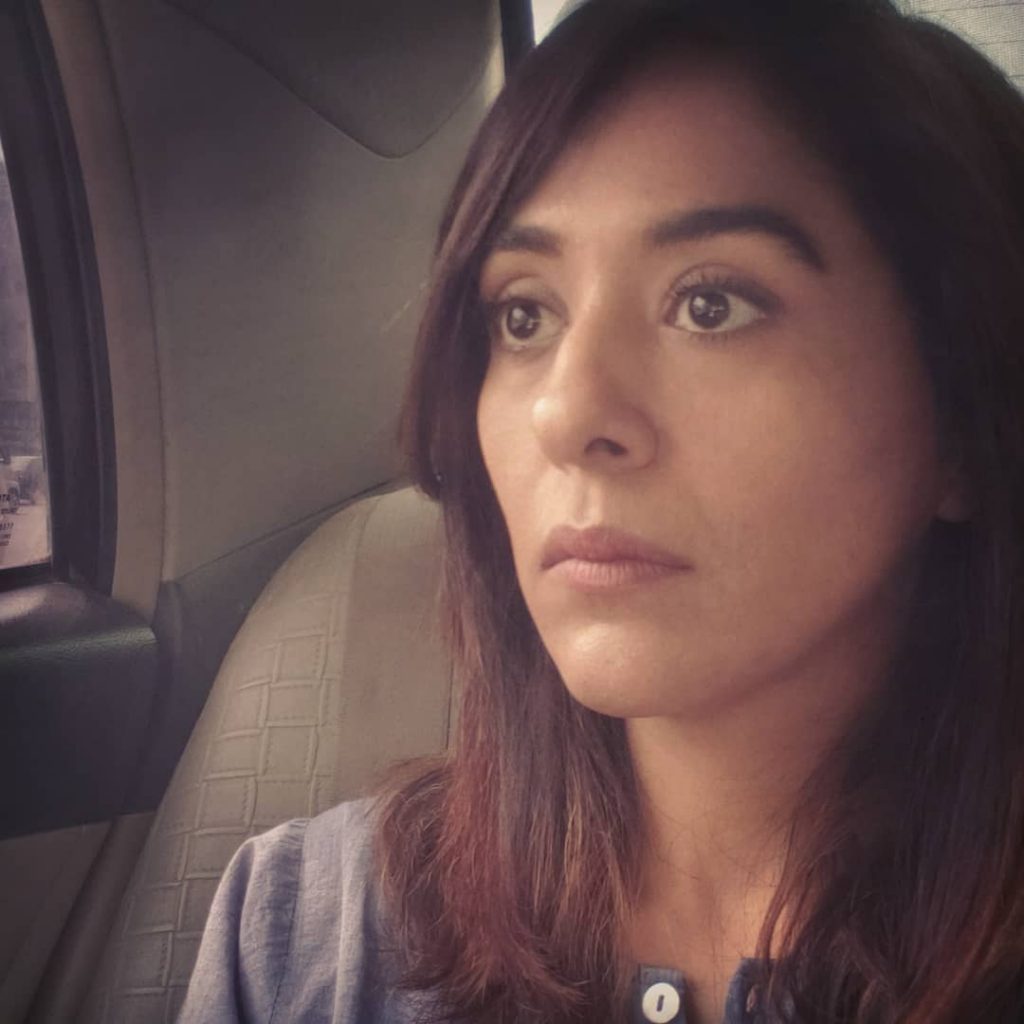 She is insanely talented, her classical Urdu poetry is amazing. Her poetry will heal your broken heart.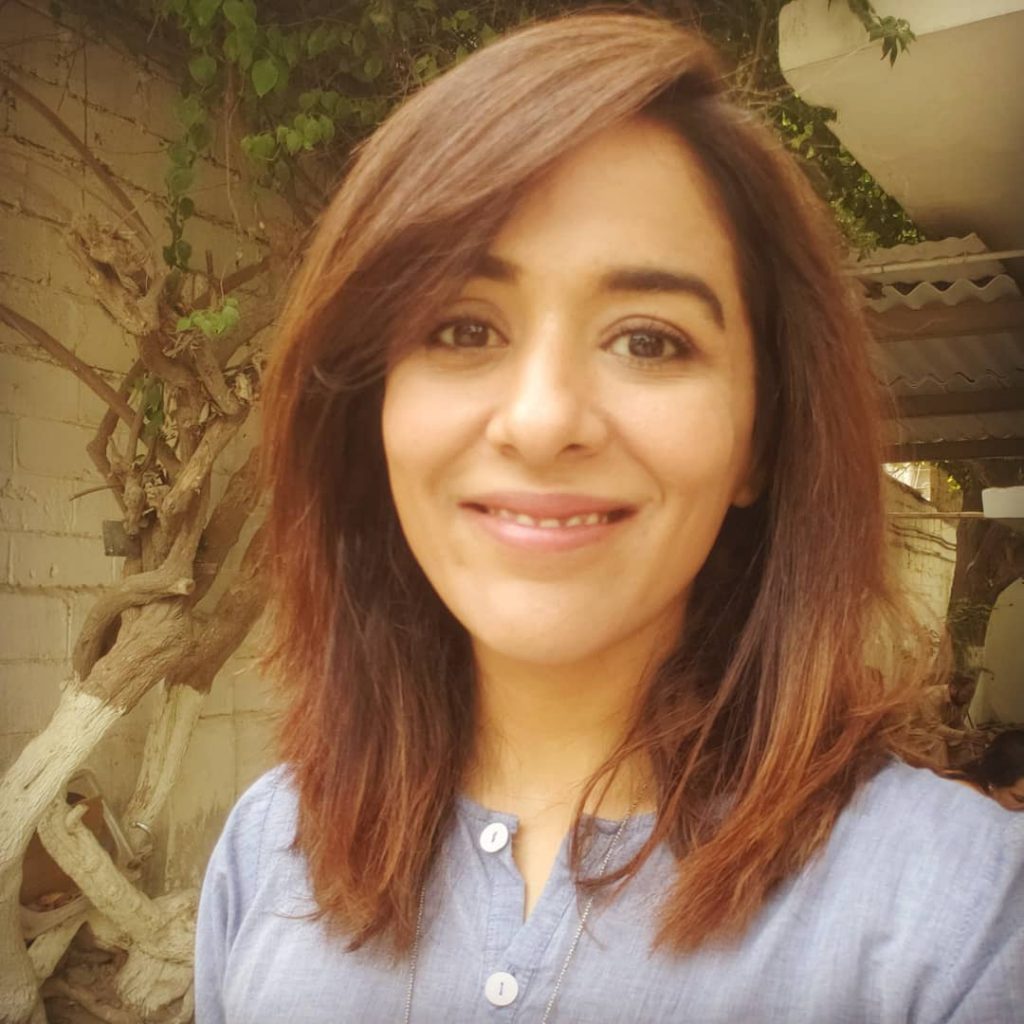 Seems like people are scared of Yasra Rizvi's very own style of voice. She posted her picture on Instagram and wrote, "Okay so it has been established that people are scared of me, its the way I stand, look, and my voice. I have made peace with it. hor ki kare banda. khasma nu khaan . Enna pichay main apna swag te naee chadd sakdi!"