Yasra Rizvi is a multitalented star who is famous for her work in several drama serials.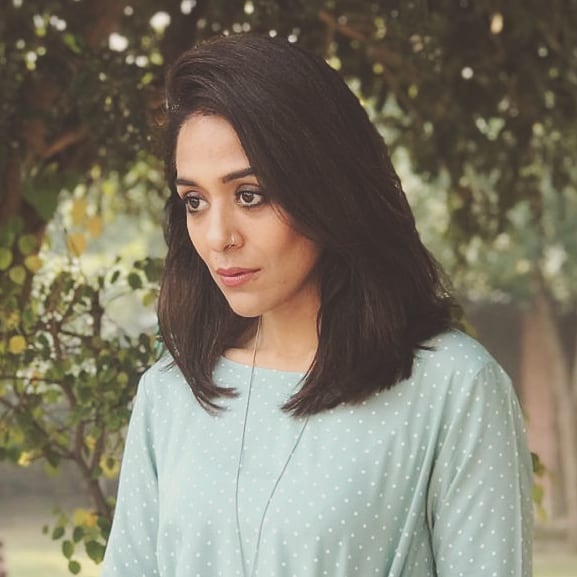 She always takes challenging roles related to women in challenging situations.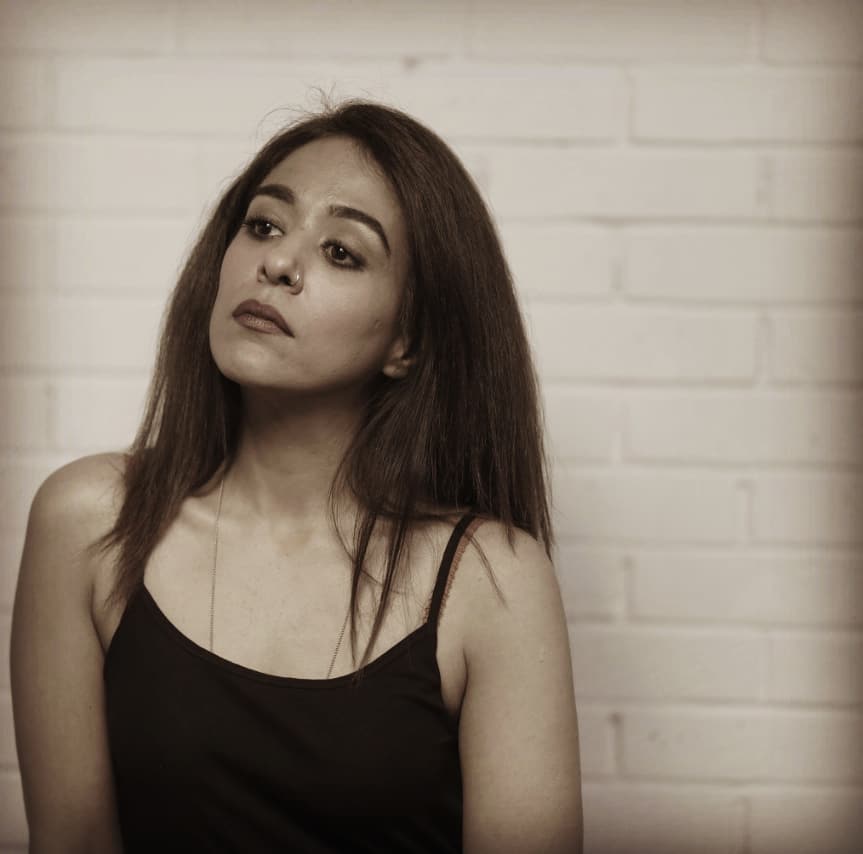 She has worked in drama serials including; Mann Ke Moti, Woh Dobara, Thoda Sa Aasman, and Ustani Jee.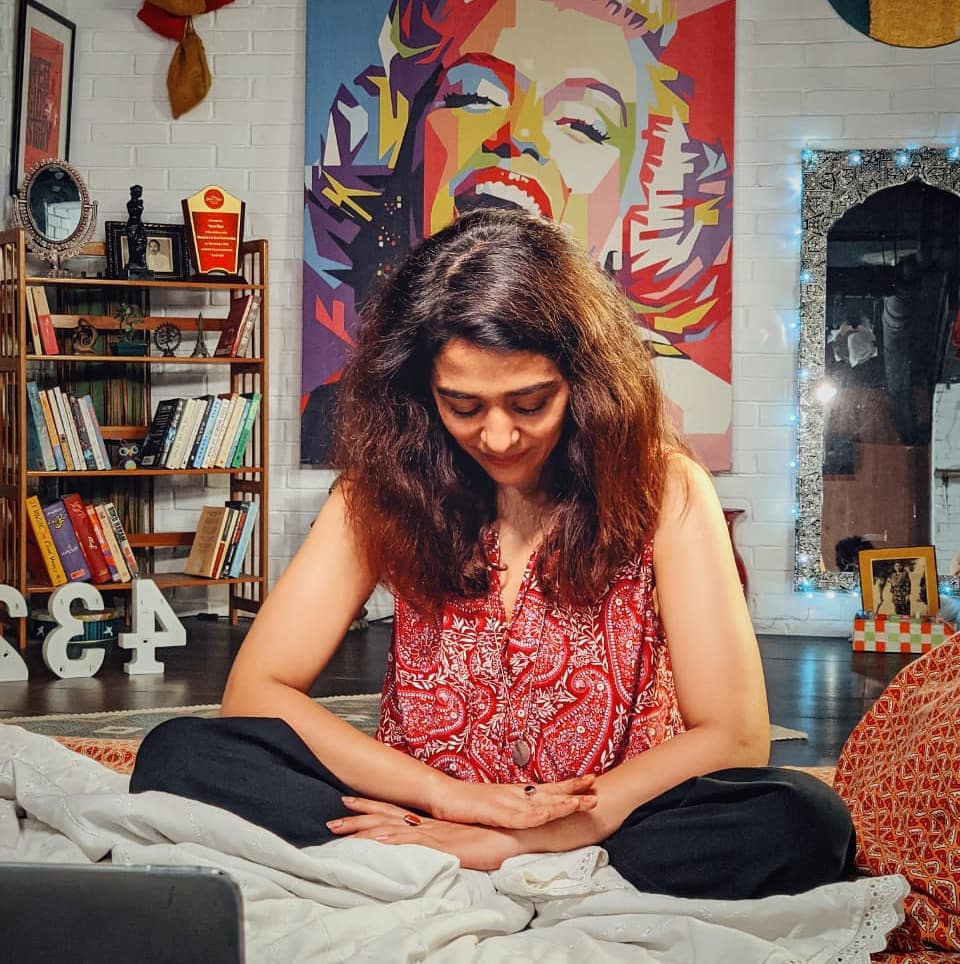 Besides acting, she is a great writer who pours her heart out in her beautiful Urdu poetry.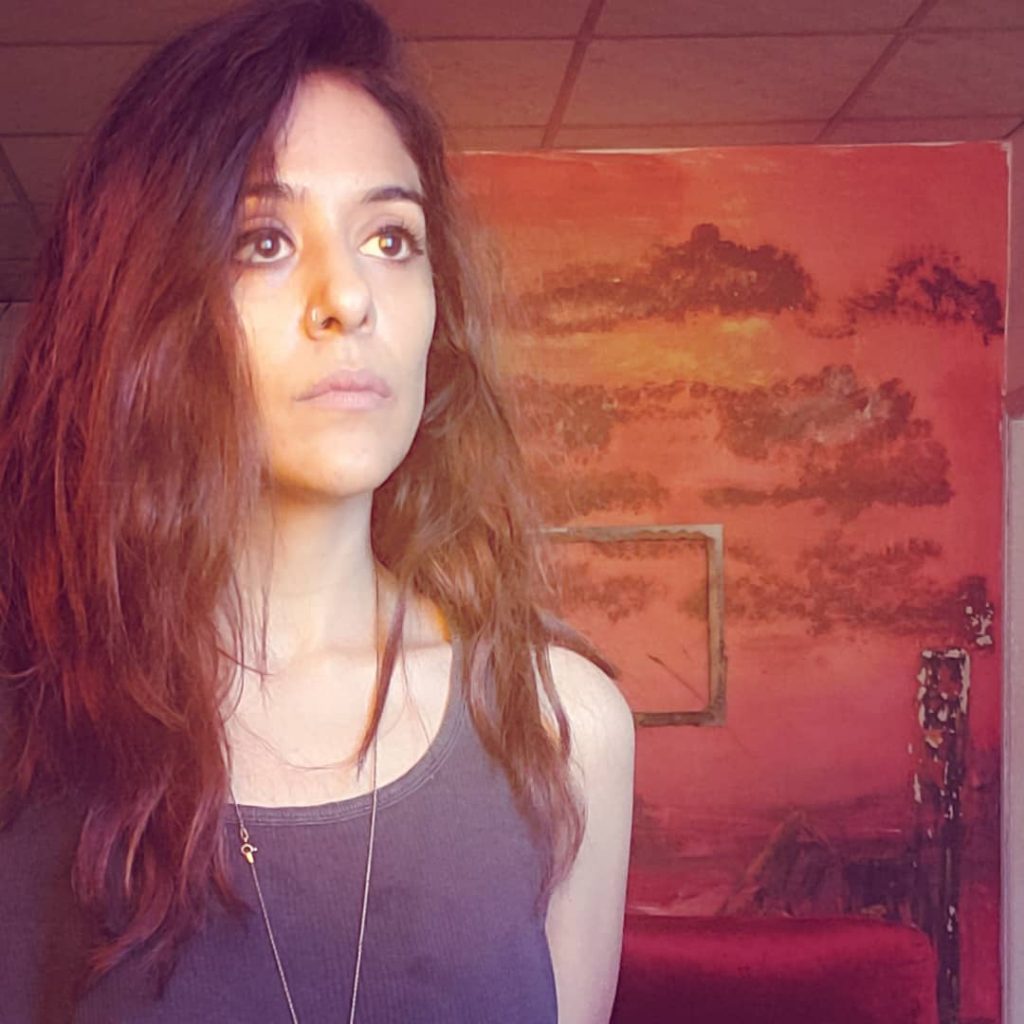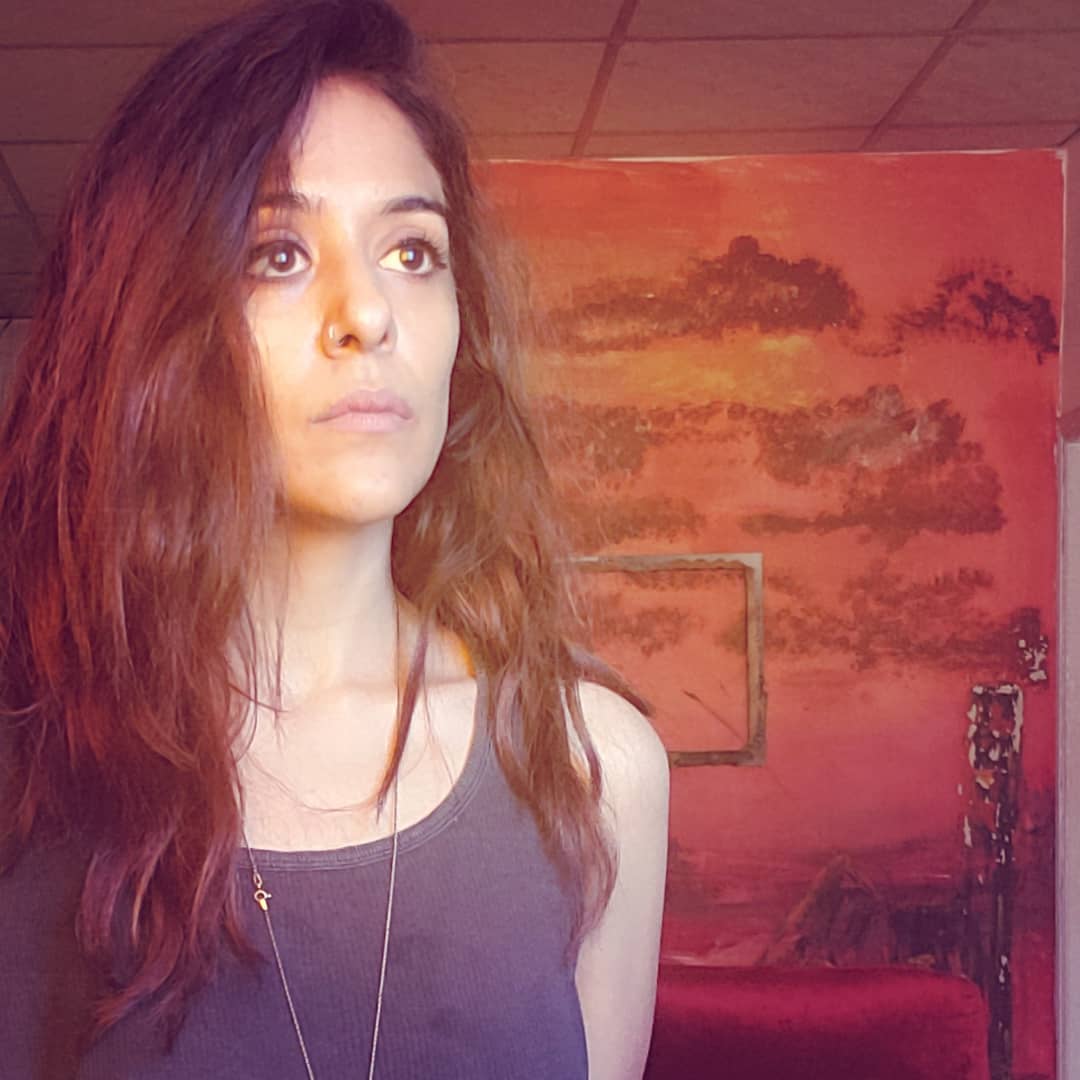 Yasra Rizvi is highly praised for her beautiful poetry because it's meaningful and it touches human emotions.
We didn't know that Yasra Rizvi is good at dancing too. She uploaded her video doing dance and having fun.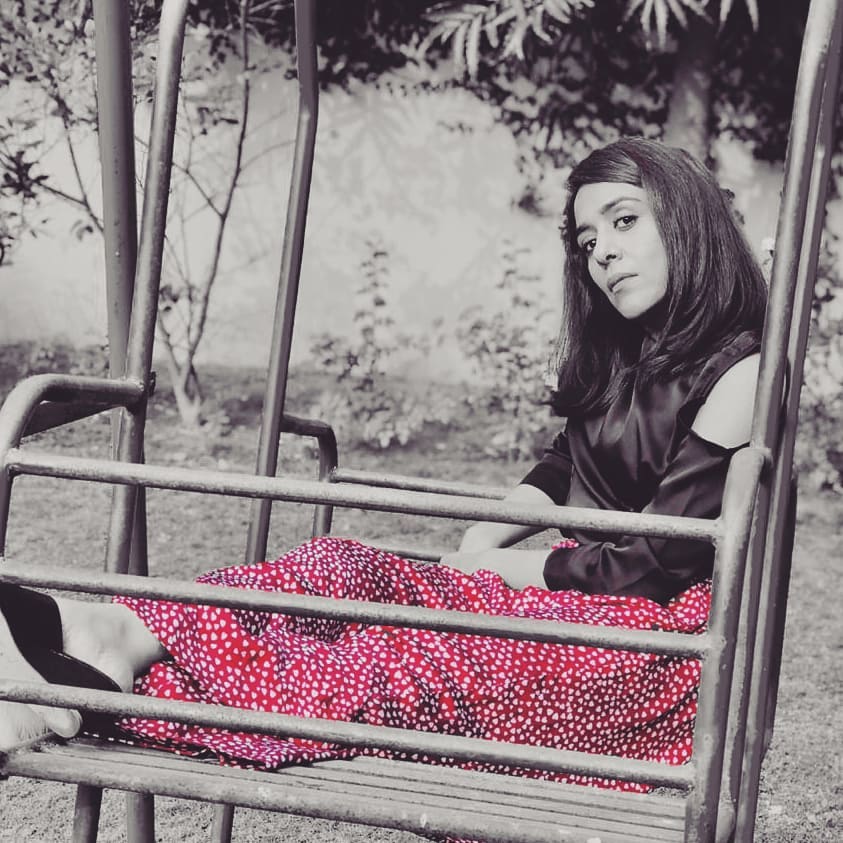 She captioned her video, "Basically I can do the same moves on every song and make it work or so I like to believe just like I believe I am very funny thats a total of 3 and a half moves but you gotta believe in yourself even if you think you are being a lil stupid because being too wise isnt always the way to go either!"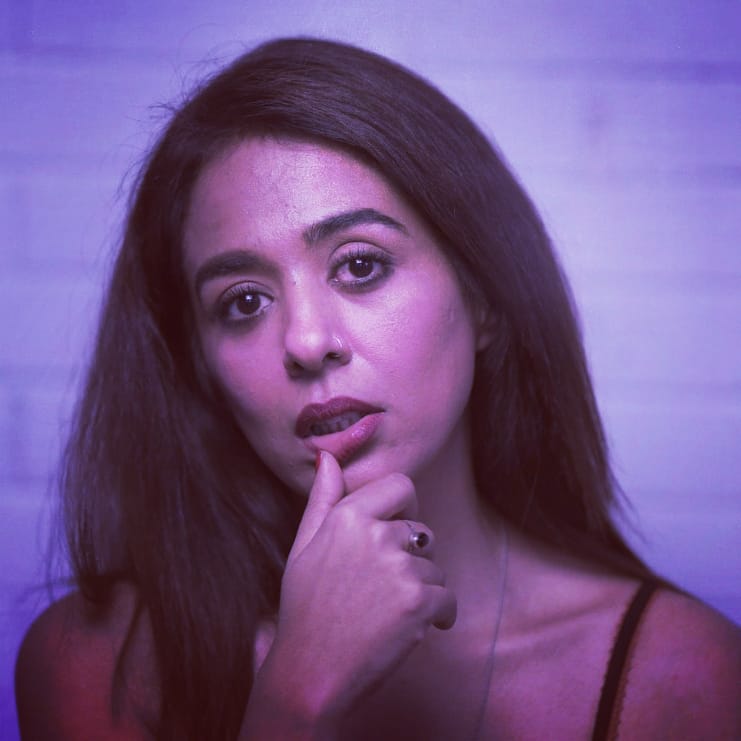 Here is Yasra Rizvi's video:
Another cute video of Yasra Rizvi: