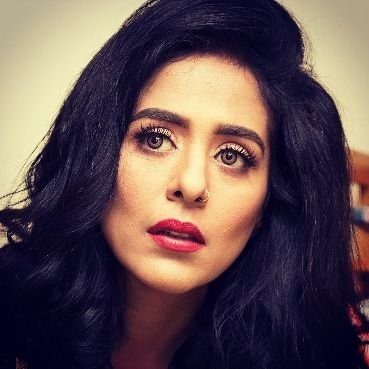 Yasra Rizvi, AKA USTANI JEE after the drama "Ustani Jee" which was written by her aired on Hum T.V. The drama was an eye-opener to the audience as it was based on society members who are being suffered from social and domestic issues.
Yasra never fails to astonish us with her creativity, she has become an internet sensation by actively posting poetry. Her poetry has not only revived authentic Urdu literature but has also touched many hearts. Her poetry, her words are so powerful and for relatable that they have attracted an audience of all ages.
This is one of our favorite poems written by Yasra, "Muft Mashwaray"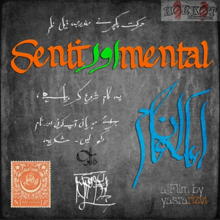 Recently, Yasra had a live chat with her fans in which she discussed why she's not been able to post poetry. She informed her fans about her upcoming feature film "Senti Aur Mental". The film has been written by Yasra herself and is going to be a production of Harkat Picture. Yasra expressed her excitement as the film's spell begins next month. She mentioned that "Senti Aur Mental" is a Punjabi wedding film and that it includes 9 songs. Along with Yasra, the film features Yasir Hussain and Yousaf Bashir Qureshi in the lead cast.
https://www.youtube.com/watch?v=OAD8bOlZYn4&feature=youtu.be
We wish Yasra all the very best for her upcoming film, we'll all be looking forward to it and we hope and we wish that her film becomes a blockbuster hit.