This seems to be a wedding season for the celebrities, the recent one getting married is Yasra Rizvi who has been in acting for more than a decade and has some amazing performances to her credit. It is so good to see how genuine the whole ceremony is, with just close friends and family around making it a private affair. The Mehr is just Namaz-e-Fajr.
Here's what Yasra said about the Mehr:

"Abdul Hadi has agreed on Namaz e Fajr as my Mehr. Umm Sulaym bint Milham is where I got my inspiration whereas most religious schools strictly believe it must be money or a financial asset as those are means of making an individual feel socially secure and rightly so because it is logical. And amidst extensive literature on the subject I found her and Abu Talhah's embracing Islam is what she settled for as Mehr. It made me wonder how progressive was a woman centuries ago who understood what would make her truly secure."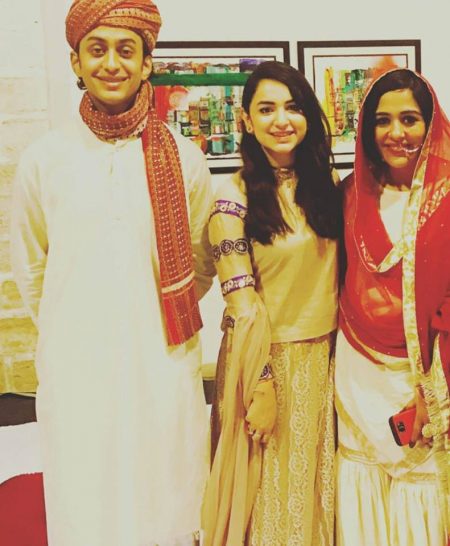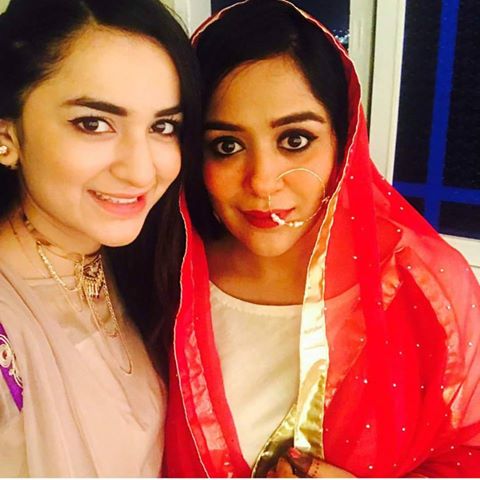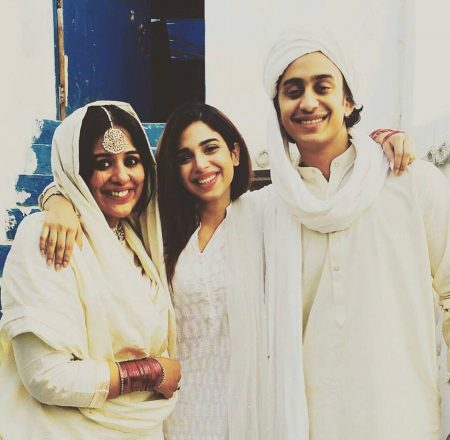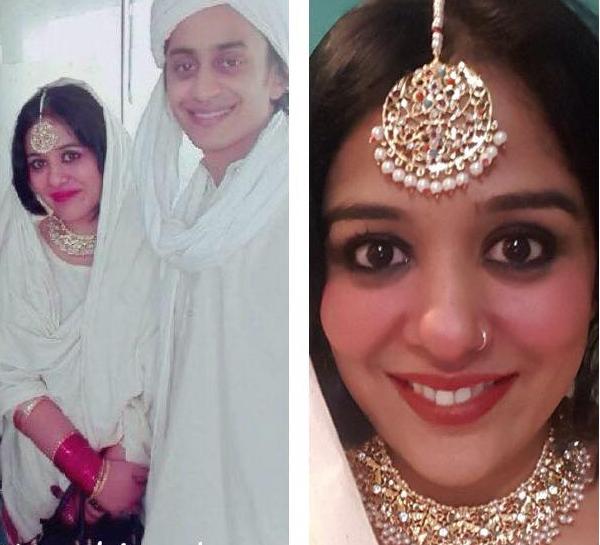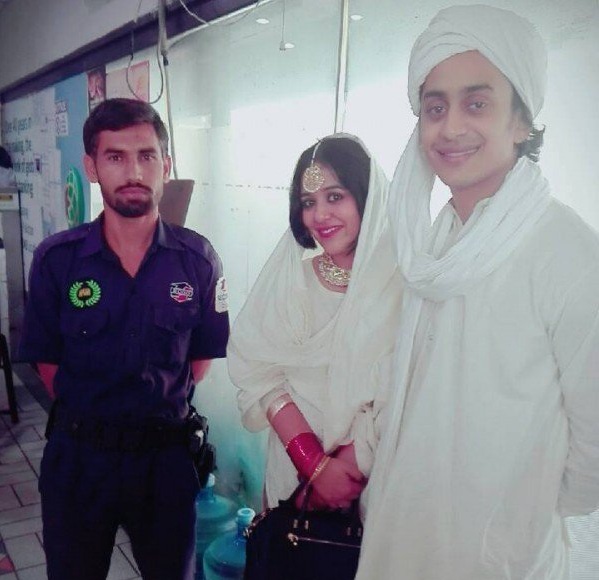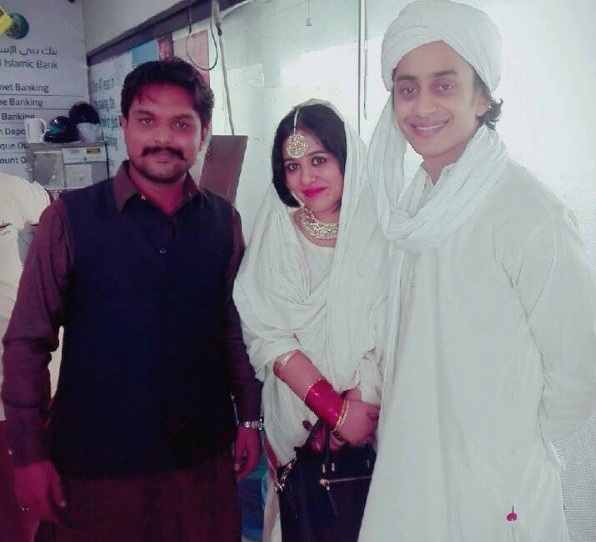 We wish them the very best as they begin to start their lives together.
Rimsha Butt