Yasra Rizvi is a Pakistani actress and writer. She played the female lead in a number of television productions, including Mann Ke Moti, Woh Dobara, Thora Sa Aasman and Ustani Jee. In her acting career, she is known for her portrayals of women in challenging situations.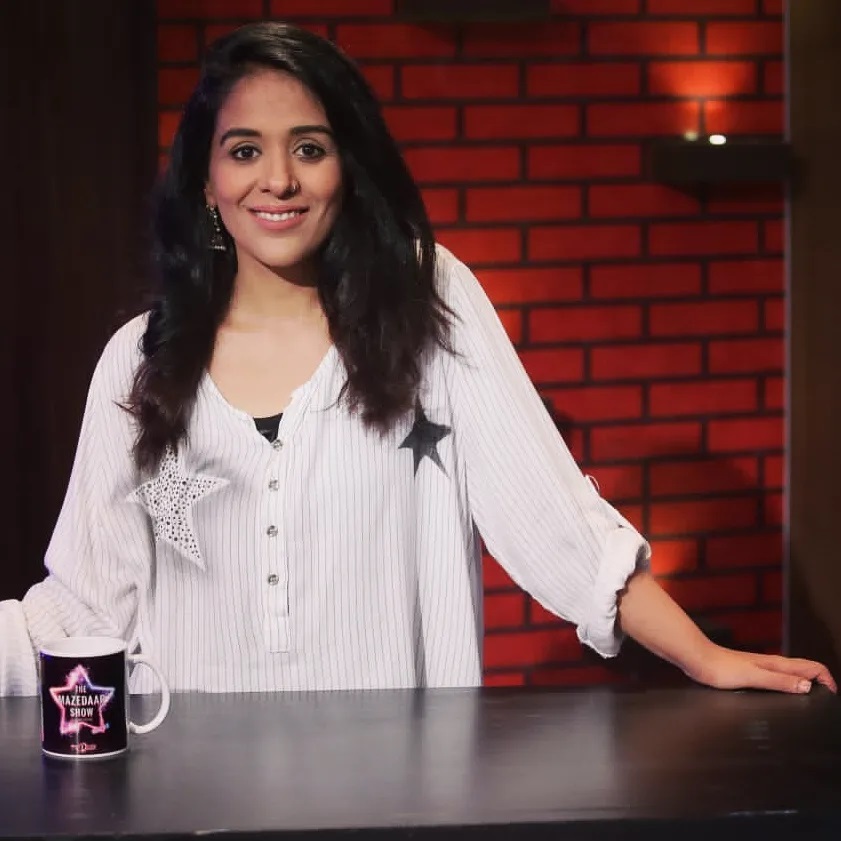 Actor Yasra Rizvi, who often spoke against the stigmas surrounding love marriages, has now shared disturbing images of herself with shackles around her neck and hands, to represent visually what forced marriages in the garb of arranged marriages look like.
In a series of posts, the actor emphasized on marriage being a decision that needs to be made by two people. Even if one marries the person of their choice, it does not have to be a life sentence. Dressed up in a bridal wear with smothered makeup and ruined hair, the pictures see Yasra lying down in fear or crawling across the floor while being dragged by someone else. In the caption of one of these images she writes, "Getting married or not is a personal choice. Everyone has the right to decide who they want to marry, when and how."
The Dunk actor adds, "And if a person makes the wrong decision, given the marriage becomes overbearing, then ending it is also one's right. This is not a western agenda but a right given by law and all religions, based of course, on common sense. Since eventually, only the individuals involved in a marriage deal with its consequences."
Fellow actresses including Sarwat Gillani and Ghana Ali expressed their support for the campaign under the comment section.