Famous indian actor Vishal Veeru Devgan, who is professionally known as Ajay Devgn has narrated an interesting story about the legendary musician and singer Ustaad Nusrat Fateh Ali Khan in a famous Indian musical show.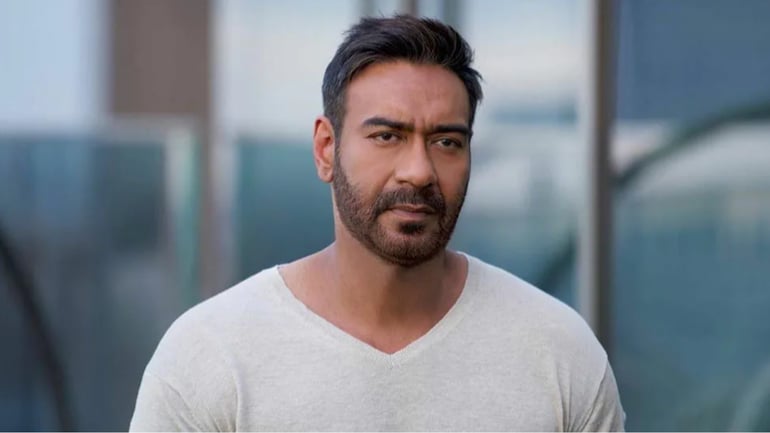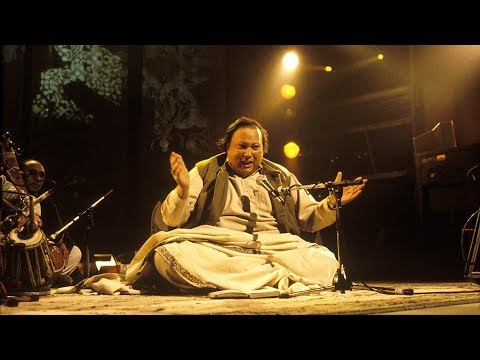 A video of Ajay Devgn is going viral on social media in which he is telling an interesting incident about Nusrat Fateh Ali Khan when he visited Hindustan.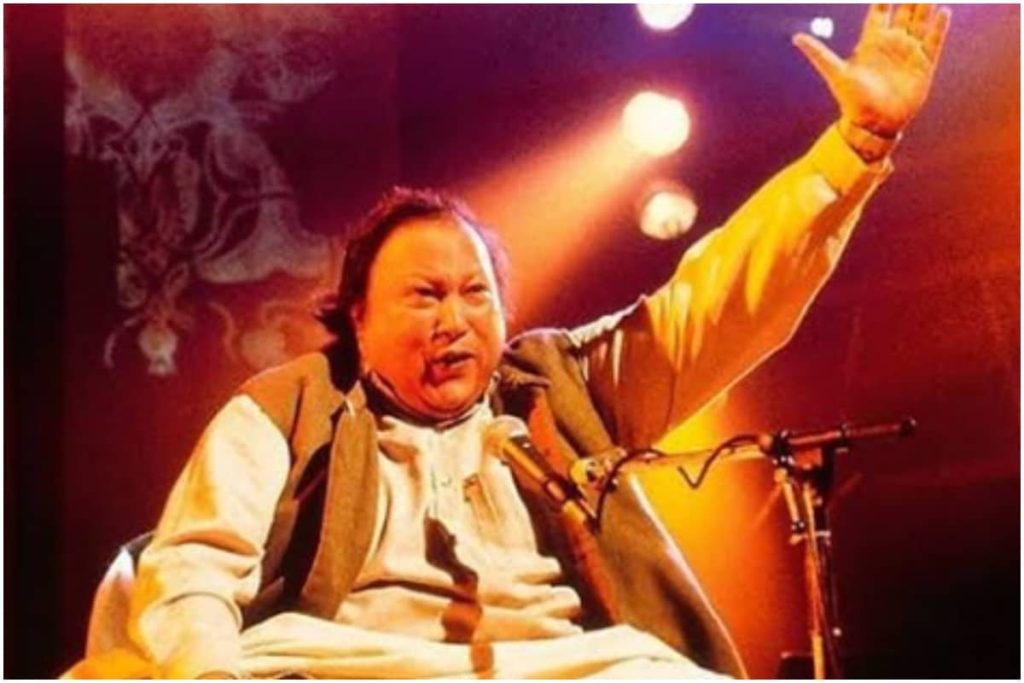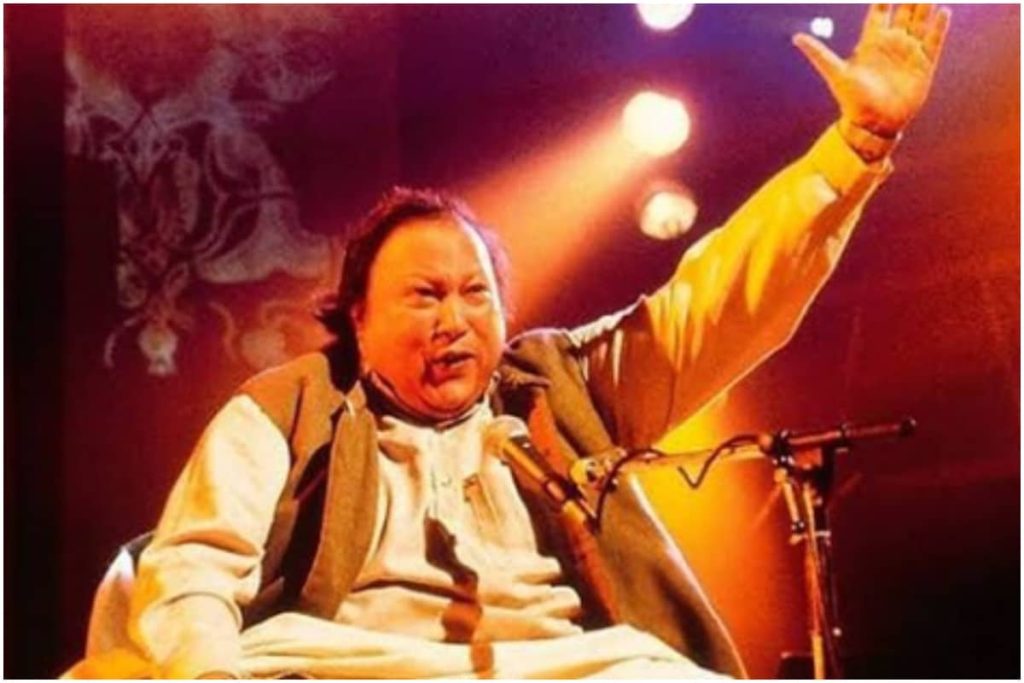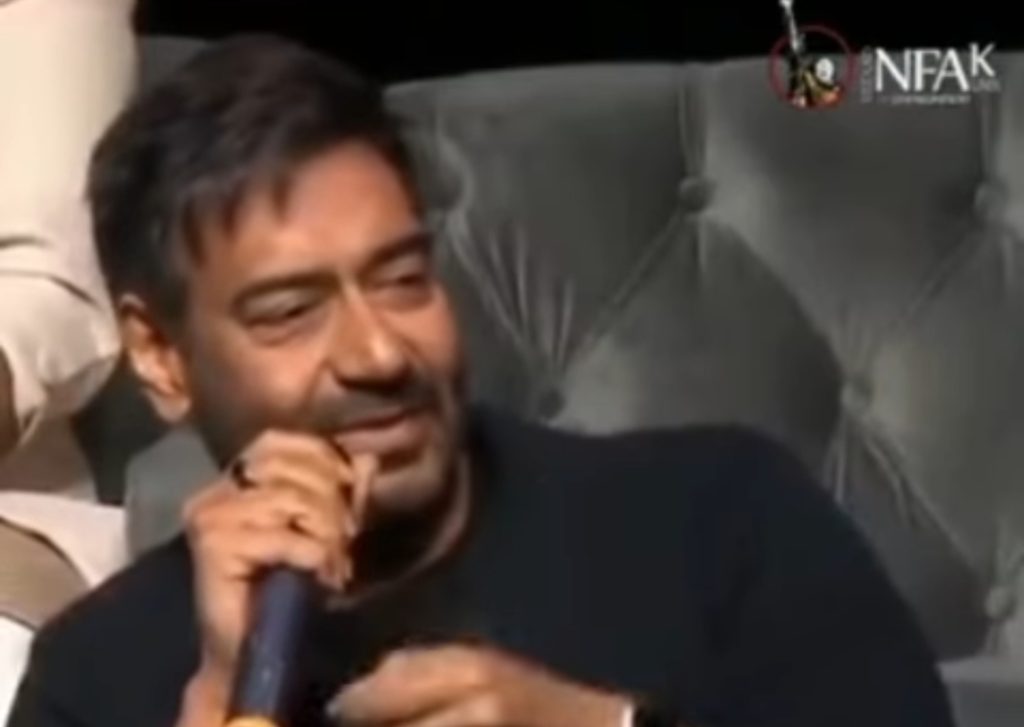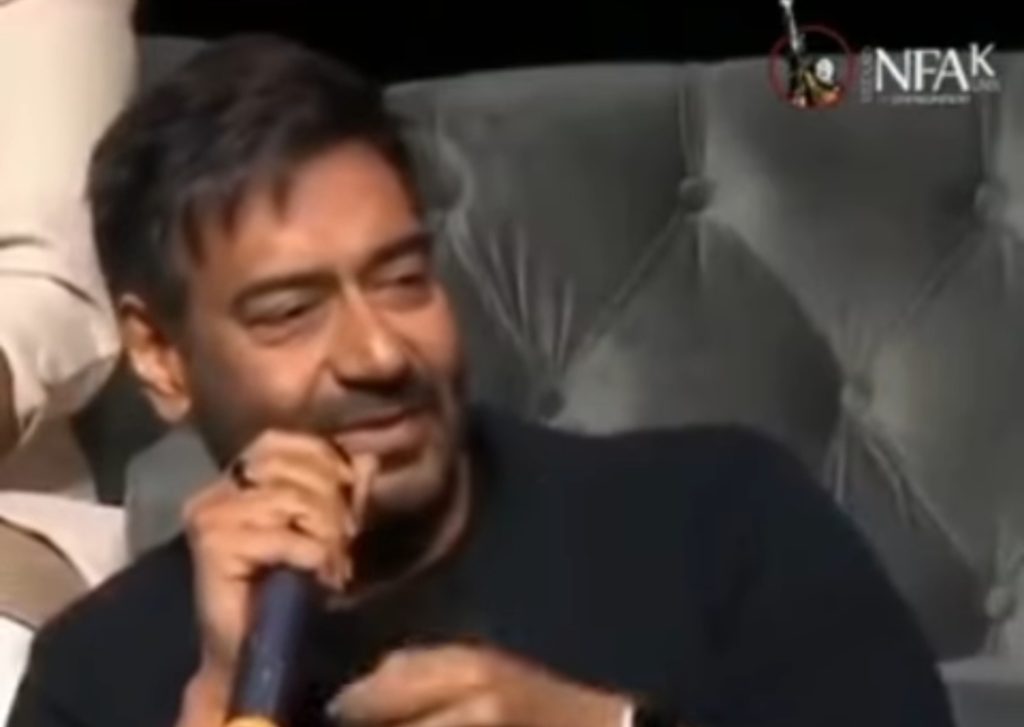 He said, "Nusrat Fateh Ali when came to India, was staying in a hotel and due to his excessive weight he couldn't easily move so he sent a message to Mr Bakshi ( The famous Indian musician) to visit him. The Indian musician thought that Nusrat Fateh Ali Khan has too much of ego, he didn't go and sent the work to him, both didn't visit each other and the professional work wasn't happening properly amidst this confusion"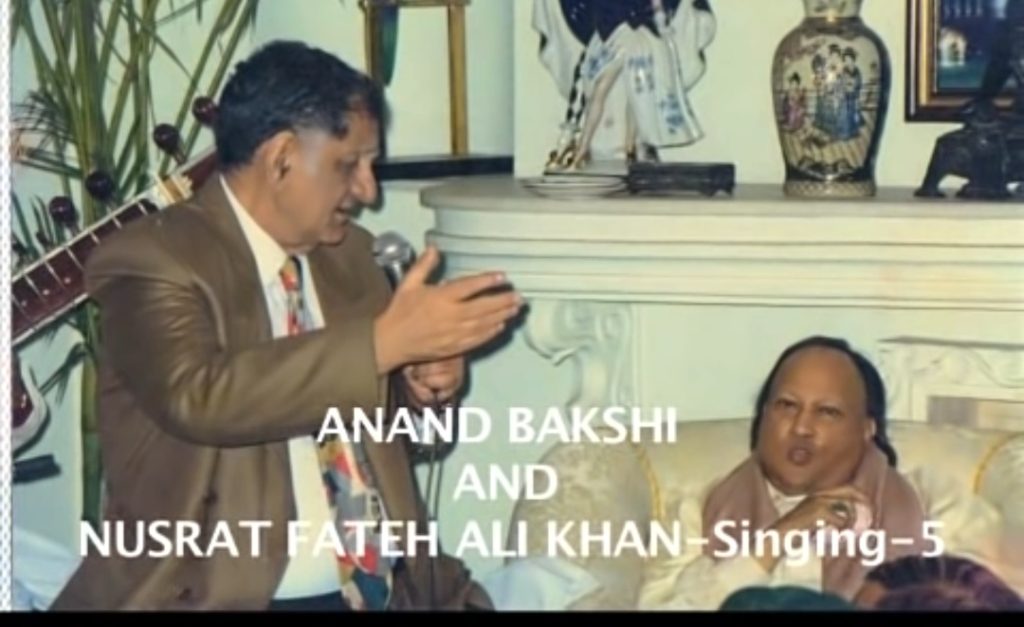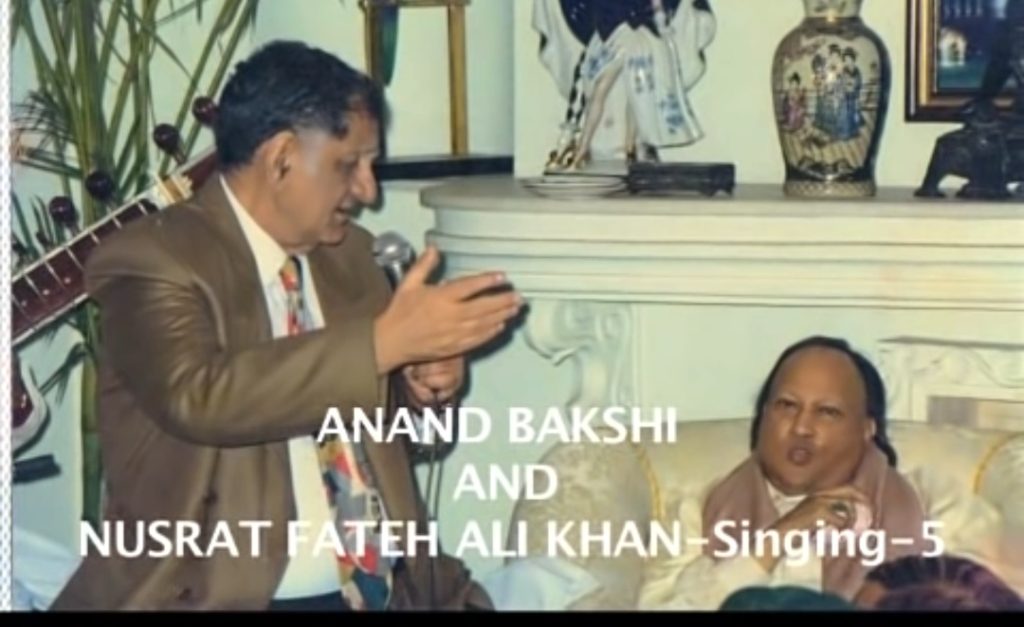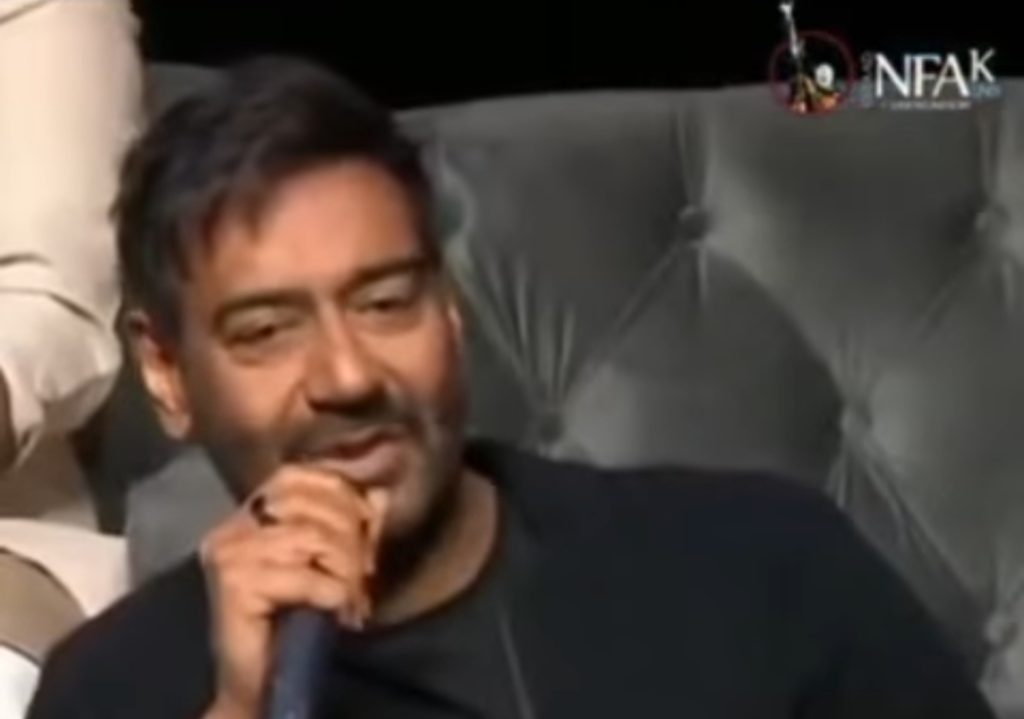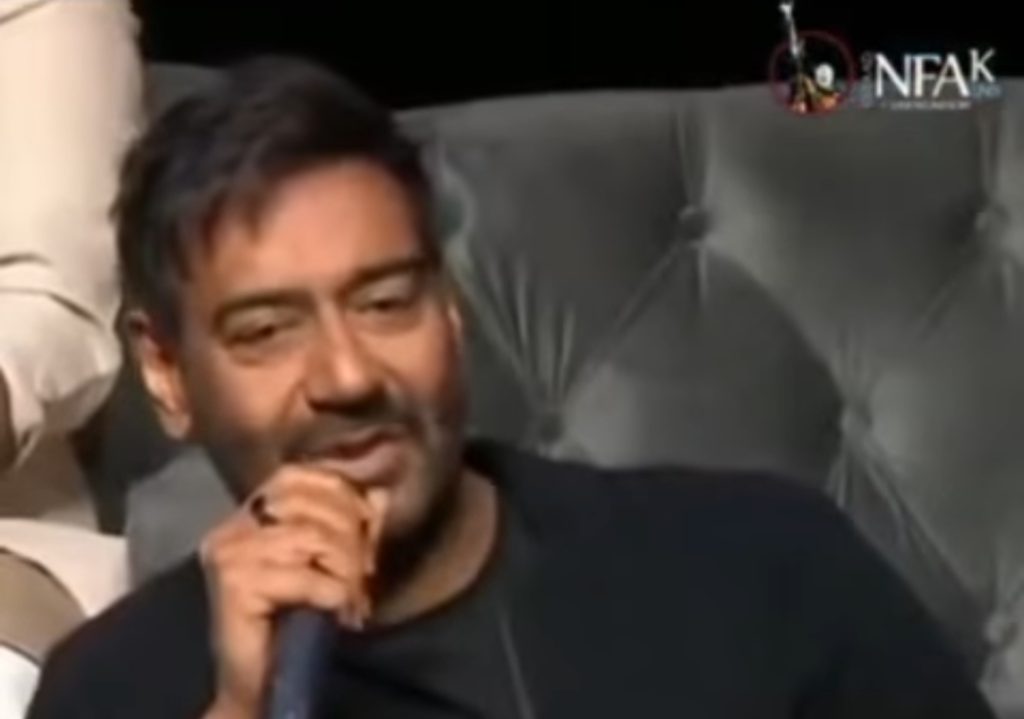 Ajay Devgn kept on saying, "so Nusrat Fateh Ali Khan decided to visit Mr Bakhshi, when Mr Bakhshi saw that Nusrat Fateh Ali is coming with difficulty with sheer difficulty that too with the help of eight people, he got embarrassed and literally cried, he also admitted that he had a stupid ego and shifted with Nusrat Fateh Ali Sahab for a month".
Have a look at interesting video in which Ajay Devgn is narrating the incident.