A young, Albanian girl, Amila is from Albania, has been generating a storm on the internet. Only 5 years old, Amila describes herself as the "Queen Of Imitations" in her Instagram bio and truly speaking, she is nothing less than one.
Amila has been imitating the finest captured pictures of celebrities from around the world and recently started recreating iconic poses of Pakistani celebrity couples too. The images have garnered a lot of attention and have been receiving praise, left, right and centre, especially from our own celebrities as well.
Amila has recreated the best of the best pictures of Pakistani celebrity couples and of course, the diva, Maya Ali. From the dress to the makeup and poses, Amila has nailed each and every thing spot on. Check out these pictures below and how our very own celebrities have been praising Amila and her creativity.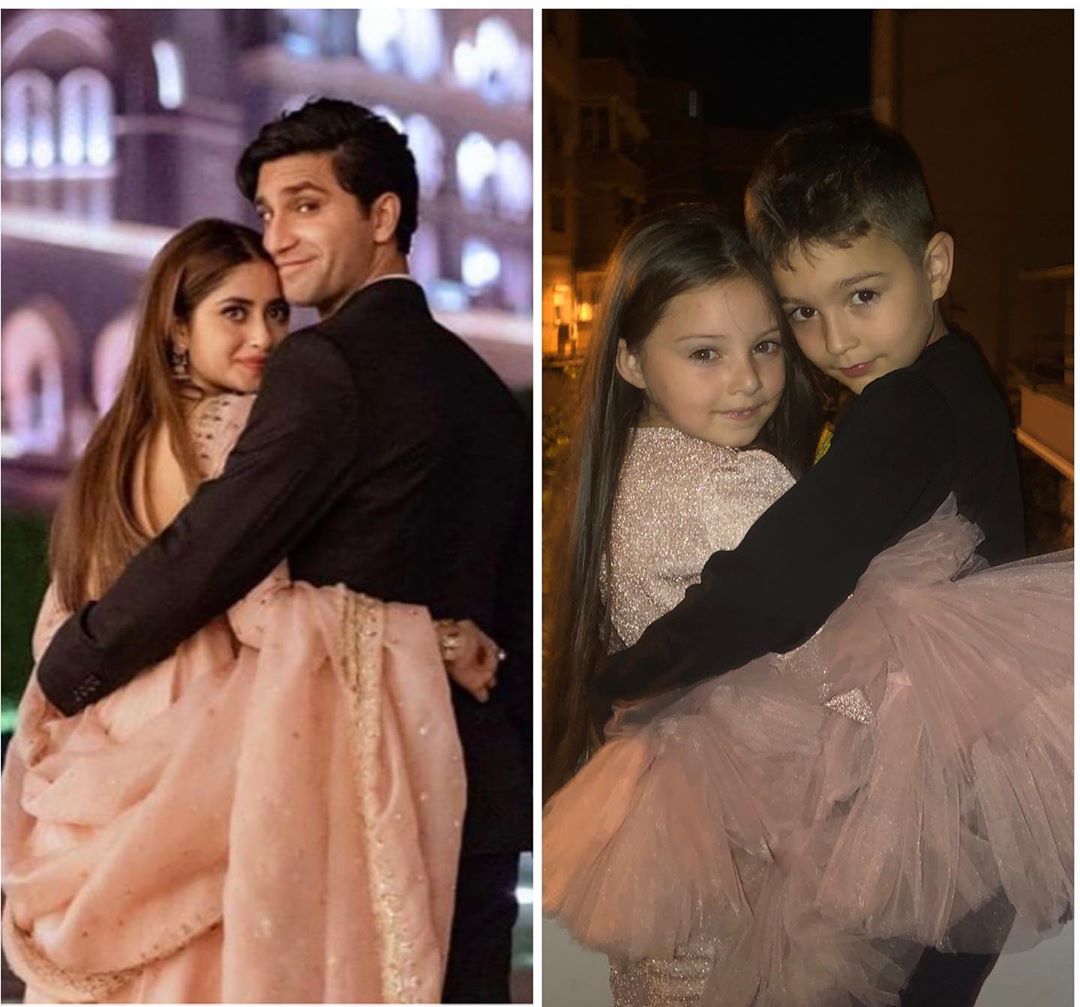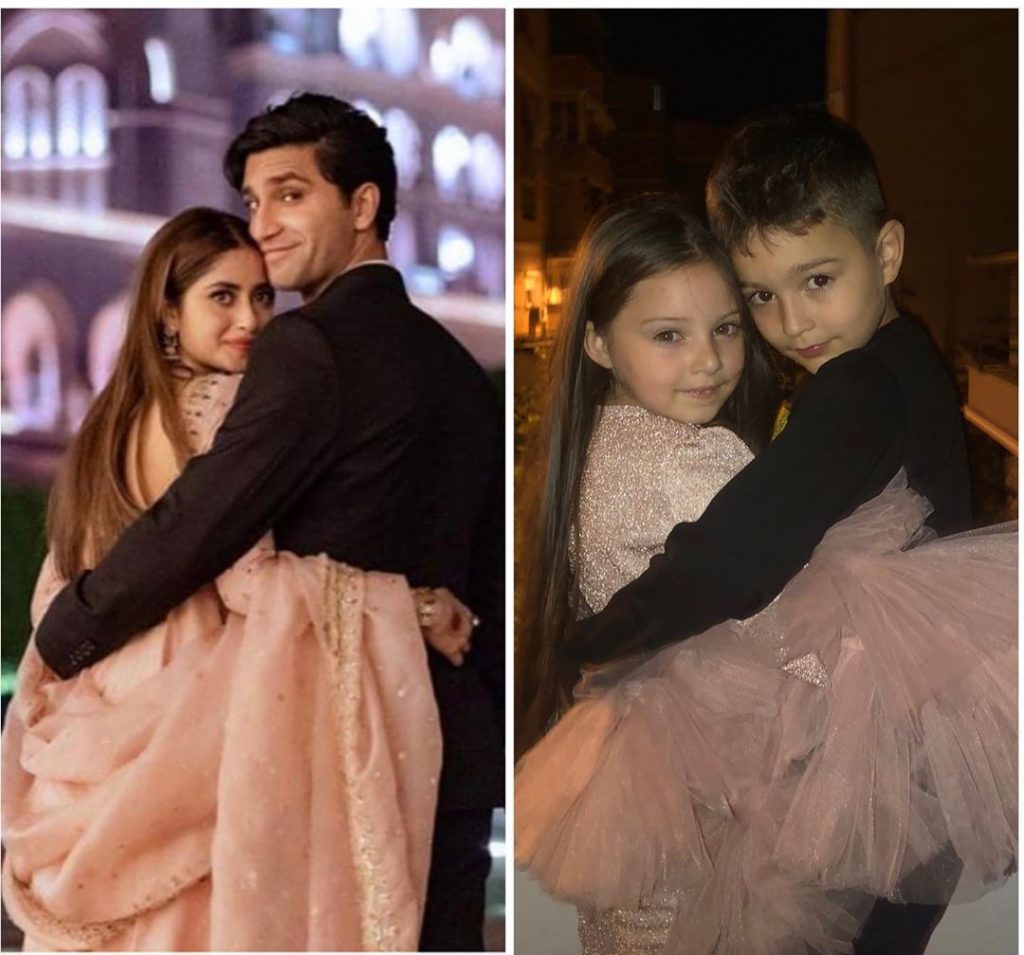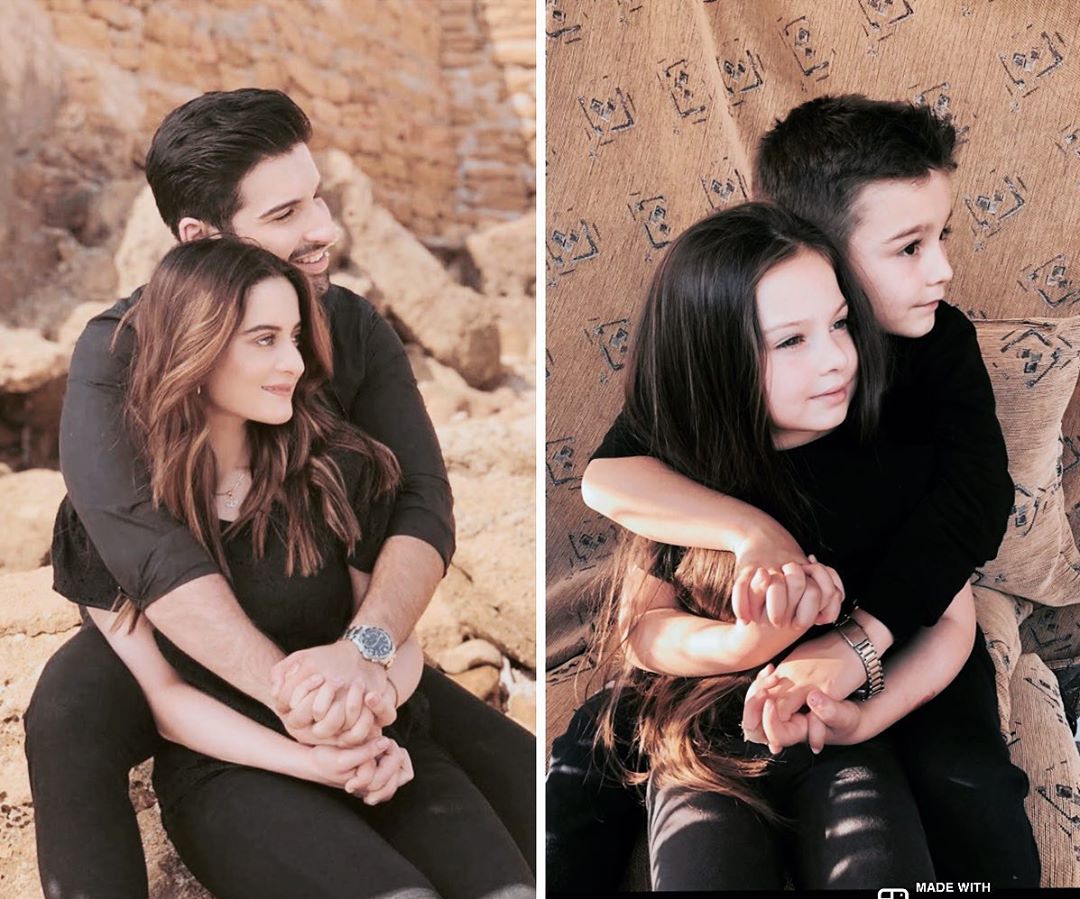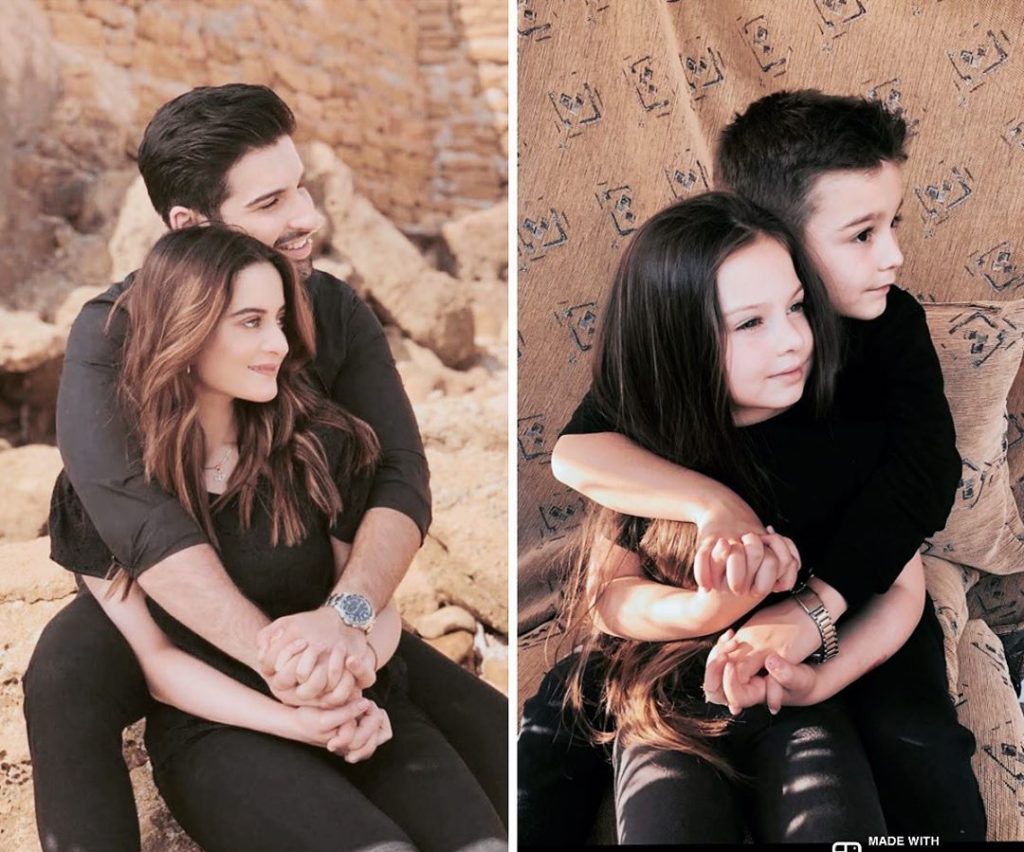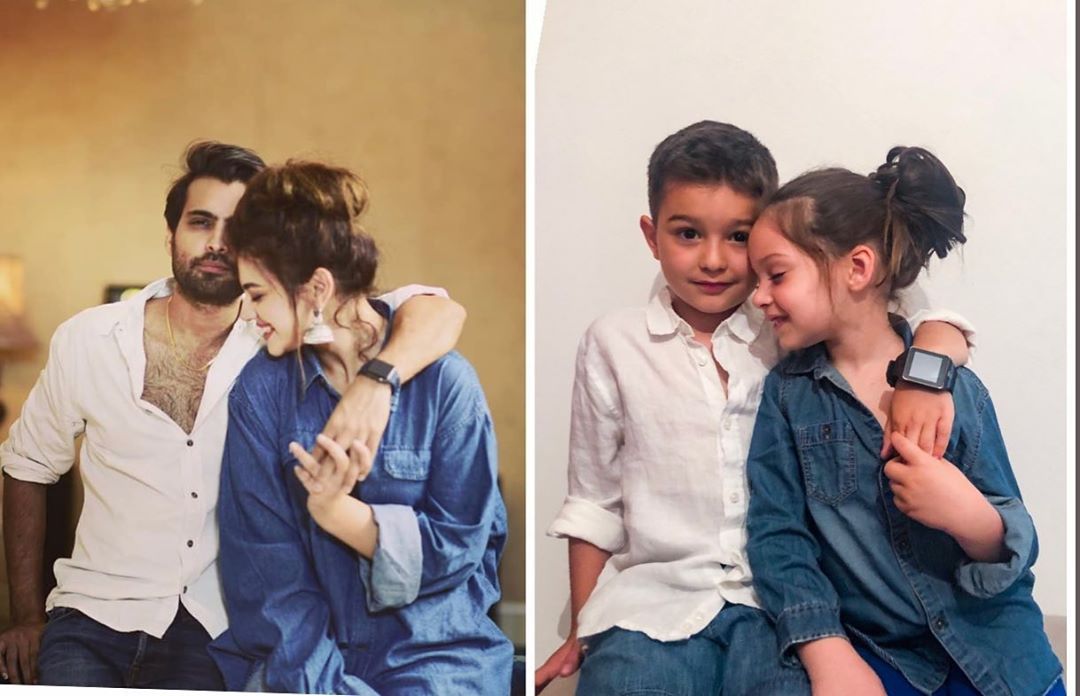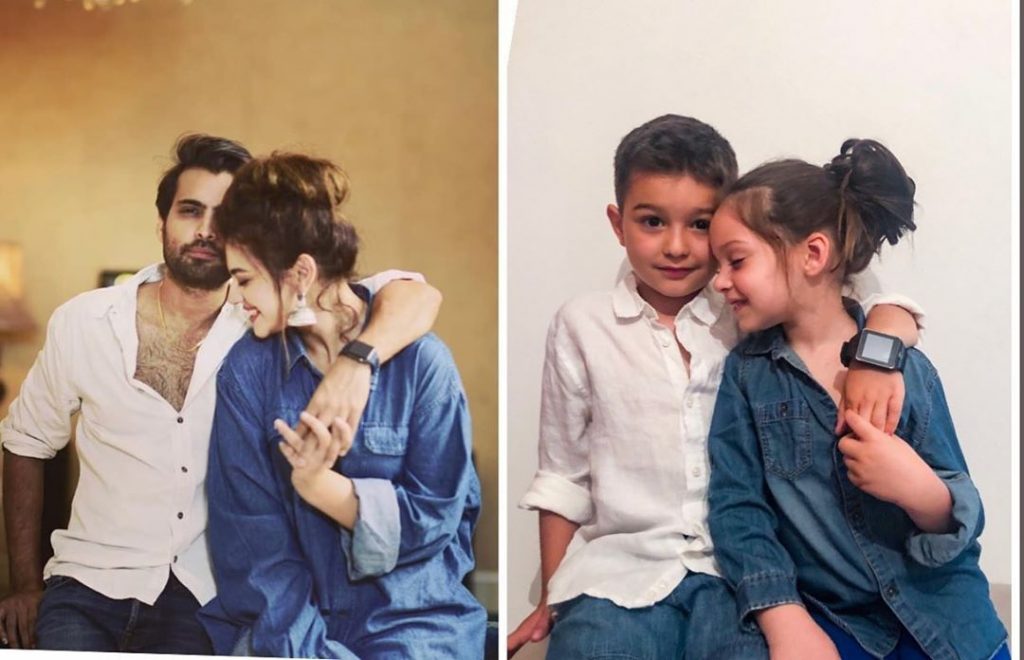 Even Zara Noor Abbas couldn't control herself ad gushed over AMila's recreation of her picture with husband Asad Siddiqui. It was indeed adorable and Zara's comment, full of appreciation.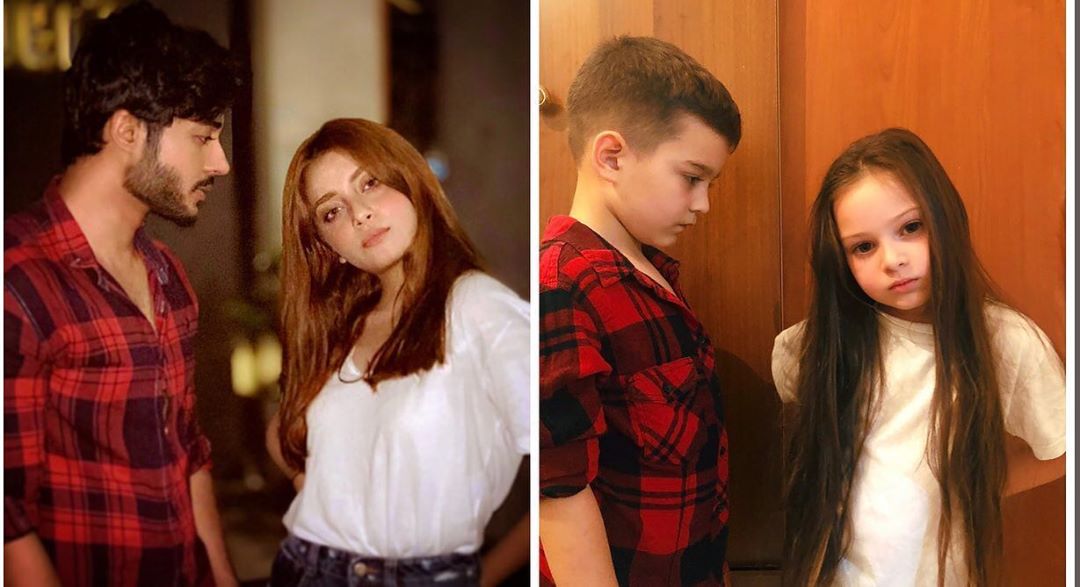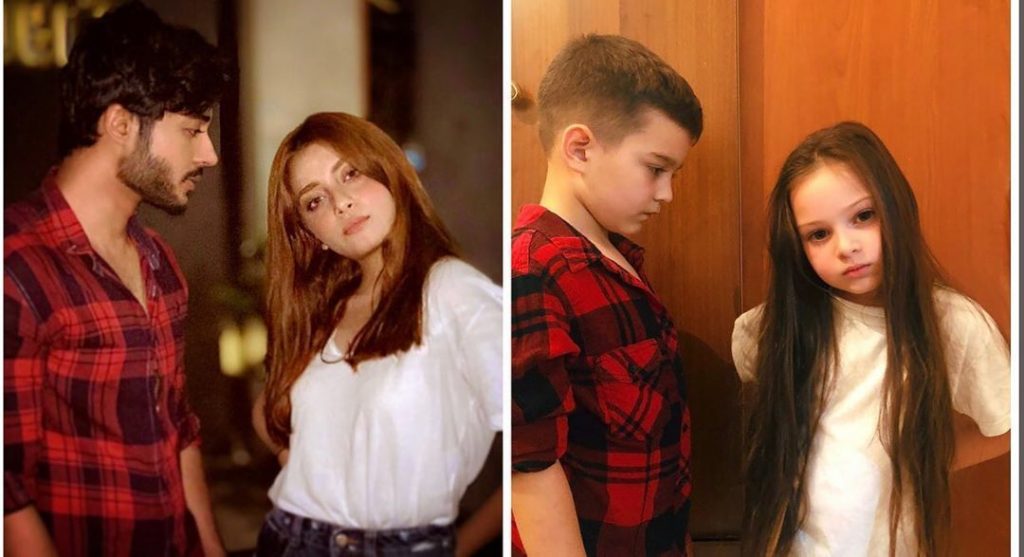 Alizey amd Noaman both commented on Amila's pictures stating that it was indeed beautiful of them to have recreated their pictures and more beautifully so.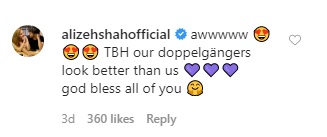 Amila also recreated Maya Ali's casual picture, wearing the same outfit as hers and sitting in the same posture as Maya.