Younis Khan married his wife Amna back in 2007 and already has two beautiful daughters and a son named Owais with her. The couple has just been blessed with another baby boy.
The cricketer took to his twitter earlier today and announced the recent and sixth addition to his family by saying,
"Alhamdulillah – Allah swt has blessed me with a second son. Please remember me in your prayers."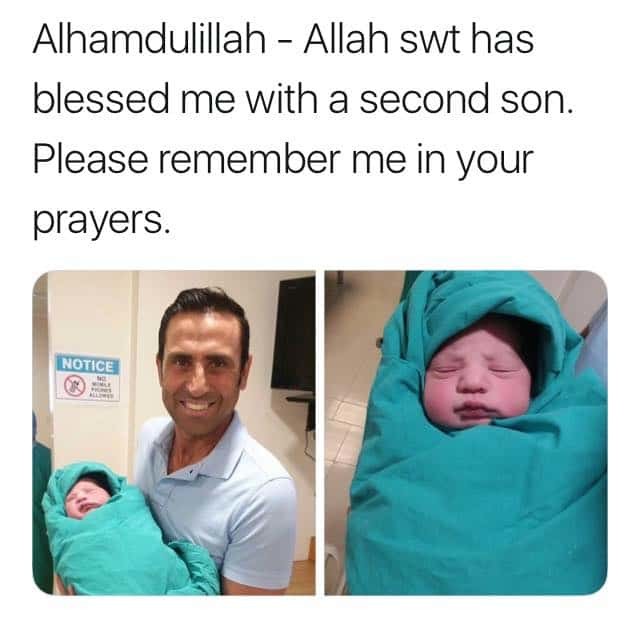 Congratulations to the mommy and daddy and three older siblings who just got promoted authority wise in the family system.