Yumna Zaidi is the biggest name in the Showbiz industry who is active since 2012 and is known to be one of the decent actresses. She has appeared in a number of serials as a supporting and leading actress for which she has been nominated several times.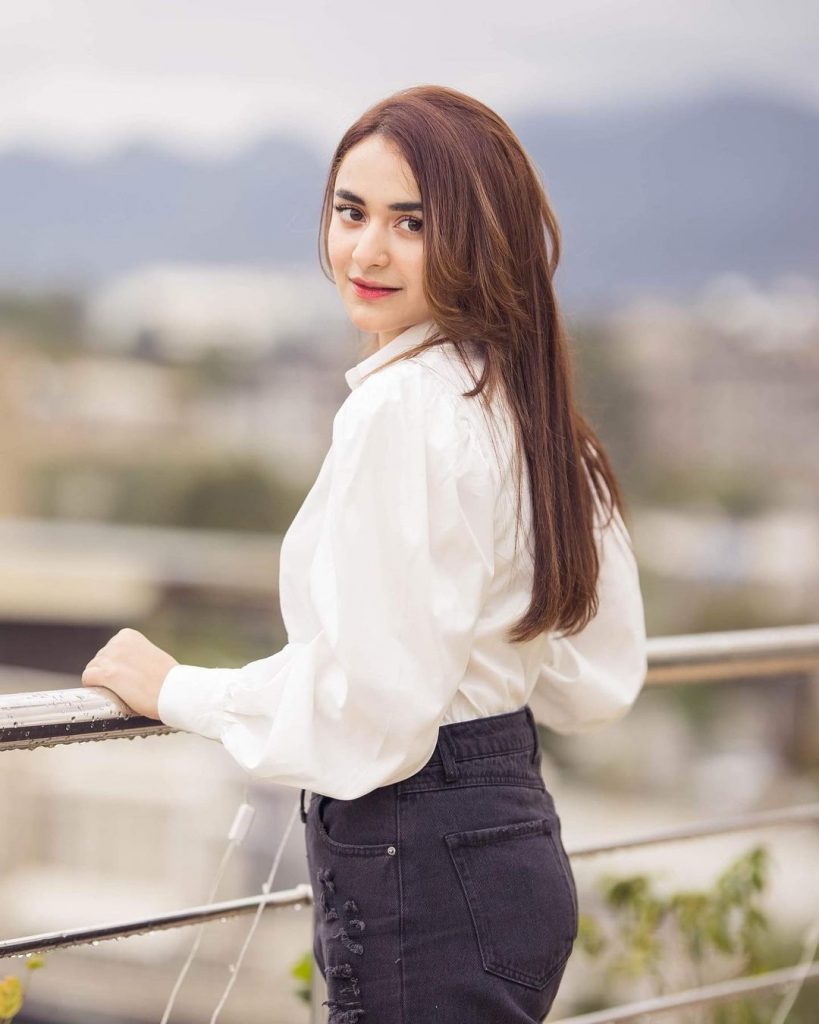 Yumna in her latest interview with "Something Haute" revealed that she always wear makeup for dramas.
"I go through the reviews in which people are appreciating that Yumna is working without wearing makeup, but I want to tell all of them that there is no such thing. I look better without makeup but I always wear makeup while performing in dramas", says Yumna.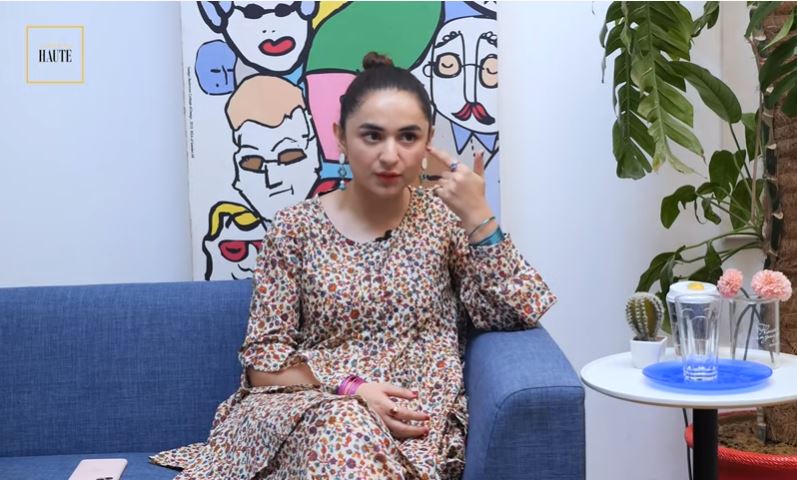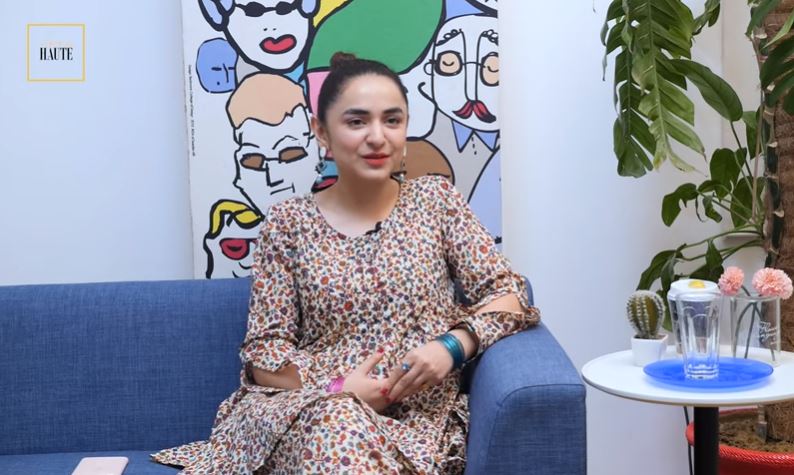 "Yumna further added that "In my recent project we have used proper makeup to give such look. Those dark circles and dark complexion was all because of makeup. I never performed on screen without makeup."