Yumna Zaidi is one of the most innocent, decent and alluring faces we have in our industry. This young actress is making her ways in the industry and is winning the hearts of people with her innocent face and phenomenal acting.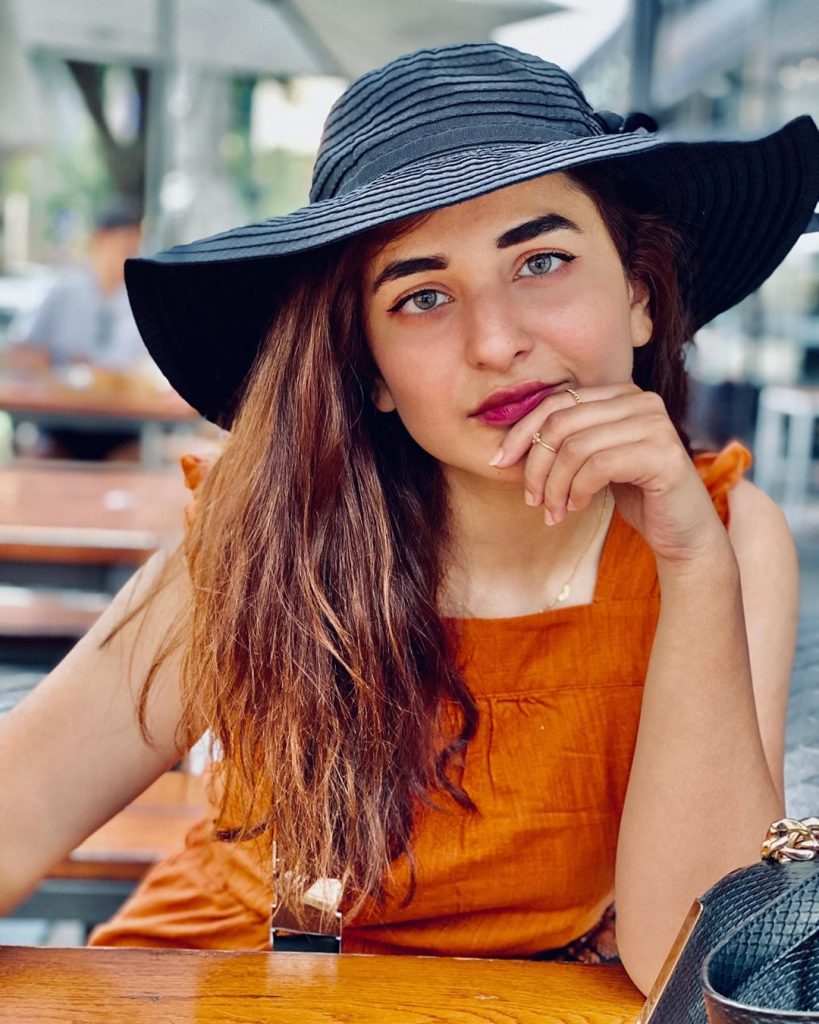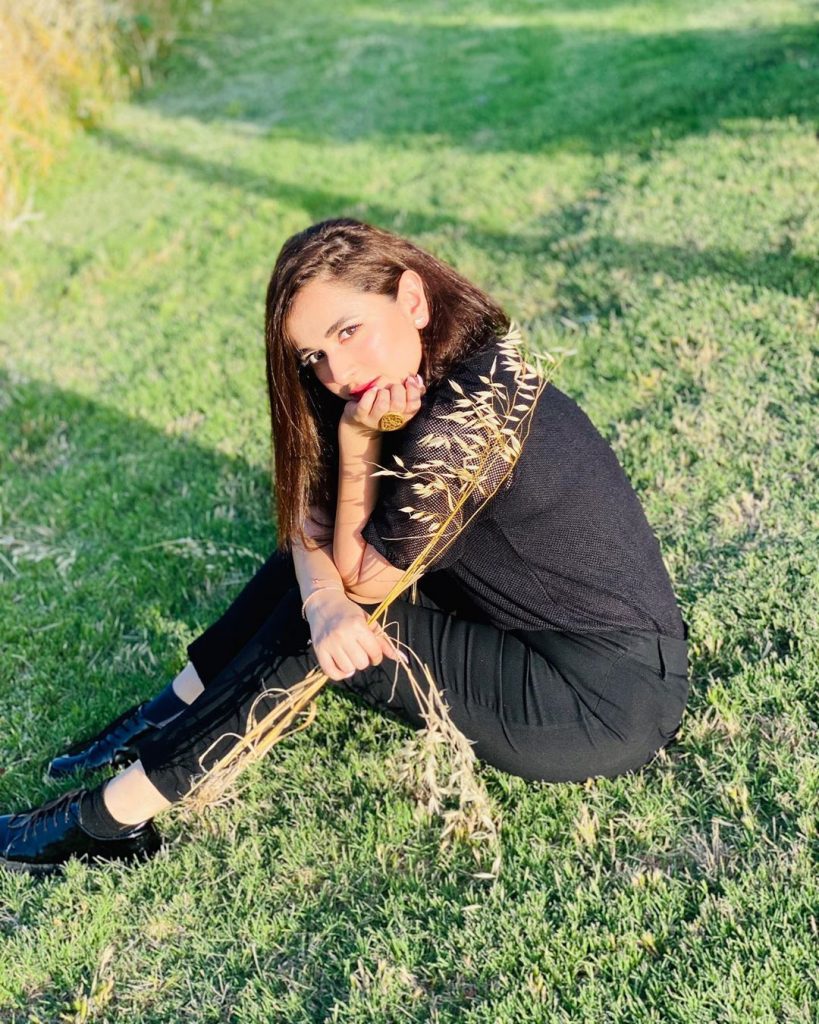 She is an actress and a model who after completing her education went on to fulfill her dream of becoming an actress since childhood. She has appeared in a number of serials as a supporting and leading actress for which she has been nominated several times.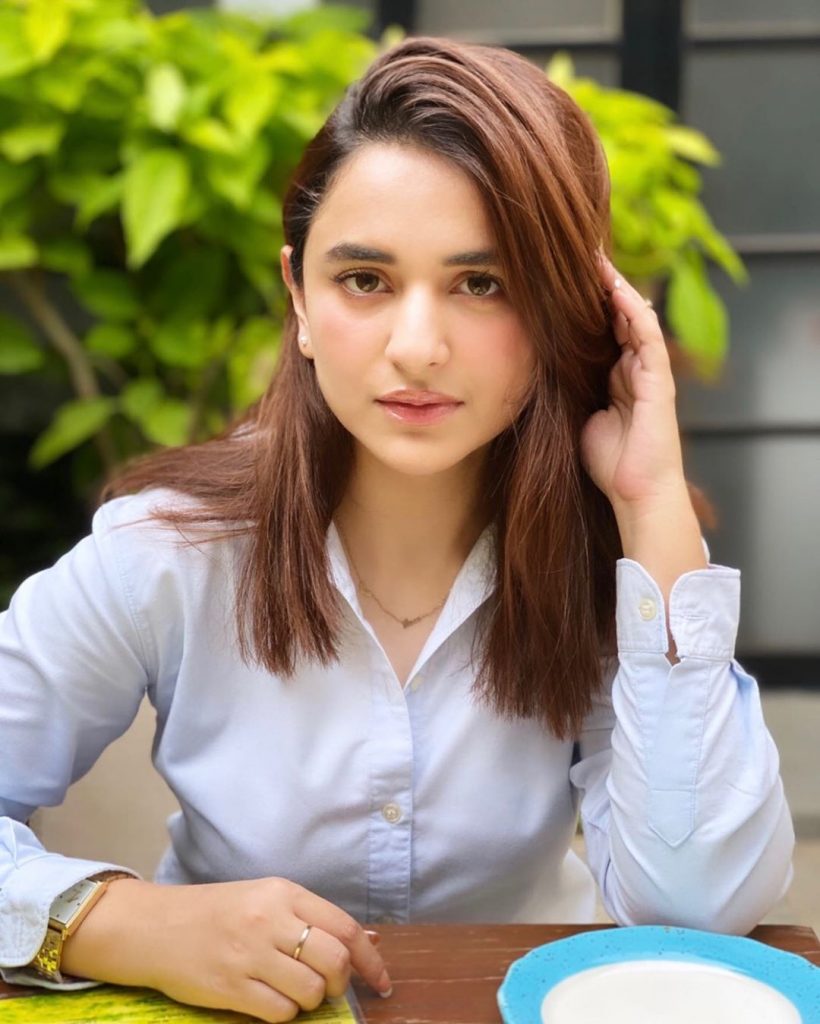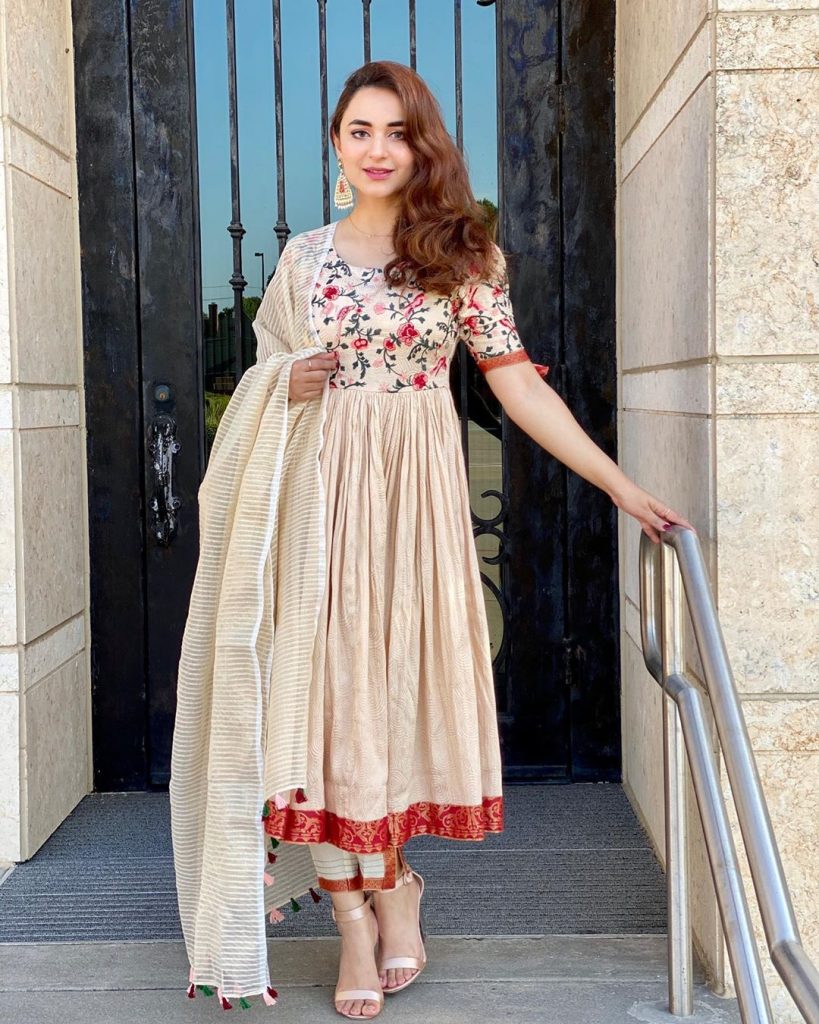 Recently Yumna shared a picture on her instagram account in which she experimented with her look.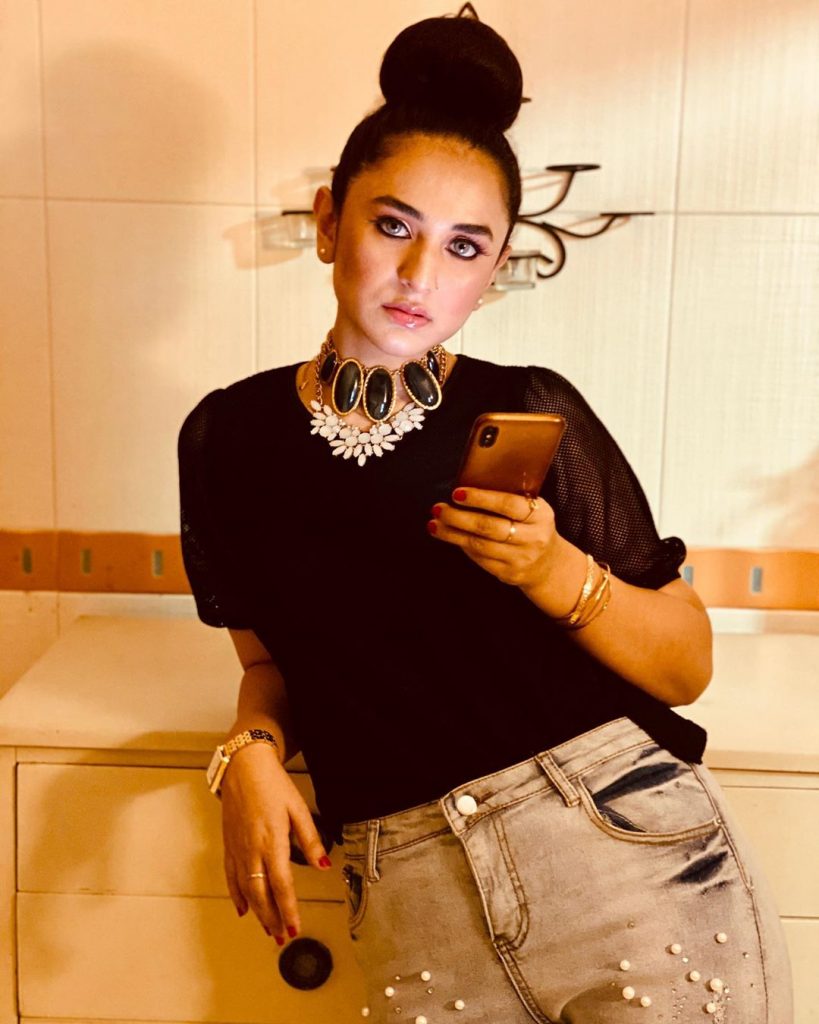 Yumna looks completely transformed in a sleek high bun and dramatic makeup, by Adi Asif.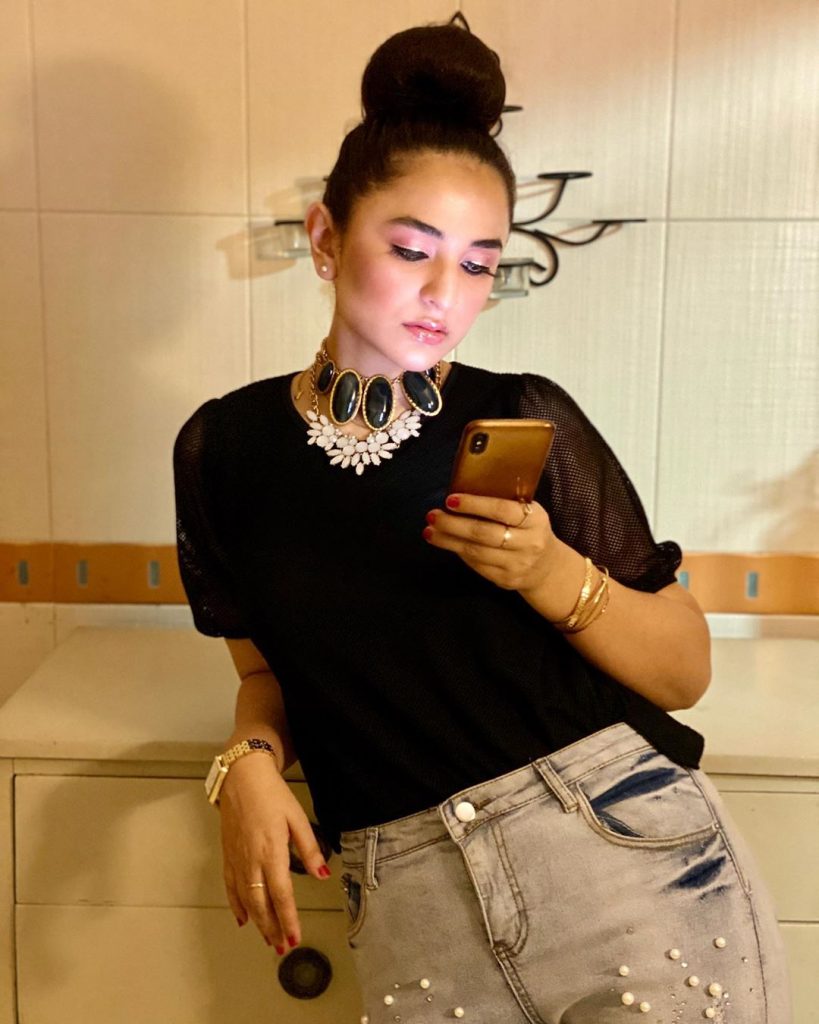 People have mixed opinions on Yumna's new look.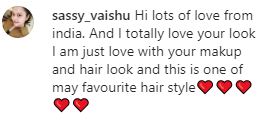 Some people appreciated and loved Yumna's new look. Shehzad Sheikh also commented on Yumna's picture






While people were appreciating Yumna's new look we saw some people who did not liked her transformation. They were criticizing Yumna for her new look.