One of the saddest days in Pakistan's history was 22nd May 2020 when flight PIA A320 crashed minutes before landing into a residential area.
In the holy month of Ramazan, many passengers in plane crash lost their lives and left their family and friends grieving over their death.
When there was no one, our superheroes and social workers Zafar Abbas of JDC Foundation Pakistan and Faisal Edhi of the Edhi Foundation reached in minutes to help people.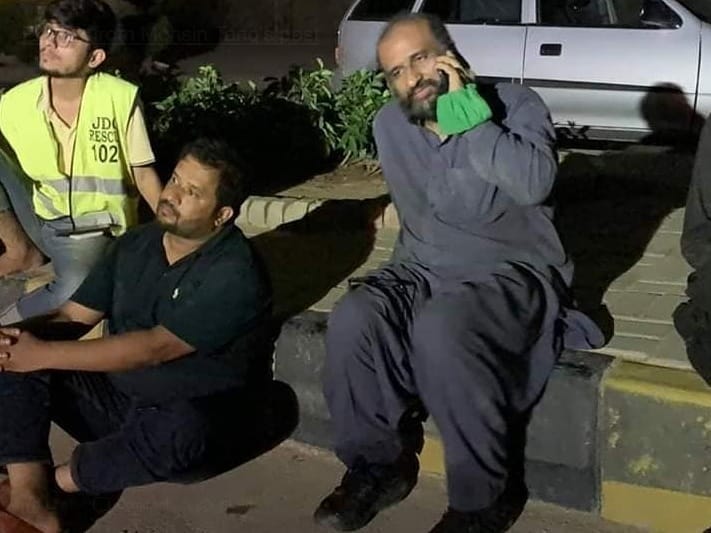 Faisal Edhi and Zafar Abbas even informed people about the details of the passengers and the rescue work.
The heroes Zafar Abbas and Faisal Edhi reached instantly at the spot along with their hard-working team for rescue work.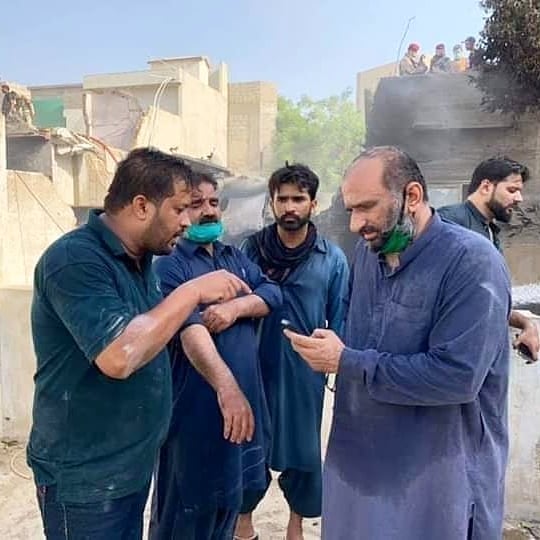 People are thankful for them and many of them paid tribute to these selfless heroes of Pakistan for their work for humanity.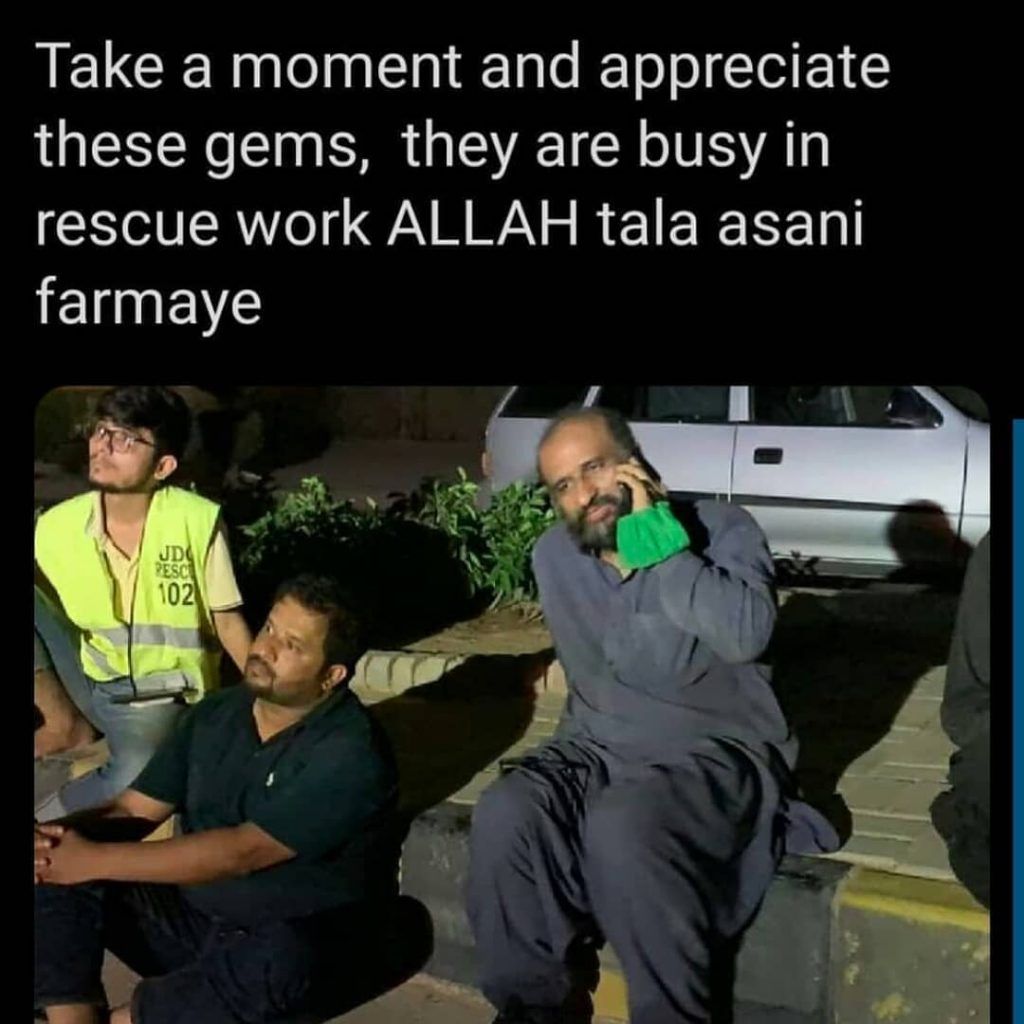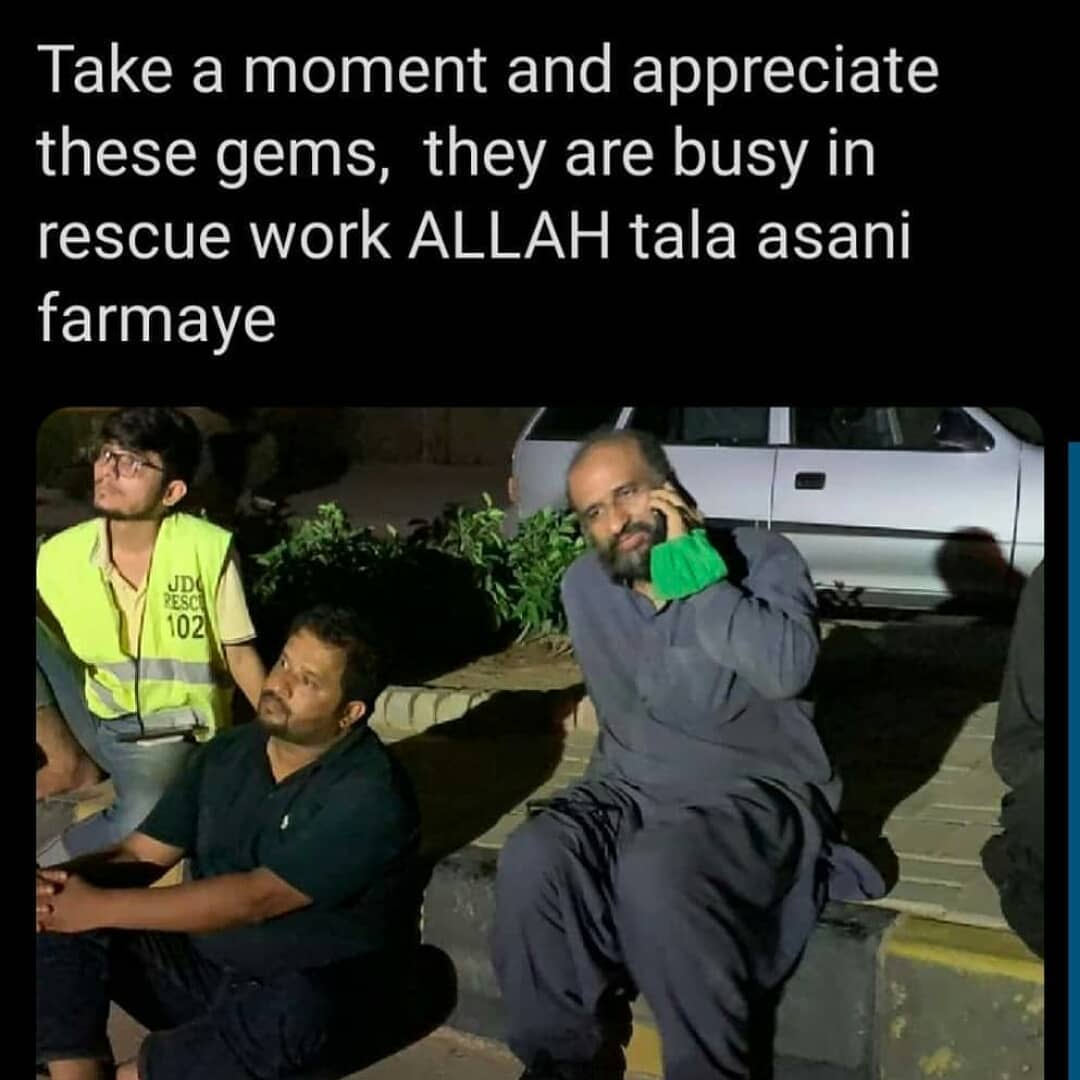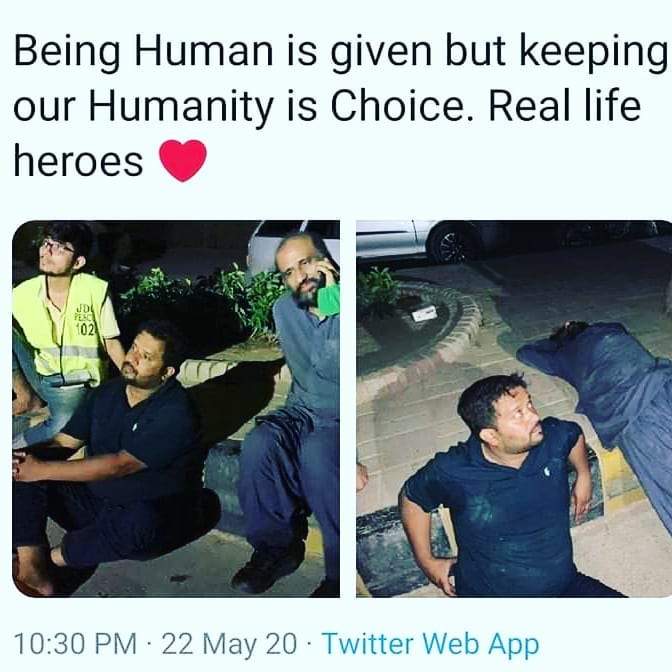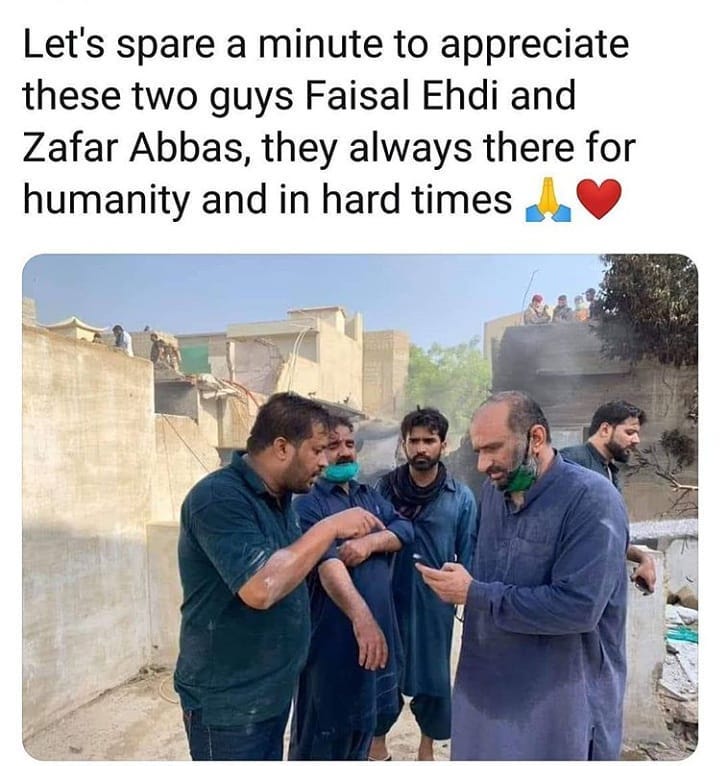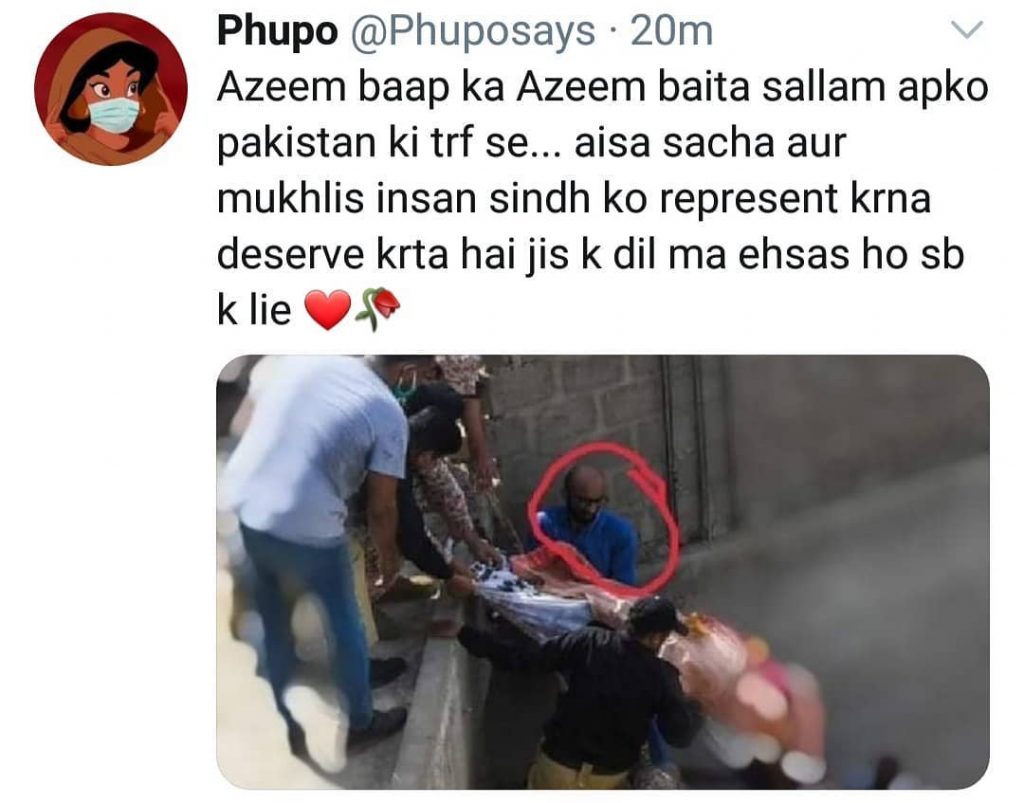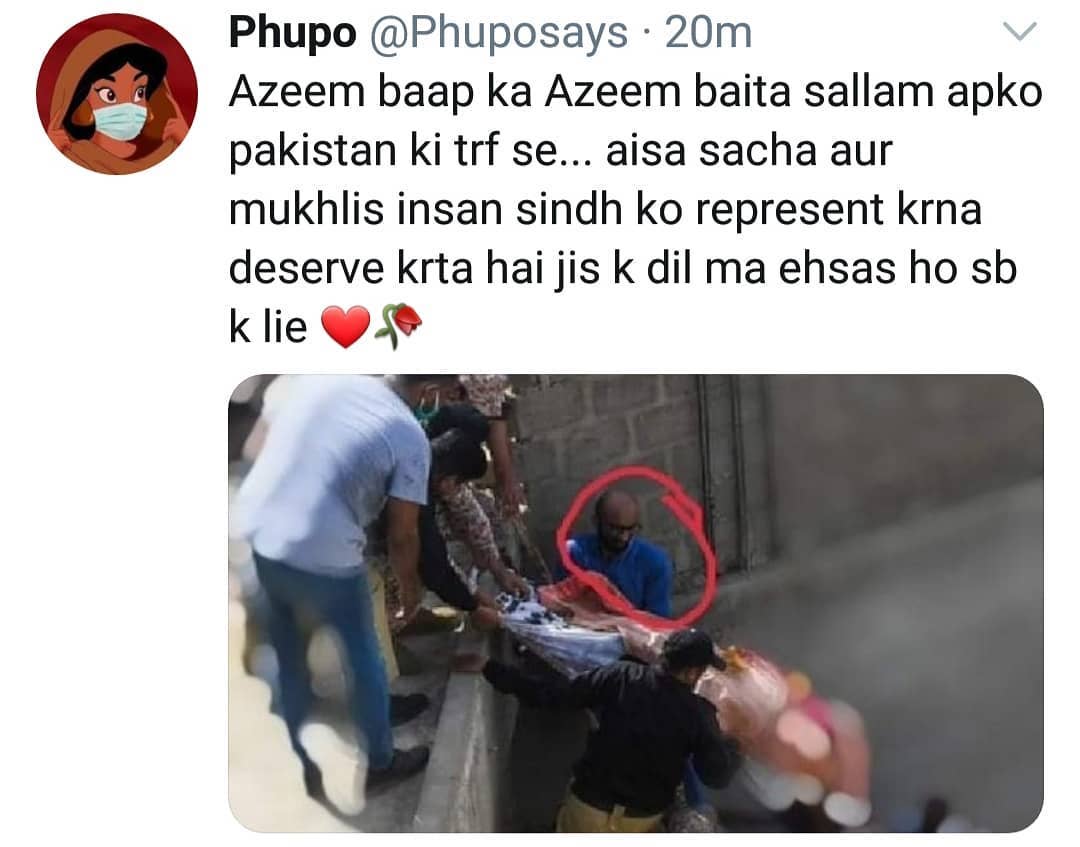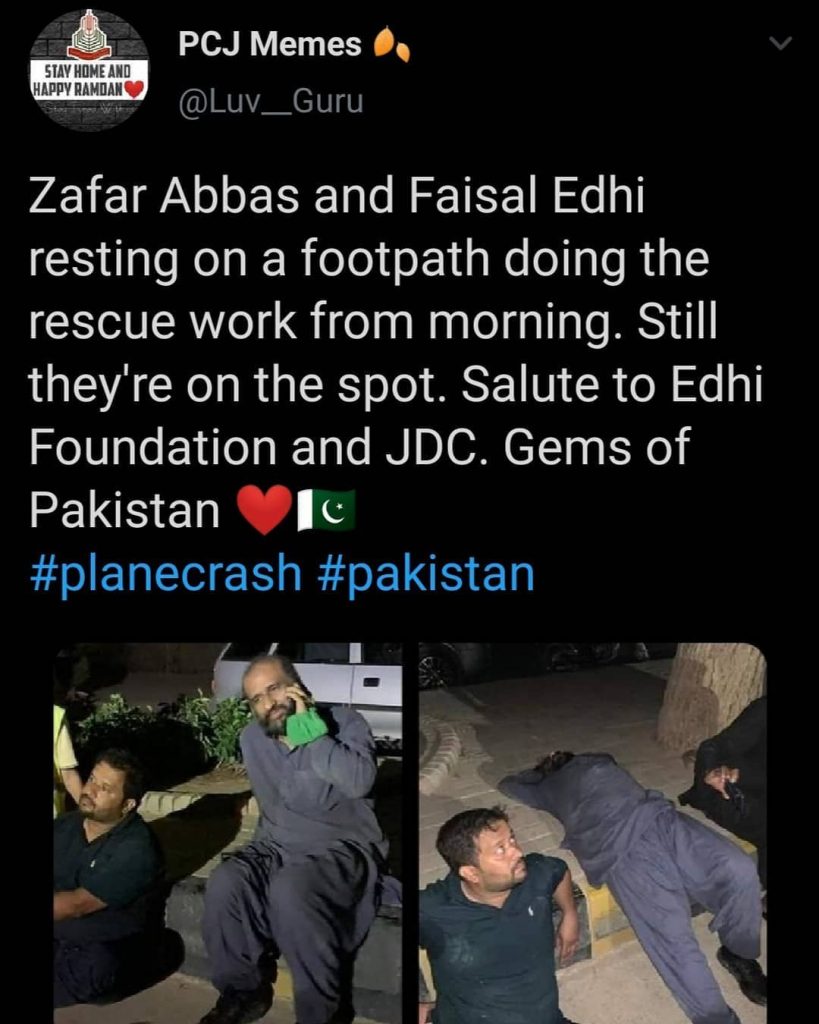 We are proud of these selfless heroes of Pakistan who work day and night to serve humanity. More power to them!