Zahid Ahmed did not enter the television industry in his teens like most of our stars who have become very famous. He struggled a lot before getting where he is today. Zahid Ahmed has been appreciated by many people because of some superb performances he gave in different drama. Zahid Ahmed gave his fans on facebook a chance to ask him questions which he replied to instantly. The question answer session led to Zahid Ahmed sharing some interesting details about his future plans.
There is good news for all those who are weary of watching this talented actor play negative roles in dramas. Zahid Ahmed told his fans that in his next project his role will be,
"Leading and very romantic."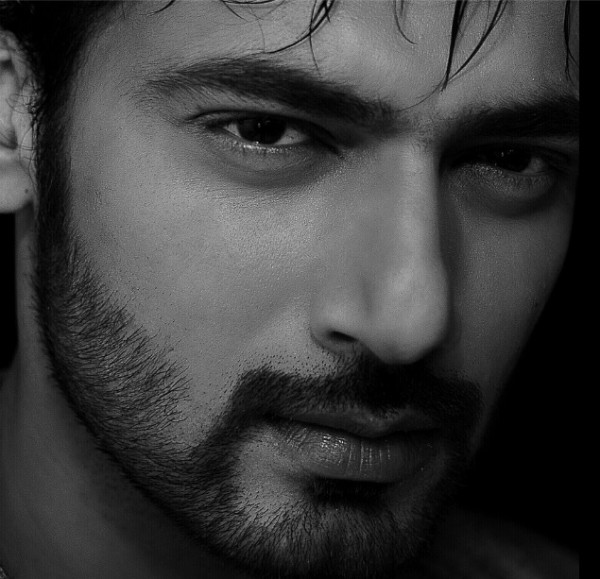 Sharing the details about his next project he said that it was a play written by Khalil-ur-Rehman Qamar and the working title of the play was "Zara Yaad Kar". Khalil-ur-Rehman Qamar is known for his tragic love stories. The fans will enjoy watching Zahid Ahmed play the role of Khalil-ur-Rehman's on-screen hero.
His fans also want to see him working in Bollywood. So, is Zahid Ahmed going to work in Bollywood anytime soon? His reply was,
 "Nahin. I will want to do a Pakistani film first. And if I like how it goes, I'll never leave."
 Answering another fan on the same question he gave a different reply. He said,
 "They are a hostile nation who have no respect so I don't give a damn about them or their Industry."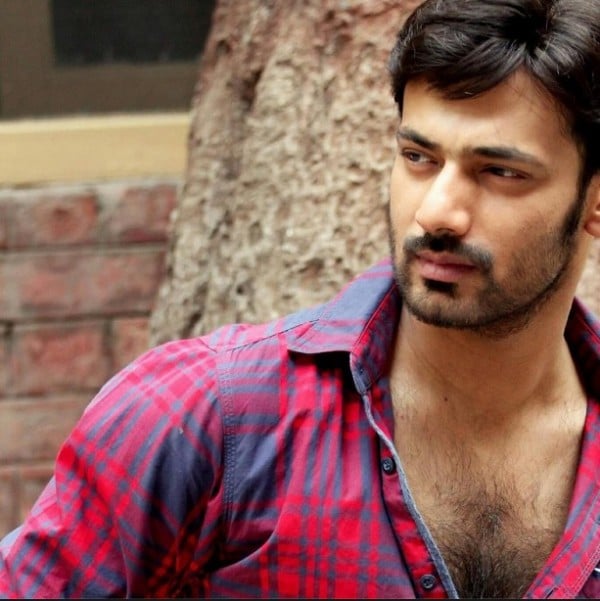 Another interesting plan which Zahid Ahmed has in store for the future is that he plans to give acting classes soon. Zahid Ahmed's voice is considered one of his most valuable assets along with his talent. Talking about his voice he said,
"it puts the babies to sleep and keeps the ladies up!!"
Zahid Ahmed was very candid with his fans. Talking about his own personality he said,
"I am not serious at all… In fact my family often has to beg me to be serious."
Talking about actors who work extra hard to look good Zahid Ahmed said,
"No one asked them to make six packs or whiten their skin… This is silly bollywood mentality… Audience maangti hai performance… Wohi yaad rehti hai.."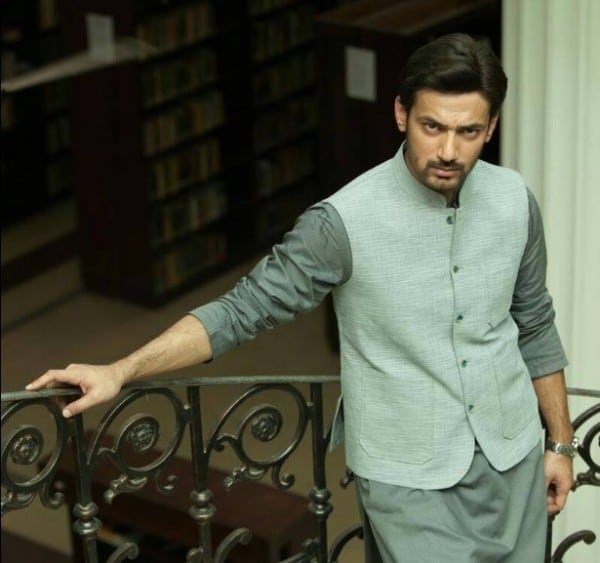 We won't be seeing Zahid Ahmed play a comic role because he thinks,
 "I looooooove comedy… But I think all my female fans wouldn't want to see me doing comedy anytime soon… It breaks the charm of an intense actor."