Zahid Ahmed came to Sanam Jung's morning show Jago Pakistan Jago for promotions of his play Daldal. The show was a bit different than normal morning show fiascos. It was an interview with the actor and Sanam asked him a lot of questions about his personal life. Zahid also gave an insight into his personal life.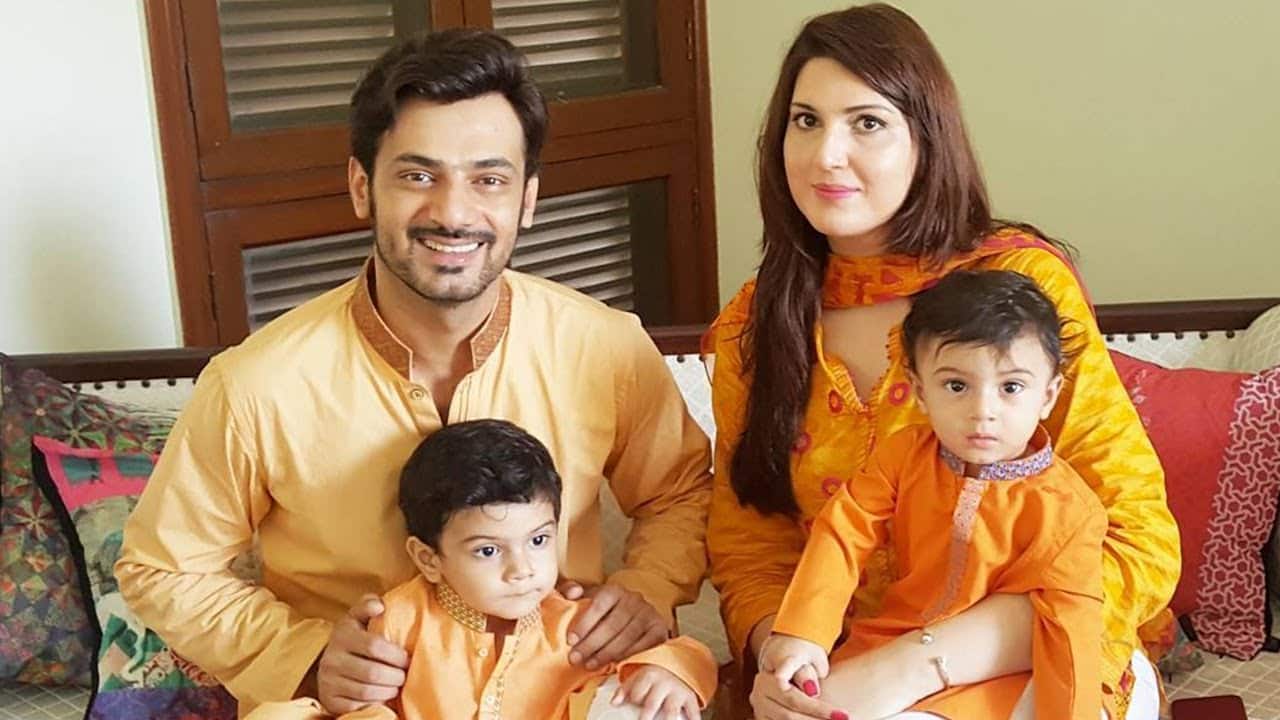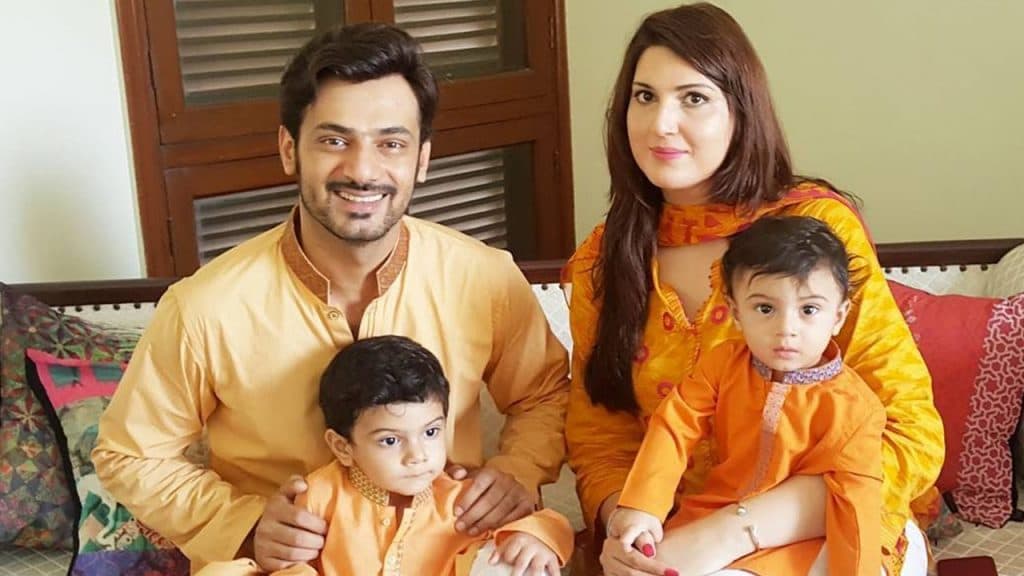 Zahid has two sons Zaviyar 3 and Zayaan 1. His wife Amna is a business woman and she runs a facebook store which deals with women bags and similar stuff. Zahid told Sanam that his wife has always been very self-sufficient and does not want to endorse her work in any way as she believes in doing her business on her own.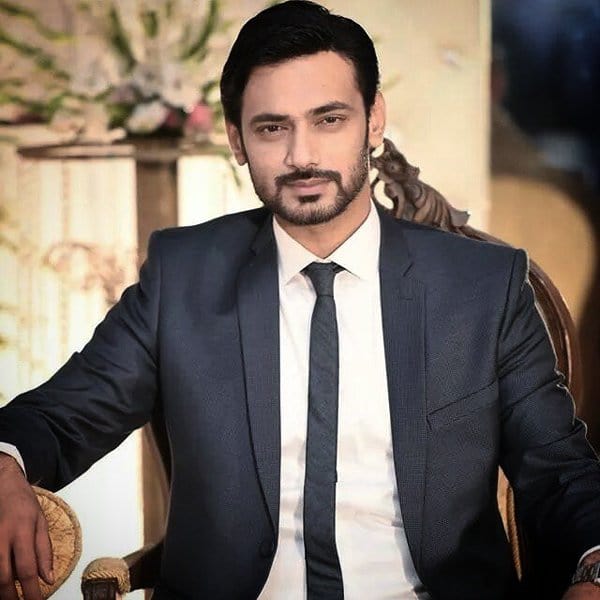 He also told Sanam that he has started refraining from being too active on social media now as he believes the distance between an actor and his audience should be maintained. Looks like Shaan Sahid's overexposure statement has got a new follower. Zahid said that Daldal is his first drama which is social issue based and deals with the reality prevailing in the society.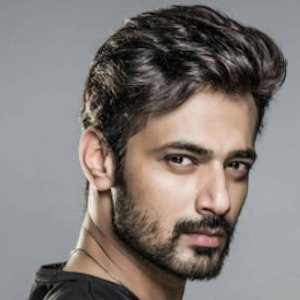 Zahid never remembers his wedding anniversary either and told Sanam that his wife is very understanding and accommodating about his career demands. Muneeb Butt later joined the show and Sanam and Zahid made a lot of fun of his philosophical statements. Zahid also said he has named both of his sons as he wanted his children to have names with letter Z and meanings were his second priority.