Zahid Ahmed is undeniably the most talented actor who always chooses his projects carefully which must have some positive message.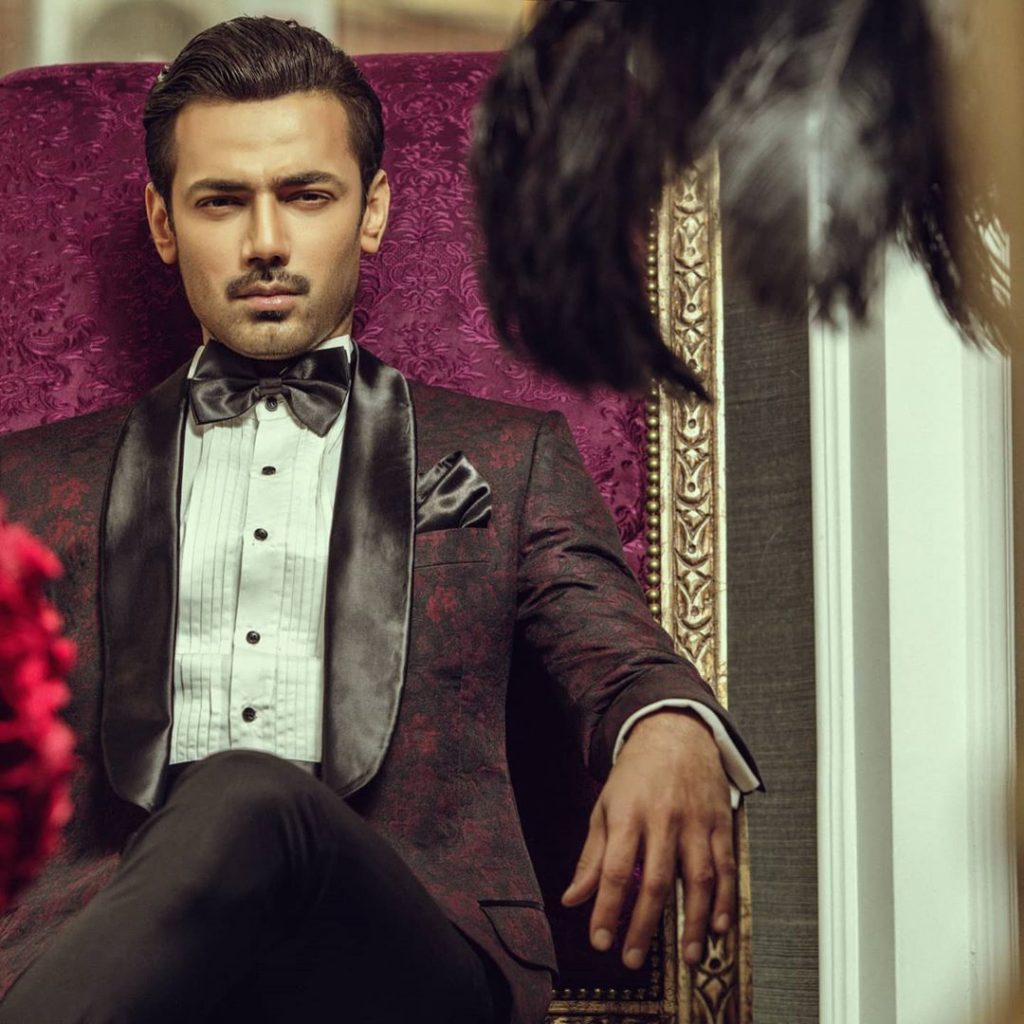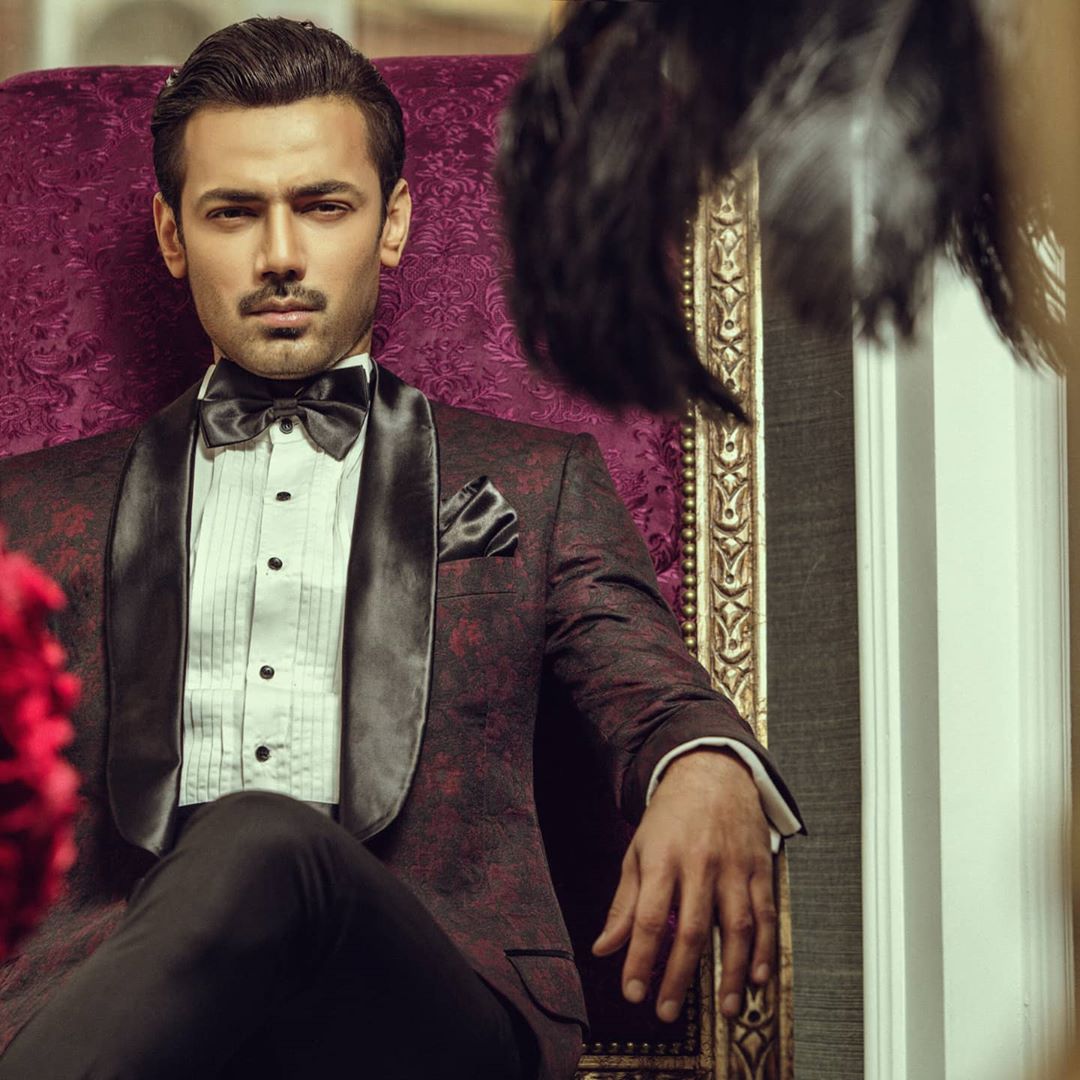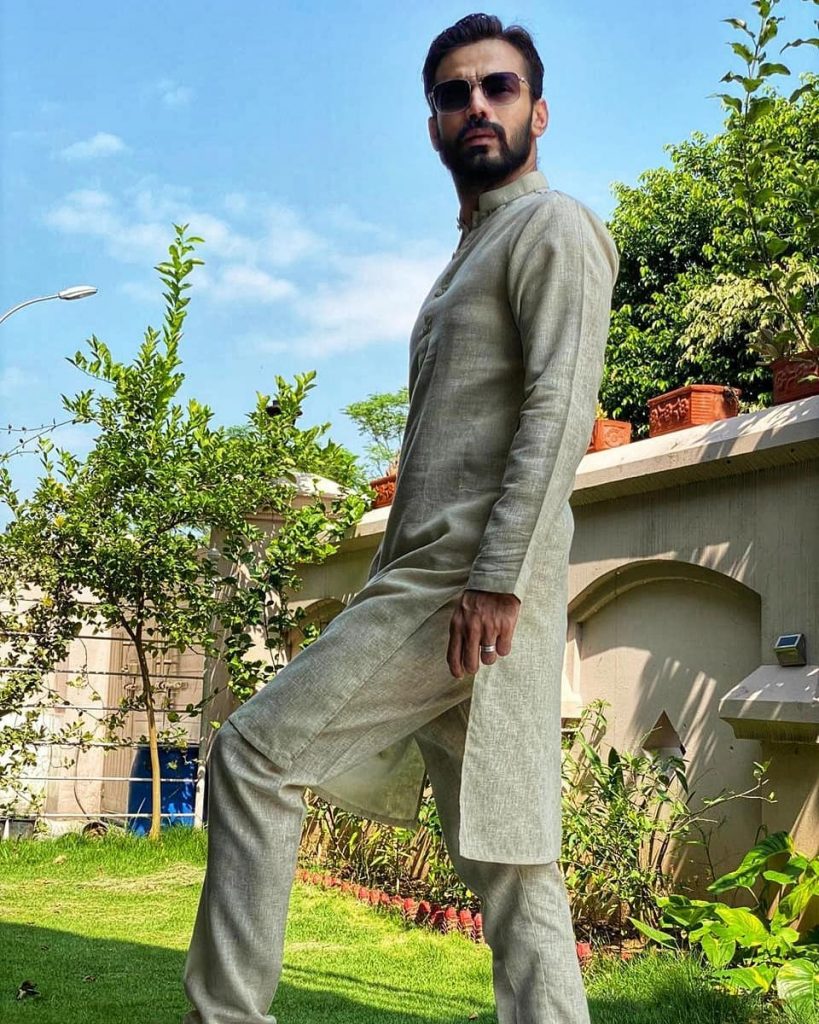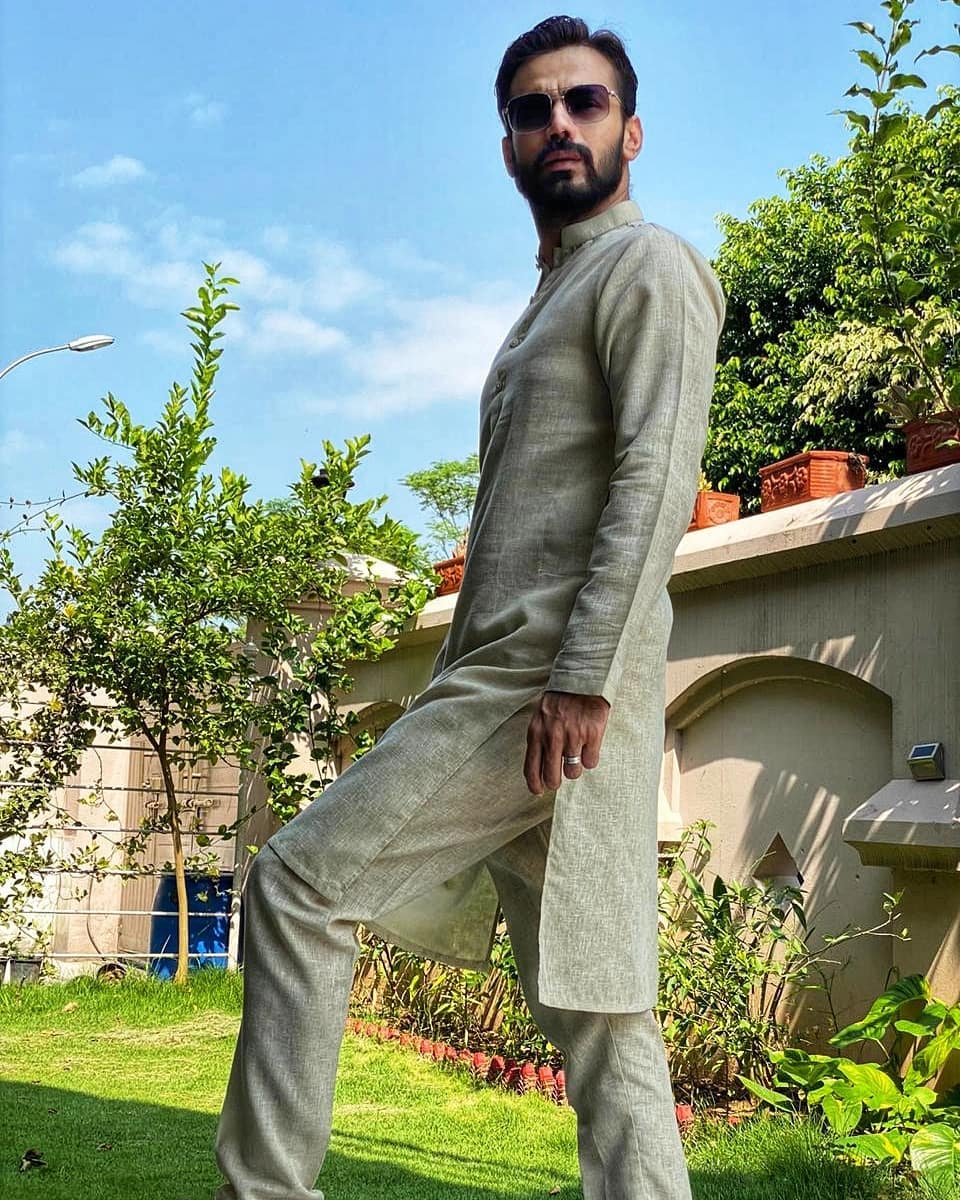 He has worked in blockbuster drama serials and currently working in Mohabbat Tujhey Alvida alongside Sonya Hussain and Mansha Pasha.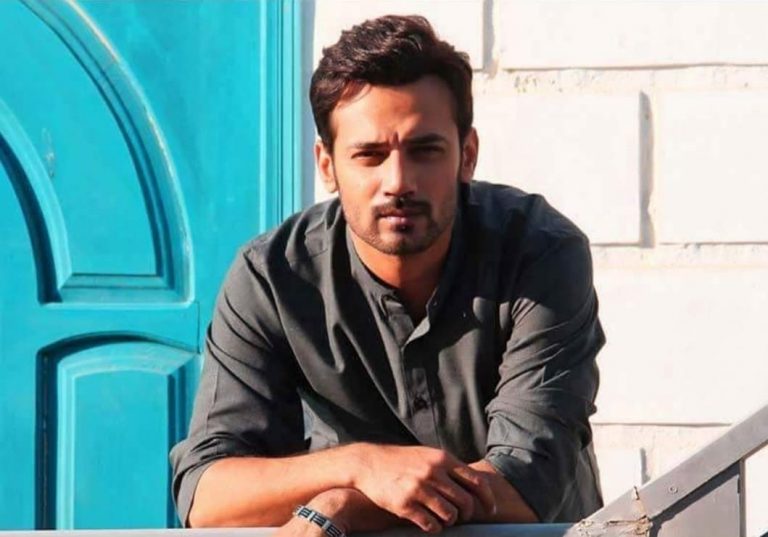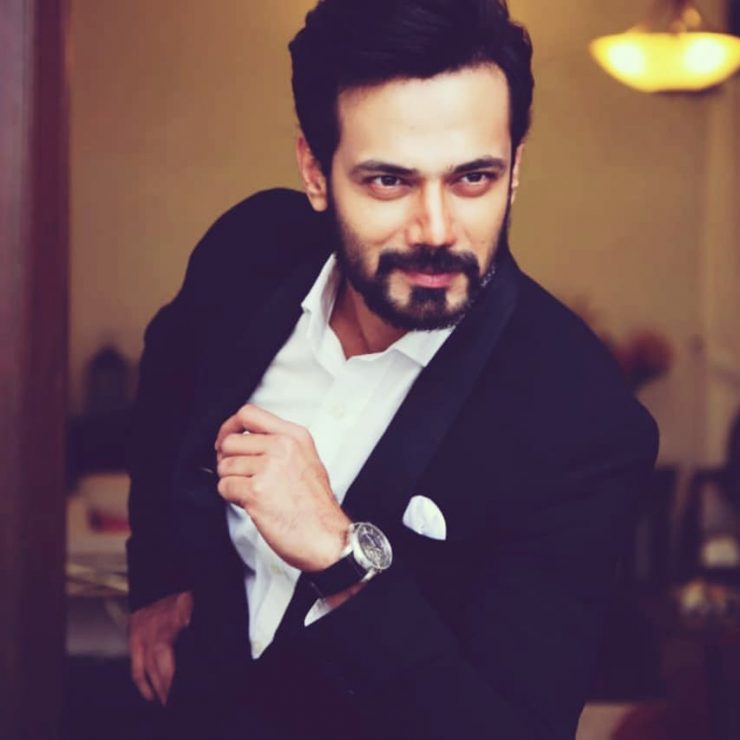 Recently, he has appeared in an interview with Voice Over Man and he had given interesting advice for the fellow actors.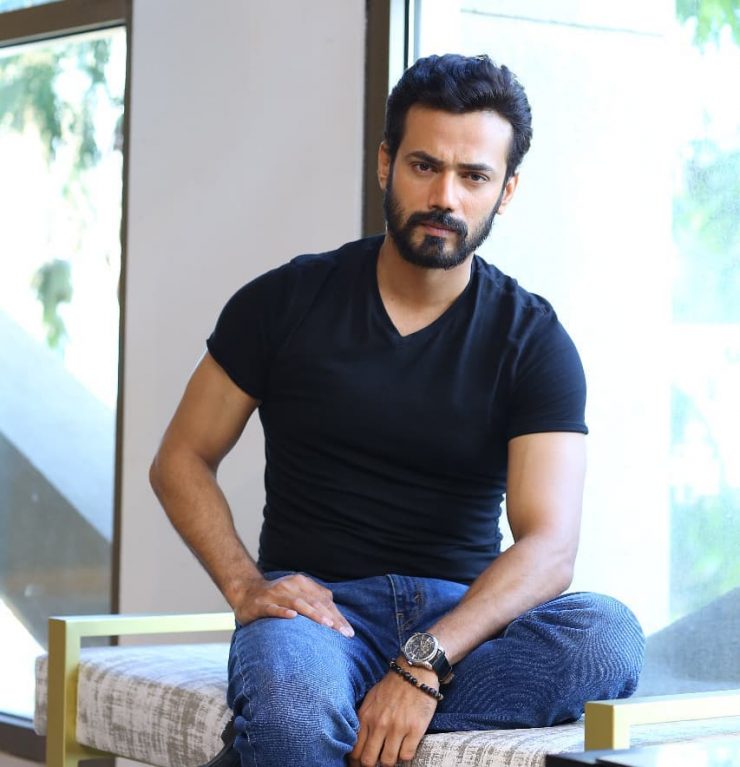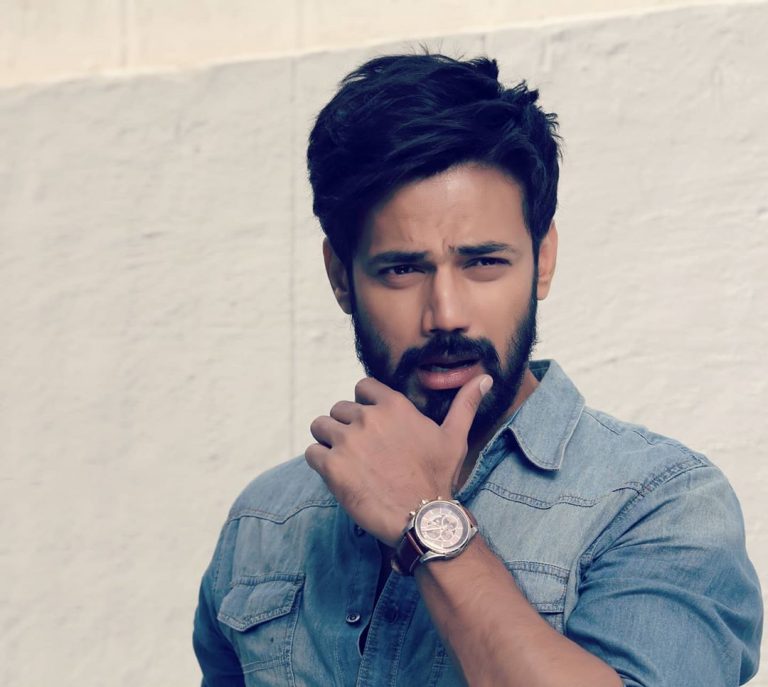 The host asked whether these actors should carry on their work or not. The host took the name of Ushna Shah, Feroze Khan and Zahid Ahmed said they should carry on their work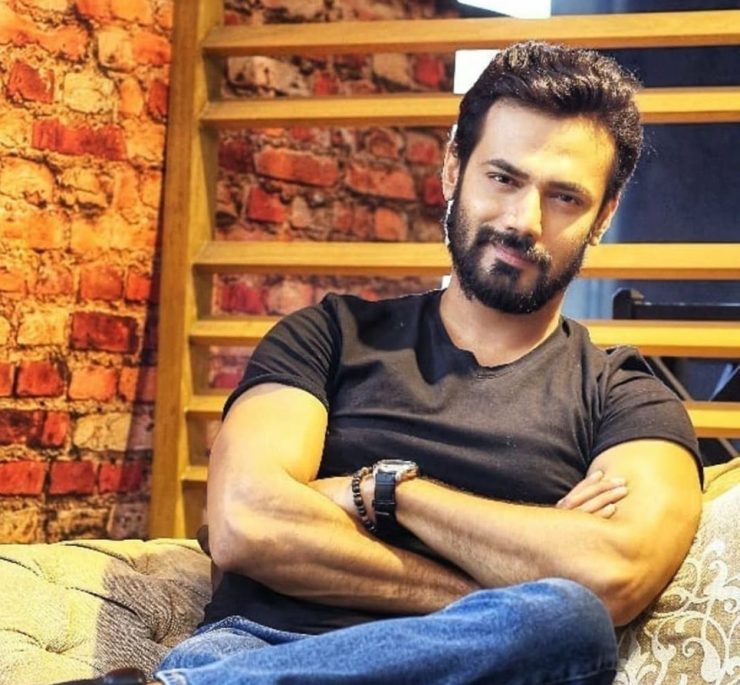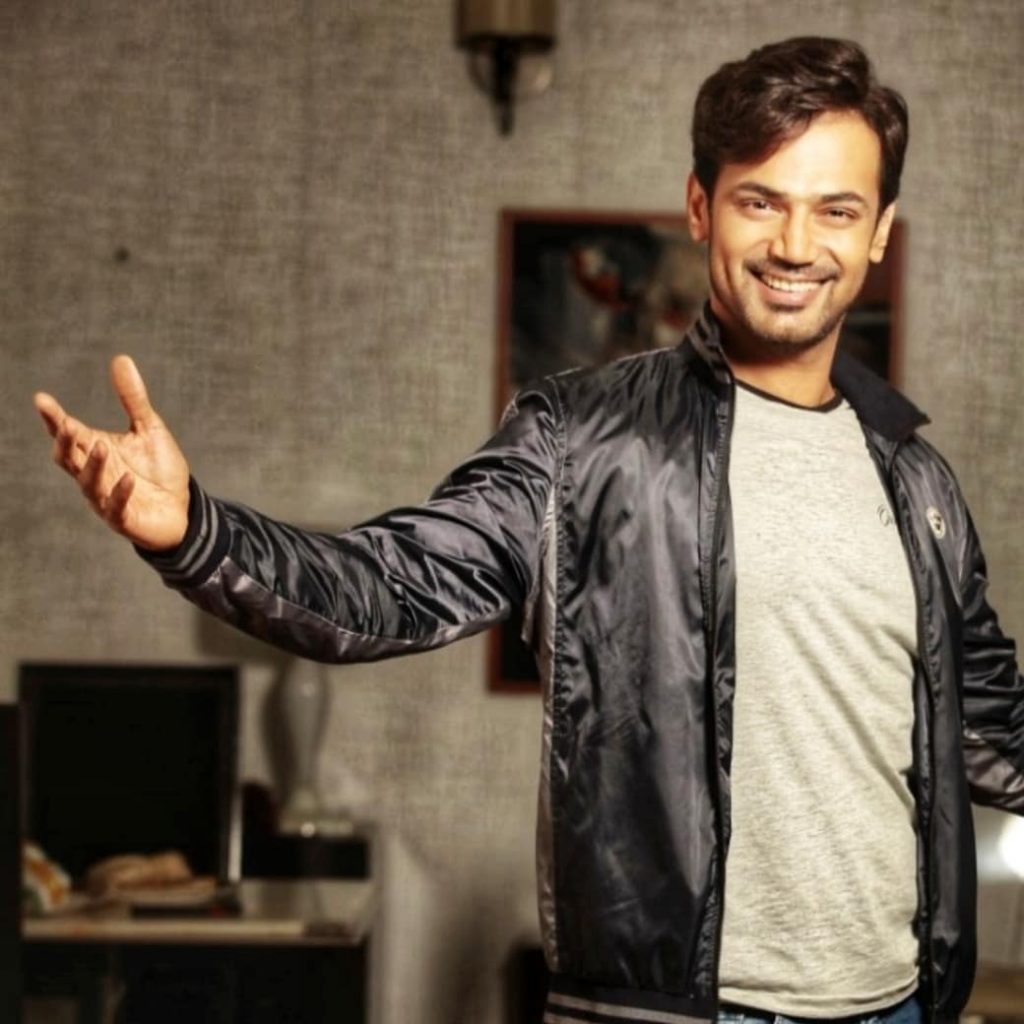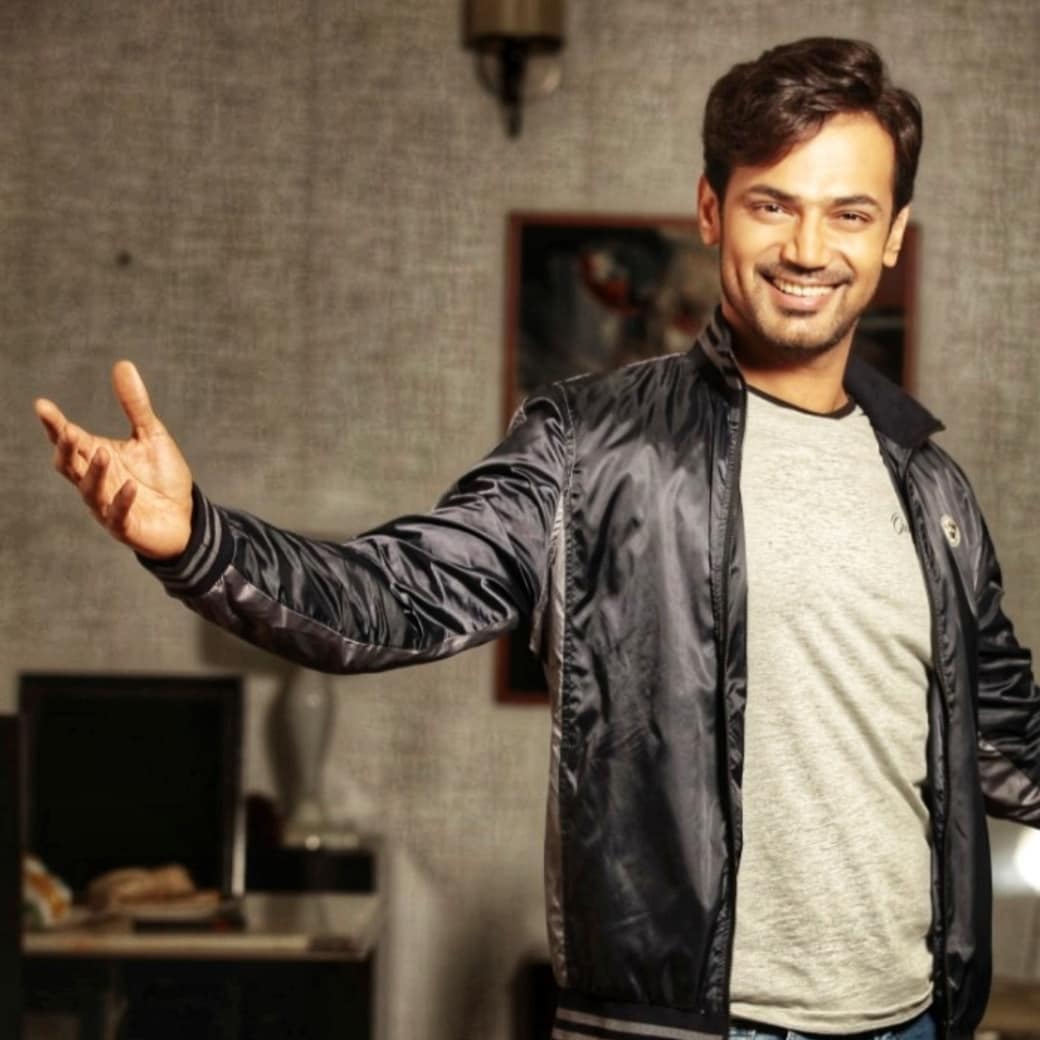 However, when the host took the name of Muneeb Butt, Zahid Ahmed said, "Don't carry on. Butta is my friend and I want to advise him that its time for a change."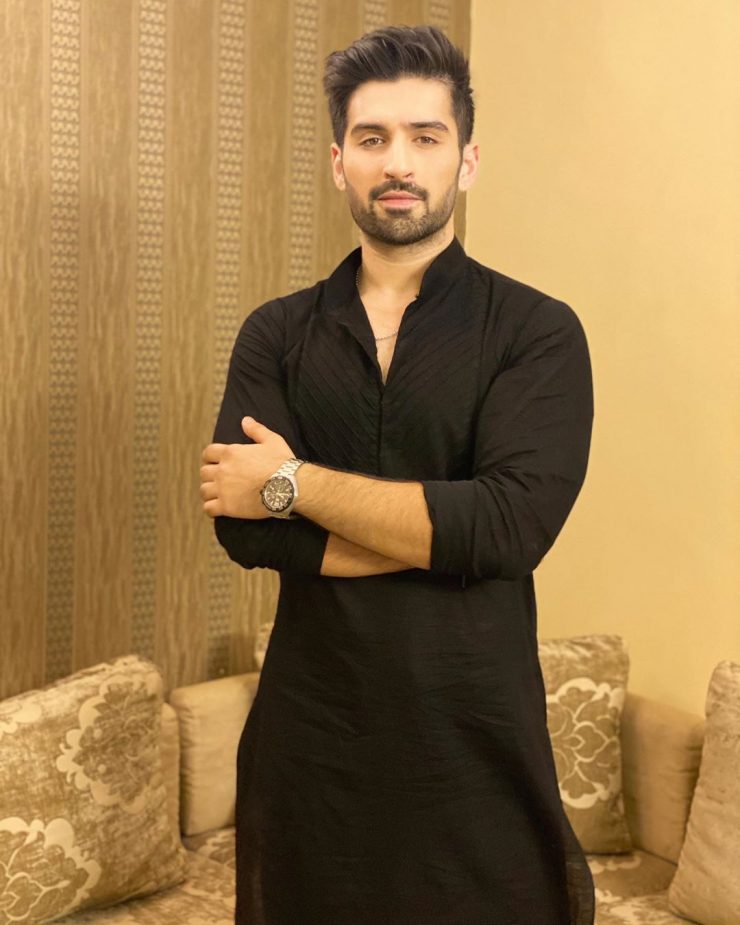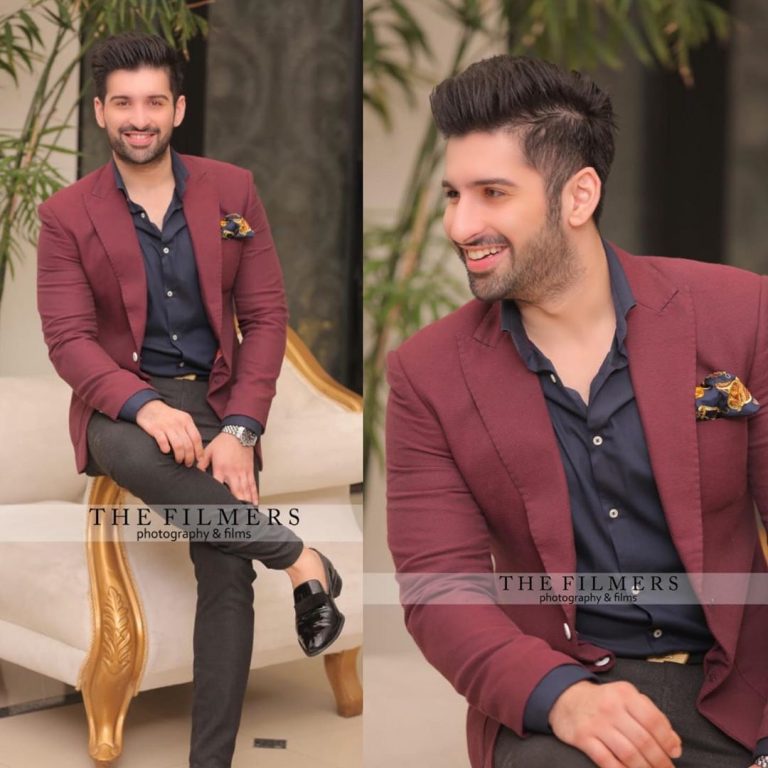 "He should bring drastic change to his visual and maybe due to that he may get different offers of characters. He appears as a beautiful, chikna and very clean man but he needs to come as maila (unclean and rough) man," Zahid Ahmed added.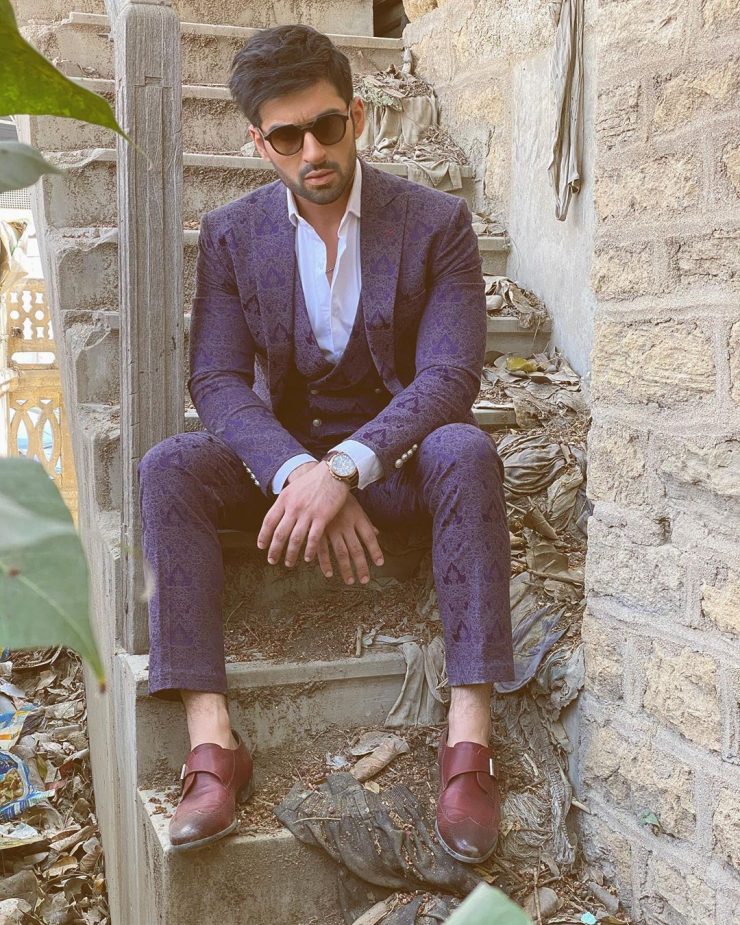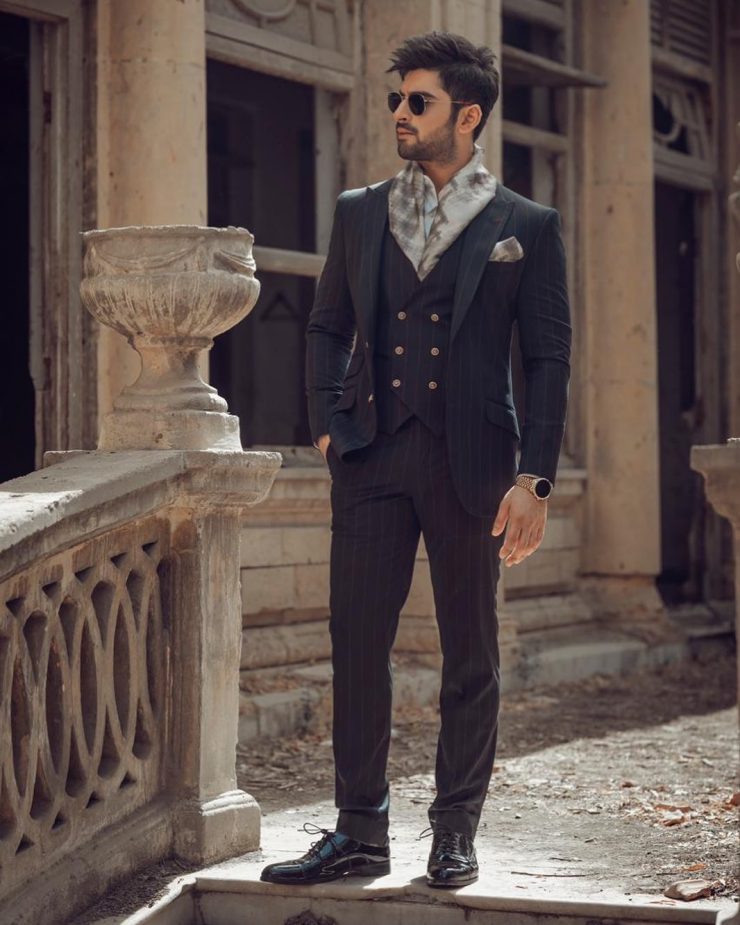 Here is Zahid Ahmed's clip from the interview, check out!