Fawad Khan is the ultimate heartthrob of the industry who has never failed to amaze the audience with his work in films and dramas. He has gathered a huge fan following in Bollywood and Lollywood.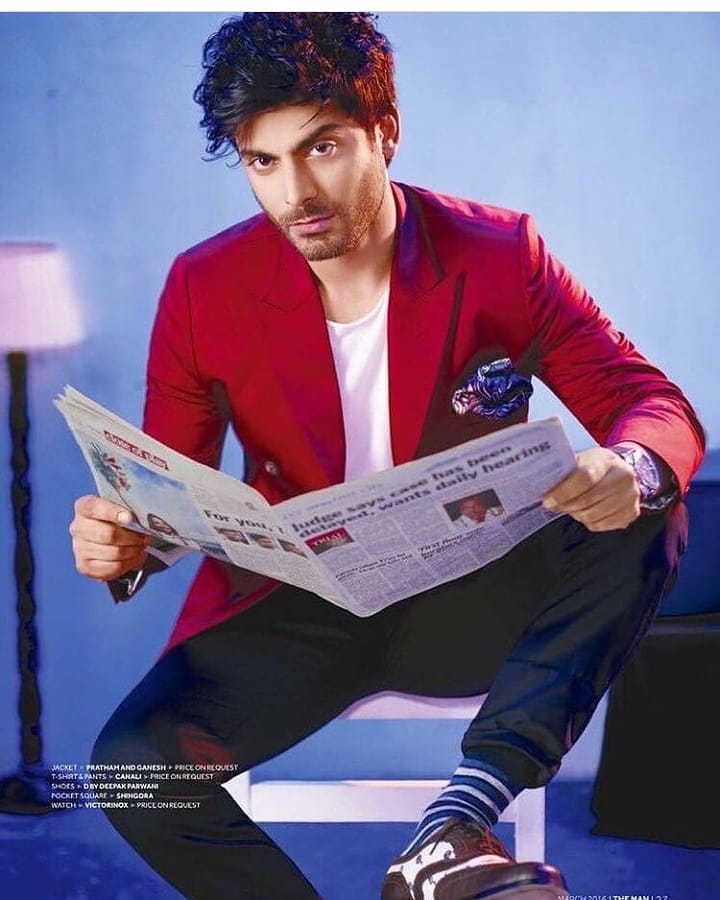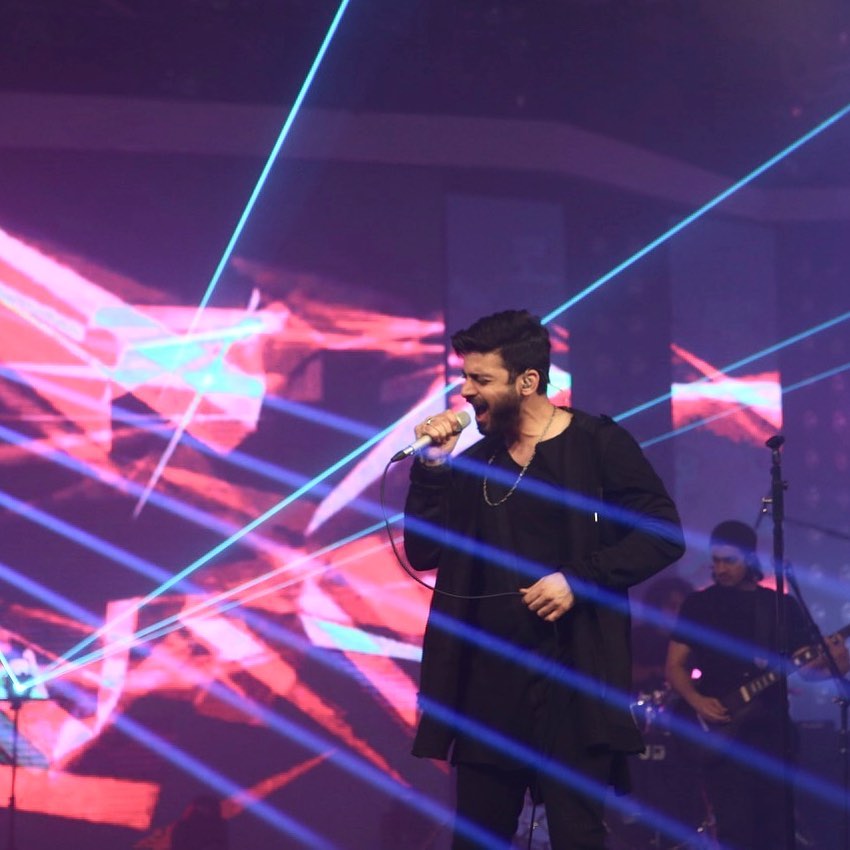 However, he has been missing from the screen from quite a long time and he has not worked in any film or drama. Currently, he is hosting a game show on YouTube.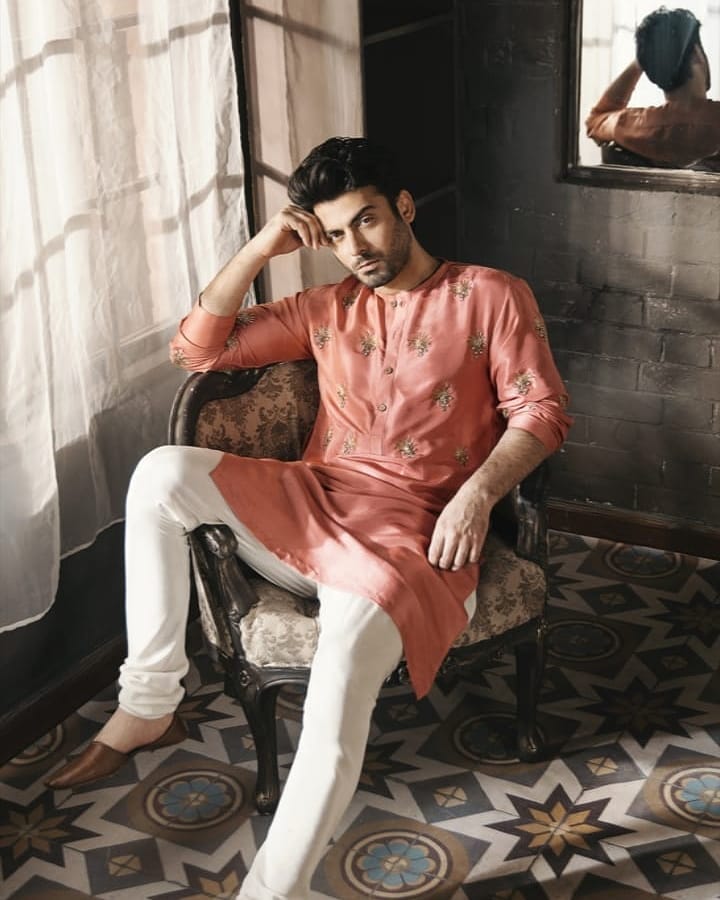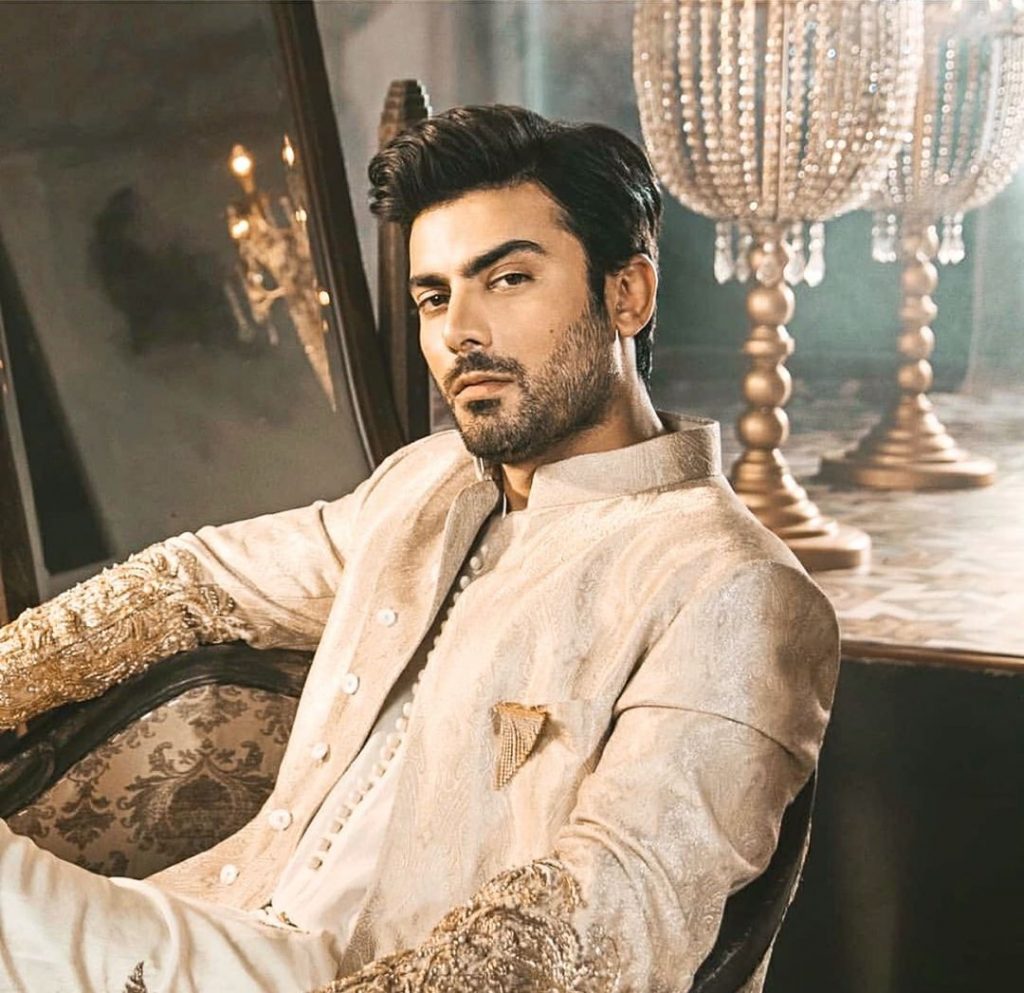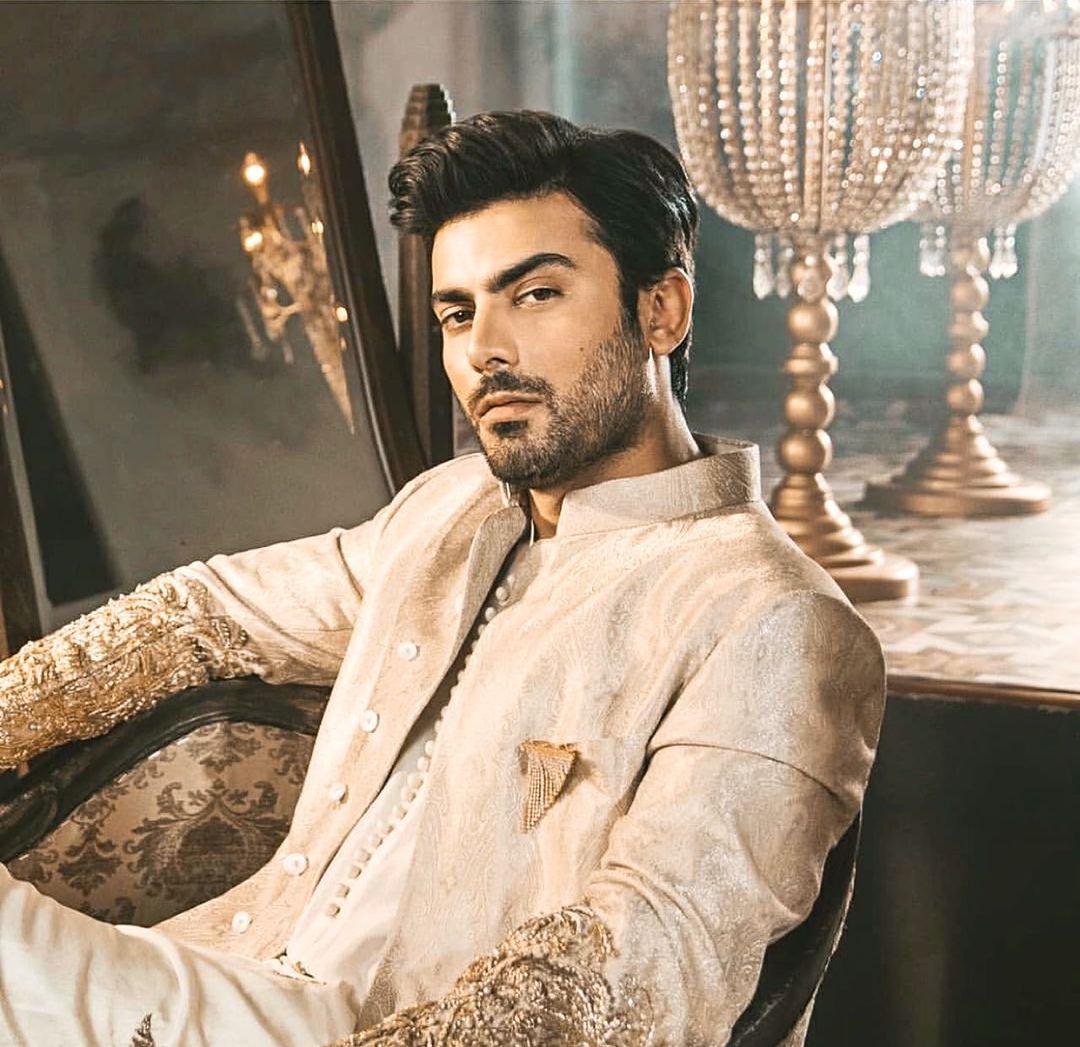 People miss Fawad Khan's work, and actor Zahid Ahmed feels the same. Zahid Ahmed and Sonya Hussyn appeared together in an interview and they played 'what would I do if I woke up as'.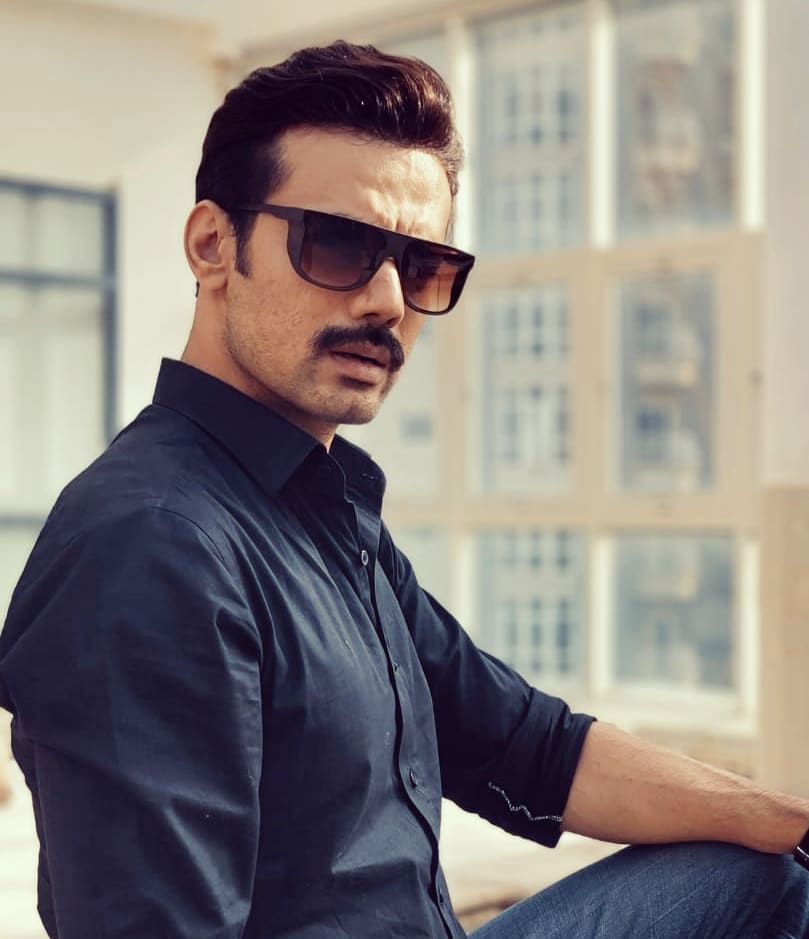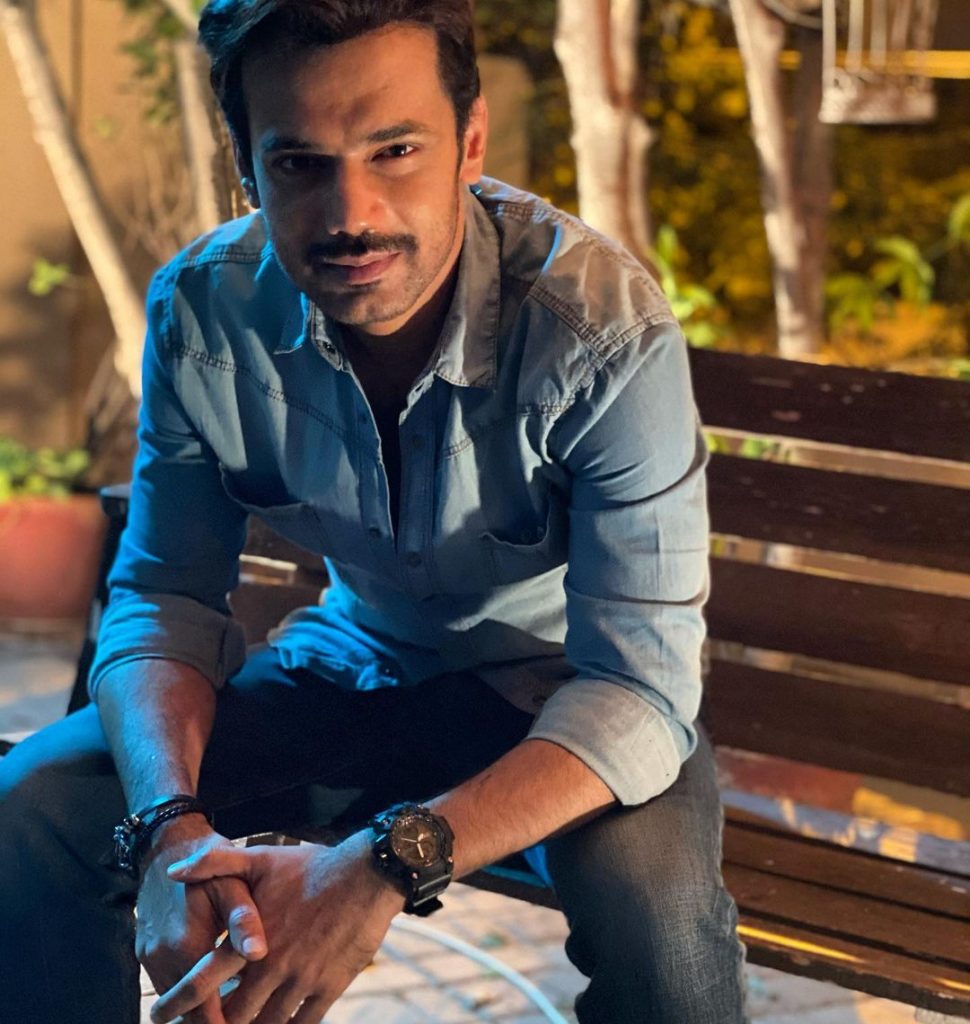 Zahid Ahmed got the chit of Fawad Khan and it reads, 'what would I do if I was Fawad Khan?'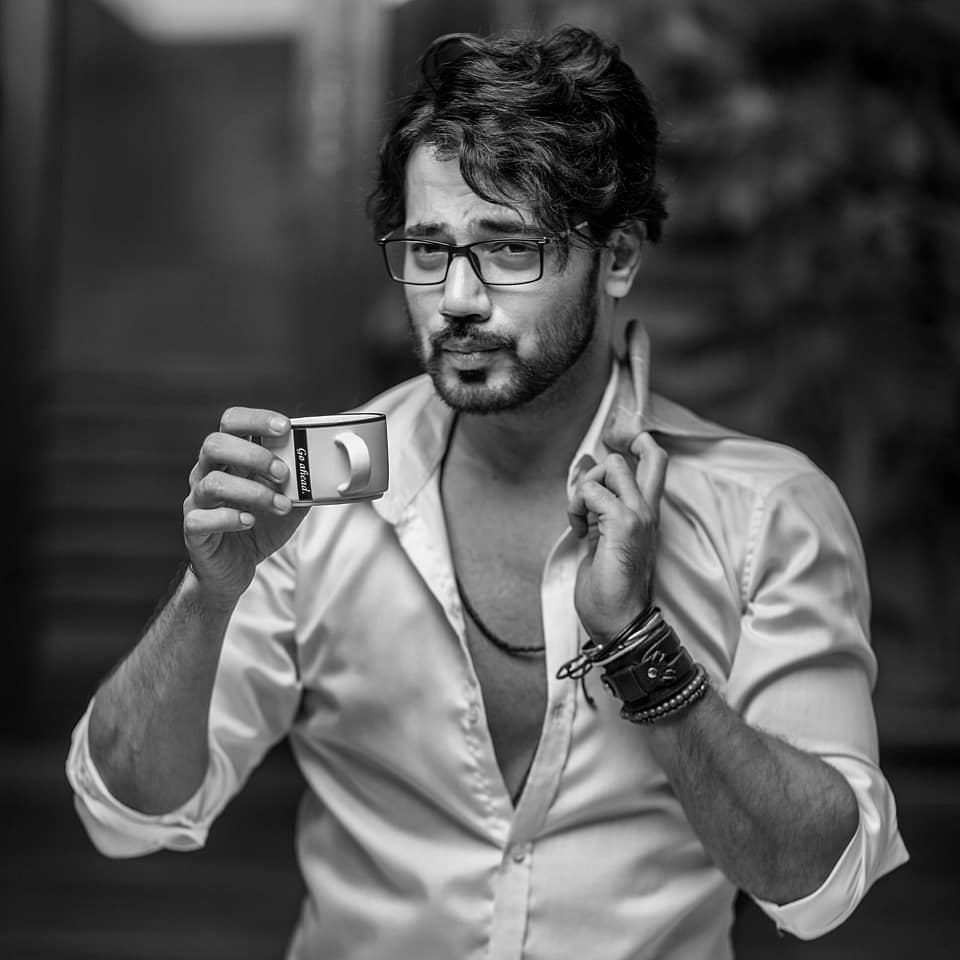 Zahid Ahmed said, "If I was Fawad Khan I would come back on TV because people miss you."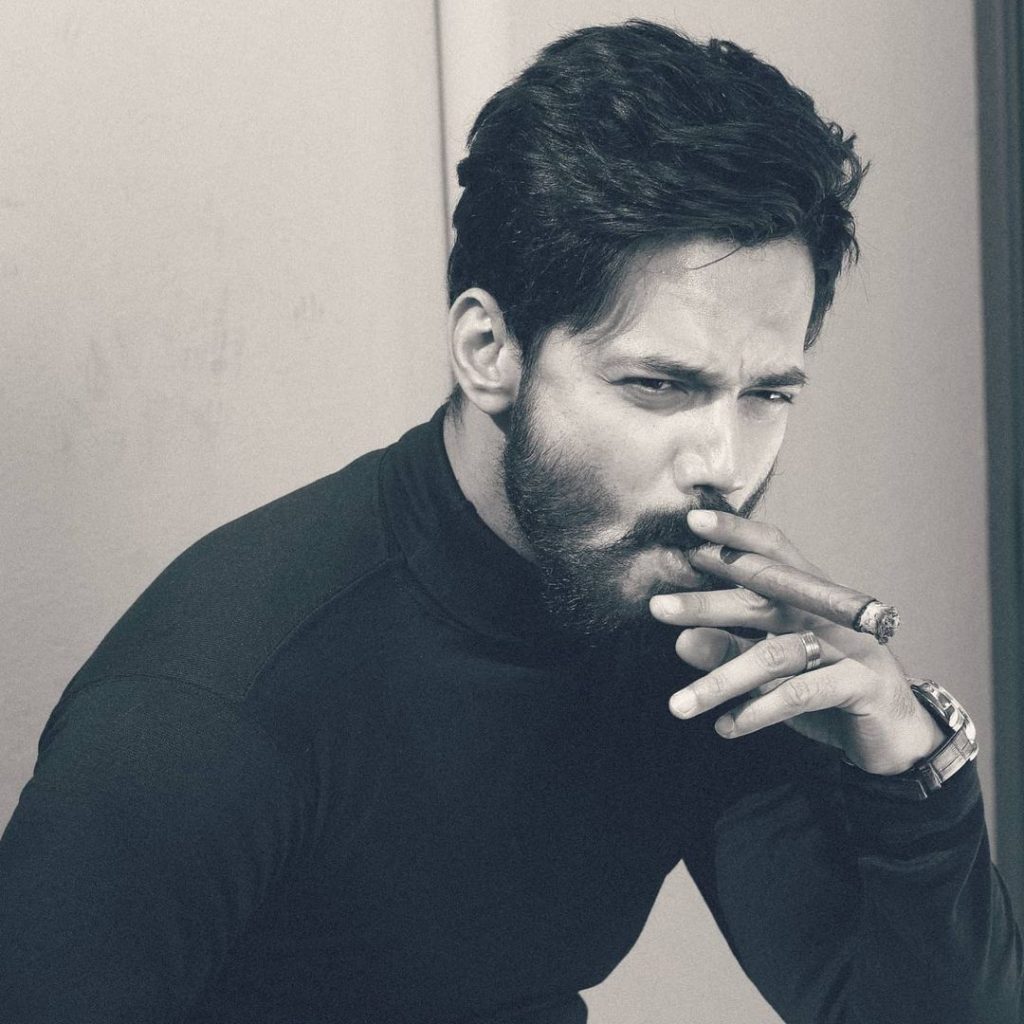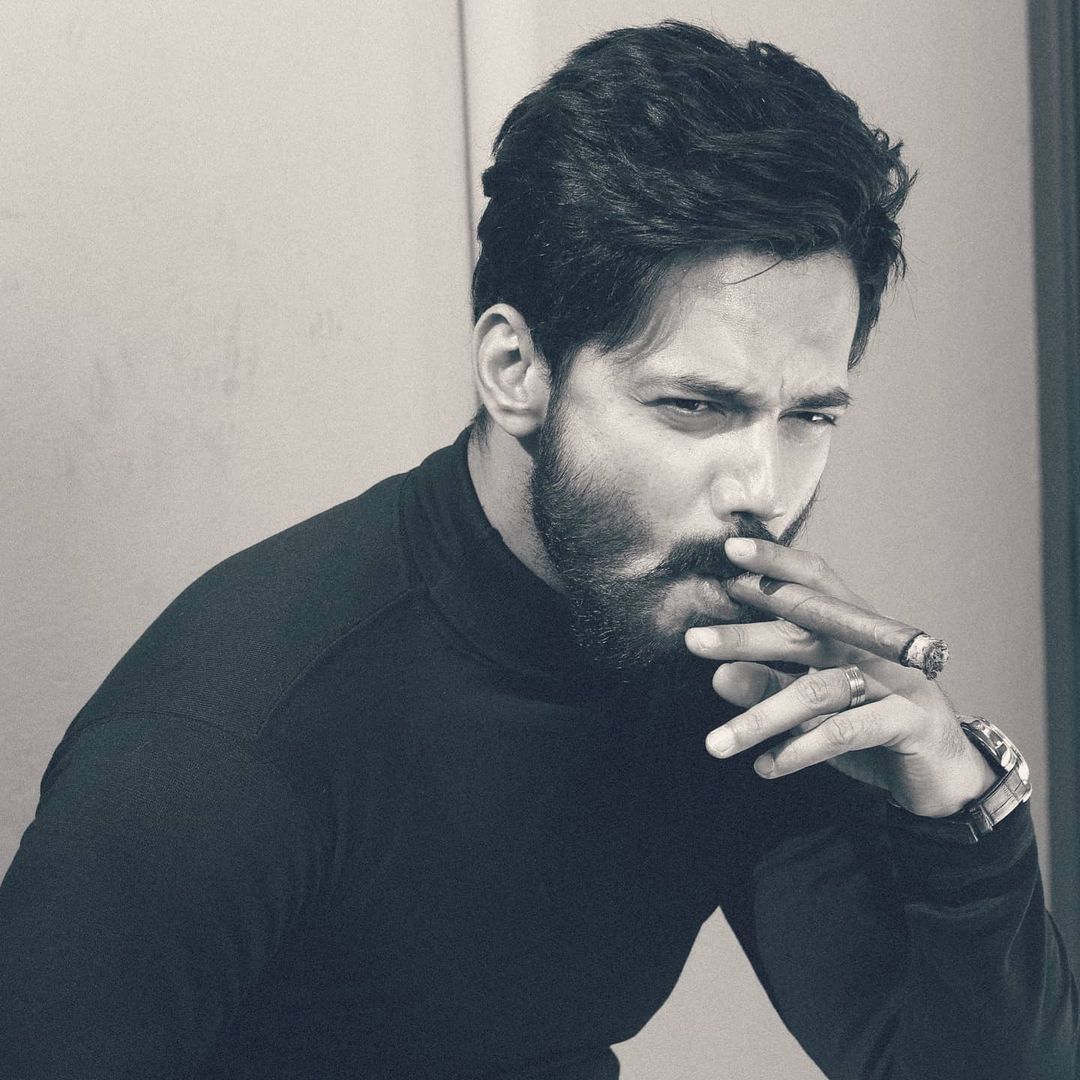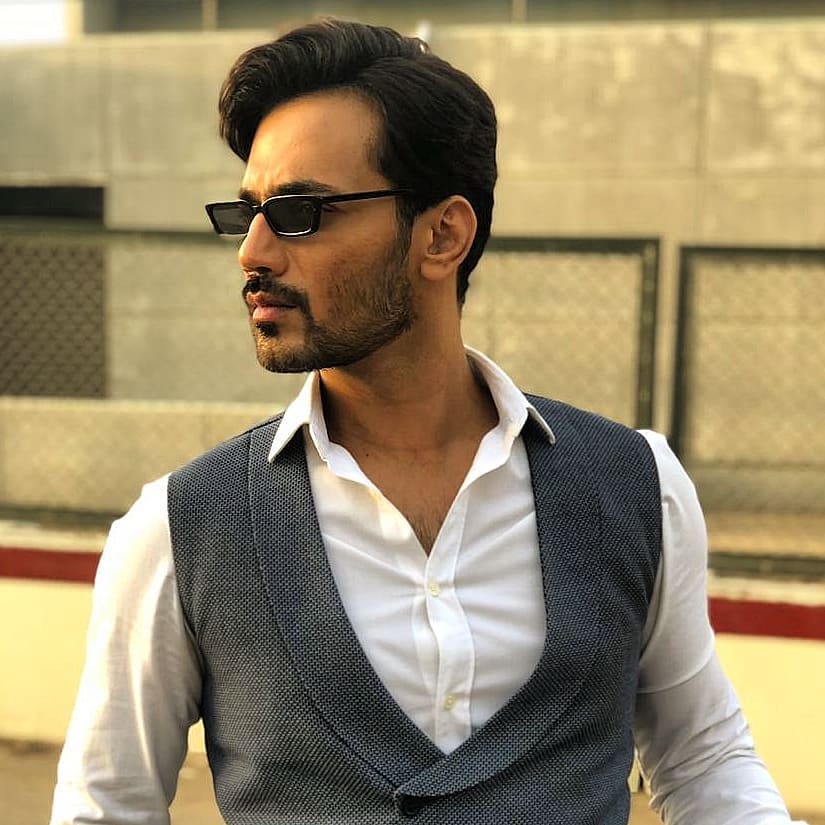 "I miss you, man. Fawad is not just a superstar, he is actually a very good actor so I love to see his work. I am missing Fawad Khan and Sonya misses you too, Fawad," he added.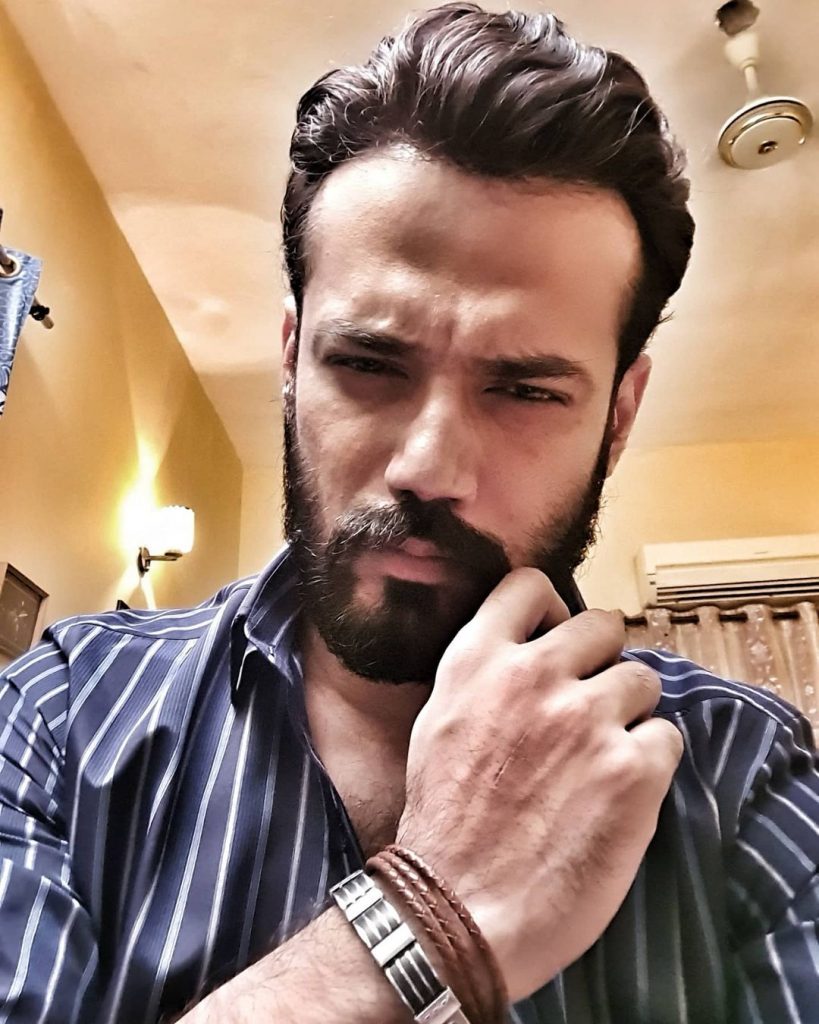 Here is Zahid Ahmed's video, check out!