Emraan Rajput's luxury evening wear collection named 'Estilo' shows off an assembling of refined & exclusive formal suits & tuxedos to originate a polished look. The outfits are tailored to perfection in rich crepe silk, the suits are highlighted by the refined accessorised pieces fitted to the design.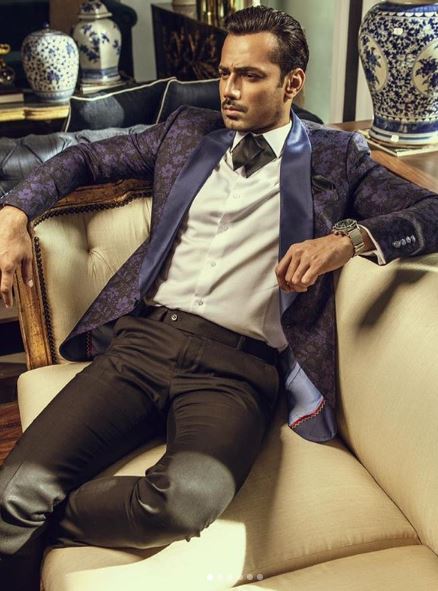 Suits are paired with silk pocket-squares and geometric modish bow-tie, the Renaissance man of the suiting world can don a distinguished look.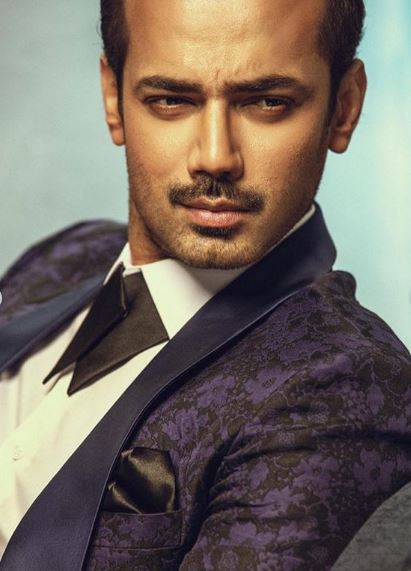 The collection features Zahid Ahmed, who is a Pakistani television actor and former RJ.  Zahid has worked as a creative manager for PTV World, and later became an RJ. Although successful, he left it to pursue a career in acting, and made his broadway debut with leading roles in various plays.
The collection range is photographed by the famous fashion photographer, Khawer Jadoon.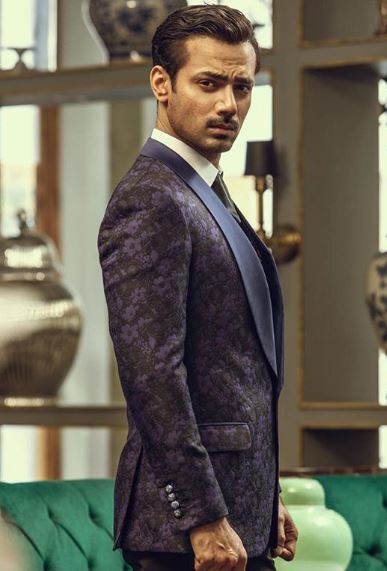 Zahid's grooming and styling has been done by Wajid Khan, who has literally travelled the universe with his magic wand. He is the most handpicked stylist in Pakistan.
Zahid Ahmed looks all bold and classy in Emraan's collection. He is a true defination of modern men and a style inspiration for his fans and followers.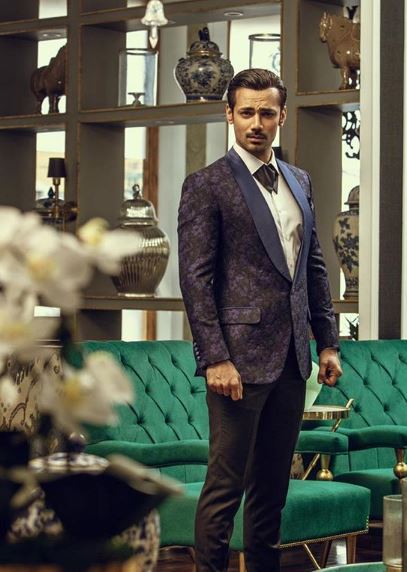 The chosen shoes with the outfits are from Gomila Intersole, the finest luxury leather bespoke shoes which are made to order.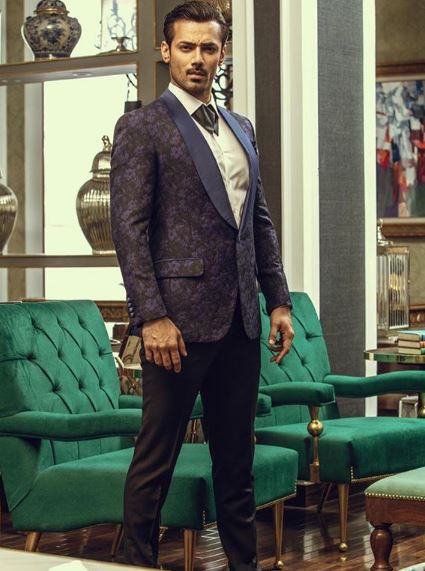 The shoot with Zahid has been conducted at Funkaar Interior Homes