Zahid Ahmed in his recent interview with "Something Haute" revels about his upcoming projects.
Zahid says that "You might get to see my production work soon. I have shot a 45 minute episode for pilot series and it's a complete story. The series 'Black Mirror' is my inspiration for that show."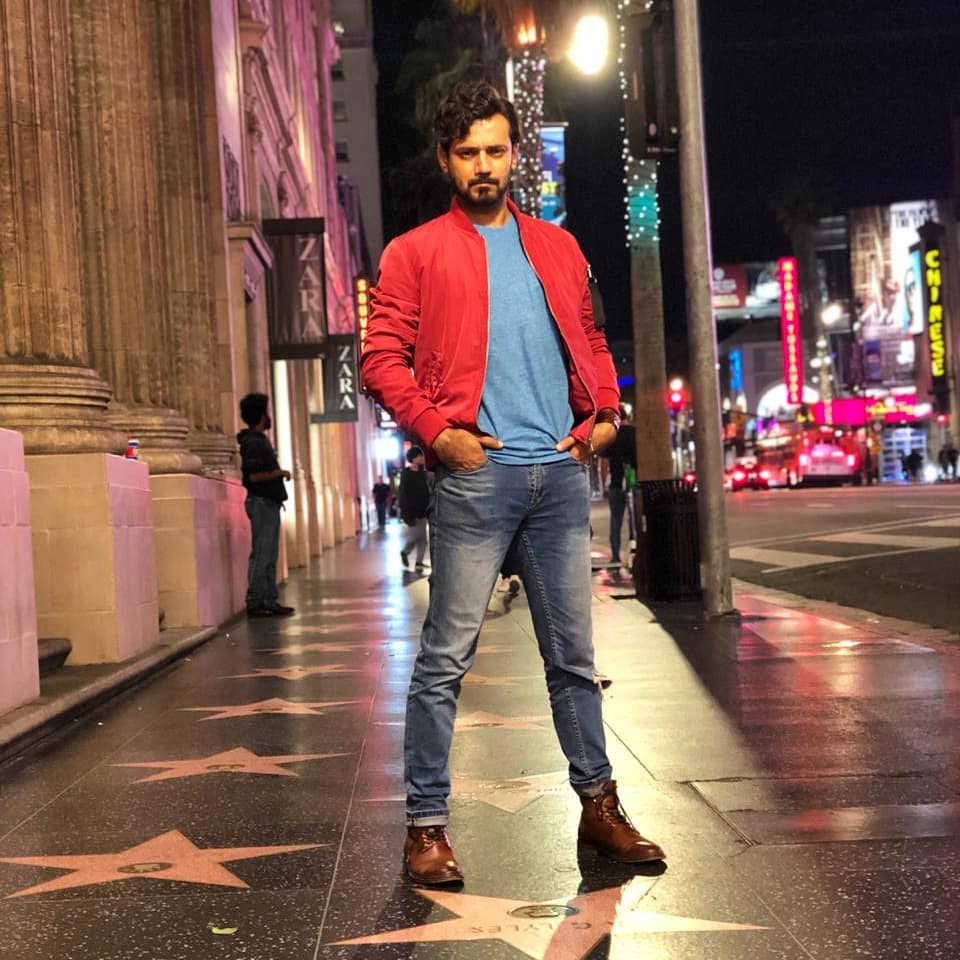 "It is an anthology story. Every episode has a new story. The first season consist of eight seasons. It's completely a new content, nothing to do with love and relationships. Quite gripping content, thriller and mystery are part of this story. Every episode will lead a new star", added Zahid.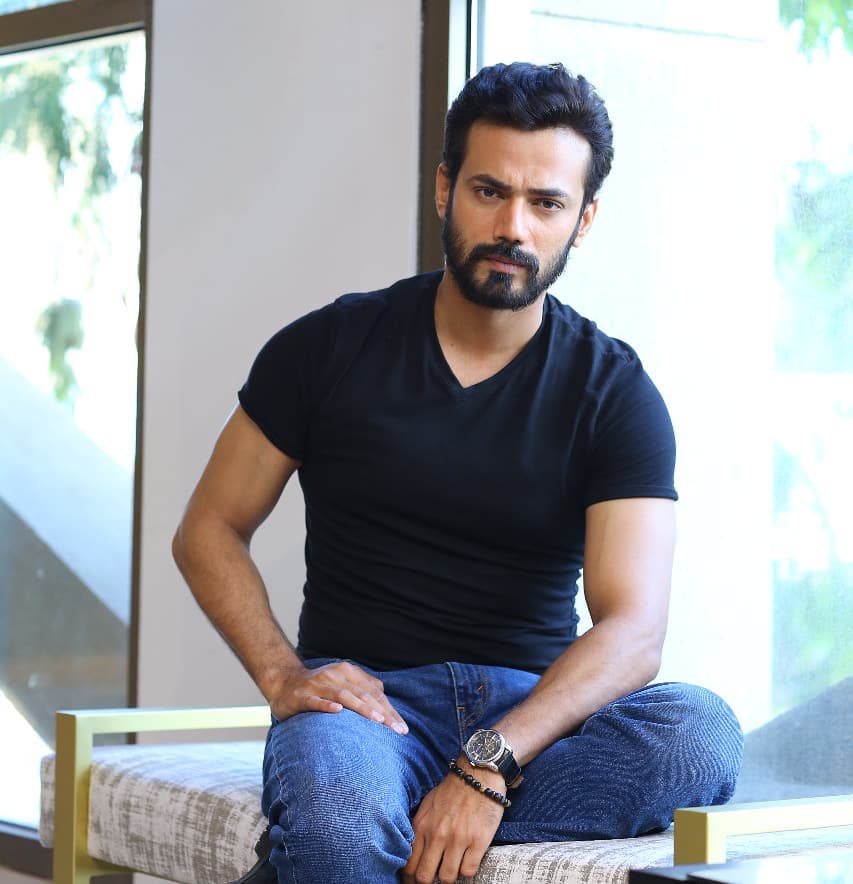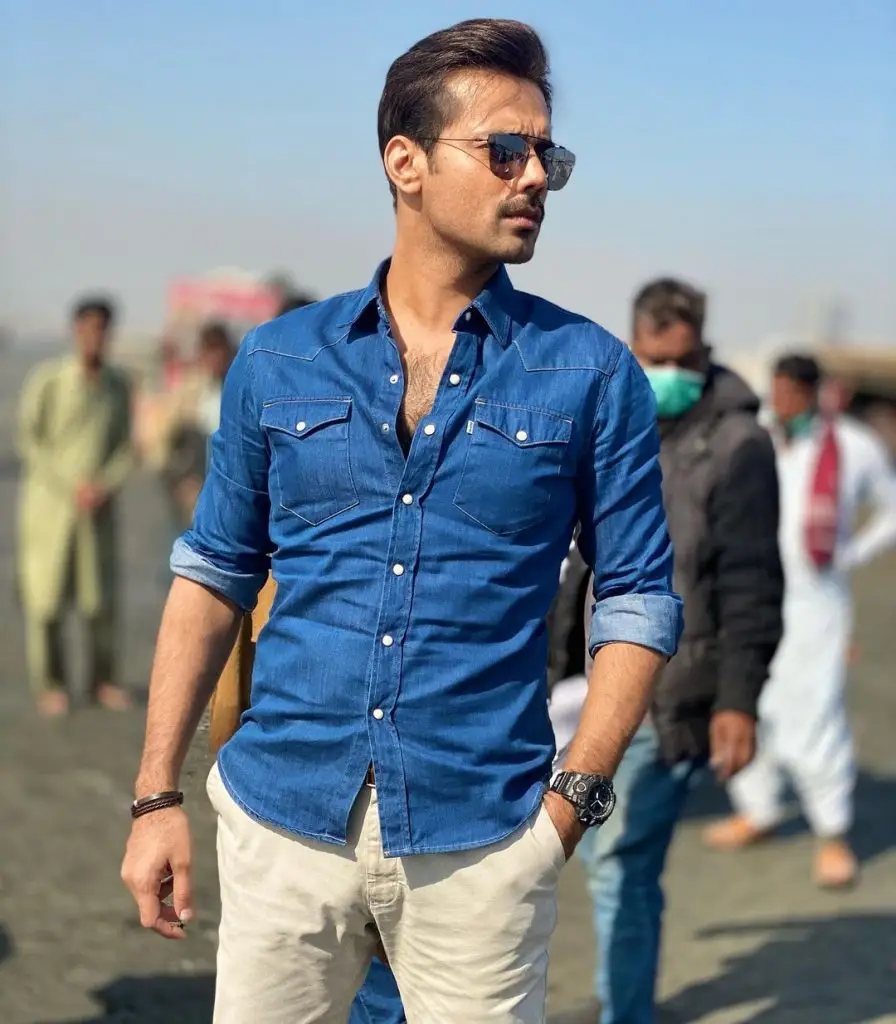 Further talking about his film he said that "'Ghabrana Nahe Hai' my film with Saba Qamar has been shot 97%. We are planning to release on Eid-ul-Adha but it depends on Corona situation and cinemas opening. I'm very excited and hopeful for this film. I can say to some extend that you guys will really like this film. I haven't signed any drama after Faryaad till now."