Zahid Ahmed is one of the most prominent name of Pakistan Drama Industry. Zahid has been a part of a number of block buster dramas.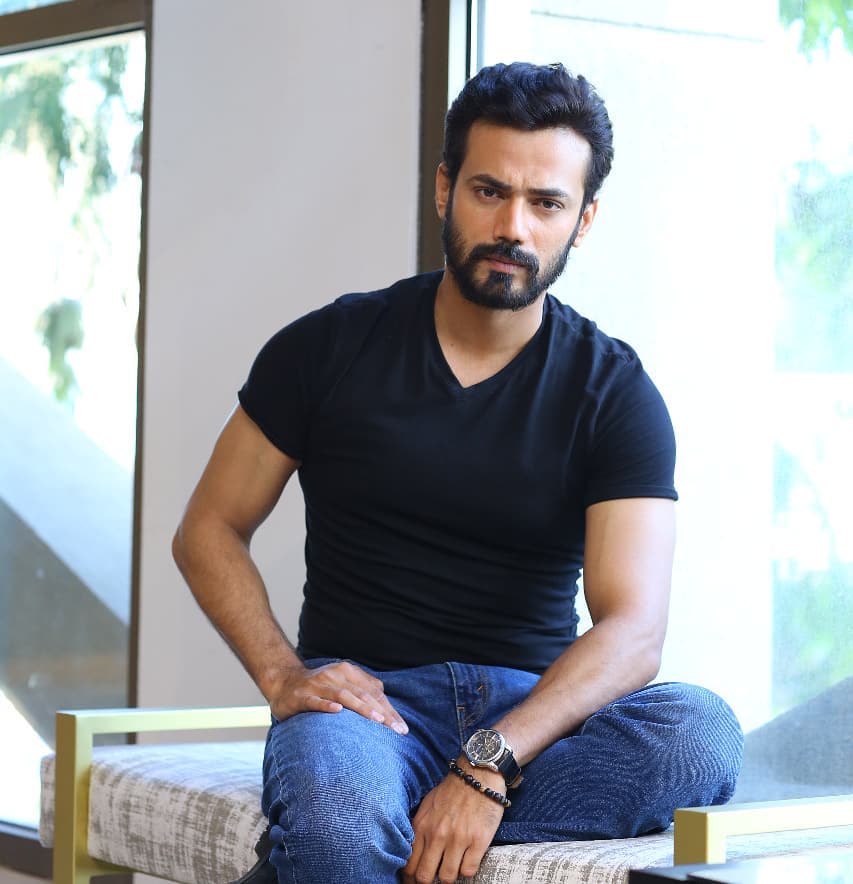 He is currently starring in drama serial Muhabbat Tujhay Alvida alongside Sonya Hussain nd Mansha Pasha.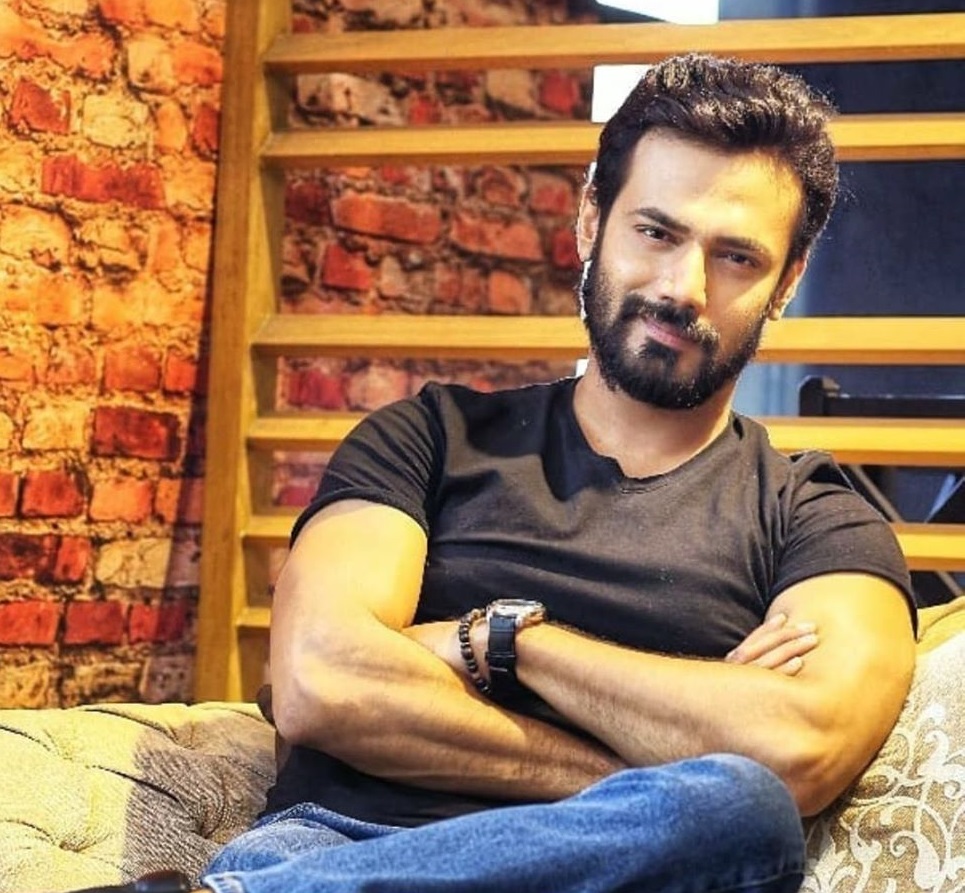 In one of his recent interview Zahid Ahmed talked about his upcoming projects.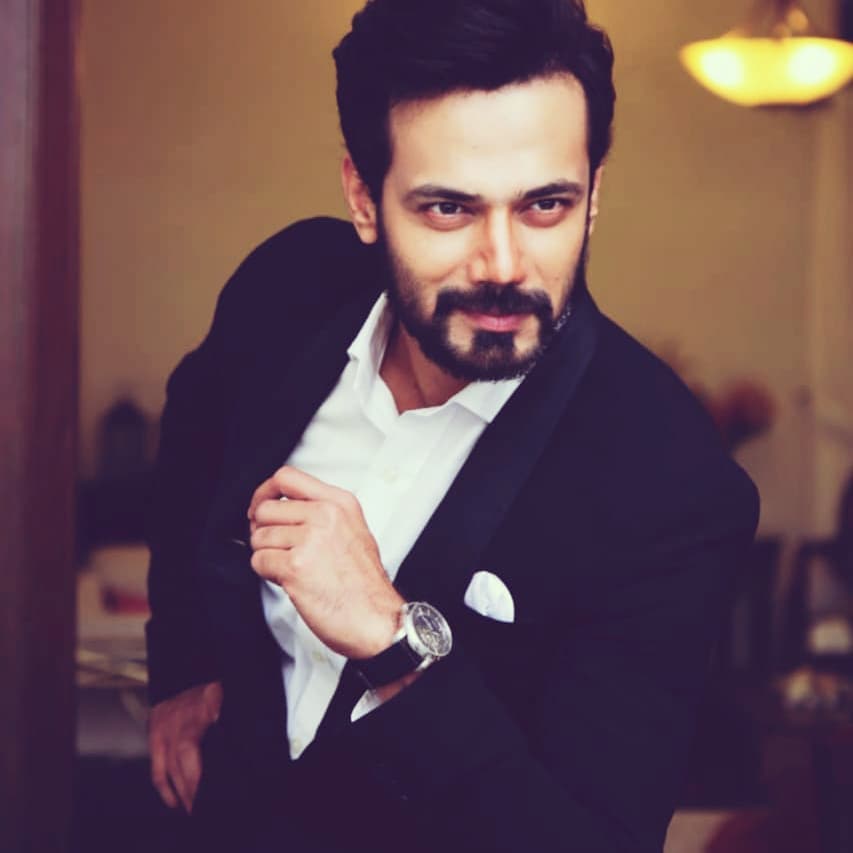 "I am doing a new one for ARY its called its tend to be called Faryat and the play centered around me and I am a hate able guy in that play" said Zahid Ahmed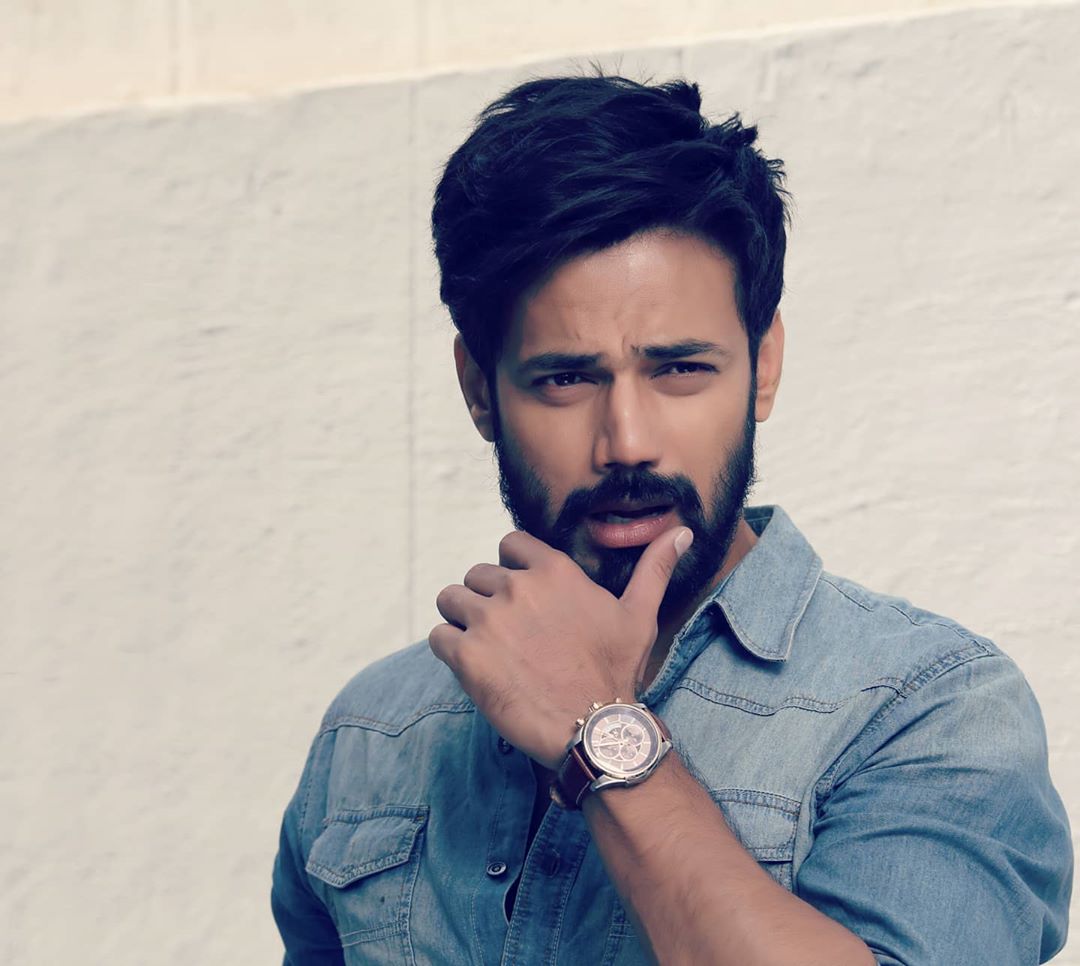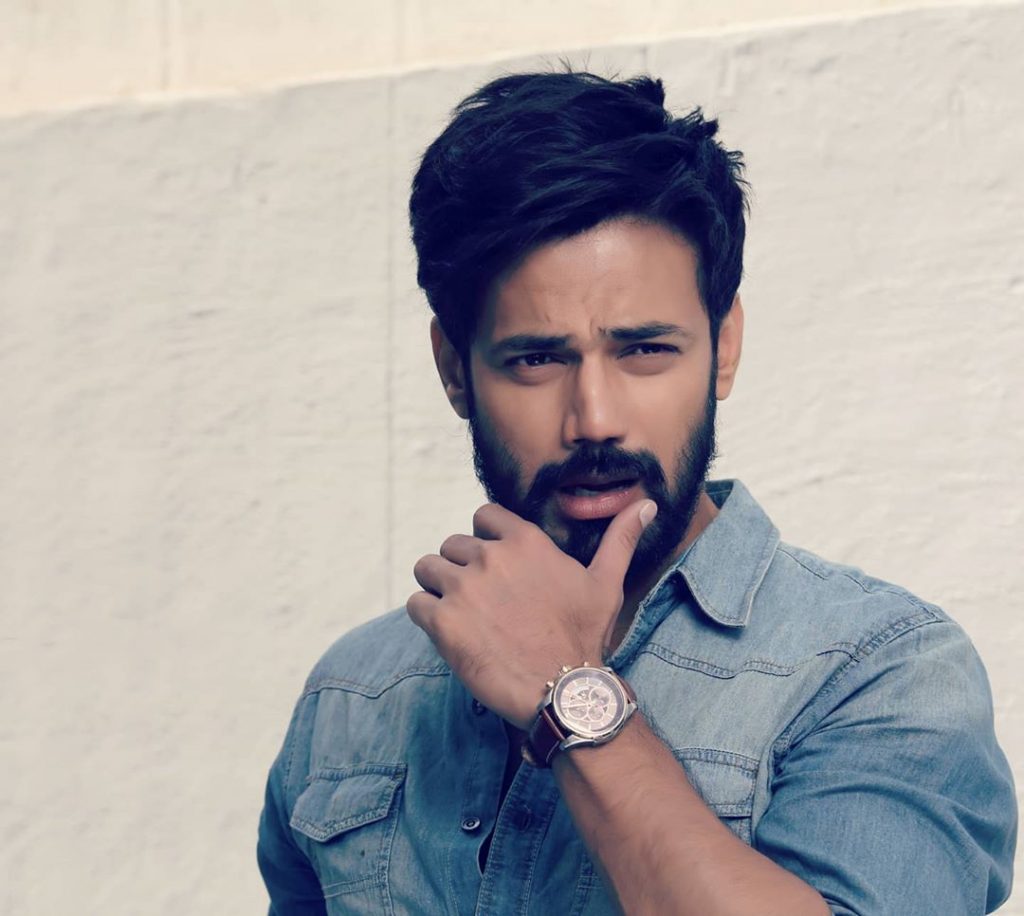 "He is greedy and have no moral compass. He is putting everything on fire" Zahid explained further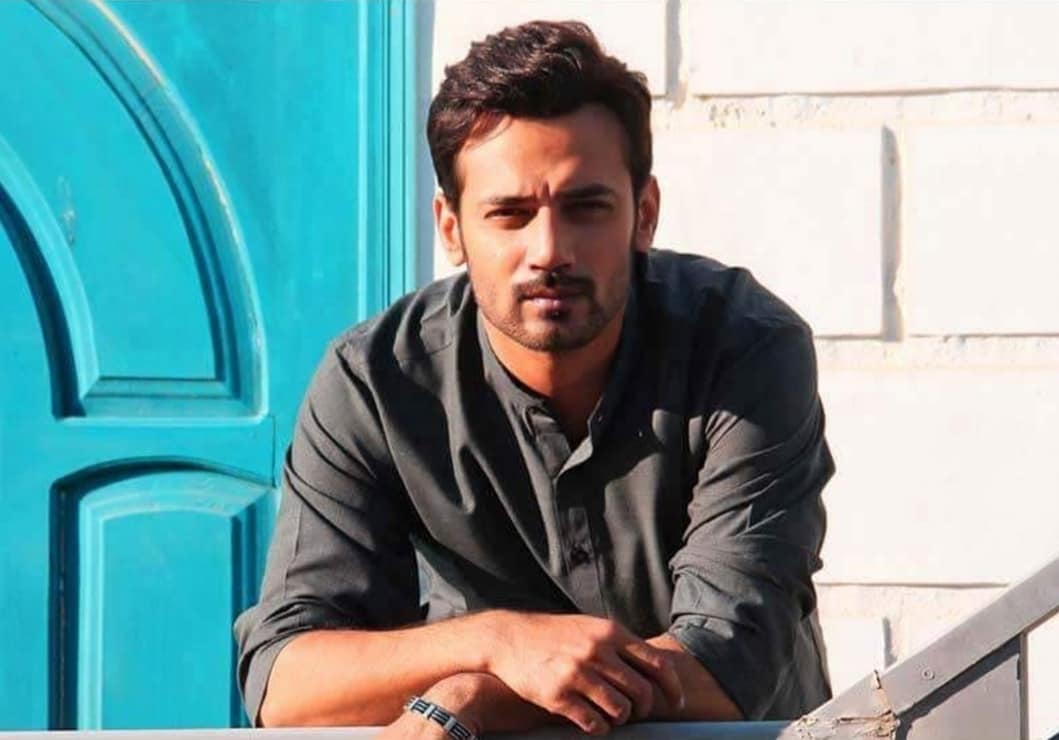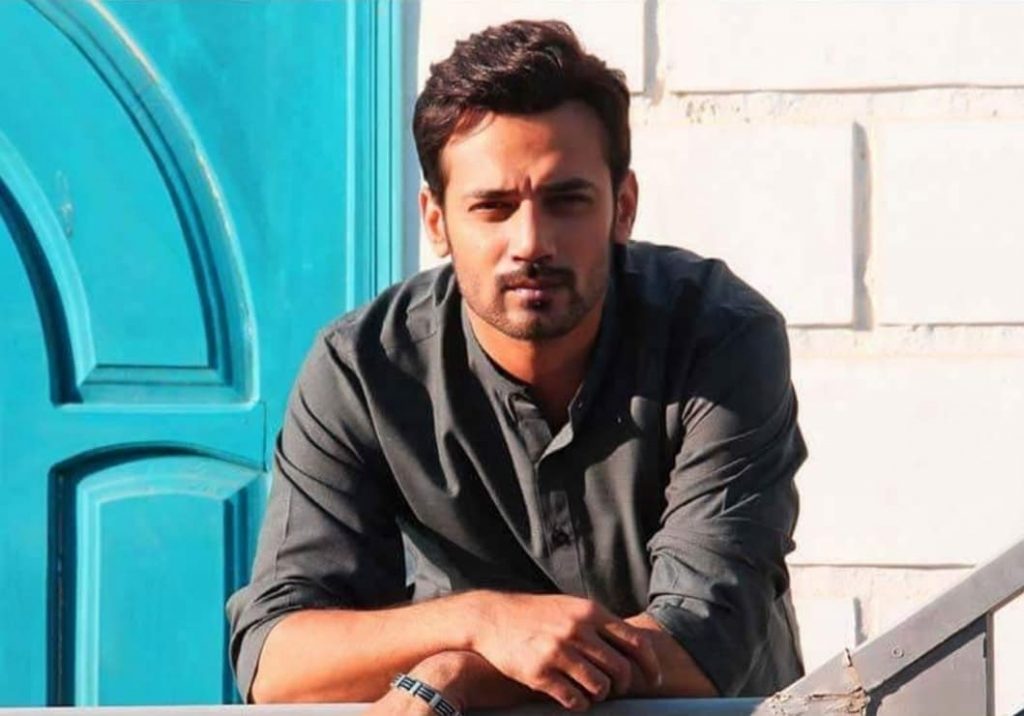 About cast he said: "We have tried a new formula, I have two lading ladies who are relatively new one is Aiza Awan and the other is Nawal Saeed both are very good performers and I am happy to work with them. This is something I have never done before I have always worked with great actresses and this is a completely new experience for me"