Famous vlogger Zaid Ali needs no introduction who started his YouTube channel at an early age and with his funny videos he became popular in no time.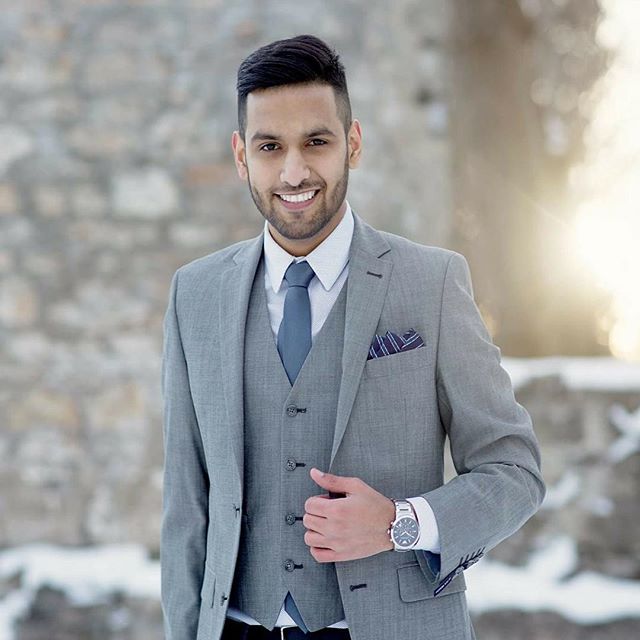 Zaid Ali with his hard work fulfilled all his dreams from buying his dream car to building his own house, he has done it all.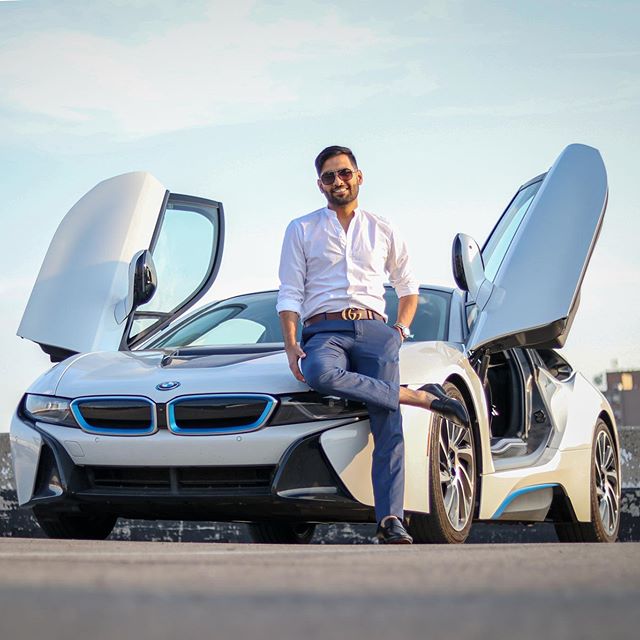 Zaid Ali and his wife Yumna in their latest vlog take us on their house tour. It took them three years to build their dream house and after a long wait, it is all set.