Famous vlogger Zaid Ali needs no introduction who started his YouTube channel at an early age and with his funny videos he became popular in no time.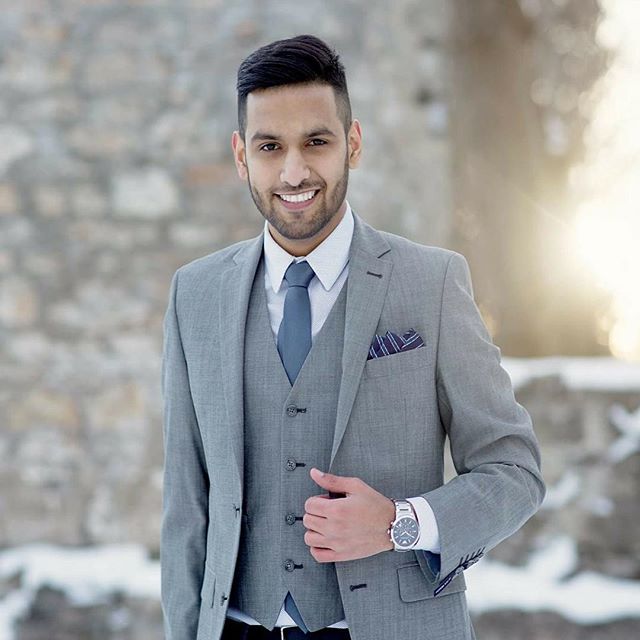 Zaid Ali with his hard work fulfilled all his dreams from buying his dream car to building his own house, he has done it all.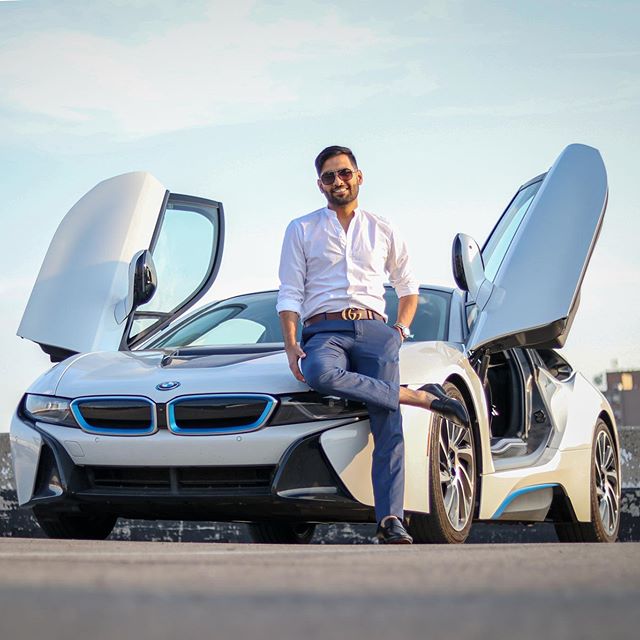 Zaid Ali and his wife Yumna in their latest vlog take us on their house tour. It took them three years to build their dream house and after a long wait, it is all set.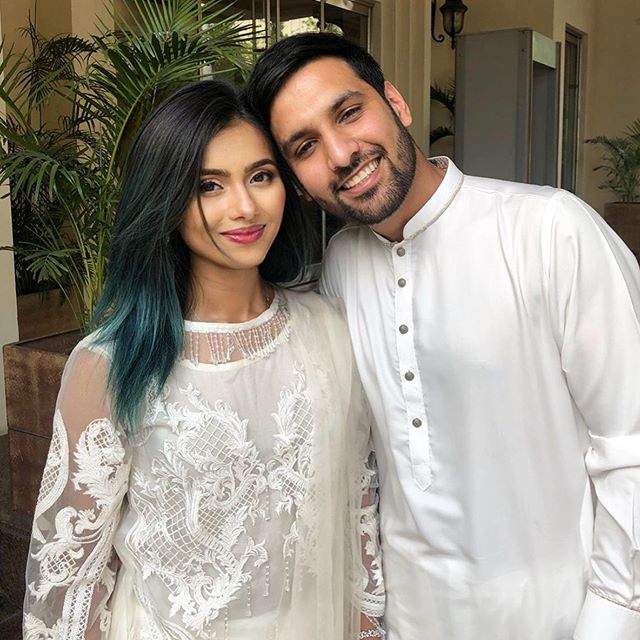 In the entrance, they have a painting of a Surah which reminds them to be grateful for everything they have. For their bedroom, they have chosen natural and earthy tones like beige, brown, white and grey. They went for a modern look and they also added a touch of pink colour for the contrast.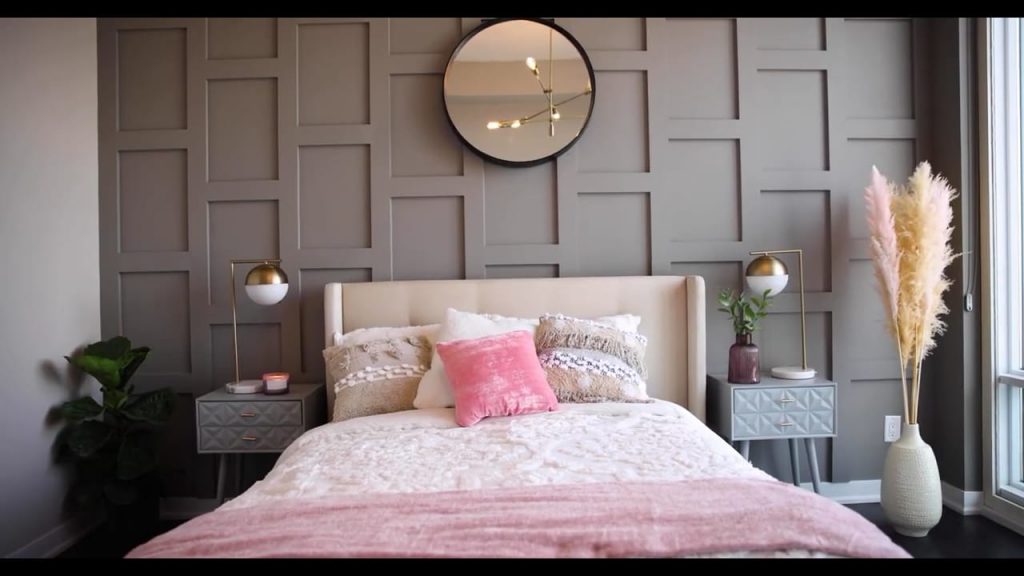 The main part of their house has two paintings and a little cute corner which was decorated by Yumna. Next area is their kitchen, which has a personal touch where they keep their memorable pictures.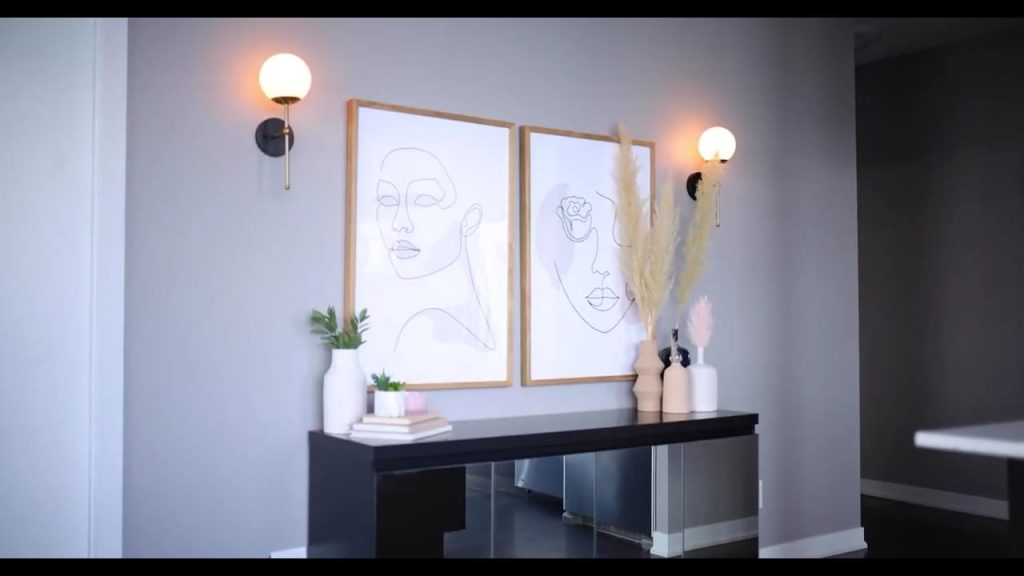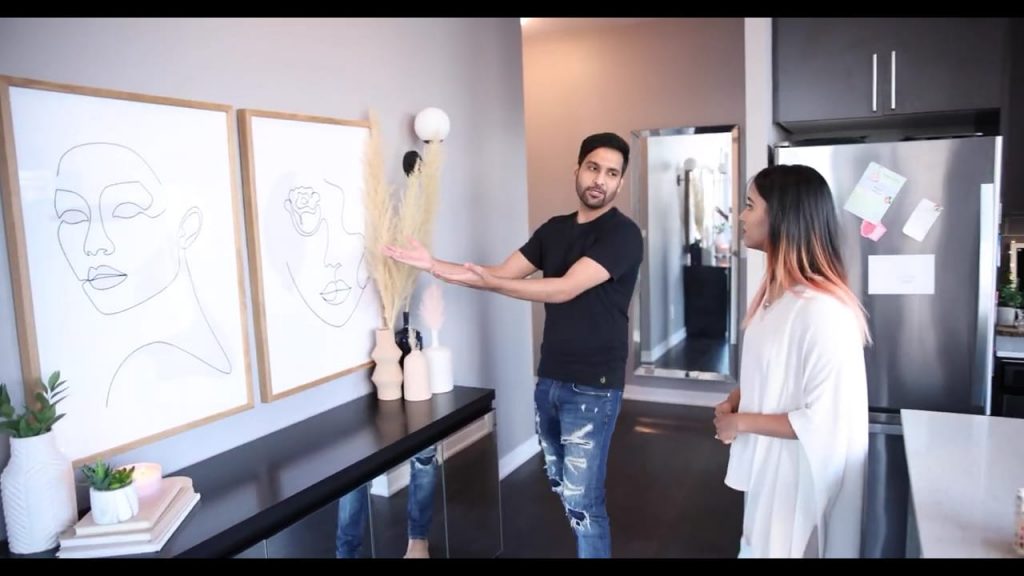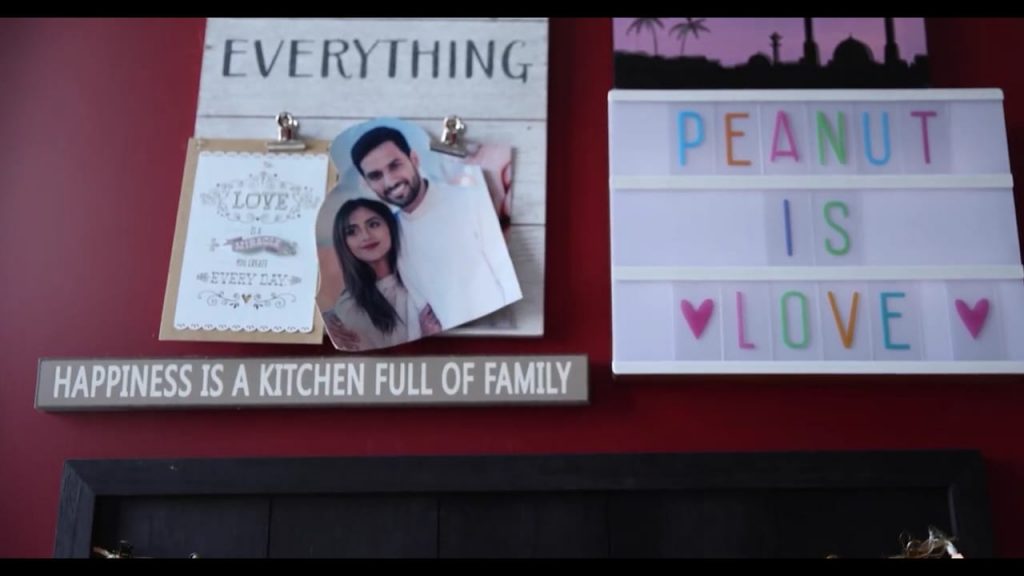 The living room is absolutely beautiful and whether its day time or night time, it looks equally appealing.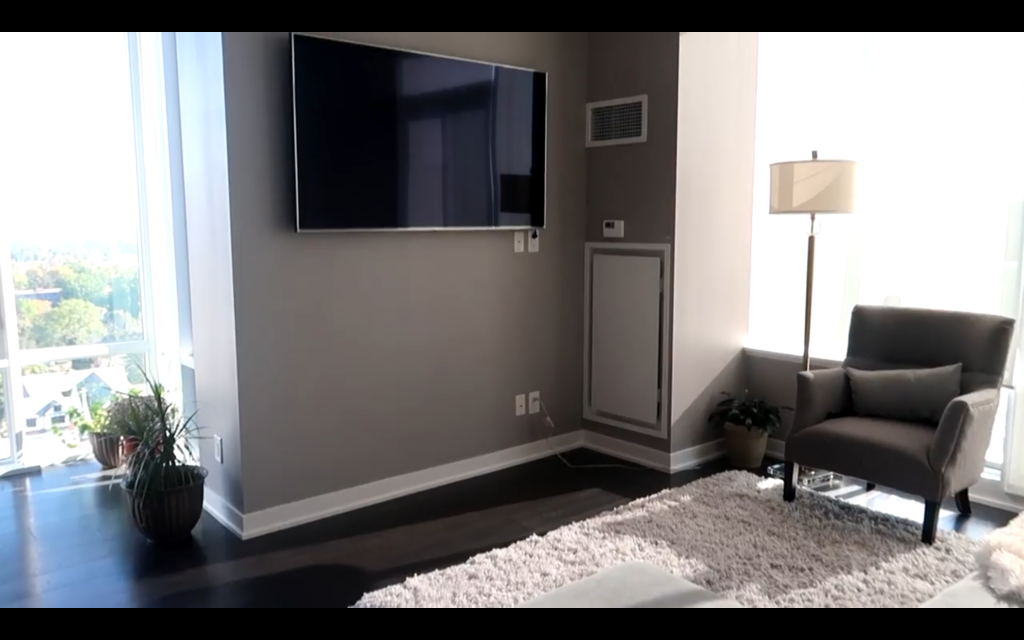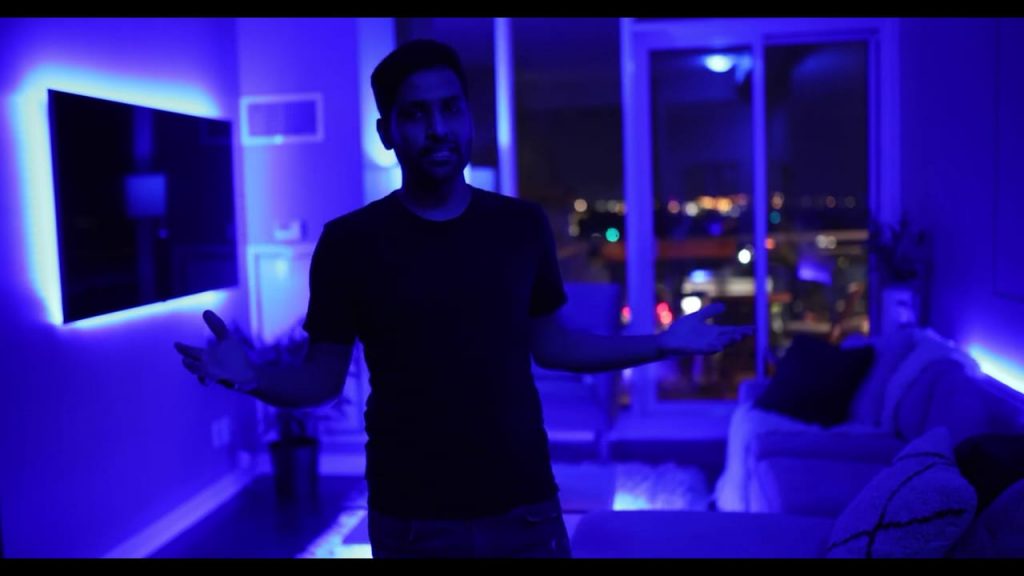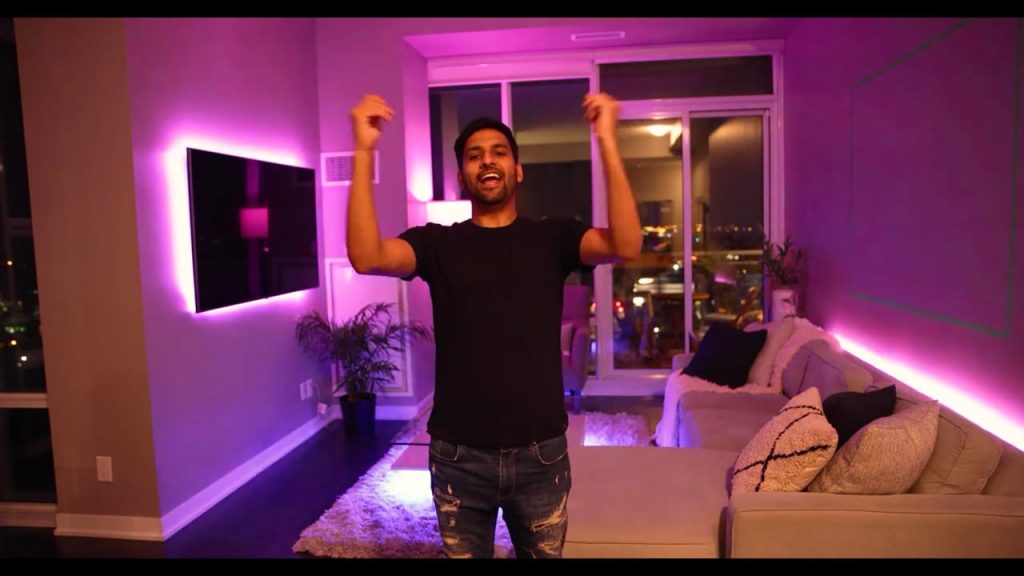 Next part of their house is the balcony, which has an aesthetic look where they can easily relax and chill sometimes. They have a mini theatre setup where they watch movies and enjoy.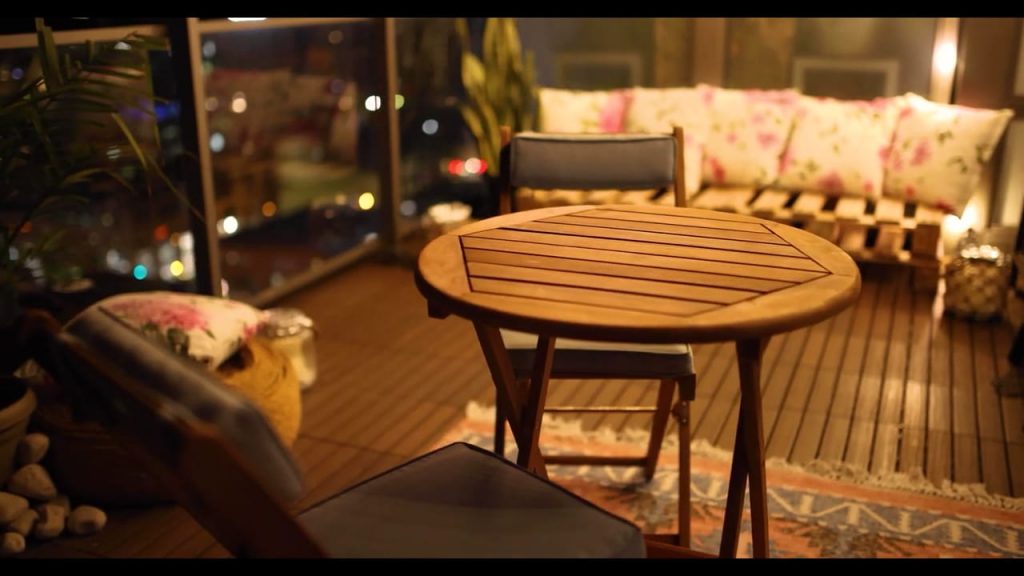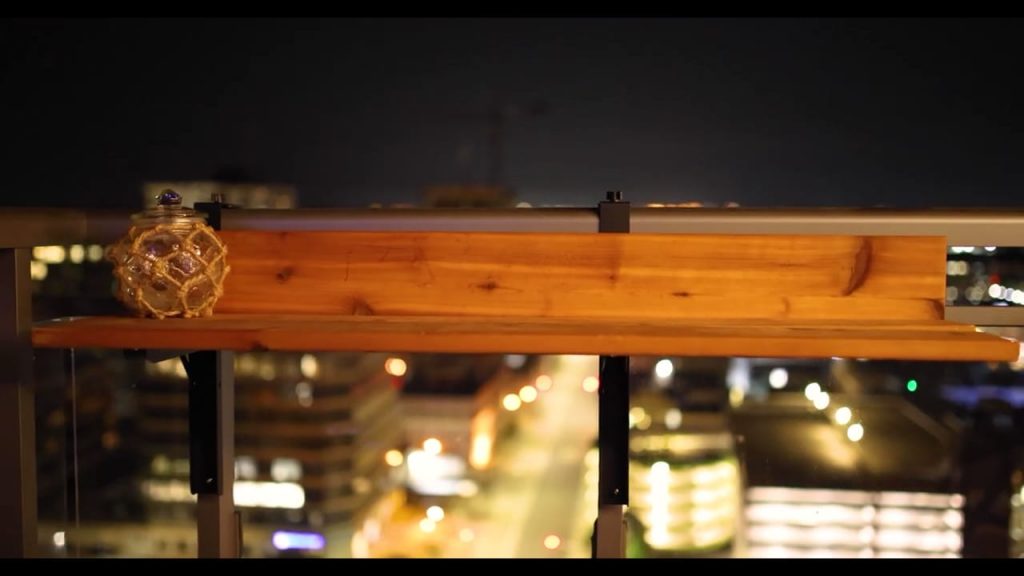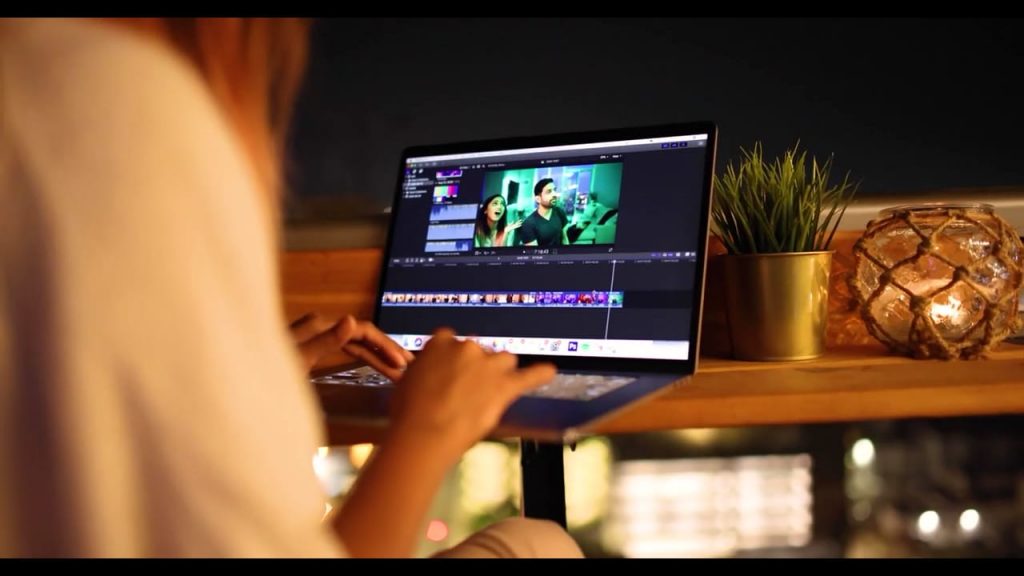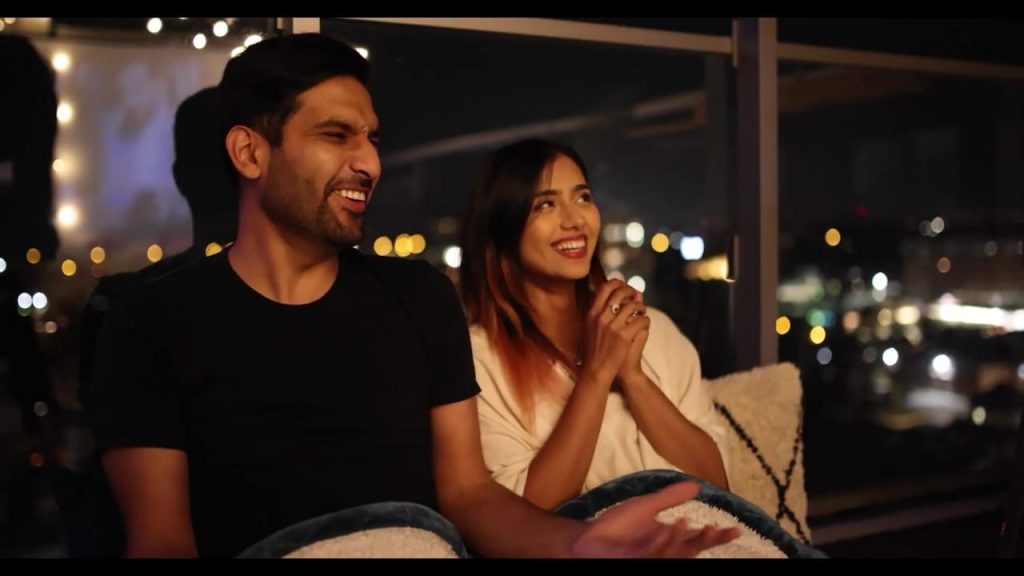 The last part of the house is Zaid's gaming room, which has a beautifully painted wall, following the theme of grey and blues. He has also kept all his awards in the gaming room which will remind him to work harder.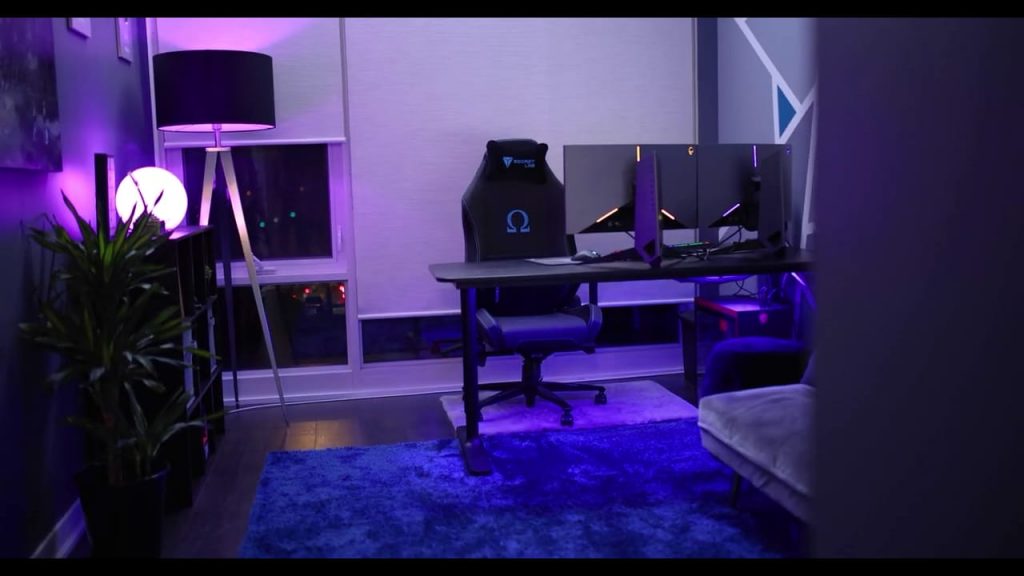 Check out the aesthetically pleasing video of their house: